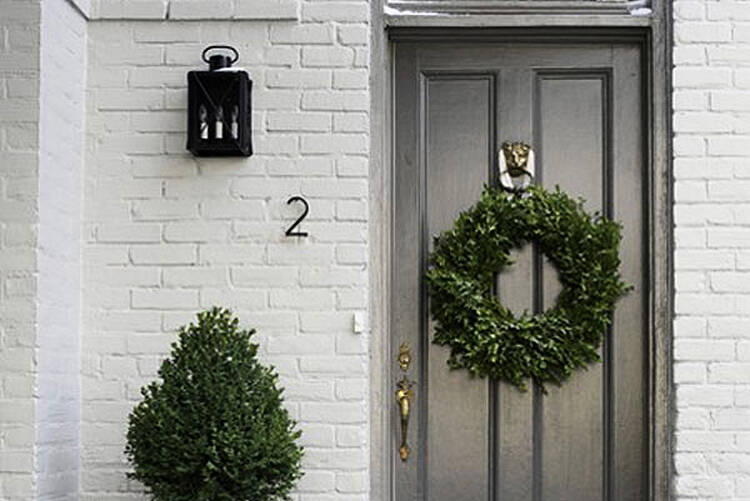 Count yourself lucky if you were smart enough to choose a wooden door because now you can paint it whatever colour you like whenever you like. We're really loving fun bright colours to perk up the outside of your home. Any shade of pink can look amazing so don't be put off by it. As we said you can repaint it another colour anytime.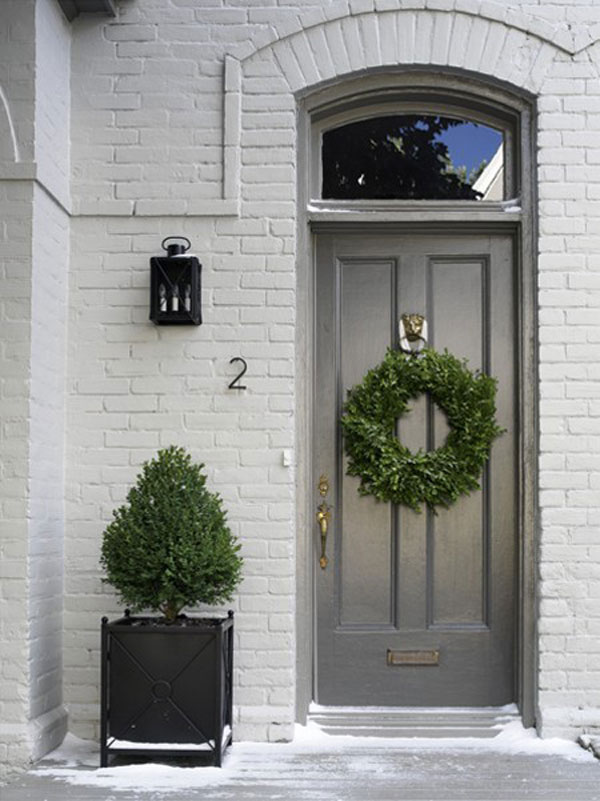 Grey may be playing it safe but it's a great alternative to black or white doors.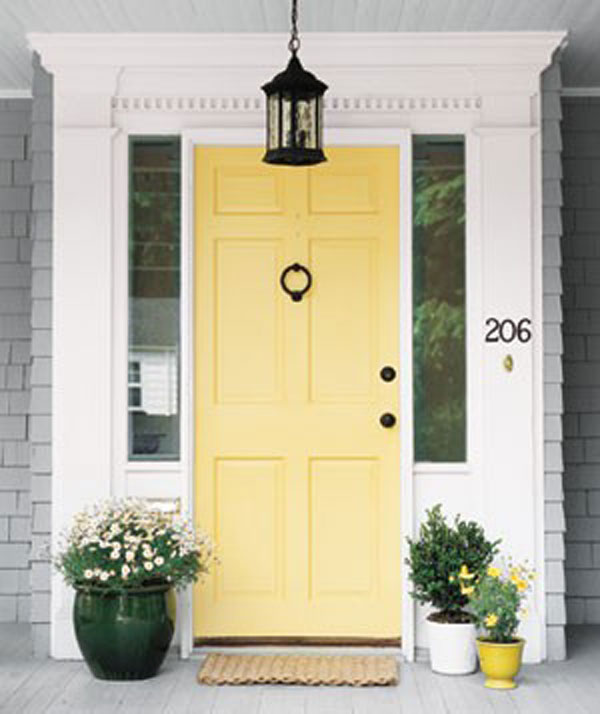 We love yellow and don't think that we could but feel happy every time we would arrive home to this sunny shade.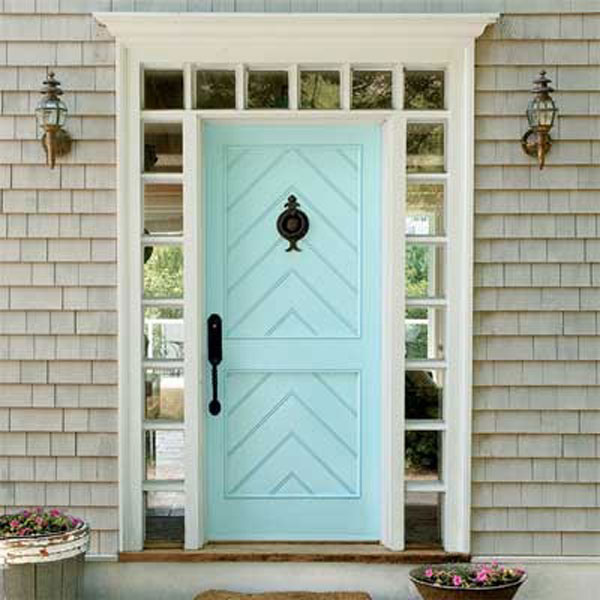 Powder blues surprisingly go with a number of exterior wall colours but don't be afraid to clash colours.
Pic Credits: www.pinterest.com