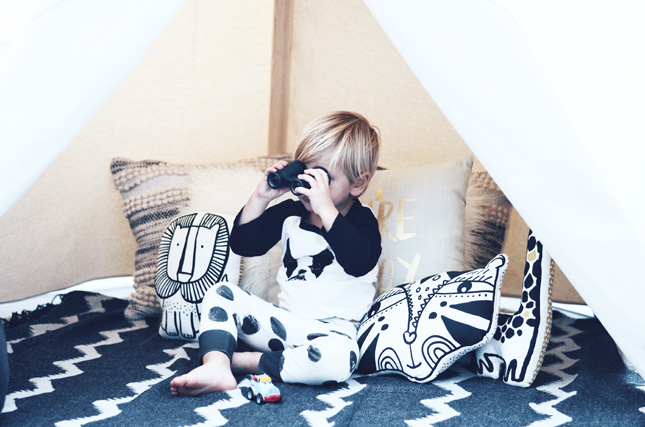 Creating a space for your kids that they will love, but that also you will love, is a tricky line to walk. You want your little 'uns to have the best of everything and to feel they live in a lively, fun space, but it's okay to not want kids stuff taking over your home completely. In some ways it's inevitable, but if you're clever about the stuff you're buying, it can easily blend in with a design-led home that once was filled with on-trend home accessories, and not just endless stuffed toys and bits of lego.
Enter these new brands that have just come online on YoungHearts.ie, the design-led Irish online store. The latest brands to join their line up are Wee Gallery, and Play & Go, who each produce some pretty cool nursery home accessories that your kids will enjoy but that won't cramp your style. Particularly perfect for minimalist or scandi inspired homes, they'll fit right in for an insta-ready nursery style.
Take a look below at some of our picks from the new nursery home accessories collections!
Wee Gallery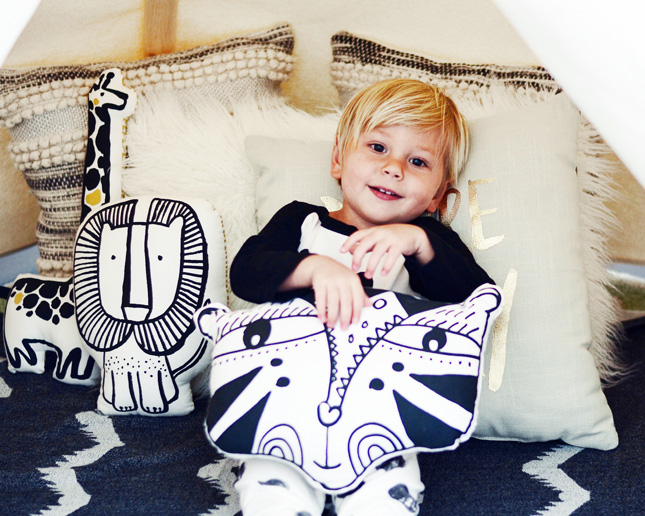 Wee Gallery was conceived by Surya, a graphic designer, and Dave, a teacher, who discovered when their son was born that children learn so much in their first five years of life, it dwarfs everything they learn for the rest of their lives. They also learned newborns can only see 12-15 inches in front of them, and they're most taken with their parent's faces and black and white geometric figures - and that's exactly what inspired their beautiful, imaginative monochrome collection of nursery decor and toys.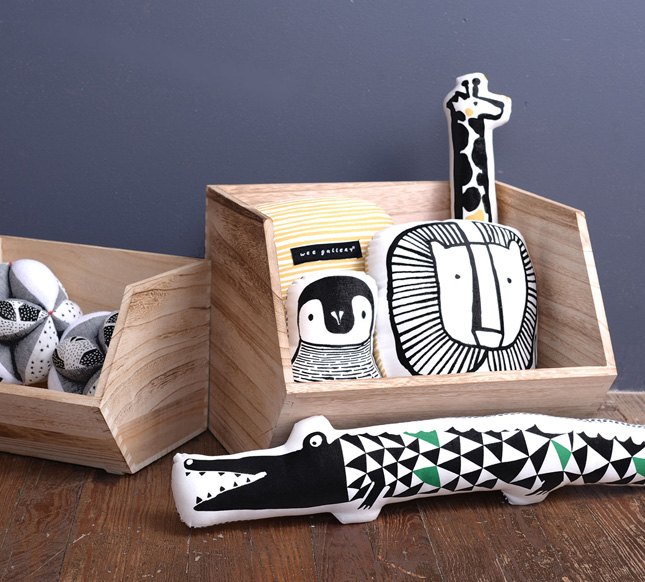 Penguin cushion, lion cushion, giraffe cushion, alligator cushion, each €30.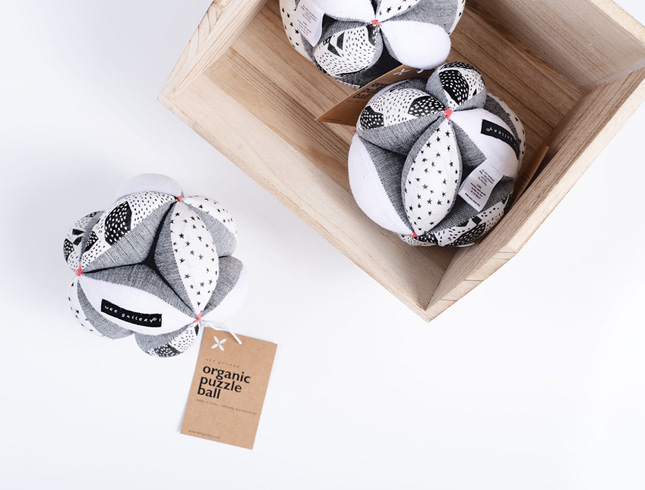 Organic, sensory puzzle ball, €29.95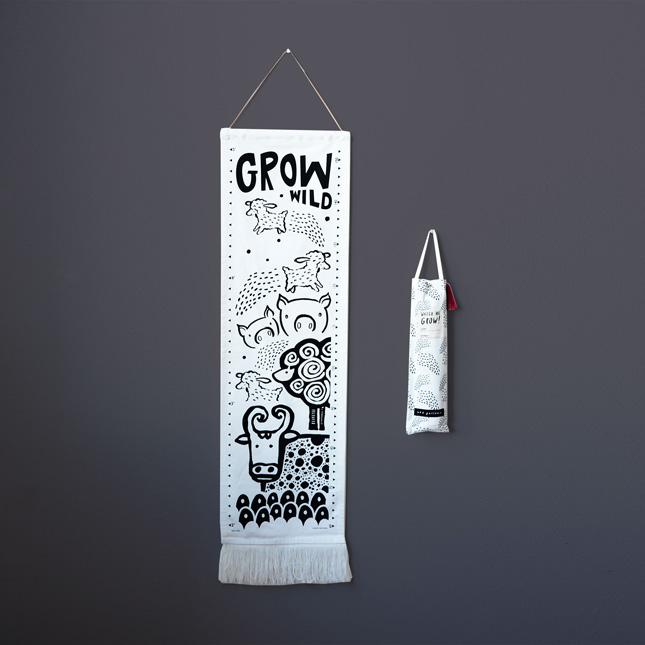 Canvas growth chart, €34.95
Play & Go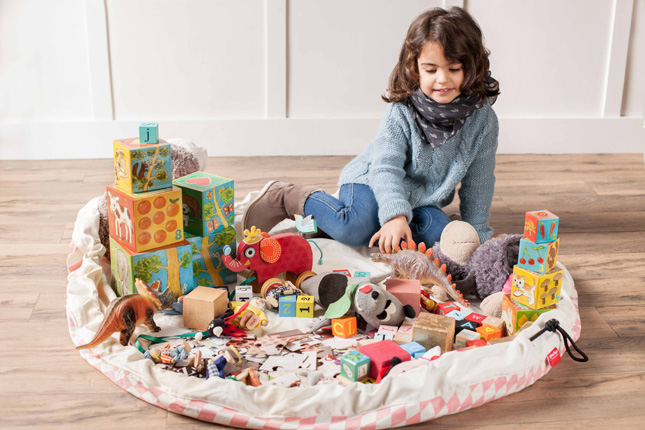 Play & Go are a Belgian creative company who make a range of toy bags, which were designed to encourage play in an easy, transportable way for parents. The toy bags themselves completely open out to create a play matt upon kids can play on, and when they are done they simply pull the draw strings and the mat becomes a bag again. There are seven styles available from Young Hearts.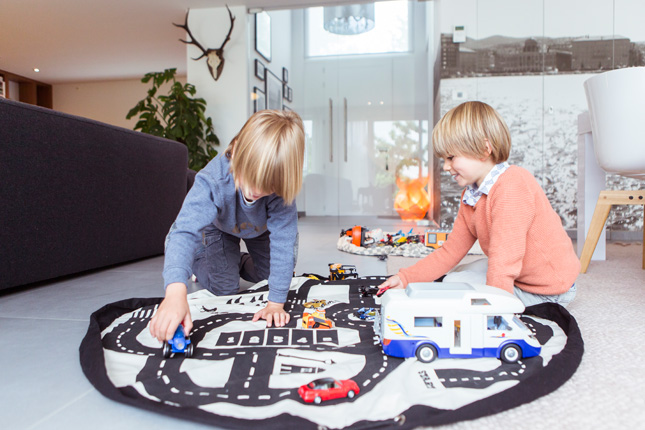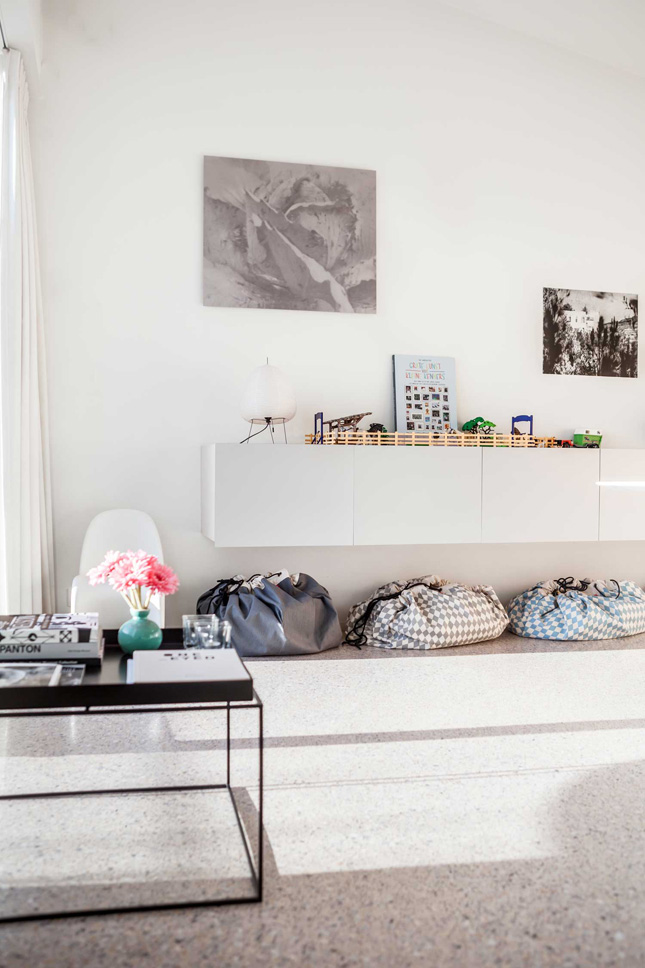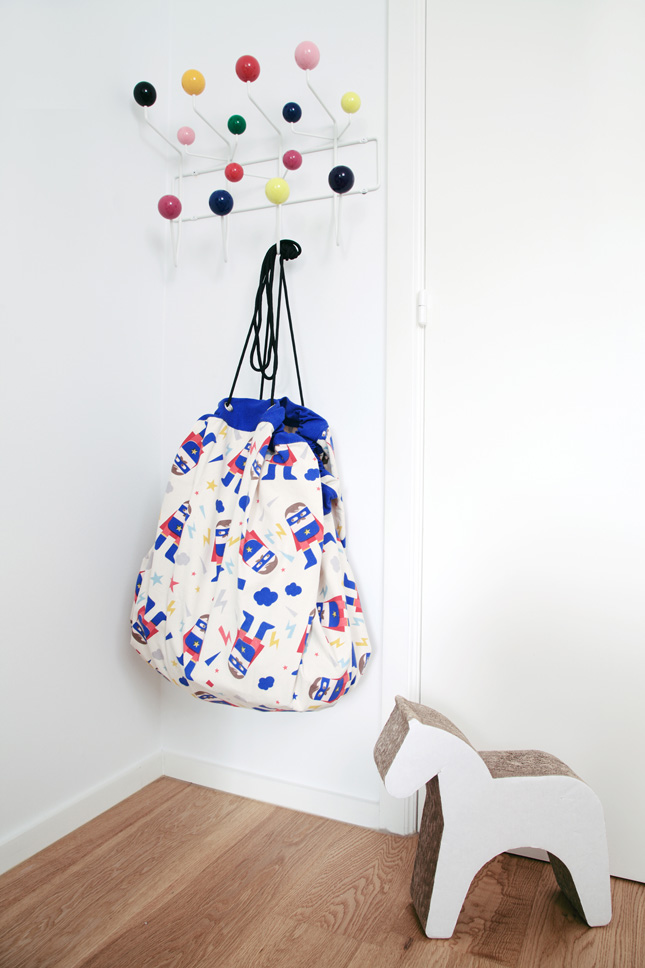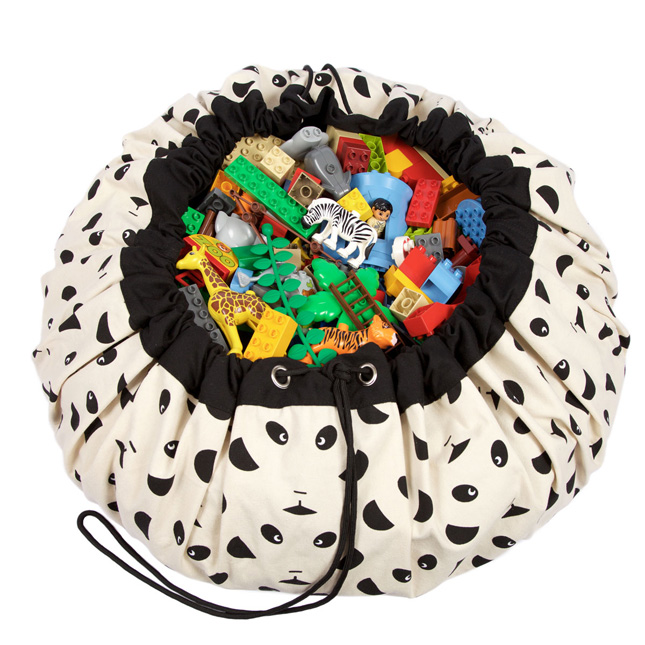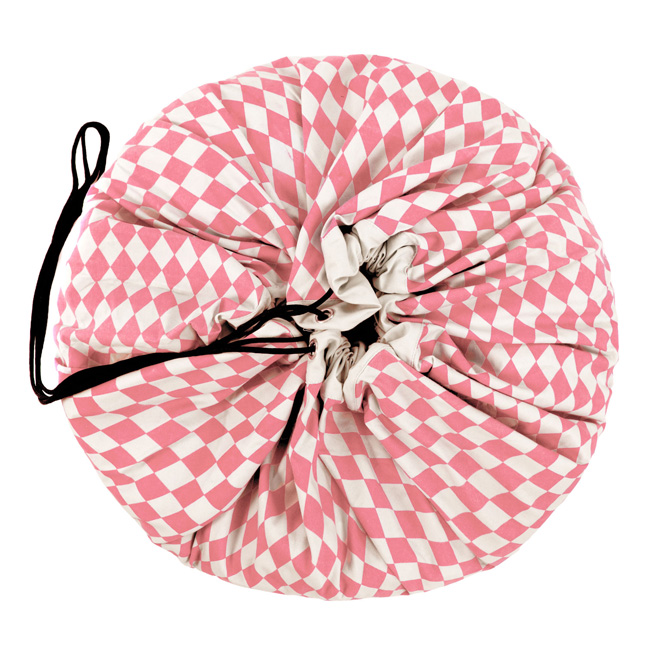 Mat/storage bags - €35.99