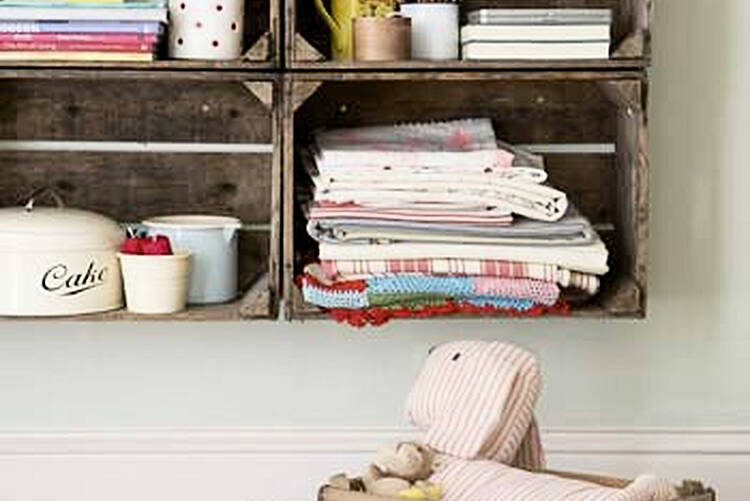 Upcycled and repurposed pieces in interiors add character and personality as well as being eco-friendly. Among our favourites are vintage fruit crates used as storage solutions around the home. Here are a few ideas that are sure to inspire.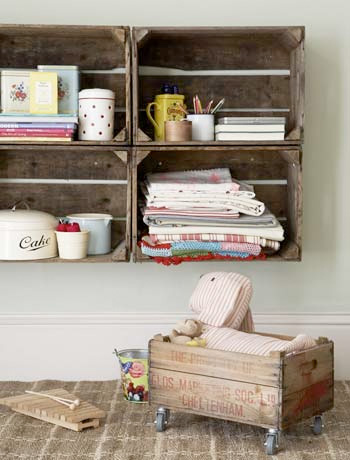 image via www.factorydirectcraft.com
Vintage crates mounted on the wall provide interesting open shelving. Castors have been added to the bottom of another crate holding kids toys so this can be moved around easily.
image via www.pinterest.com
These dark coloured crates have been stacked on top of each other to create bookshelves in an alcove in the living area. Simple and charming!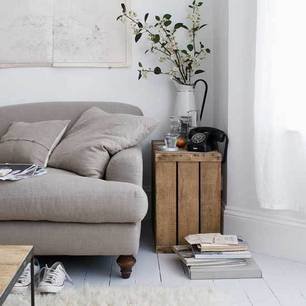 image via www.puregreendesign.com
A sideways facing crate provides a unique end table and also provides shelving in the side for books and magazines.
www.theoldcinema.co.uk
This vintage crate has been topped with a sheet of glass for a smooth wipeable surface which could make a nice bedside table or end table.
image via www.pinterest.com
These smaller vintage soda crates haphazardly mounted on the wall create cute dispay areas for ornaments and plants.
image via www.pinterest.com
Wall mounted crates over the sofa creates an interesting feature as well as providing lots of storage in this living room.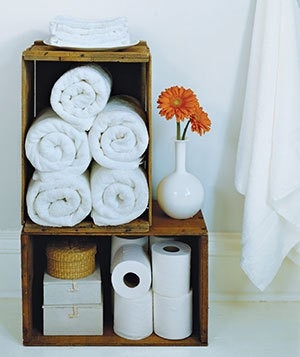 image via www.indulgy.com
Quirky bathroom storage.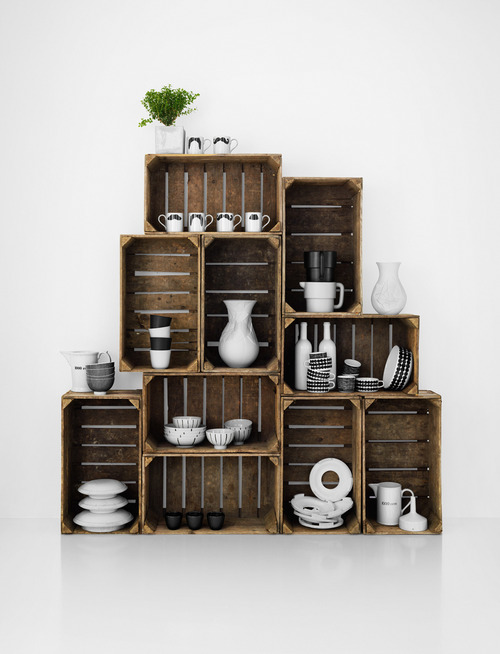 image via www.thehappyhomebodies.com
You can arrange the crates in all sorts of configurations to create a really eye catching display.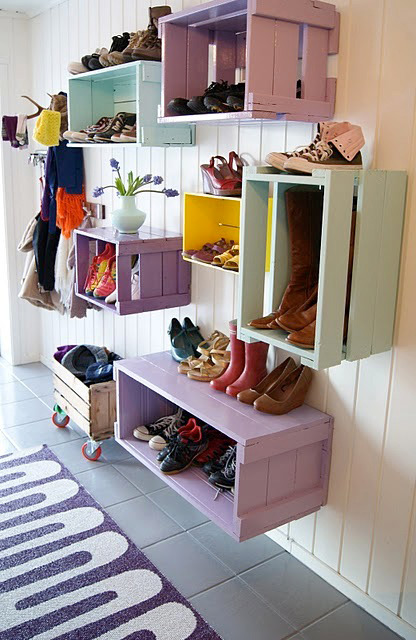 image via www.thesilverseas.com
And in the spirit of Spring time, how about painting your crates in bright, happy pastel shades like these? :)
image via www.shelterness.com
LOVE this coffee table! A salvaged window sitting on a pair of vintage crates. A real talking point in this living room.
Do you love vintage crates as much as we do? If so, let us know in the comment section below!