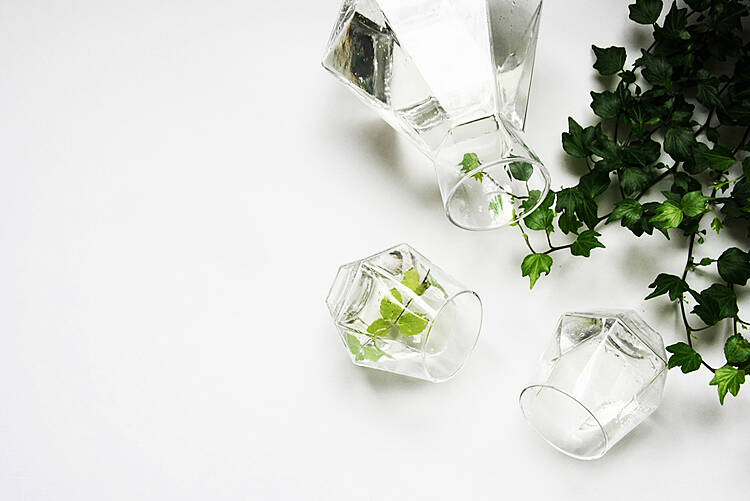 A House and Home promotion | Image above via designist
Our love for home accessories shows no sign of waning as we round up six stores in Ireland that have completely got our backs when it comes to home gifting ideas, refreshes and revamps.
1. designist
About the store
A collection of imaginative, useful, witty and affordable ware by Irish and international designers, designist's emphasis is on the story of the products; where they're from, who made them and what they do. We love how designist work alongside Irish designers developing products, market testing and launching new designs. Their products are available online and in store on South Great George's Street, Dublin 2. They also offer a same day click and collect service for last minute gifts – very handy!
What's new?
For S/S '16, designist are launching a brand new wedding gift collection, built around the idea of 'to have and to hold'. A mix of modern and traditional styles, the gifts are keepsakes for couples to treasure. However, if you ask us, with the collection including Irish blankets from Foxford Woollen Mills, new Irish brand Brosheets, natural beechwood furniture, limited edition prints, customisable light boxes and some beautiful tableware from Barber Osgerby, there's something for everyone.
designist says
"With the trend towards smaller, more intimate weddings these days, there has been a move away from giving cash for wedding presents. With this in mind, designist bring you ideas for more personal and intimate wedding gifts, which will be remembered and valued for years to come."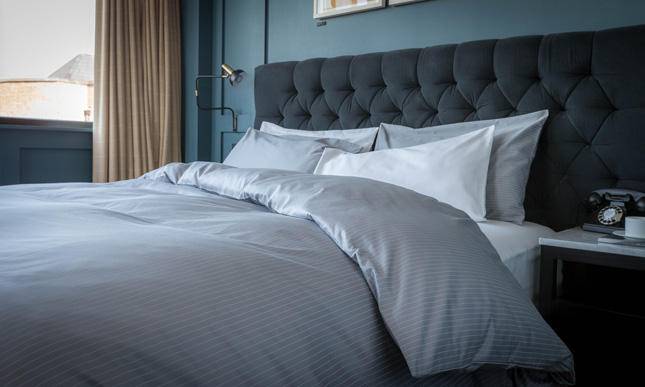 designist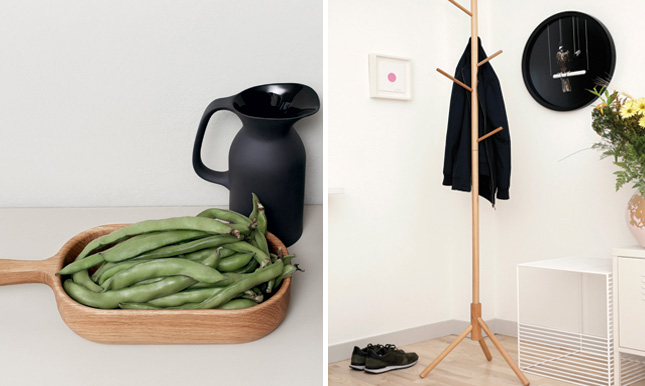 2. Grey Nest
About the store
The idea all started with their favourite colour – grey, and their passion for natural materials, handmade items and Scandinavian simplicity. By trying to support local crafters and the recycle movement, Grey Nest decided to create an online collection of high quality homeware and kids accessories.
What's new?
Most of their products are handmade and involve recycled materials, up-cycled pieces or those produced by small manufacturers. This makes every item unique and one of a kind. They are constantly looking for interesting and exciting products to expand their stock, so they can offer a great selection of beautiful things.
Grey Nest says
"Our teepee play tent is definitely among the top ten must-have kids room accessories this year. It's the perfect cosy place to play (and hide), use as a reading nook or even for an afternoon nap. They can be used both indoors and out, so they're very versatile. It'll decorate any space and give it a cosy touch. When you're not using it, you can just simply fold it and put it away."
Website | Facebook | Instagram | Pinterest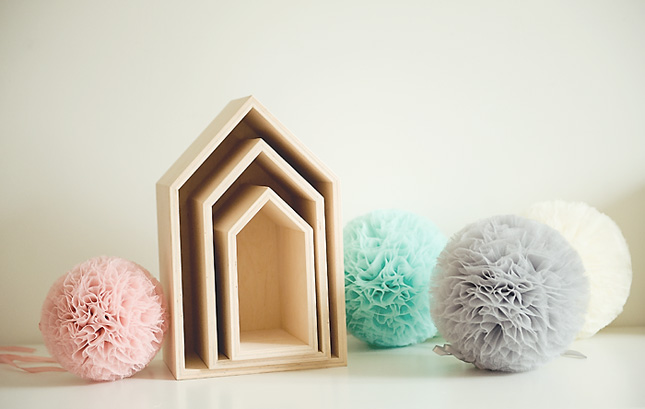 Grey Nest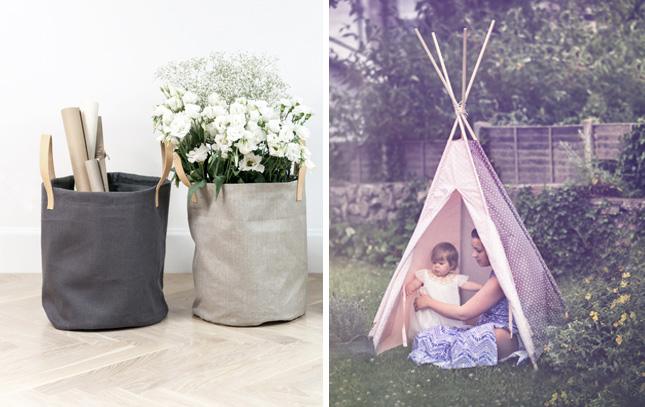 3. April and the Bear
About the store
April and the Bear is a carefully curated lifestyle and interiors online store operating from Portobello in Dublin. A relatively young business founded by Siobhan Lam two years ago, this store stocks an exciting range of design products, homeware brands and fun art prints that aren't available from other Irish interior stores.
What's new?
At the moment they are focused on high quality and exquisite designs with the introduction of two new Danish interior brands, AYTM and H SKJALM P. Standout pieces they have at the moment include the Circum Mirror range from AYTM (April and the Bear are exclusive stockists in Ireland), the Speculum Glass Table, the Square Black Lamp from H Skjalm P, their fun retro box light range and, of course, their gorgeous concrete and brass side lamp – we're obsessed!
April and the Bear says
"We'll be surrounding ourselves with what we love – gathering together old home favourites and combining them with this season's freshest interior trends," says Siobhan on upcoming Irish trends. "The softest palette of the season is crushed grey and blush rose and we'll be combining this with an array of texturally raw materials like concrete and raw brass."
Website | Facebook | Twitter | Instagram | Pinterest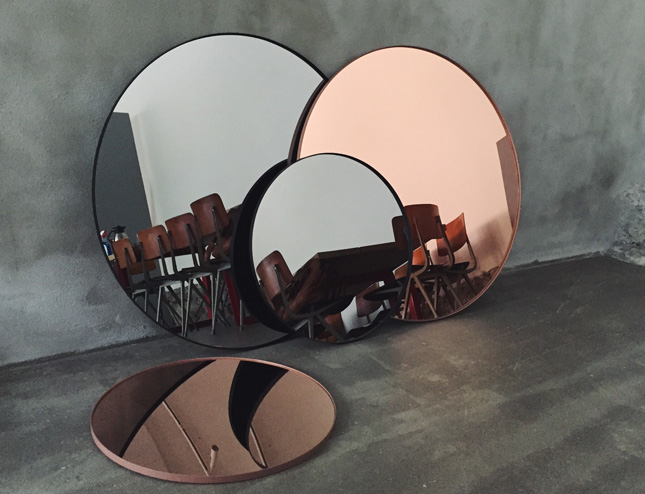 April and the Bear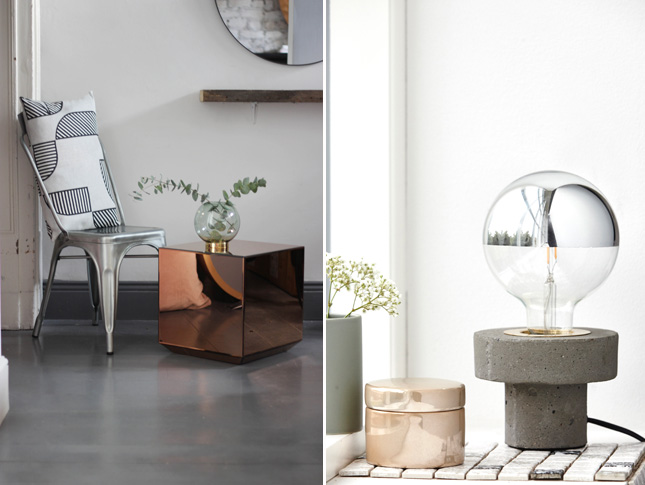 4. Objekt Design Space
About the store
Objekt Design Space is situated on the outskirts of Newcastle West on the main Dublin to Kerry road. Objekt bring together a selection of chic, cool, contemporary furniture and accessories, including unique and quirky gifts for you and your home. It just so happens, they are celebrating their 10th birthday this summer too, so happy birthday, Objekt!
What's new?
Brands include Kartell, Calia Italia, Calligaris, Missoni Home, Akante, Arteespina, Alessi, Designers Guild, Durance, SIA, Wild & Wolf, EDA, laBougie and Josephjoseph. Everything from lighting, furniture and rugs to gifts and daily lifestyle accessories, such as kitchen utensils, flowers, art, prints and décor bits are exclusively selected. Objekt have recently introduced a wine selection from Tindal Wines, where you can buy a bottle, to takeaway, or sit in and have a glass, an Italian coffee or nibble on Cork fudge, while browsing beautiful interiors – sounds divine!
Objekt says
"Our love of good design, colour and individual style inspired our 6,000sq foot showroom in Newcastle West. It is home to super brands from Kartell and on trend designs from Wild & Wolf and Present Time. Pick up some on trend perky pedestals or mixed metals – as long as it has a sheen, it's in for 2016!"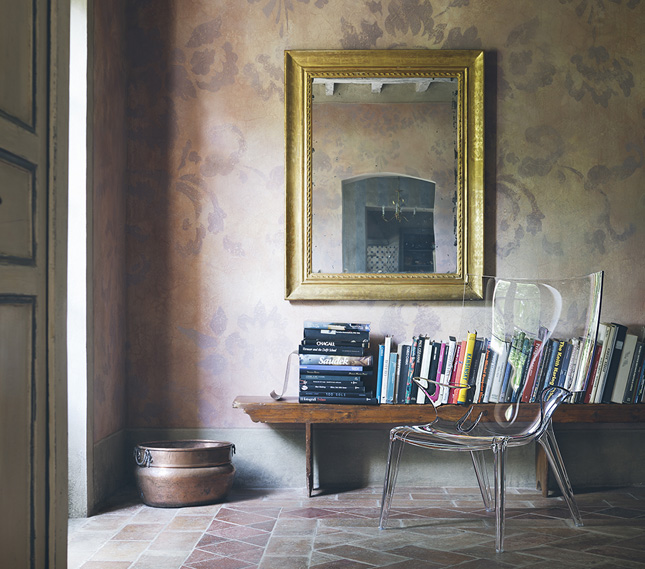 Objekt Design Space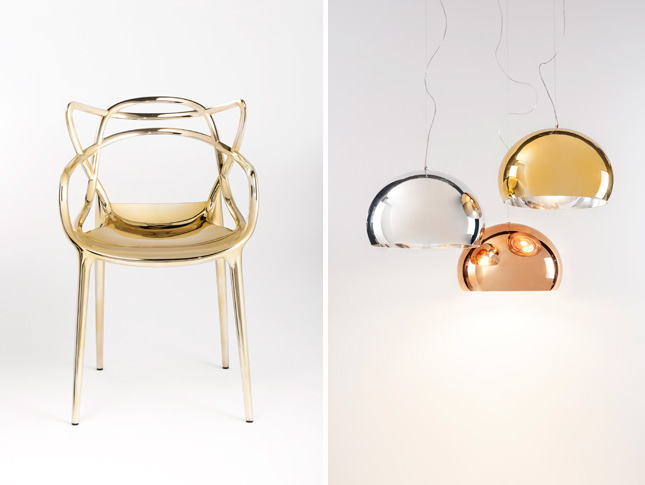 5. Brookwood Pottery
About the store
Brookwood Pottery is a small Dublin studio with a big heart. Elaine and her friend Mars, work together making and decorating their quirky range of patterned and coloured pots. "Fuelled by copious amounts of Barry's Tea and the odd eighties funk-a-thon, we love what we make; each one of our pots is a little special. People tell us that their tea tastes nicer from our hand-thrown, hand-painted mugs and our customers especially love our Ringsend vase duos and our playful tree patterned ones." 
What's new?
Their newly sized coffee and macchiato cups will work with Nespresso machines and they're also in the process of creating cute rectangular serving platters for that accompanying cake. Brookwood believes that Irish customers want products that are unique, beautifully designed and ethically produced in natural materials such as wood, ceramics and textiles that will bring luxury and a sense of identity to the home.
Brookwood Pottery says
"I genuinely believe people are beginning to value Irish design and contemporary craft more and more, thanks largely to the work of independent retailers, the DCCOI and of course social media," says Elaine of Brookwood.
Psst, there is free delivery on all items over €50 with the code HouseandHome2016 – happy shopping!
Website | Instagram | Pinterest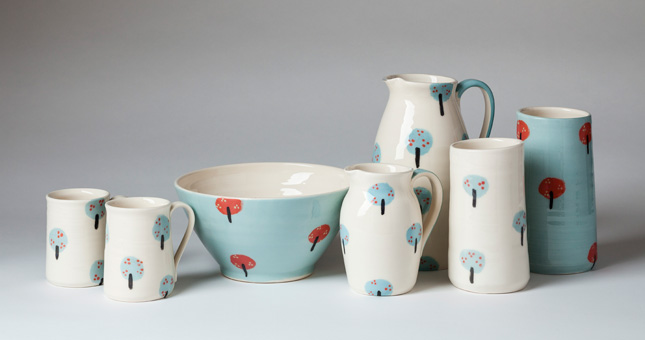 Brookwood Pottery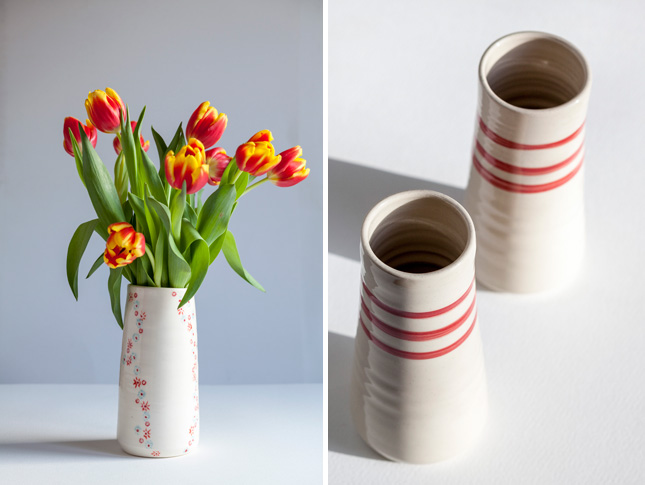 6. Tiger Stores
About the store
We all know Tiger stores offer a quirky selection of own-designed items at surprisingly affordable prices but with a colour palette that changes monthly, you're guaranteed to spot something new each time you pop in. Tiger started as a single shop in Copenhagen in 1995 and has grown to a successful international chain with 613 stores in 28 countries. 24 of those stores are here in Ireland.
What's new?
Tiger has worked on its design and product development for several years and introduce roughly 300 products per month. So, each month, there are new products and themes to explore.
Tiger says
"At Tiger, we want to give our customers access to art that opens your eyes and makes your life more playful. We won the prestigious iF Design Award and a Good Design Award for our Tea Bird; a stunning tea pot that was designed in-house by our team of talented designers. We are behind an annual photography competition – Tiger Camera and we have collaborated with artists such as Yoko Ono, Misaki Kawai and David Shrigley. These collaborations reflect our vision of surprising people with new and exciting cultural experiences."
Website | Facebook | Twitter | Instagram | Pinterest