A House and Home promotion
Considering a tile revamp can be intimidating - there are so many options out there that it can be overwhelming to even consider where you should start. White tiles are classics for a reason, but they're not the main option anymore, and certainly confining tiles to your kitchen and bathroom isn't necessary any more.
Fancy some wood-effect porcelain for your hall? Go for it. Still love a subway tile in a bathroom? Go crazy. Thinking about tiling your outdoor space? Easily done. All you need is to get in touch with the right tile supplier to get the ball going.
To make things easy, we've asked four Dublin tile suppliers who know a tile revamp inside out for their top tips and what you can expect if you visit their showrooms.
Tech Tiles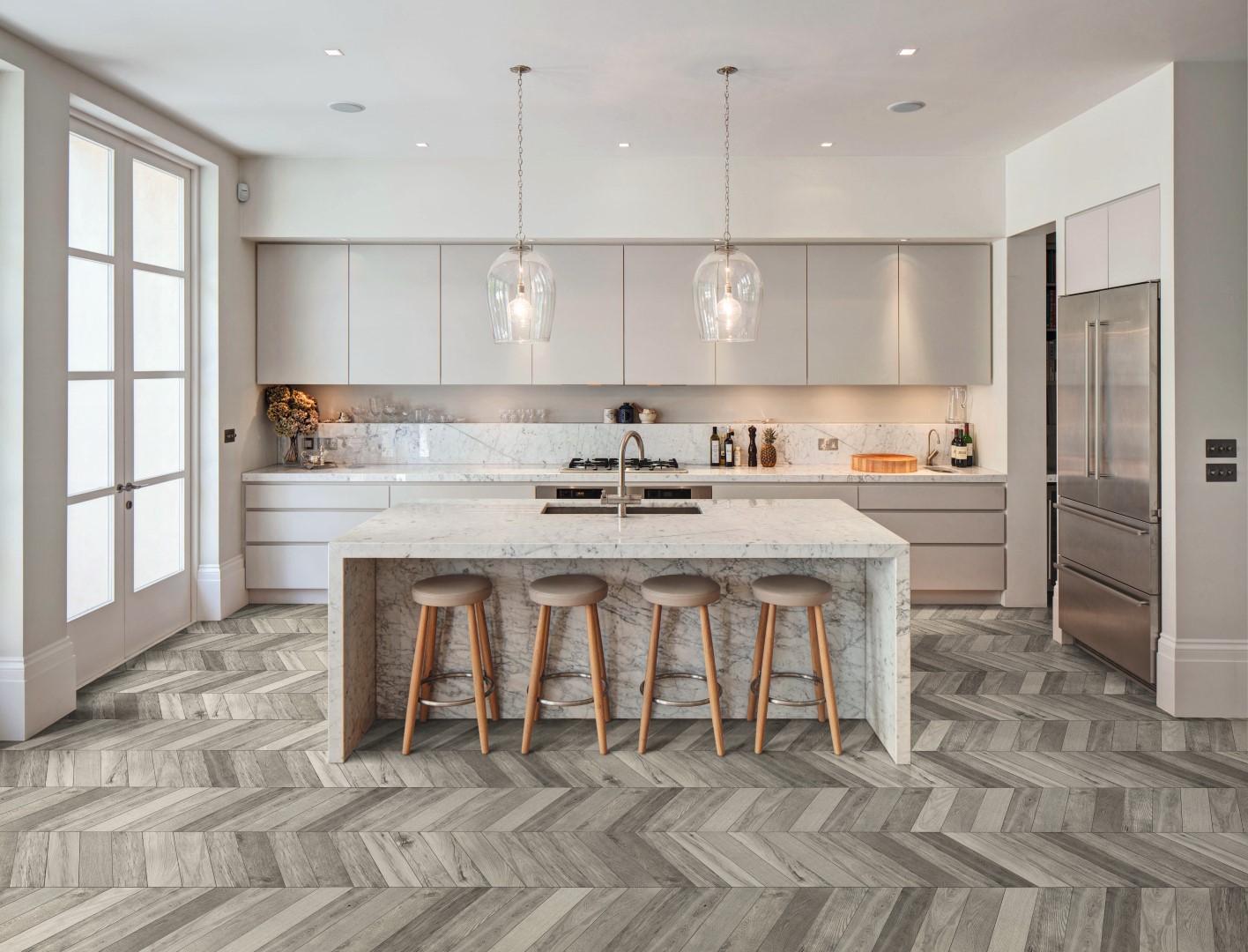 Tech Tiles is a Dublin tile supplier that aims to marry luxury, quality and affordability. They have become one of the leading importers, distributors and suppliers of tiles in the Irish market, and they take pride in getting to know their clients' needs and requirements. With so many tile and stone options on the market today, they promise to clear up any confusion or hesitance you may have, by explaining all the relevant properties of your tiles, their suitability to your space, and they can recommend the best applications suitable for your particular project, giving you the tools to make those all-important, informed decisions for your home.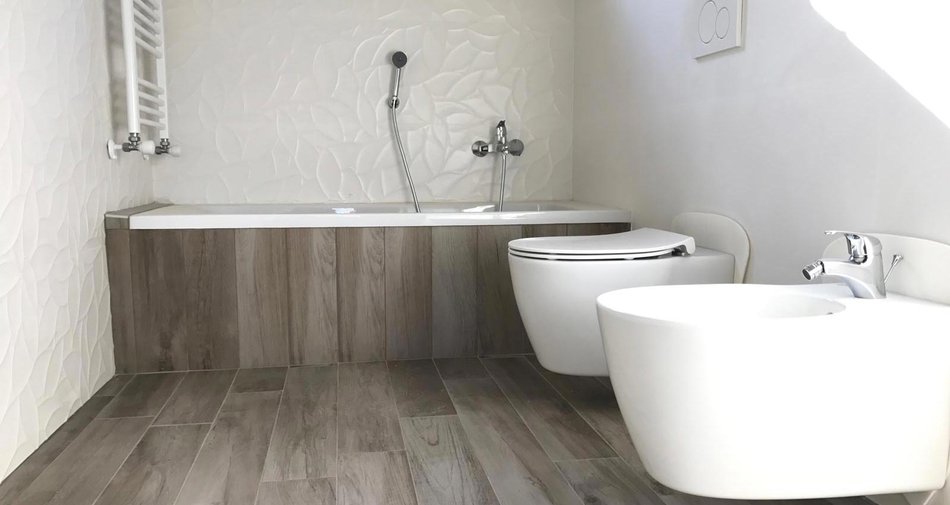 What should people take into account when planning a tile revamp?
The main aspects to be taken into consideration when planning a tile revamp are:
Daylight Quality , Work out how much natural daylight you are likely to get throughout the day, This may sway your decisions on colour palette and surface type.
Colour palette, Try to establish a range of colours you would prefer, for example neutral cool colours or warm colours.
Surface textures, think over the surface options, ie. Polished, Natural matt, or Structured.
Budget, try to calculate your budget for tiles per square mtr, this will give you a good start point in which to start looking at options.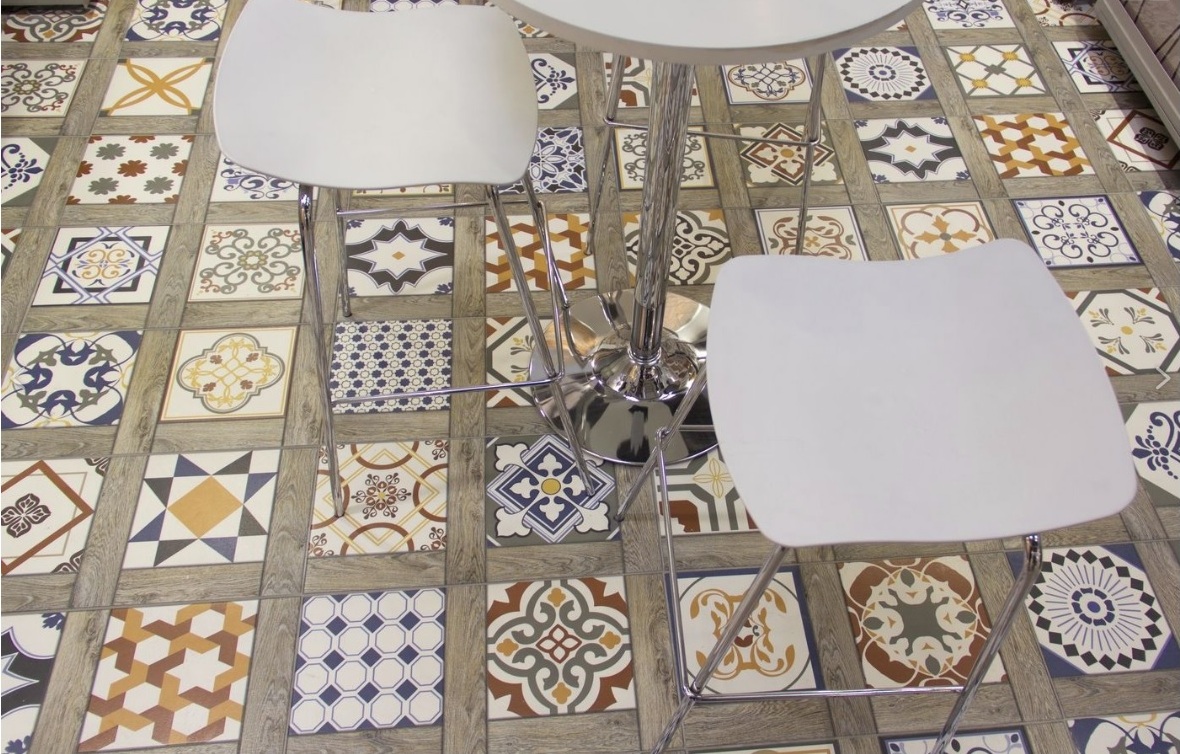 What's different about your tiles offering?
We stock a broad range of tiles ranging from quality designer ceramics, all the way up to full bodied rectified porcelain and everything in between. We have our very own exclusive range of mixed glass and stone decorative mosaics that will add a touch class to every project. We pay great attention to finding the latest modern trends, whilst maintaining the vintage classics such as Victorian style patterns.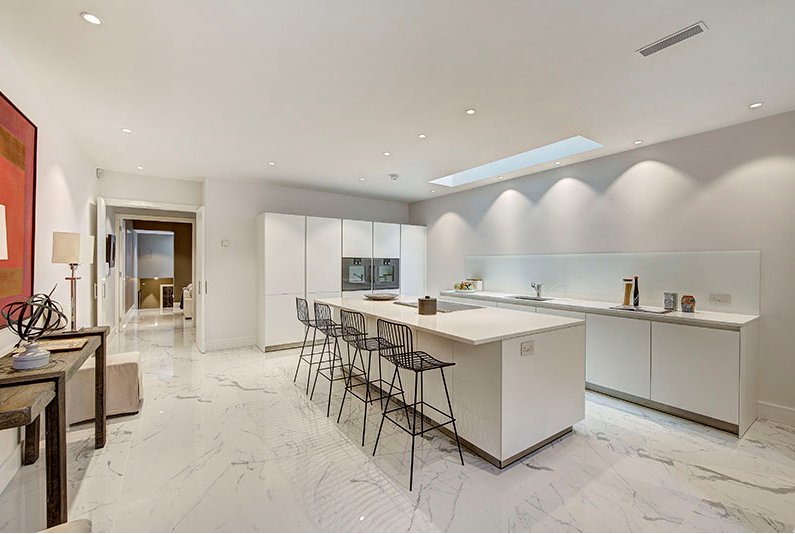 What's new in store for you?
Exclusive timber effect porcelain tiles (from herringbone effect to larger plank style).
Nuvolato marble series ( Three beautiful polished porcelain marble effect tiles).
Exclusive Layers Italian porcelain  (Linen / Fabric effect).
New range of XL formats 120x60 porcelain.
Beautiful new encaustic style mixed pattern ranges.
Exclusive range of original mixed marble & glass mosaics.
Tech Tiles
Unit B4, Kingswood Business Park, Baldonnell, Dublin 22
Phone: +353 14123893 | Email: [email protected]
Tile Merchant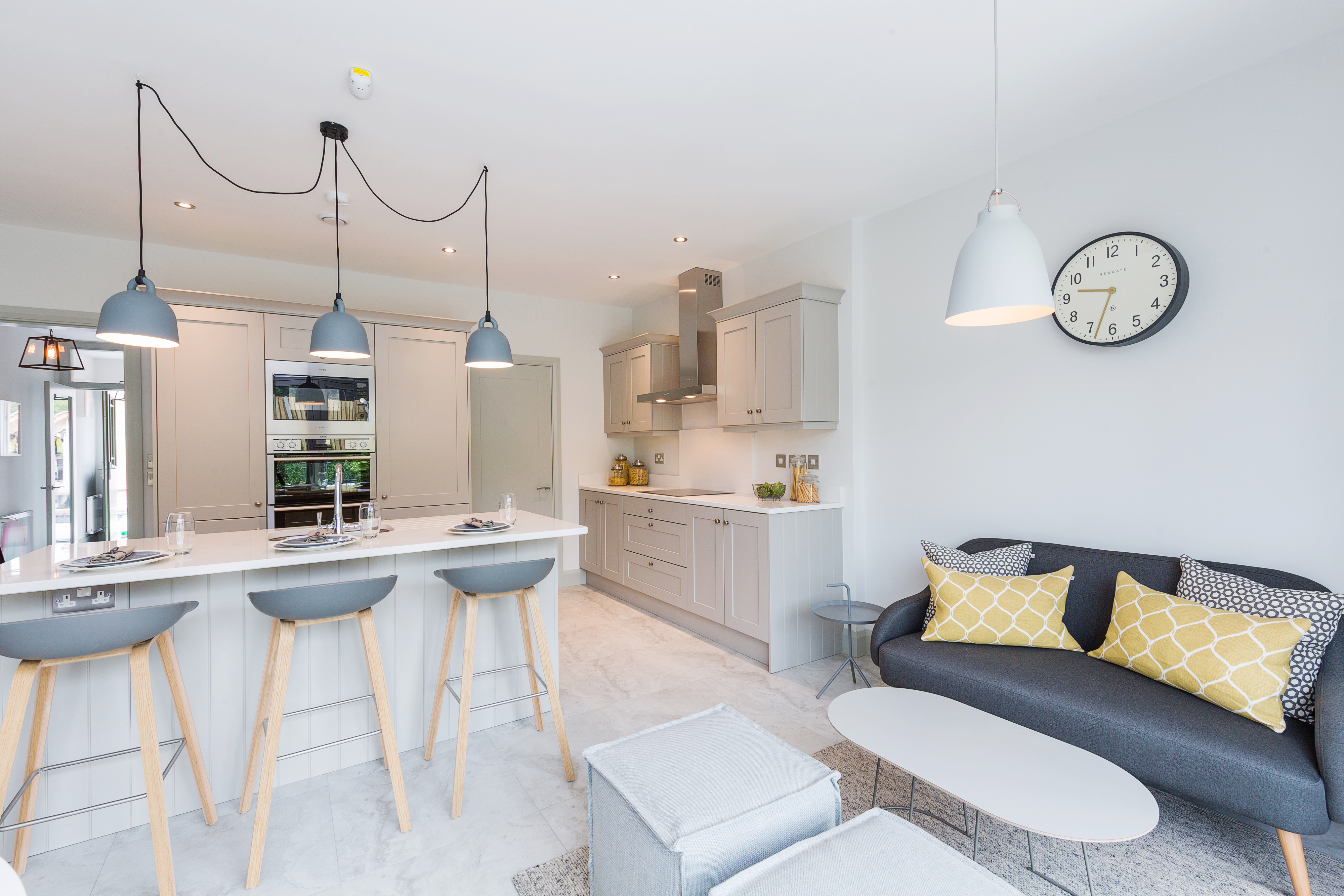 Tile Merchant pride themselves on stocking the latest trends in quality tiles, wood floors, bathrooms, paving, artificial grass and counter tops from suppliers all over the world, and across all budget ranges. They provide a one-stop-shop solution, which includes interior and exterior surfaces options, seamless supply and fit services and expert design advice. Their tile ranges include ceramics, porcelain, glass and stone tiles in a huge variety of finishes, colours and sizes from pattern tiles, to wood effect tiles, marble effect tiles, large format tiles and metro tiles. They aim to take the stress out of home renovation and to save the customer time and money by de-coding the process - simply pay them a visit, browse the showroom, get expert advice from one of their design advisors, choose your tiles, and book your install or put them in touch with your local tiler, all in the one go.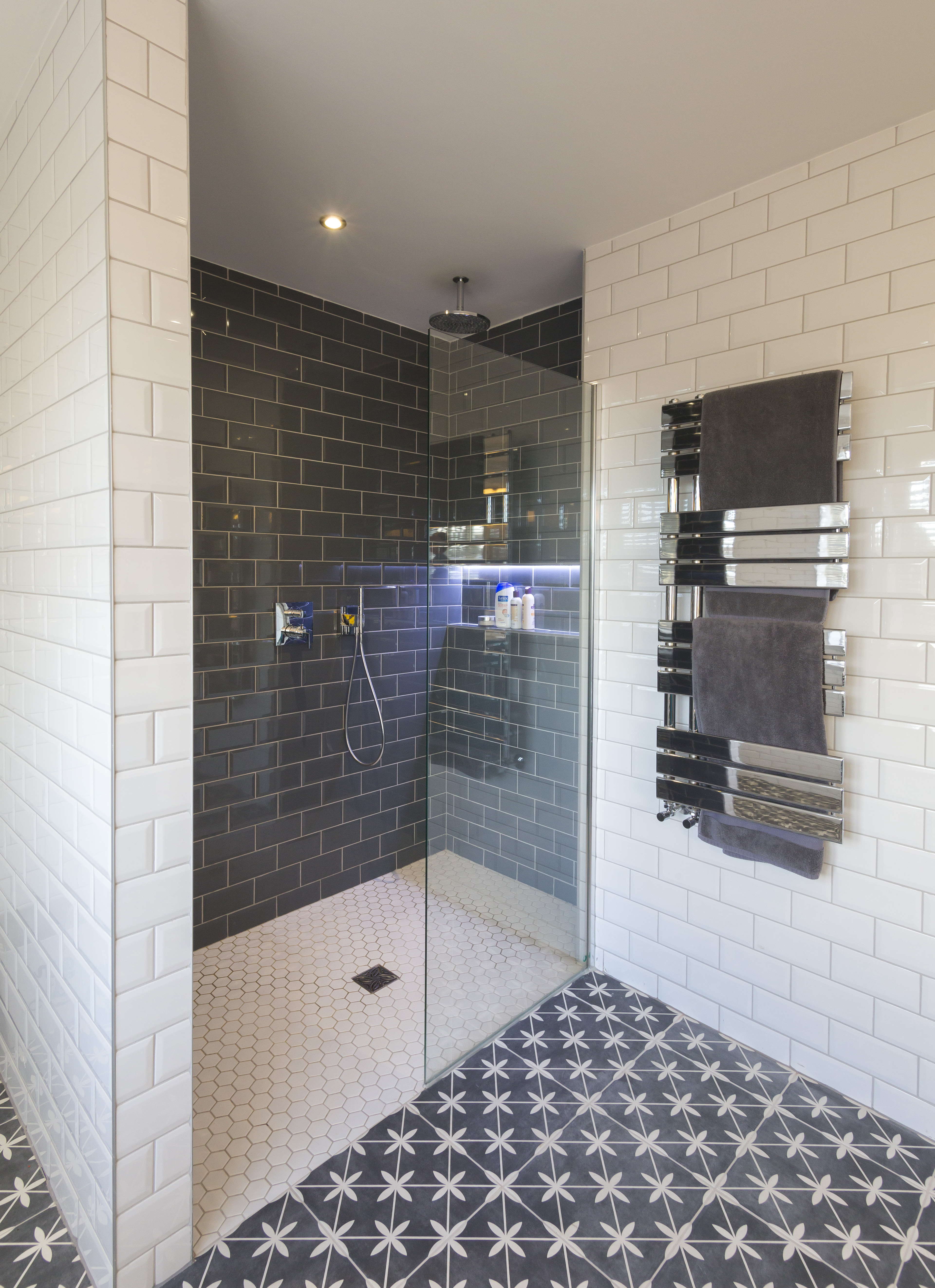 What should people take into account when planning a tile revamp?
Bigger is Better: Basically, the less grout lines, the better. Your room will look more spacious and the finish will be cleaner. Use smaller tiles like mosaics or metro for feature areas like a splashback or an inset shelf.
Introduce Textures: Most people ask for their space to reflect character in some way. Using different textures will create interest. A lot of our tile ranges include a décor tile for this purpose. The décor tile will often have a raised surface, a pattern or an interesting finish which will inject life into the design. Another way to create interest is by mixing different looks like for example, wood-effect and pattern.
Grout Colour is as important as your tile: Grout scrubbing is not a job that the modern homeowner has time for. We would always recommend a darker grout as it's more practical. We stock the Botament range of colours and use colour-match charts in-store so that your grout choice is exactly right.

What's different about your tiles offering?
We guarantee that 98% of the tile styles that you see in our showroom are in-stock on the day, which means that there's no waiting around for the tiles for your project. We offer supply and fit services for full bathroom fit-outs, tiles, artificial grass and wood floors. This means that you are guaranteed that the tradesman can fit the product you choose. Often, people choose a large-format tile only to find that their tiler does not have large-format experience. Our buying team travels the world sourcing suppliers and attending International Trade Shows which means that we can offer the customer the latest in design trends at very competitive prices. Our showroom and sales processes aim to take the mystery out of choosing and installing interior and exterior finishes for your project so that you can sit back and enjoy a stress-free renovation.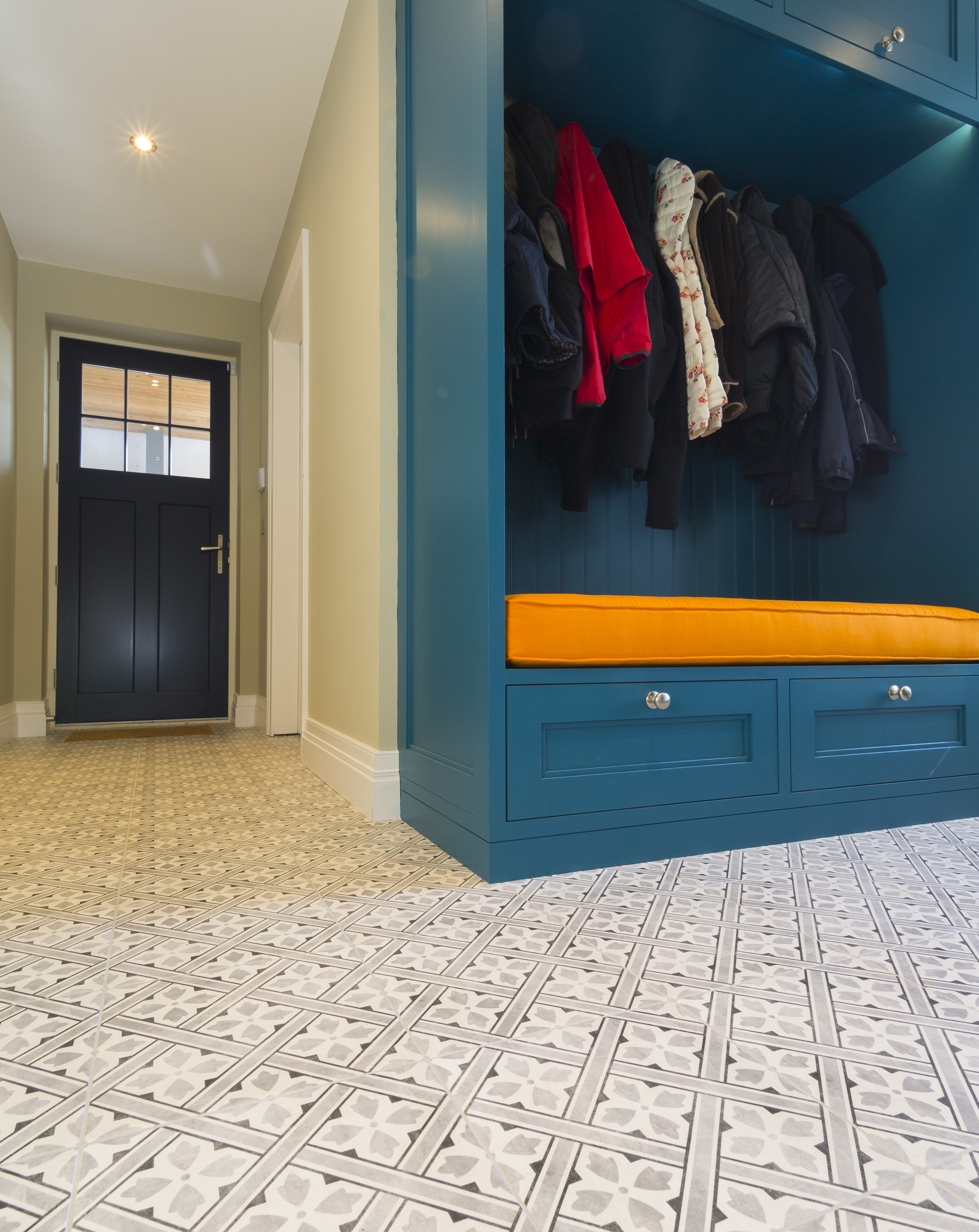 What's new in store for you?
The advances in tile manufacturing technology are astounding and we are extremely excited about new tile finishes which have just arrived in-store. For example, Udino is a finish which is just new in – it is a tile that has a smooth pure-matt finish with specks of metallic lustre running over the surface. It's simply stunning.
Tile Merchant
Dockrell's Complex,  Ballymount Road Upper, Dublin 24
Phone: +353 1 4866330 | Email: [email protected]
Website | Facebook | Instagram
Doramics Tiles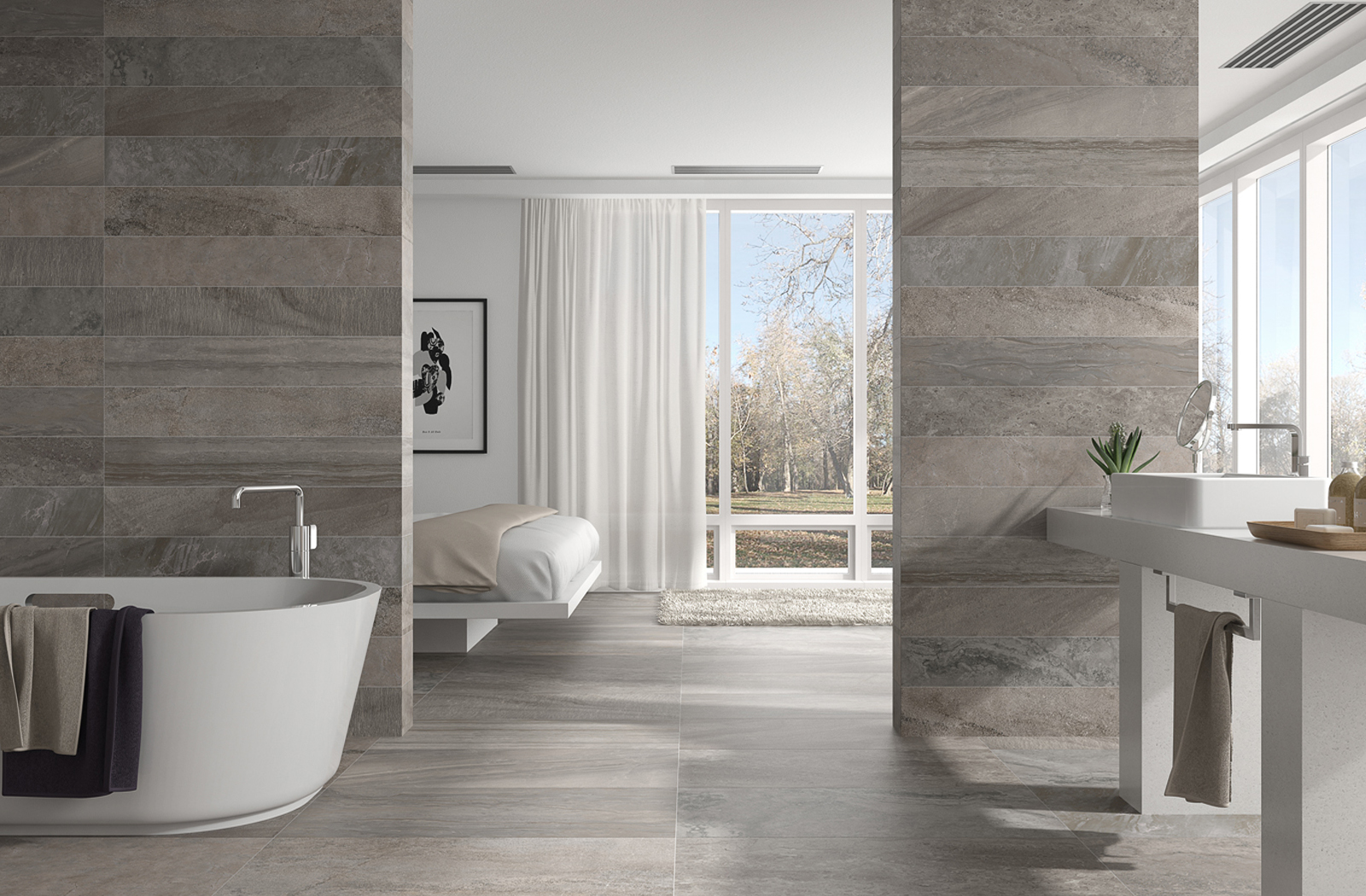 Dormaics Tiles opens its doors in 1980, meaning they've a strong 38 year history in supplying tiles in Ireland. As a company, they're big on quality, whether it's a simple splashback in your kitchen, a complete bathroom makeover, or even tiles for a large commercial site. They travel the world to bring you the very latest trends in tiles, and they aim to do it at competitive prices. They stock a rang of wall and floor tiles, including ceramic, porcelaine, mosaic, natural stone, bathroom-specific tiles, and timber flooring. Their 70,000 sq ft showroom in Santry showcases their offering, and their fully trained staff are on hand to offer their expertise and advice to help you make a tile selection that works for your home.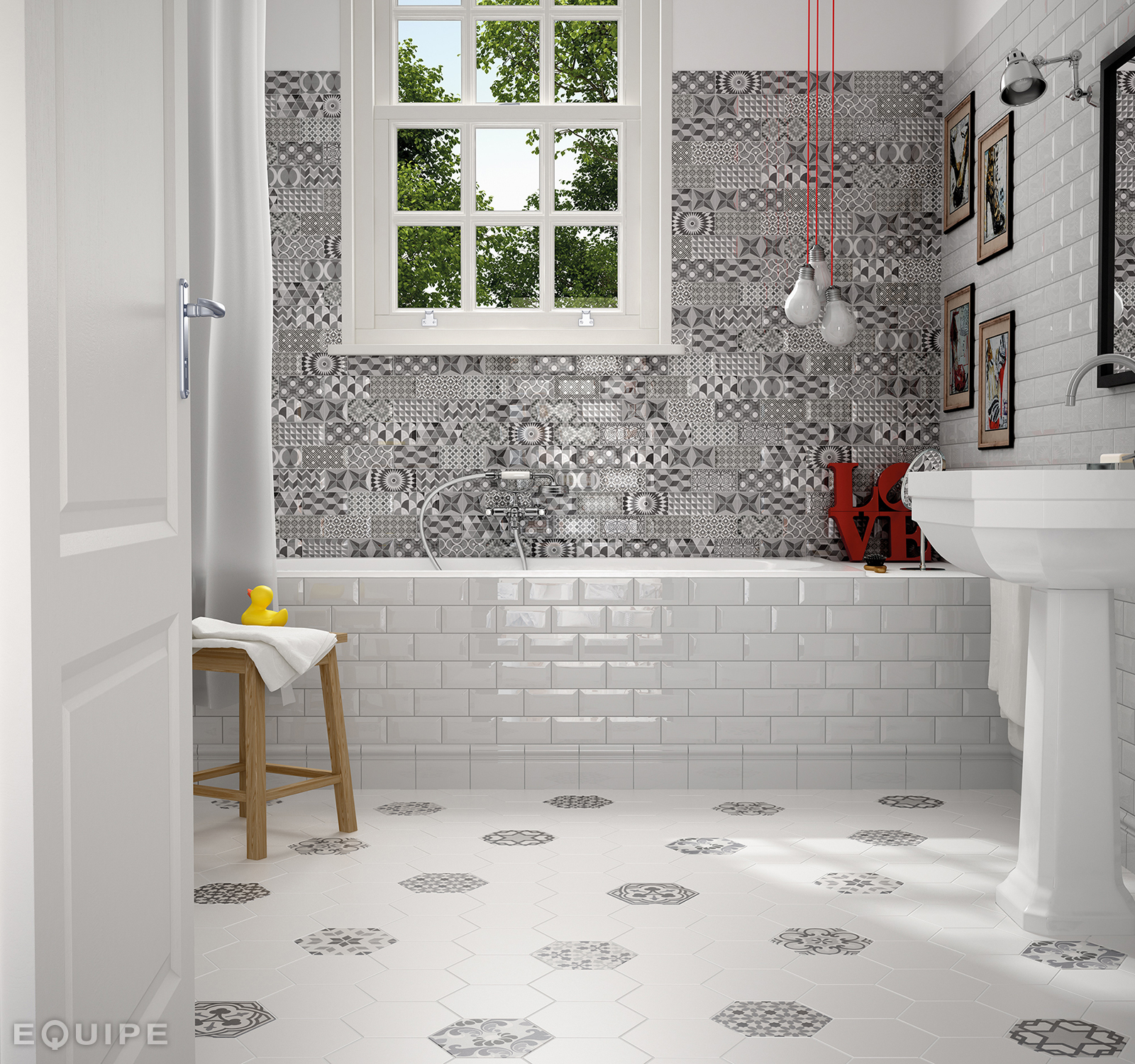 What should people take into account when planning a tile revamp?
When it comes to a tile revamp, choose what's right for you and the style of your home.
What's different about your tiles offering?
We know every customer's tastes and needs are different, and for that reason we try to stock as many ranges as possible from timber effect porcelain, Moroccan, Victorian styles to the more larger formats in matt and glossy porcelain. We also stock laminate flooring, bathroom ware, adhesive, grout trims - so you can pick up everything you need in the one shop.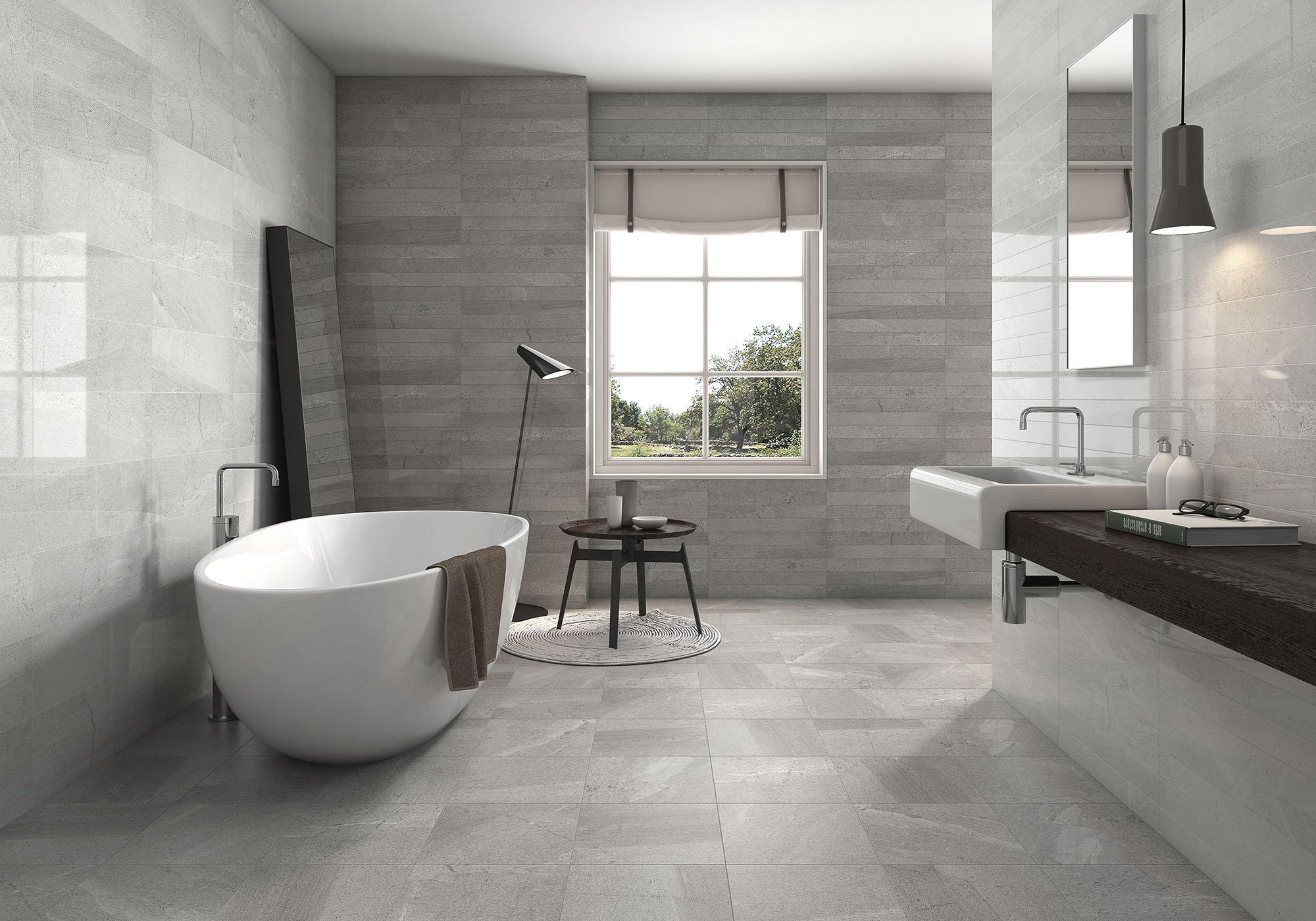 What's new in store for you?
We have recently added some 300x900mm and 750x750mm rectified tiles to our range.
Doramics Tiles
Unit C1, Santry Hall Industrial Estate, Santry, Dublin 9
Phone: +353 1 8429744 | Email: [email protected]
Regan Tile Design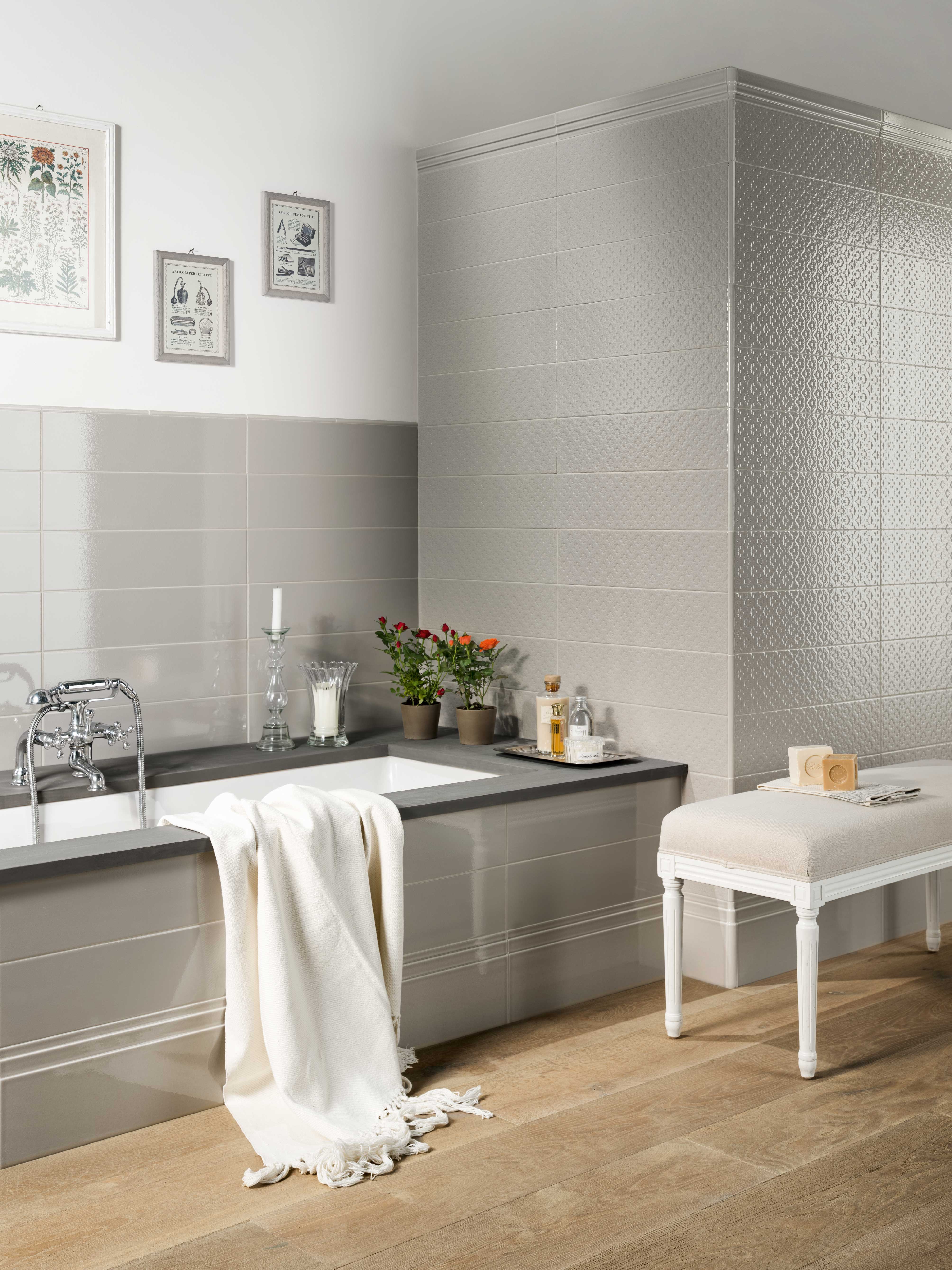 Since Regan Tile Design began in business almost thirty years ago, they have adopted a philosophy of having a range of tiles that customers are unlikely to come across elsewhere and they have aimed to match that with a level of service and attention to detail that they certainly will not find elsewhere. Their portfolio caters for all budgets so rest assured that you will be able to select tiles for your home that are stylish, elegant and good value for money. As they always tell customers: "Choosing tiles is only the first step. It's what you do with them that makes all the difference...".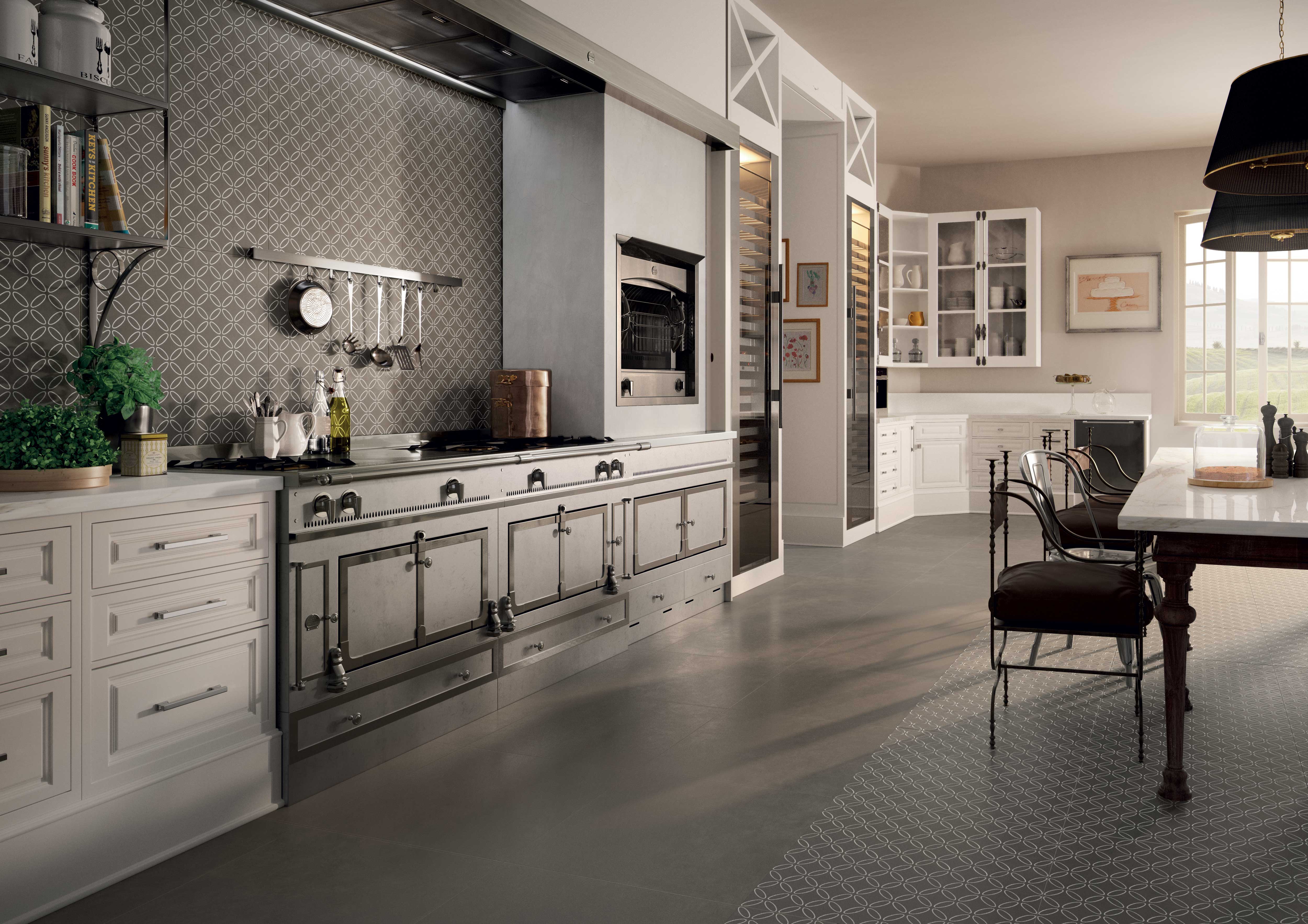 What's different about your tiles offering?
What we offer is, as far as we can make it, unique to us. You will find contemporary designs on display and you will find classic designs, in ceramic, porcelain, stone, glass and marble. But what matters, at the end of the day, is that we have helped to realise a client's dream and that what they have is unique to them.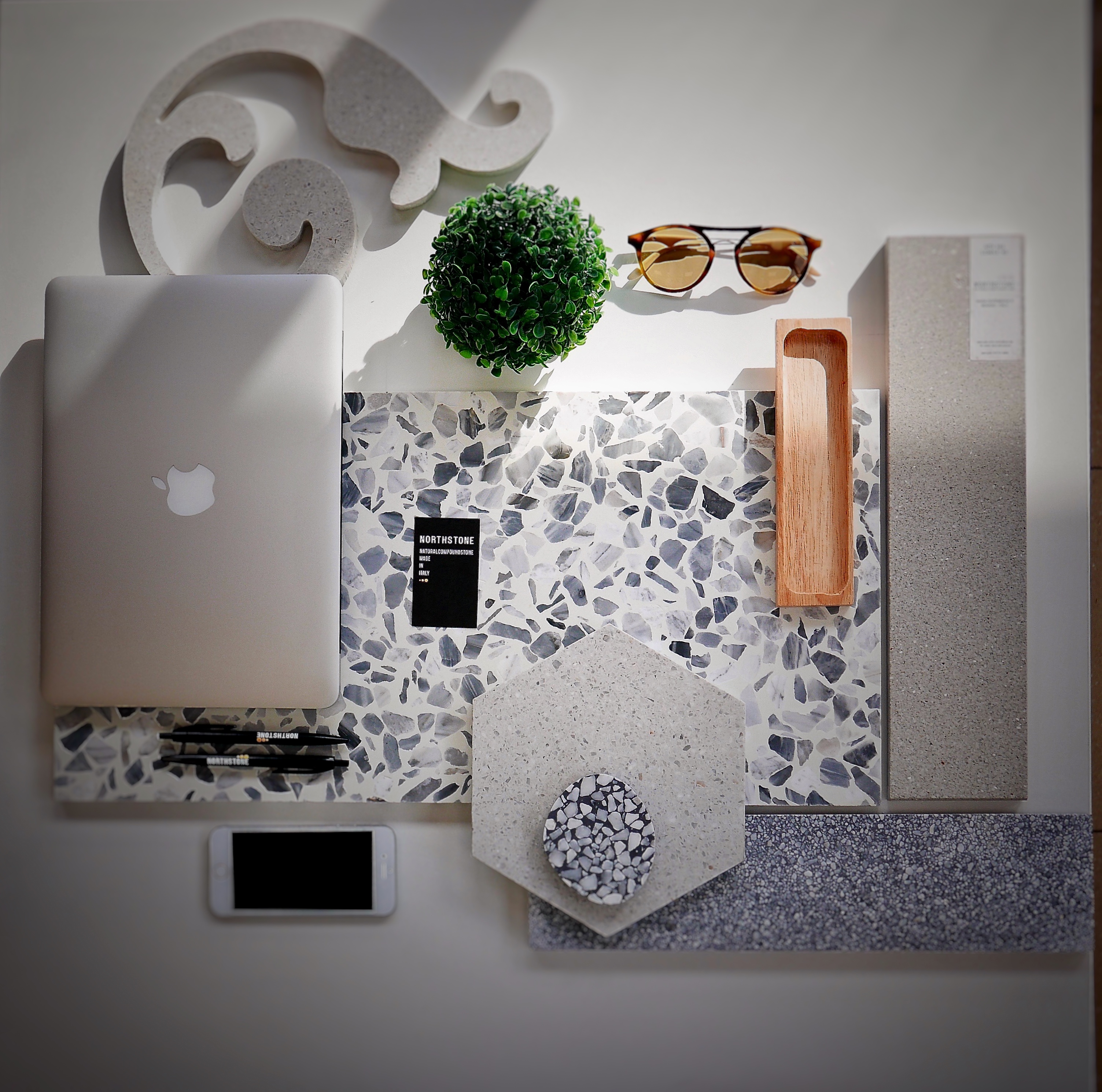 What's new in store for you?
Of particular note in today's eco-aware world are tiles that are agglomerate, utilising over 75% natural stone, marble, granite, quartz and quartzite, and bound together without resins or other synthetic material. The result is a tile that combines great aesthetic appeal with outstanding performance.
Regan Tile Design
2 Corrig Avenue, Dun Laoghaire
Phone: +353 1 280 0921 | Email: [email protected]
Website | Facebook | Instagram