The permanent tsb Ideal Home Show is back, running from the 21st to the 23rd of April in the RDS. This year's show sees an exciting line-up of expert advice, the latest interiors inspiration and all of the newest concepts in home technology, home security and energy management.
Insider tips to make your home, Home of the Year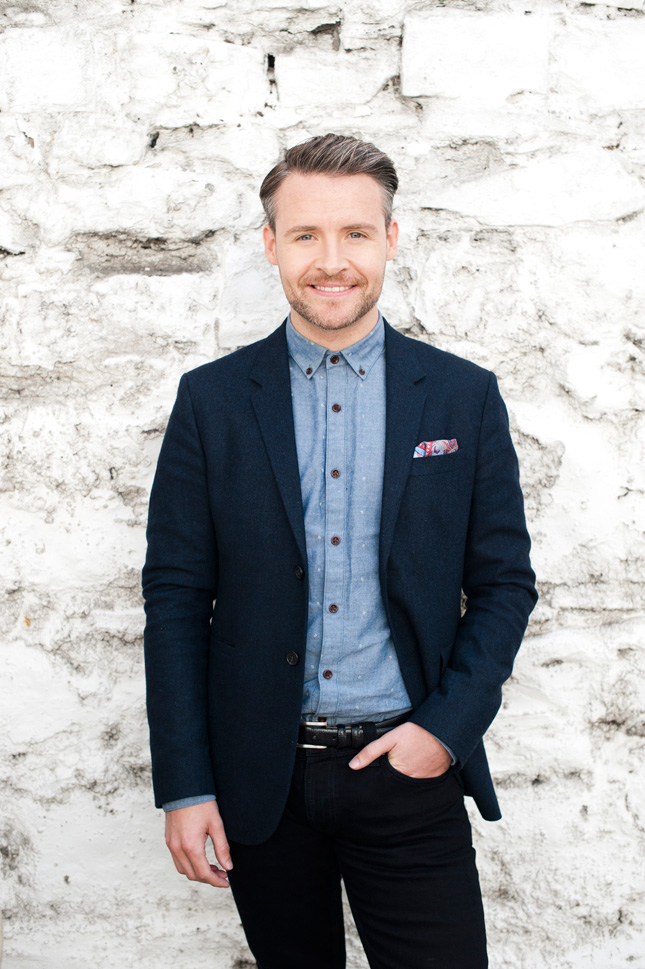 Declan O'Donnell, RTE's Home of the Year Architect and Interior Designer will be hosting an interactive Q&A session at the RIAI Build and Extend Theatre and the Irish Times Theatre over the weekend. With a wealth of insider advice, this is one talk you won't want to miss.
It's all in the detail, with Room to Improve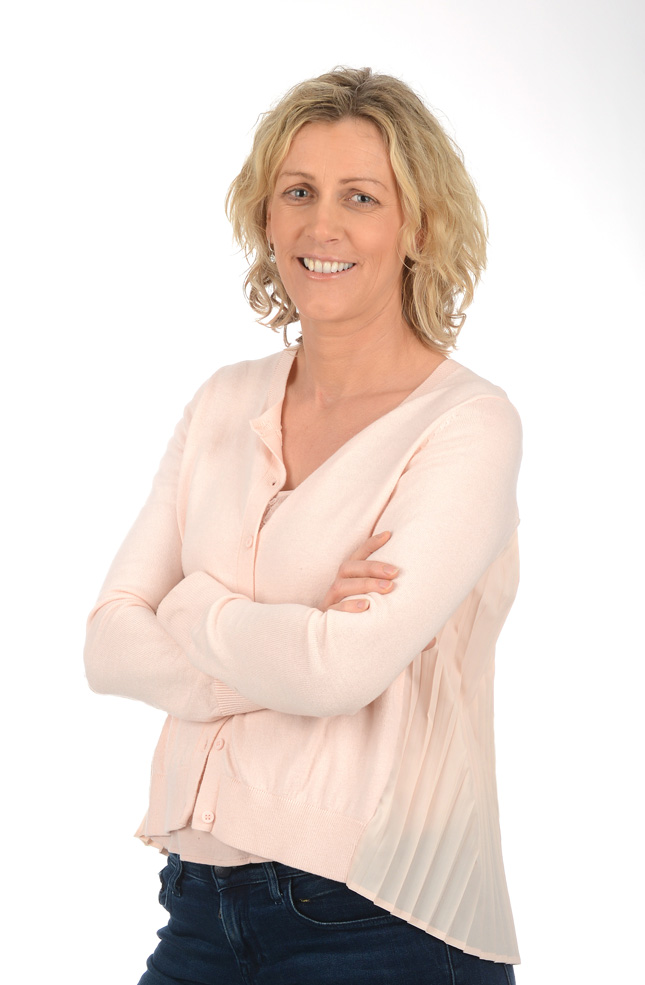 RTE's Room to Improve, Patricia Power will be giving a series of talks over the weekend, to answer all the quantity surveyor-related questions you need to know about before you embark on your new build.
The Ideal Showhouse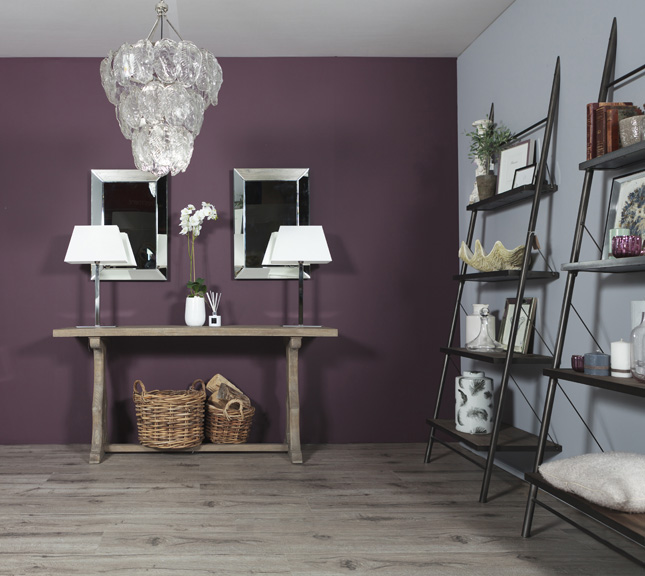 Probably the most popular exhibition of the weekend, is the Innovation Home Solutions Passive Showhouse. Packed with inspiring concepts, and innovative ideas, this year's showhouse is a state-of-the-art timber frame house, built using sustainable building methods, and is set in a beautifully landscaped garden.
The Colourtrend Interior Design Forum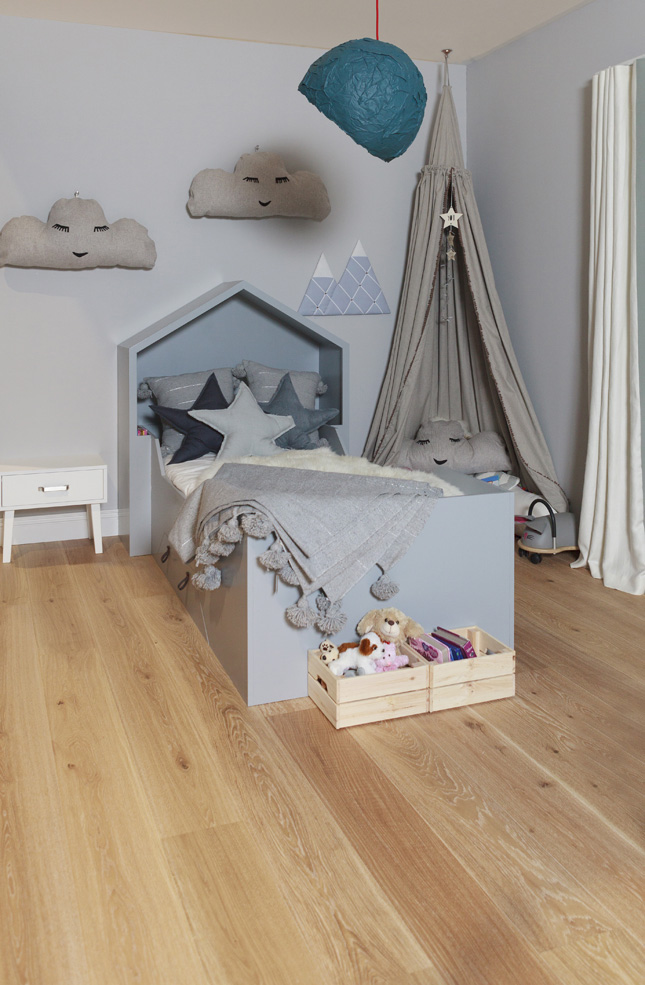 With seven spectacular room sets to see, you'll be spoiled for choice at the Colourtrend Interior Design Forum. Colourtrend will also have a pop up shop with a selected range of colour samples available for purchase. Did we mention we'll be there too? Pop by stand L14 in the Colourtrend section and pick up your copy of House and Home for a special discounted price.
The Irish Times Home Interiors Fair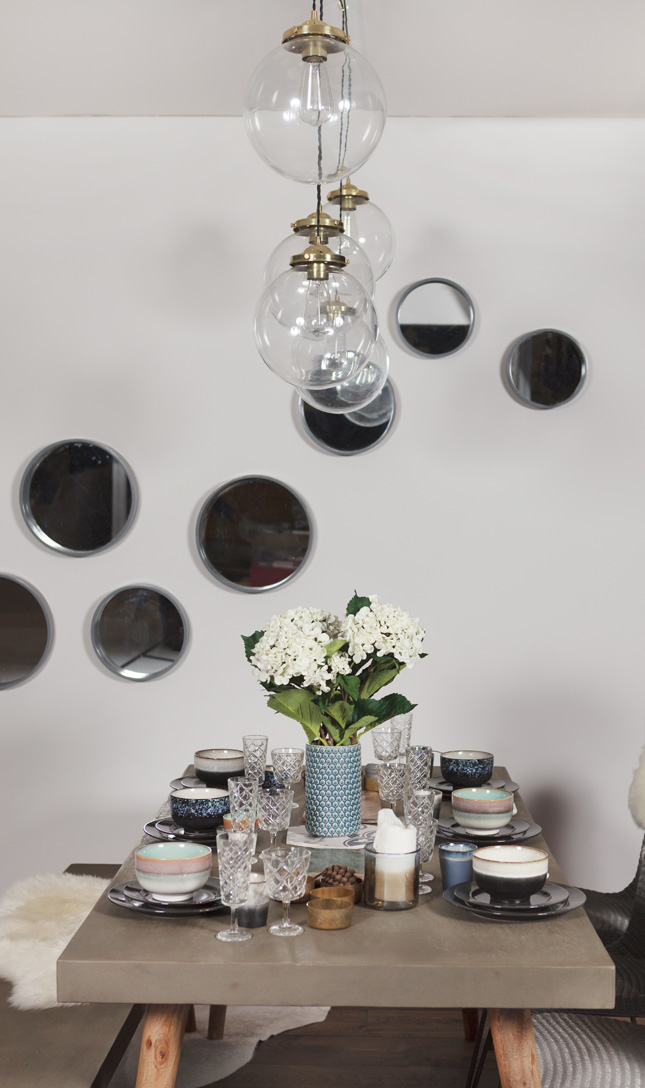 Where Ireland's leading interiors specialists are delivering the latest ideas, trends, furniture, art and inspiration for your home. Feel free to bring along any pictures of your own home, and let the experts advise what's best for your space.
The permanent tsb Centre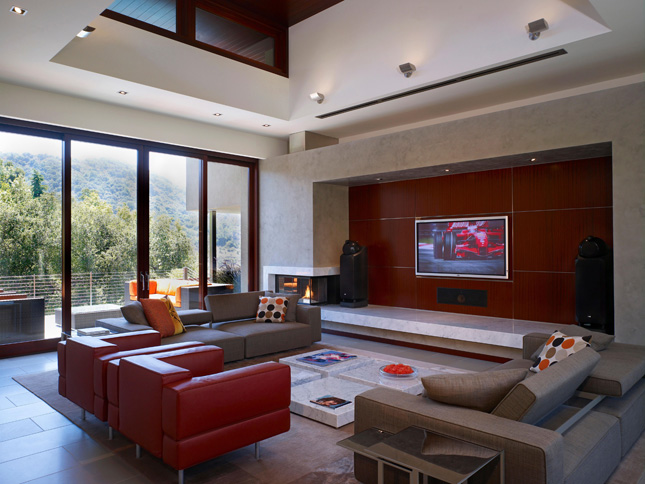 Everything you need to know about your finance options for buying or renovating your ideal home.
The RIAI Build and Extend Theatre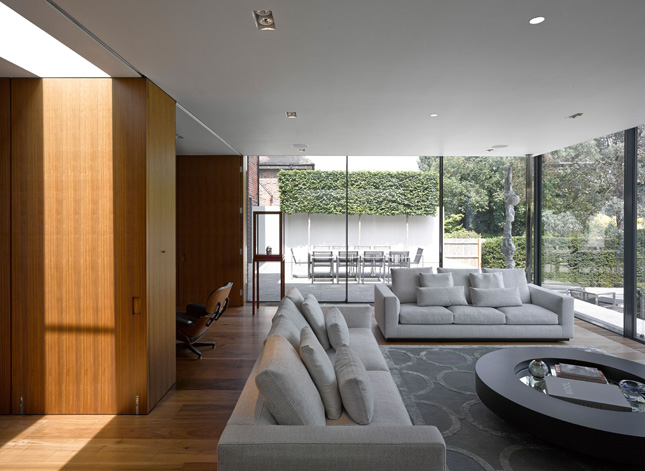 Advice straight from the experts, including RTE's Room To Improve, Quantity Surveyor Patricia Power, RTE's Home of the Year Architect and Interior Designer, Declan O'Donnell and Jackson and Groarke Architect's team of builders, engineers and quantity surveyors who will be at your beck and call for all of your build and extend concerns.
The First Time Buyers Pavilion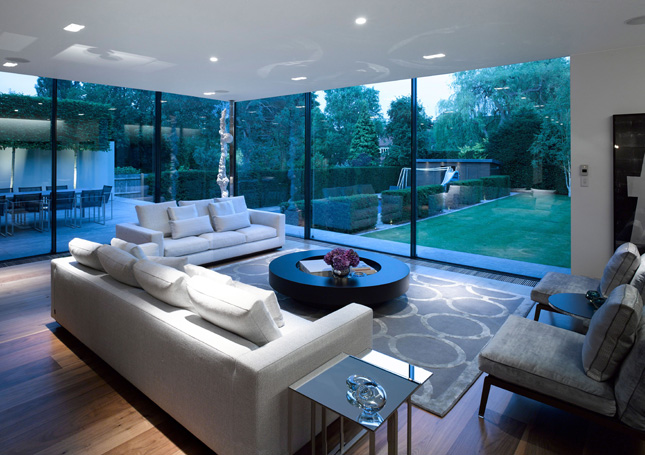 New this spring to the Permanent TSB Ideal Home Show, is the First Time Buyers Advice Centre, located in the Ideal Design and Build section. For those of you considering buying your first home, this is a must-visit. Get free consultations with legal, financial and property acquisition experts as well as information on the Help to Buy scheme, announced in Budget 2017.
All of the kitchen and bathroom inspiration you need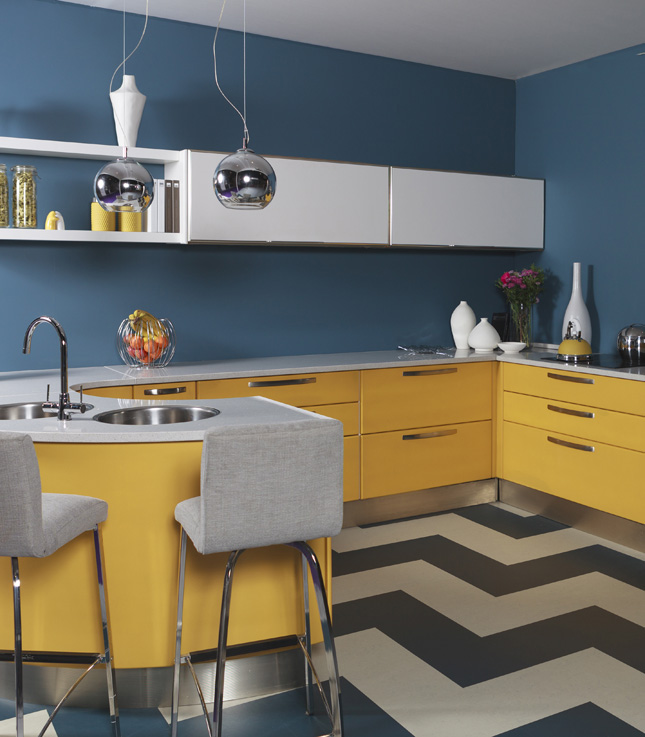 All of the top kitchen and bathroom brands to inspire your cook and wash space-updates.
Ideal Energy and Technology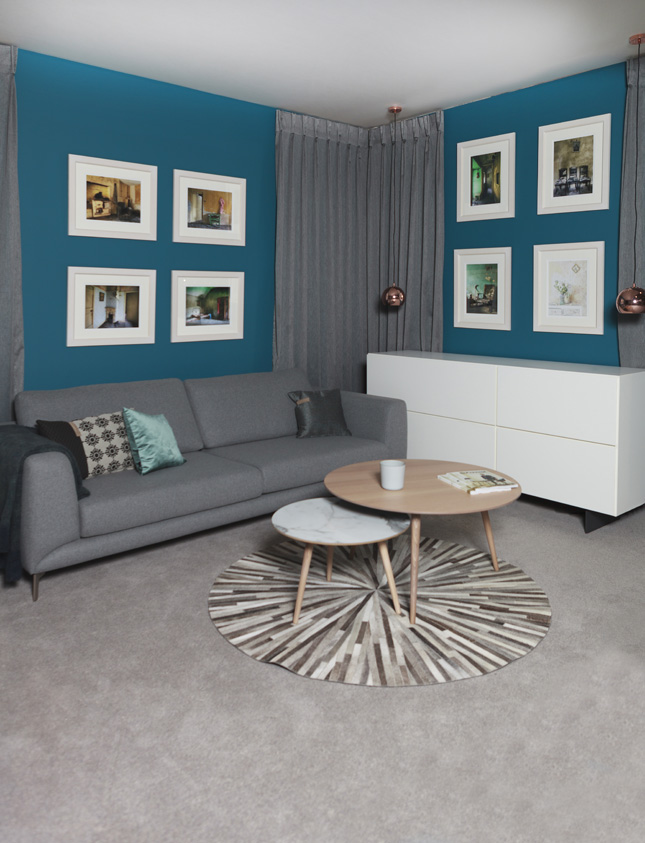 Discover all of the latest in home tech, including how to reduce your home energy bills. Here, The Sustainable Energy Authority of Ireland are providing advice on saving energy in your home and providing you with all of the information you need on home energy grants, throughout the weekend.
The Outdoor Living Pavilion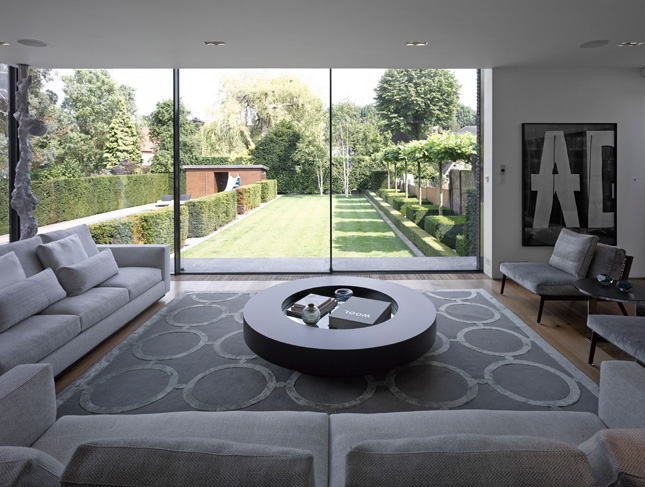 Last, but certainly not least, is the Outdoor Living Pavilion, including decking, conservatories, children's play-sets, garden furniture, sheds and paving.