A House and Home promotion
We have an entire directory of partners we think are brilliant for all things home - whether you're looking for a new kitchen supplier, an interior designer or architect to design your space, or a new dining room suite, we've got some of the best in the biz for you to look through, and we're adding to it all the time.
With that in mind, we thought we'd shine a light on some of the brilliant partners we have on the site each week. Check out three of our newest additions.
Woo .Design

Woo .Design features products from the most innovative brands and designers from across Europe to help bring some extra personality to your home. They want to make modern design furniture easy to find, no matter your taste, budget or what room you're looking for the perfect piece for.
The team at Woo .Design, known sometimes as 'cool-hunters', are furniture lovers, so they know what people are looking for and they strive to find the perfect designer housewares for all homes. They believe good design can enhance your physical and emotional wellbeing, by providing comfort, tranquility, visual harmony and order, and so on their website, they put together stylistic guides for modern furniture connoisseurs and new enthusiasts alike, showcasing how you can integrate their gorgeous designer furniture in your own home.
Whether you're looking for a piece from an emerging designer or a renowned industry name, Woo .Design stocks the lot, and they're never ones to miss a trend. With their 'cool-hunters' constantly on the look out, it's worth checking in with their stock on the regular.
See Woo .Design's House and Home Recommended Partner listing for more information.
Elite Fence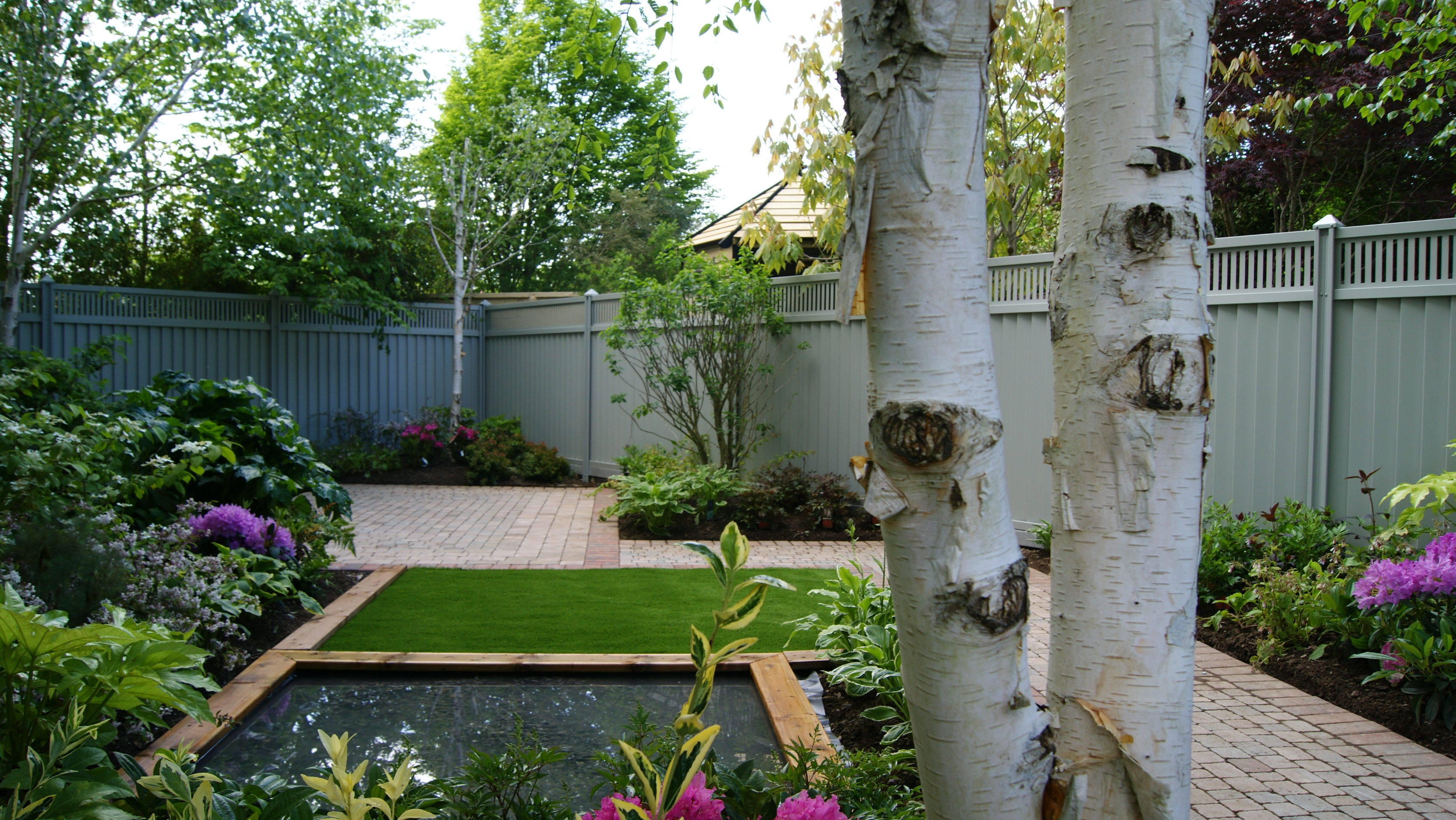 If you dread the annual painting required on your garden fencing every year, Elite Fence might have the answer you need. They manufacture fencing doesn't need to be painted, and that is at no risk of damage from rotting, high winds or excessive moisture. It's steel fencing but not as you'd imagine it - no industrial looking fencing here, it's strong, tough, weather resistant fencing, but it looks great and lasts.
Elite Fence's steel fencing isn't a temporary solution, and they provide an extremely wide range of over 30 colours, so they've got something to suit all gardens, even if you'd prefer a 'wood grain' finish. You may not even need new fence posts - the steel is adjustable and flexible so it can be retrofitted to your existing posts, whether steel or concrete. Their Slaney range means you and your neighbour can choose different colours for each side if you prefer, also.
Their standard panel is 6' x 8' wide, and they can be built in sections as high or low as your require, though exceeded 6'3'' is not recommended. Elite Fence are a family run business that is big enough to be competitive on price, and small enough to give every order our full attention, so you know you're in good hands!
See Elite Fence's House and Home Recommended Partner listing for more information.
The Construction Crew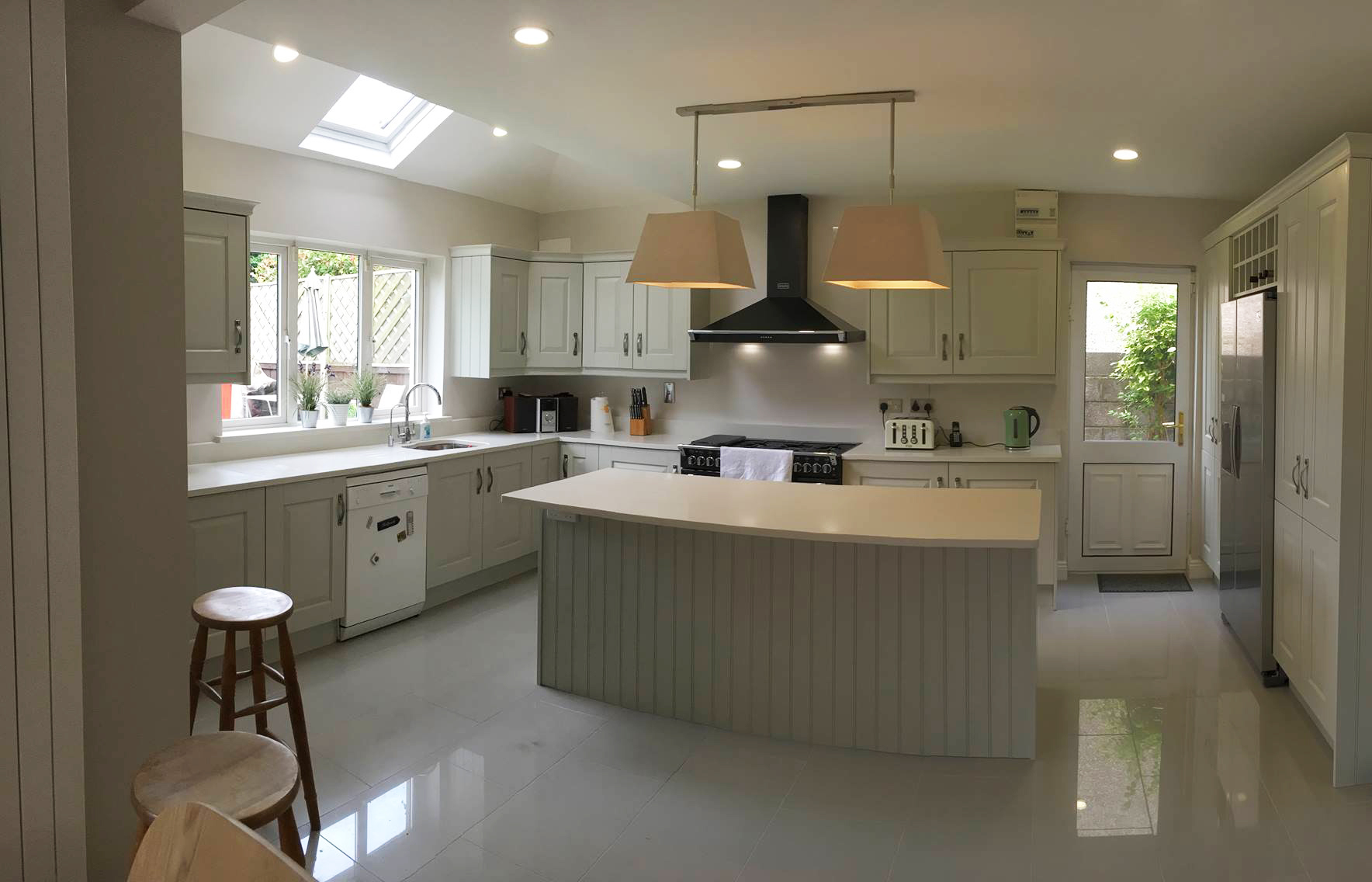 From constructing an extension to building a brand new house, The Construction Crew have a team for the job. A family-run construction company covering Meath, Dublin, Louth and Kildare, they have over 10 years experience in the industry. They only use the best quality building materials to give their clients the best value for money, and all work is fully insured, C2 and VAT registered.
They offer free no obligation quotations over the phone on and no job is too small. With a strong background in the carpentry industry, The Construction Crew provide a bespoke carpentry service from start to finish. From our workspace, they can design custom kitchens or wardrobes to your specifications.
New Builds
Extension
Attic Conversion
Renovation
Wood Flooring
Kitchen Units
Bathroom Fitting
Wardrobe Fitting
Sunrooms / Conservatories
Windows & Doors
See The Construction Crew's House and Home Recommended Partner listing for more information.