A House and Home promotion
We have an entire directory of partners we think are brilliant for all things home - whether you're looking for a new kitchen supplier, an interior designer or architect to design your space, or a new dining room suite, we've got some of the best in the biz for you to look through, and we're adding to it all the time.
With that in mind, we thought we'd shine a light on some of the brilliant partners we have on the site each week. Check out three of our newest additions.
HomeXtend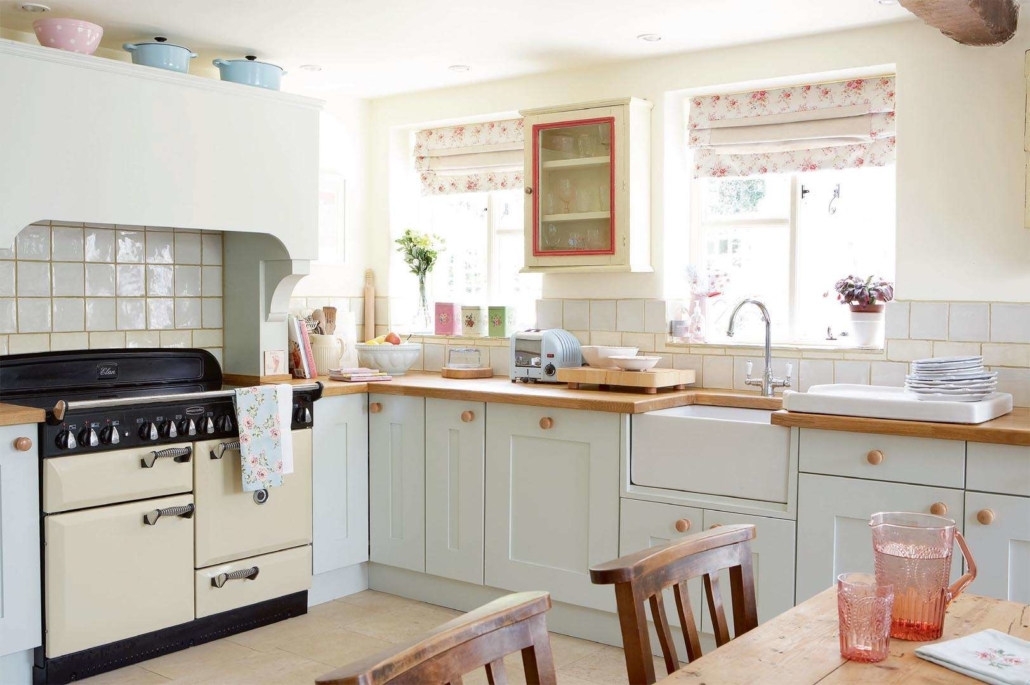 With over 18 years experience in the Irish home extension market, HomeXtend has been specialising in extensions, renovations and interior design. They put a big focus on improving your home's Building Energy Rating (BER) through refurbishing the fabric of your home in a way that reduces energy use, and increases warmth and comfort.
They work to blend your house extension with your existing house to add value to your property, through excellent design and carefully thought out plans. HomeXtend provides free design consultations which are not limited to just one appointment, to ensure you've got the details right and that all your needs and items on your 'wish list' are met. This also gives you the chance to get the full cost locked in before starting the project! They provide a quantity surveyor to discuss the requirements and potential costs of your renovation/house extension, includes architect drawings of your bespoke build, their interior designer to help you through on the colour scheme and all finishes of your newly designed home.
Headed up by master carpenter Denis Gray, the goal with HomeXtend is to provide a hassle-free process - they aim to provide homeowners with a one-stop shop to make things easy, keep your contact to one contractor, and speed up the process.
See HomeXtend's House and Home Recommended Partner listing for more information.
Owen O'Neill Furniture
Located in Desmond Business Park in Newcastle West, Co Limerick, Owen O'Neill Furniture offer a huge range of furniture in a big range of styles. They've been in the furniture business for over 50 years, cater for the entire house, and showcase the largest selection of FAMA sofas in Ireland.
If you're looking for a new sofa that feels like your style, Owen O'Neill have been working with FAMA sofas, world leaders in design and comfort, for almost 10 years. They try to simplify the process for anyone shopping for a new or existing living space, to help avoid overwhelm with the array of options, and the FAMA 3D simulator helps with this. It offers a unique experience where you can design your own sofa and can make recommendations specific to your space.
Another perk of ordering from Owen O'Neill Furniture is one of our favourites - they'll offer free storage for your furniture if your home is not ready on time or if you're trying to get some of the expenses out of the way early before you move in or finish your extension, before bigger payments on other elements are due. How handy?
See Owen O'Neill Furniture's House and Home Recommended Partner listing for more information.
Website | Facebook | Instagram
WFS Flooring and Tiles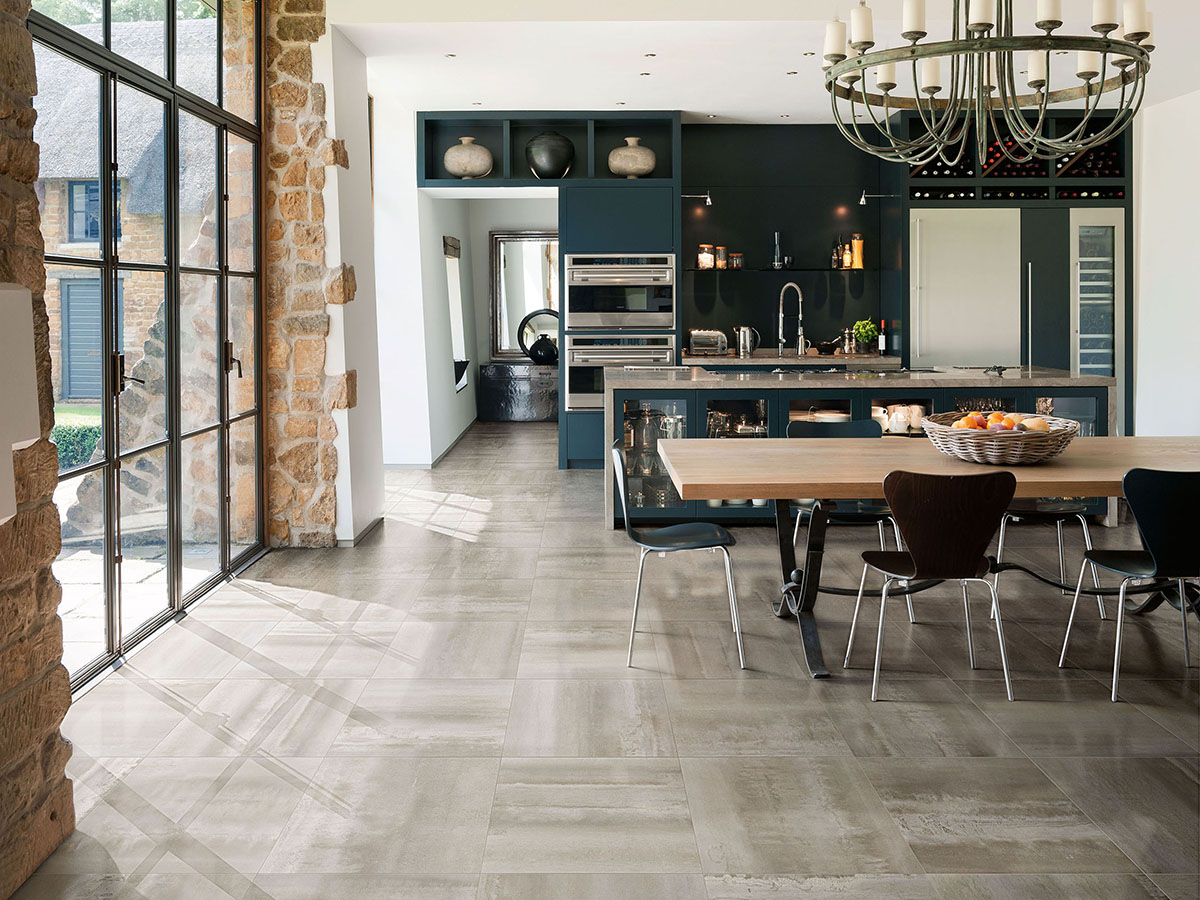 WFS started life off solely as a wooden floor shop based in Warrenpoint, County Down, later moving to a bigger premises in Banbridge where you'll currently find it. They're located conveniently just of the main thoroughfare between Belfast and Dublin, and they're now one of the leading wooden floor and tile suppliers in the country.
In their new extended showroom you can look at their extensive range of wooden flooring, tiles for anywhere in the house, waterproof click vinyl, laminate flooring and interior doors. They have products to suit every budget, and with their in-house design services and free measuring service, it's worth calling in and discussing your needs with their team. All of our products come with a WFS own guarantee. It's because of this and our unrivalled service that most of our work comes through referrals.
According to WFS, most of their work comes through referrals, which they believe is because all their products come with a WFS own guarantee, too.
See WFS Flooring and Tiles' House and Home Recommended Partner listing for more information.