A House and Home promotion
We have an entire directory of partners we think are brilliant for all things home - whether you're looking for a new kitchen supplier, an interior designer or architect to design your space, or a new dining room suite, we've got some of the best in the biz for you to look through, and we're adding to it all the time.
With that in mind, we thought we'd shine a light on some of the brilliant partners we have on the site each week. Check out three of our newest additions.
FCC Furniture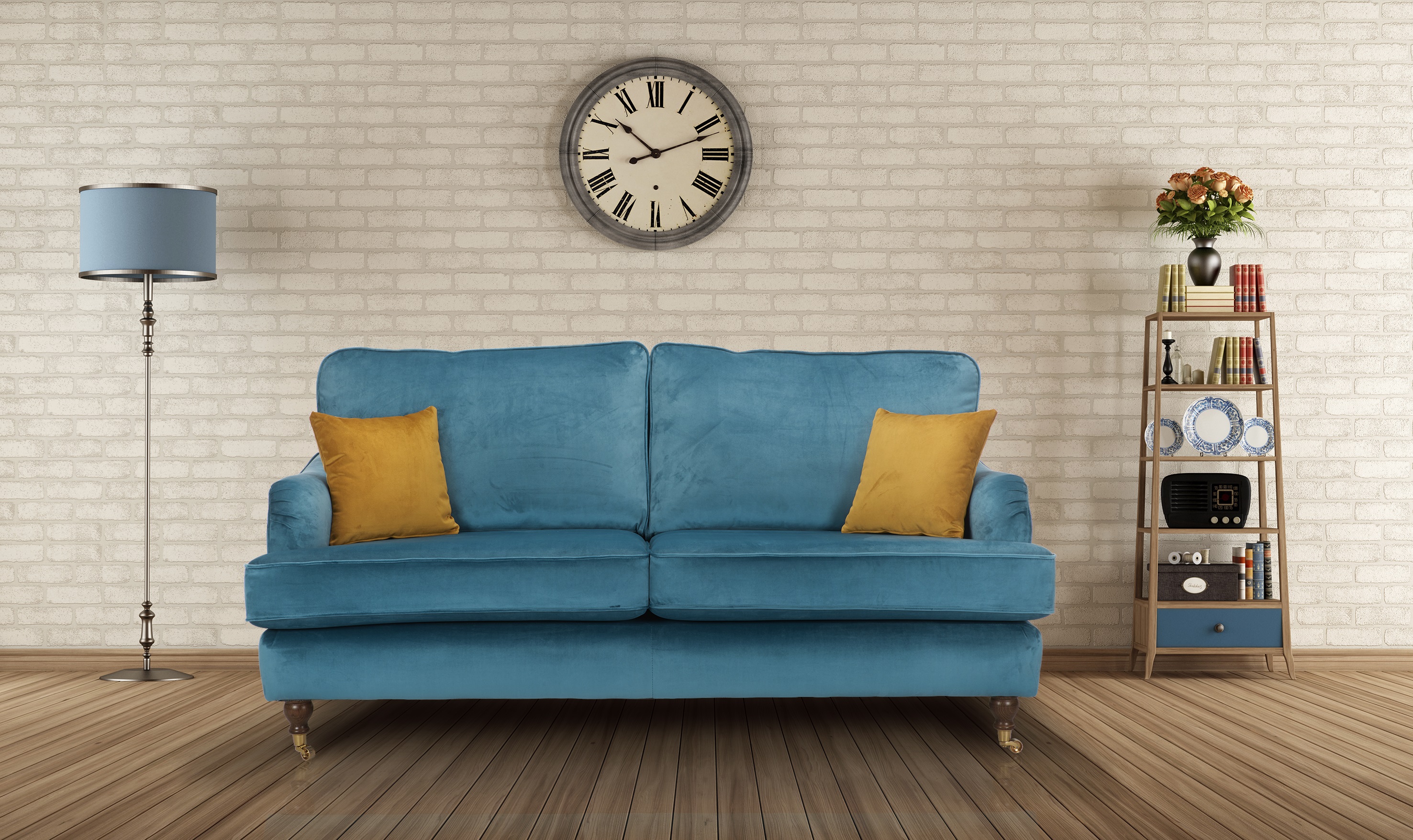 FCC Furniture is alllll about making amazing savings. The Furniture Clearance Centre specialises in supplying goods that have been returned or cancelled by high street stores, that are still in excellent condition. That means they can offer items up to 60% less than the RRP, on sold as seen furniture.
Based in Coalisland in Co Tyrone, FCC opens five days a week, and every month they run a payday sale on the last Saturday of the month, where they slash prices on selected goods, offering you even further savings, plus you can take your new piece away with you on the day.
See FCC Furniture's House and Home Recommended Partner listing for more information.
Fossil Stone Specialists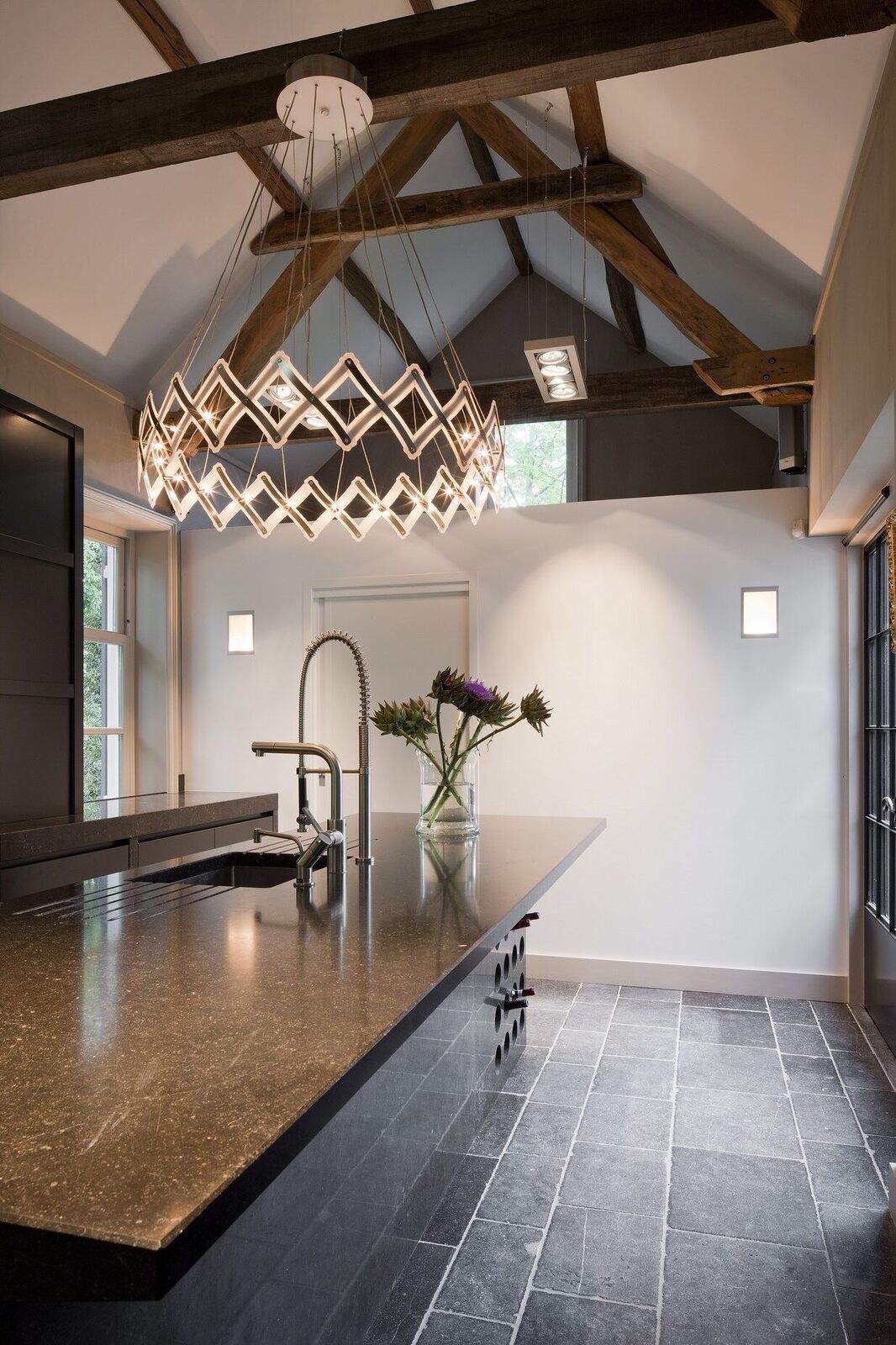 Fossil Stone Specialists are aiming to marry the contemporary with timeless, classic designs when it comes to natural stone. They hand-pick and personally source the most unique, beautiful stone from around the globe, and work very closely with architects, designers, and builders.
Their highly experienced team offers professional and detailed advice on your selection, suitability and finishing of natural stones whether you are seeking floors, bathrooms, staircases, sinks or shower trays for your home or business.
See Fossil Stone Specialists House and Home Recommended Partner listing for more information.
Website | Facebook | Instagram
Mattress Mick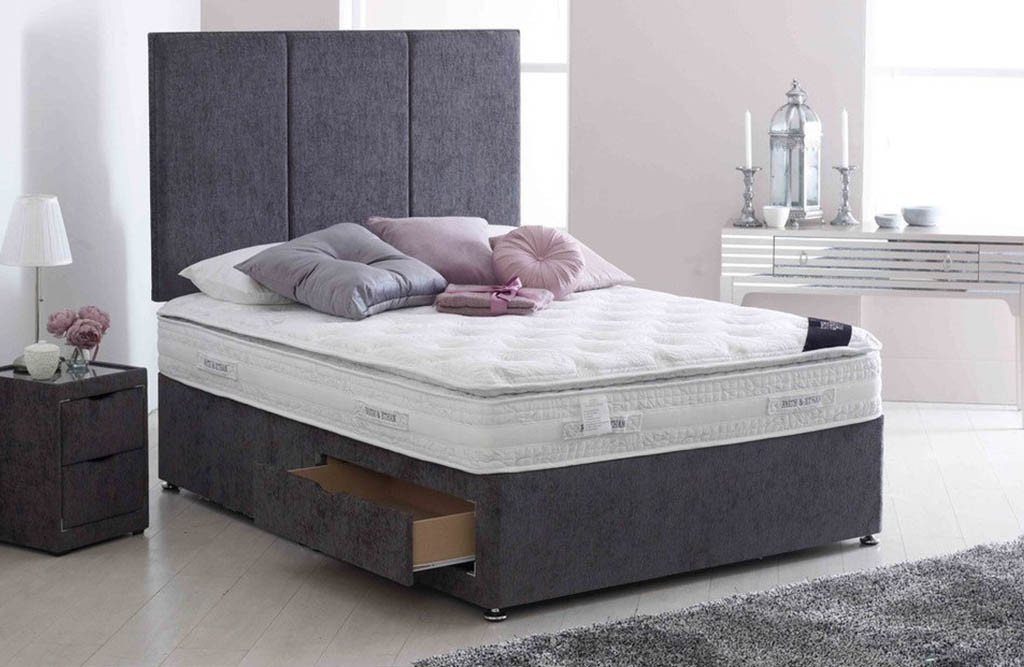 One of Ireland's most popular mattress and bed shops, Mattress Mick sells only quality Irish-made mattresses and beds. Delivering nationwide, they have a large range of mattresses to suit every style, so you can find the one that's just right for the best night's sleep.
They stock pocket sprung mattresses that use individual spring technology for comfort and support, memory foam mattresses that are perfect for those looking for the cosiest possible option, and finally, orthopaedic mattresses with tighter springs if you need a little extra support.
See Mattress Mick's House and Home Recommended Partner listing for more information.
Website | Facebook | Instagram