This September, we celebrate 21 years of House and Home magazine and I'm very proud to say I've been here for six of these. House and Home started in 1996 with one clear objective – to show Irish homeowners how rewarding, fulfilling and easy it is to create a home they love to live in. And I'm just as passionate about our objective as I was, when I started in 2011.
From a nostalgic look back at trends through the years, to quizzing the people blazing the trail in Irish interiors, we have so much packed in to this issue, it's hard to know where I should start.
So, here it goes...
1. If you've been afraid of the dark, up until now, you might just overcome your fear, after you've flicked to page 63 and taken these tips and tricks on board – we've even included advice from one of our favourite designers, Abigail Ahern.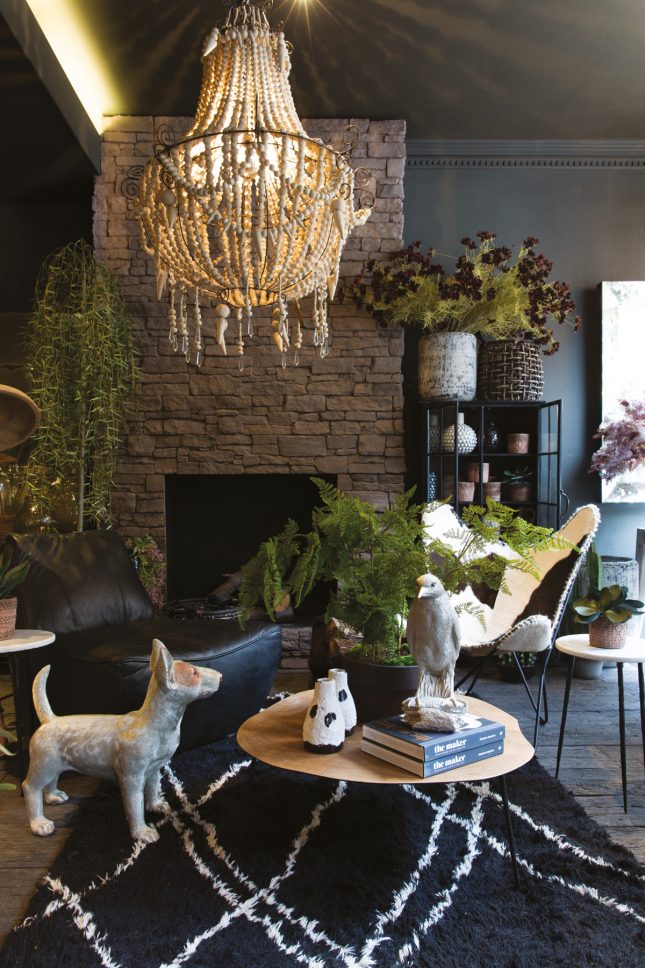 2. House and Home loves to get people involved and it's by pure coincidence that this issue has three contributors from my home county of Cork.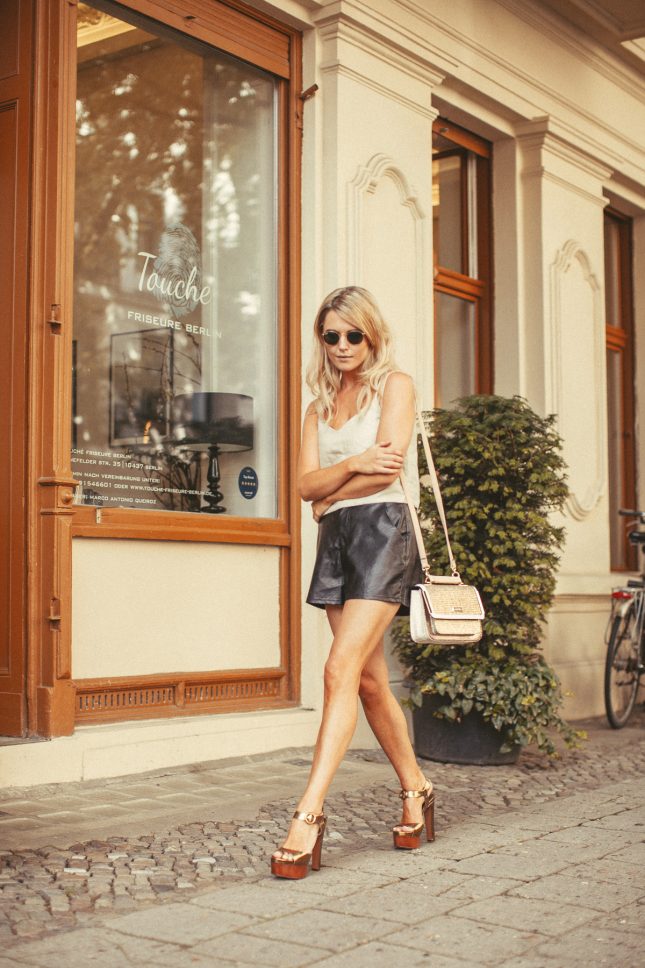 London-based blogger, Eimear Varian Barry shows us around Cork city.
While food stylist and recipe creator, Monika Coghlan rustles up some delicious autumn eats.
And Joanne Cronin of blog, Stitch & Bear reveals some exciting things happening on the culinary scene.
3. We catch up with fashion stylist, Ciara O'Doherty as she tells us all about where she loves to shop for interiors, eat out, entertain guests and much more.
4. We have three stunning Irish homes in this issue, each one full of inspirational ideas, contrasting designs and looks that pack a punch.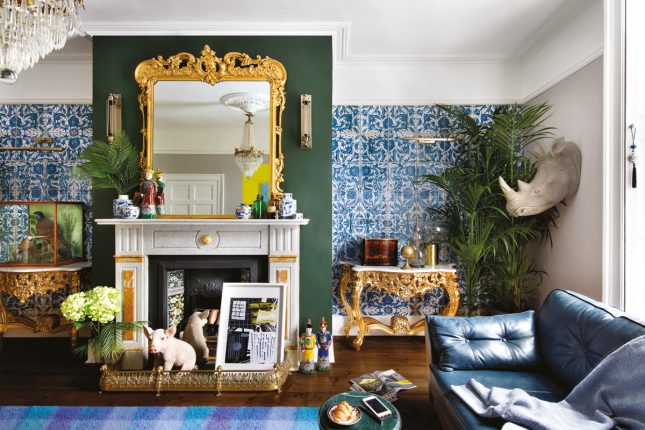 Step inside a gorgeous renovation by Kingston Lafferty Design, on Dublin's south side.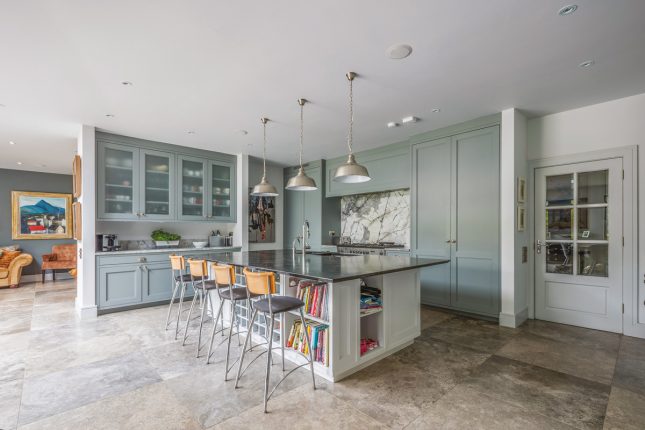 And tour a major extension in Dublin 6 that puts practicality before show house style – yet it may be hard to tell; we see both of these qualities in equal measure.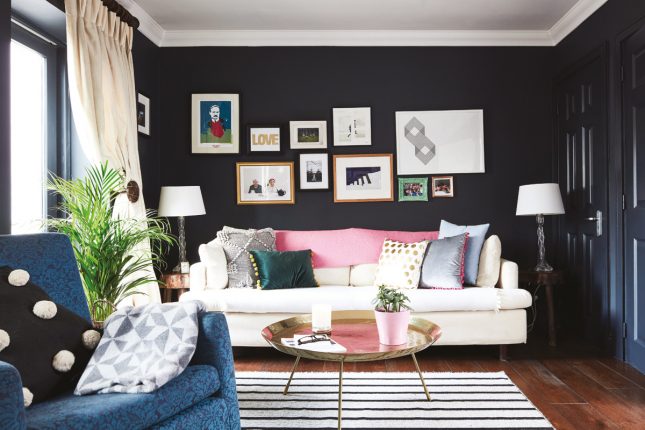 We also take a trip to Elaine Verdon, of Leo & Cici's, home on Dublin's northside, which is a lesson in darkness and pops of colour, combined.
5. Our Renovation Special covers everything from costs of projects, who to hire and real home inspiration.
Read about this gorgeous kitchen renovation in Bray, Co Wicklow – a once dark and dreary space has been given a new lease of life.
6. We've also teamed up with Faithlegg House to give one lucky reader a romantic getaway to the sunny southeast, so get entering and start deciding on who you'd bring!
7. Our sofa shopper, from page 105, will have you sitting pretty in no time – whether you're traditional, contemporary, button backed or sectional inclined.
8. All of this and we haven't even reached our shoots yet! We had a great time with Louise Dockery of Paper & Moon creating four stunning bedroom looks.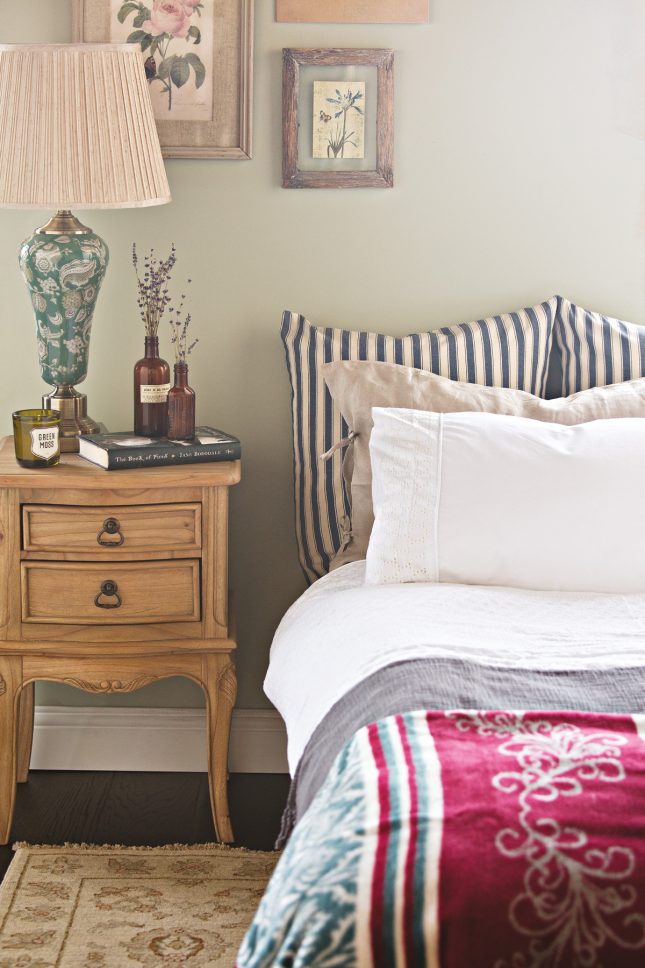 Image: Peter Love Styling: Paper & Moon
Can you believe that this was done in studio? Us either.
Happy birthday to us! A very special thank you to the House and Home teams that have been with us, throughout the years, our advertisers, who have supported us, and you, our readers, for continuing to keep House and Home, up there, as the best-selling interiors magazine on Irish newsstands.
Enjoy reading, sharing, updating and loving your homes.
Anna Shelswell-White, Editor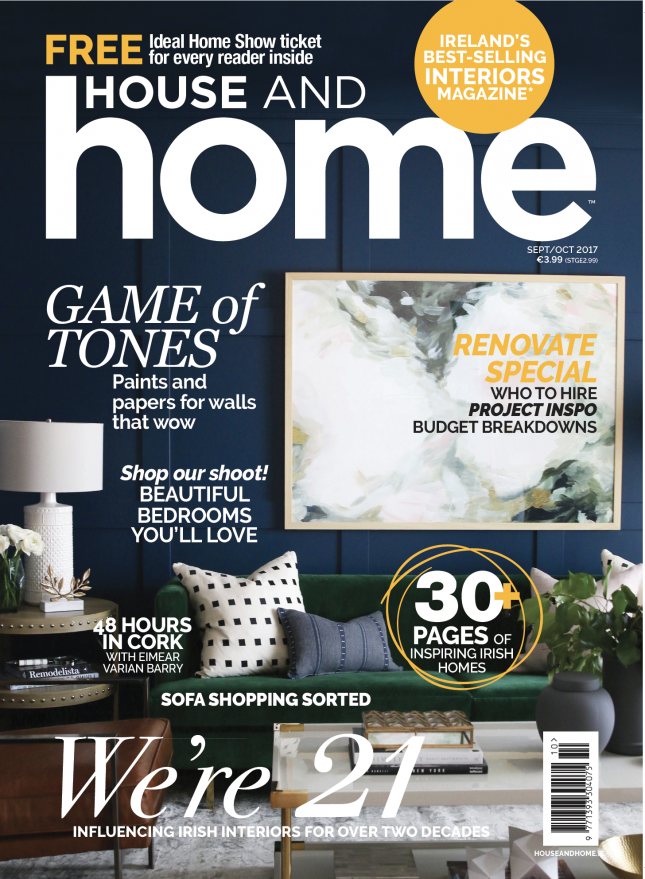 Our September/October issue is on newsstands nationwide, now, for just €3.99