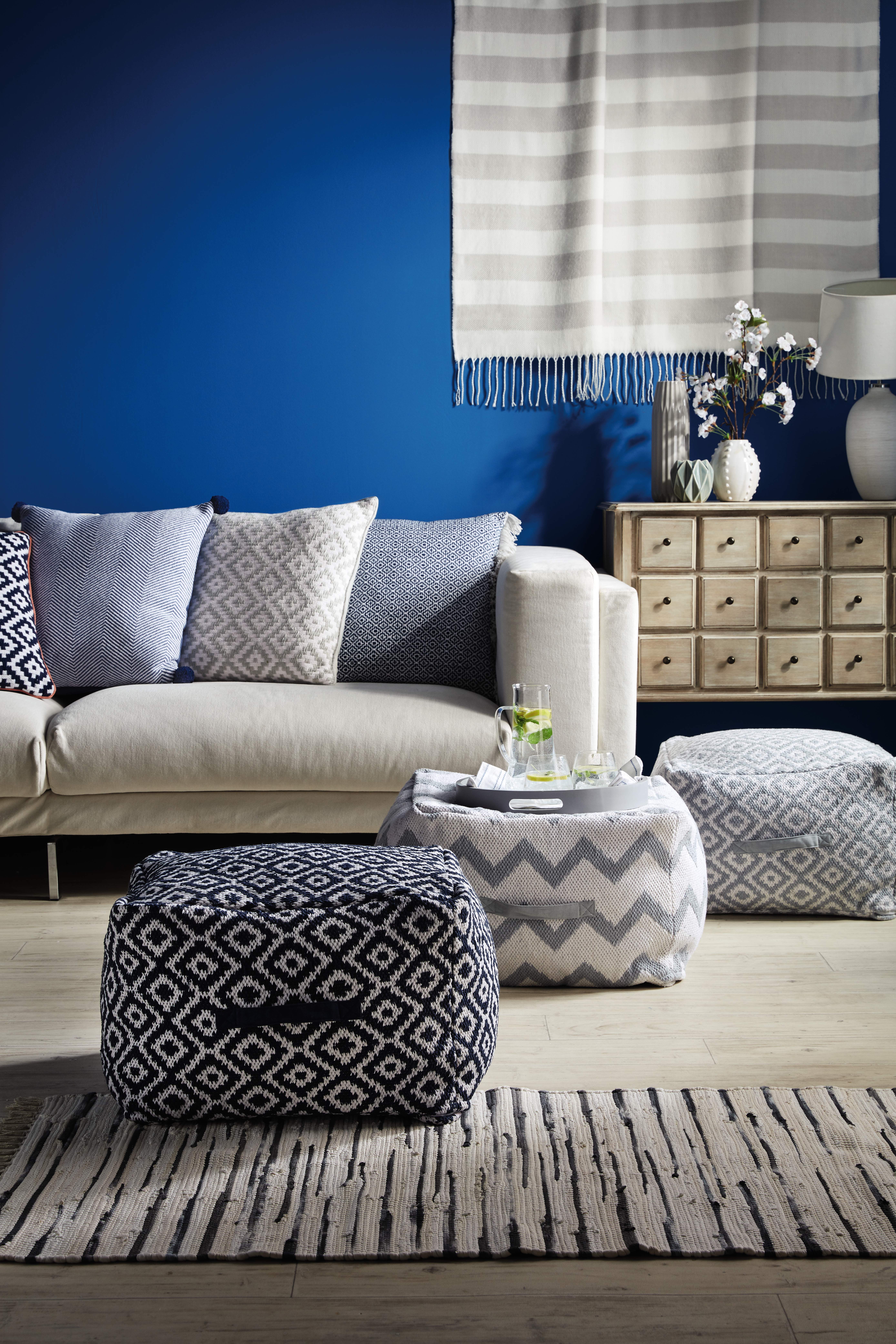 Last year Aldi brought in bean-filled pouffes in geometric designs and everyone lost their minds over them. But as they were just the special buys for that week, when they were gone, they were gone.
But they've just announced they're coming back as a special buy next week, and we reckon there'll be just as big a rush for the updated versions.
The new take is a bean-cube, this time in two aztec and two zig-zag designs, and they're all being released into Aldi stores on Thursday, August 9th. With a price of €39.99, they're good value, to boot.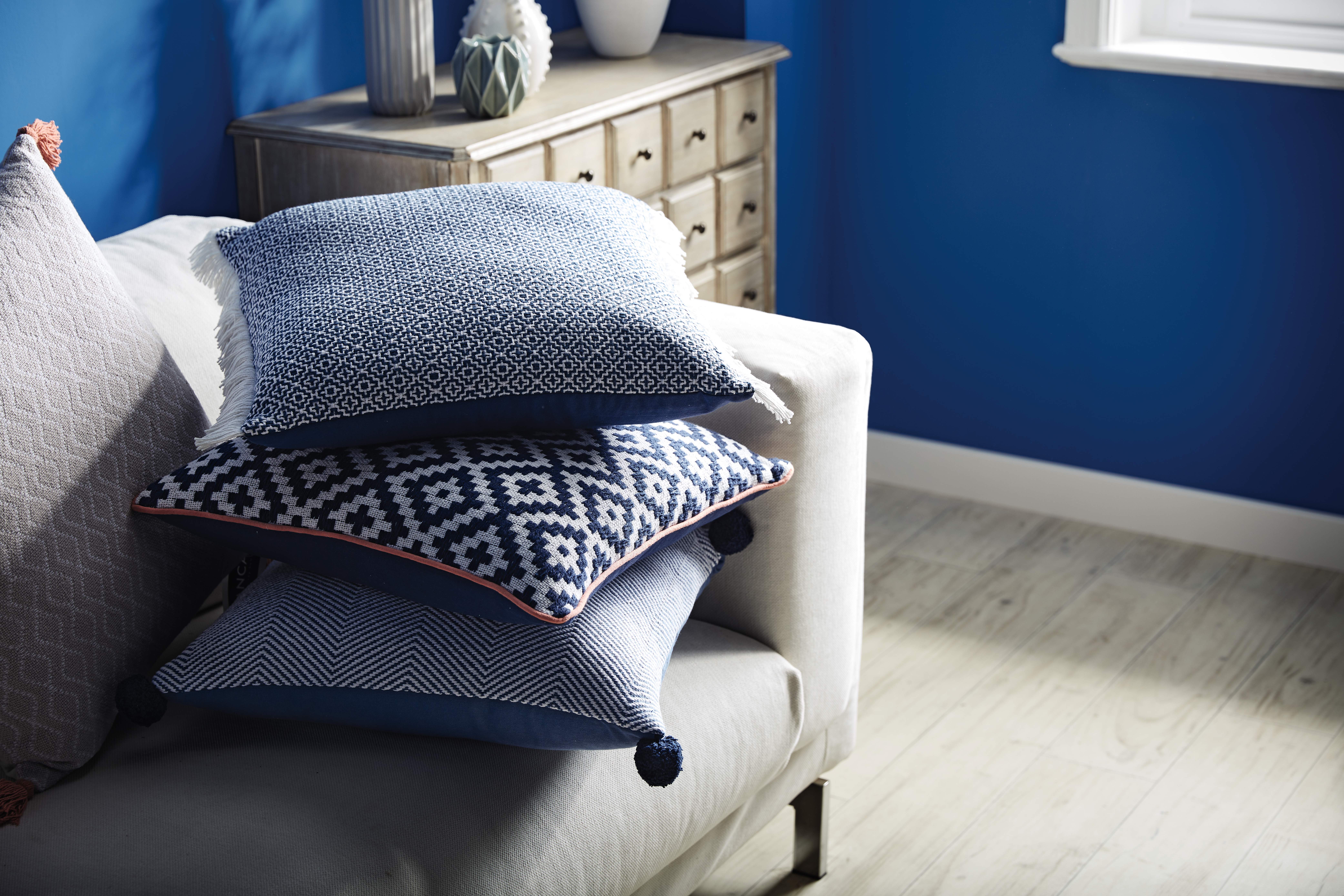 The bean cubes will be joined by a host of gorgeous on-trend soft-furnishings to help update your home as we move into the new season.
We've picked our favourites from the August 9th special buys, below!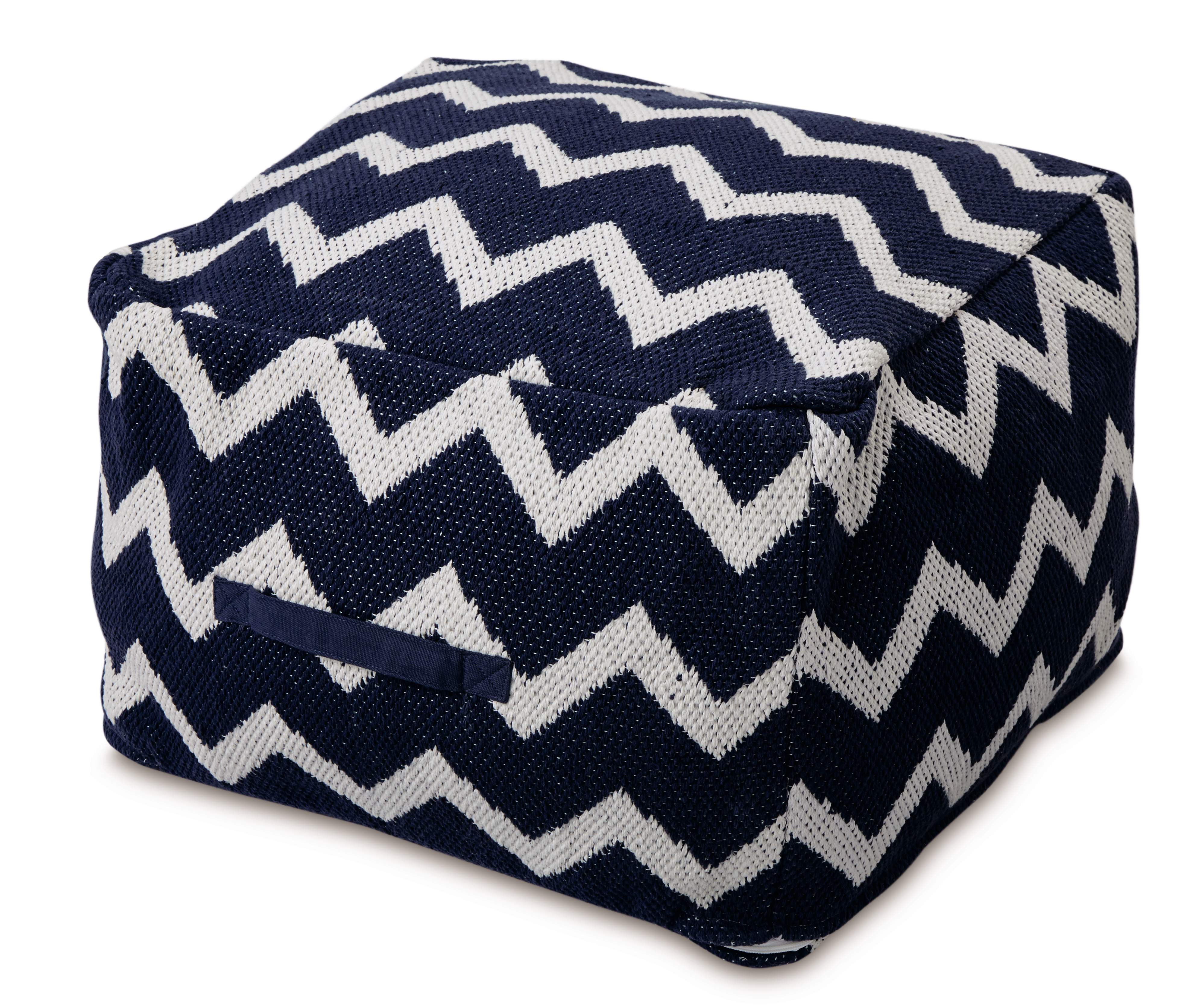 Bean Cube, €39.99 – Approx. 50 x 50 x 35cm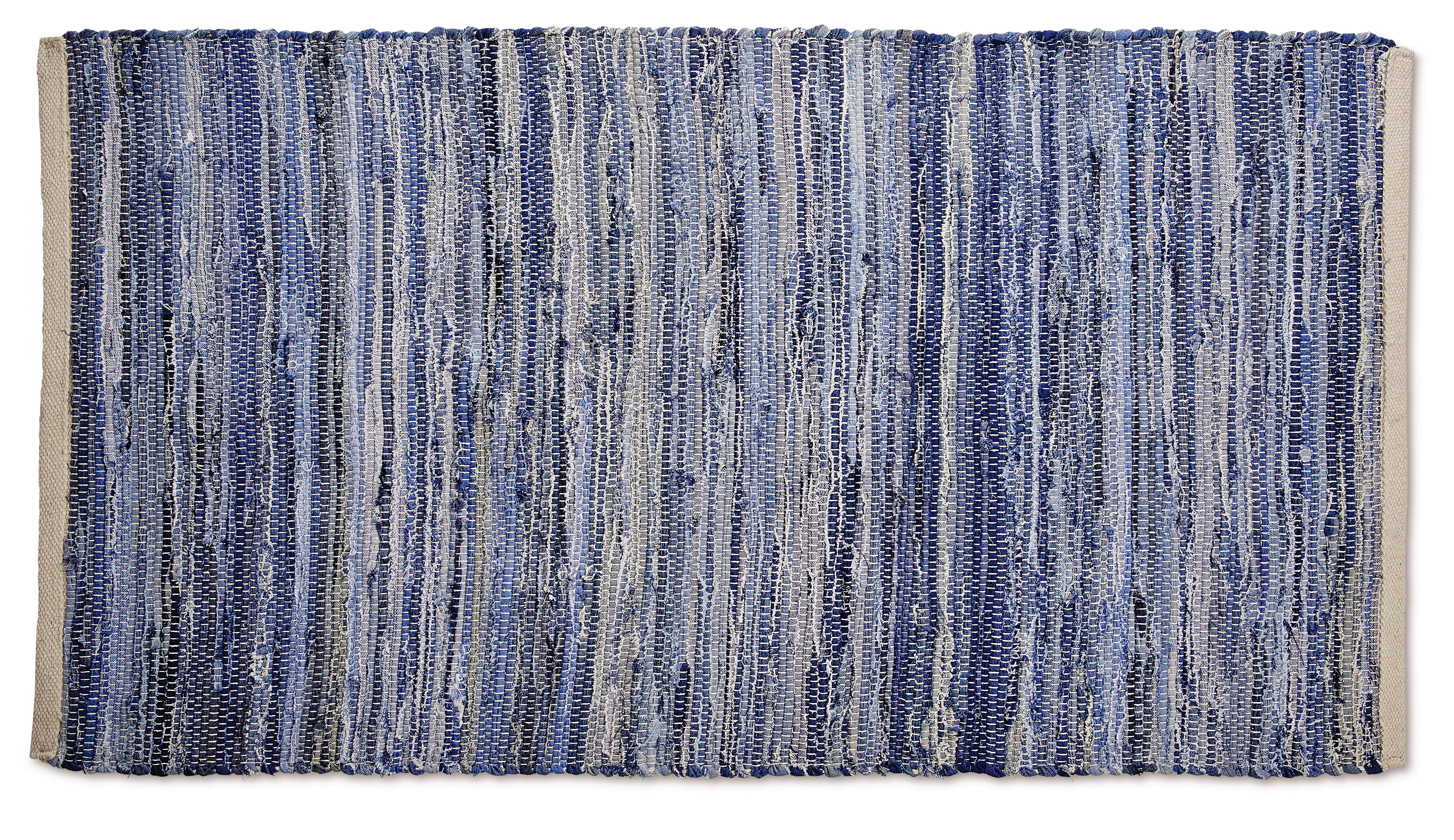 Chindi Rug, €9.99 - Approx. 70 x 130cm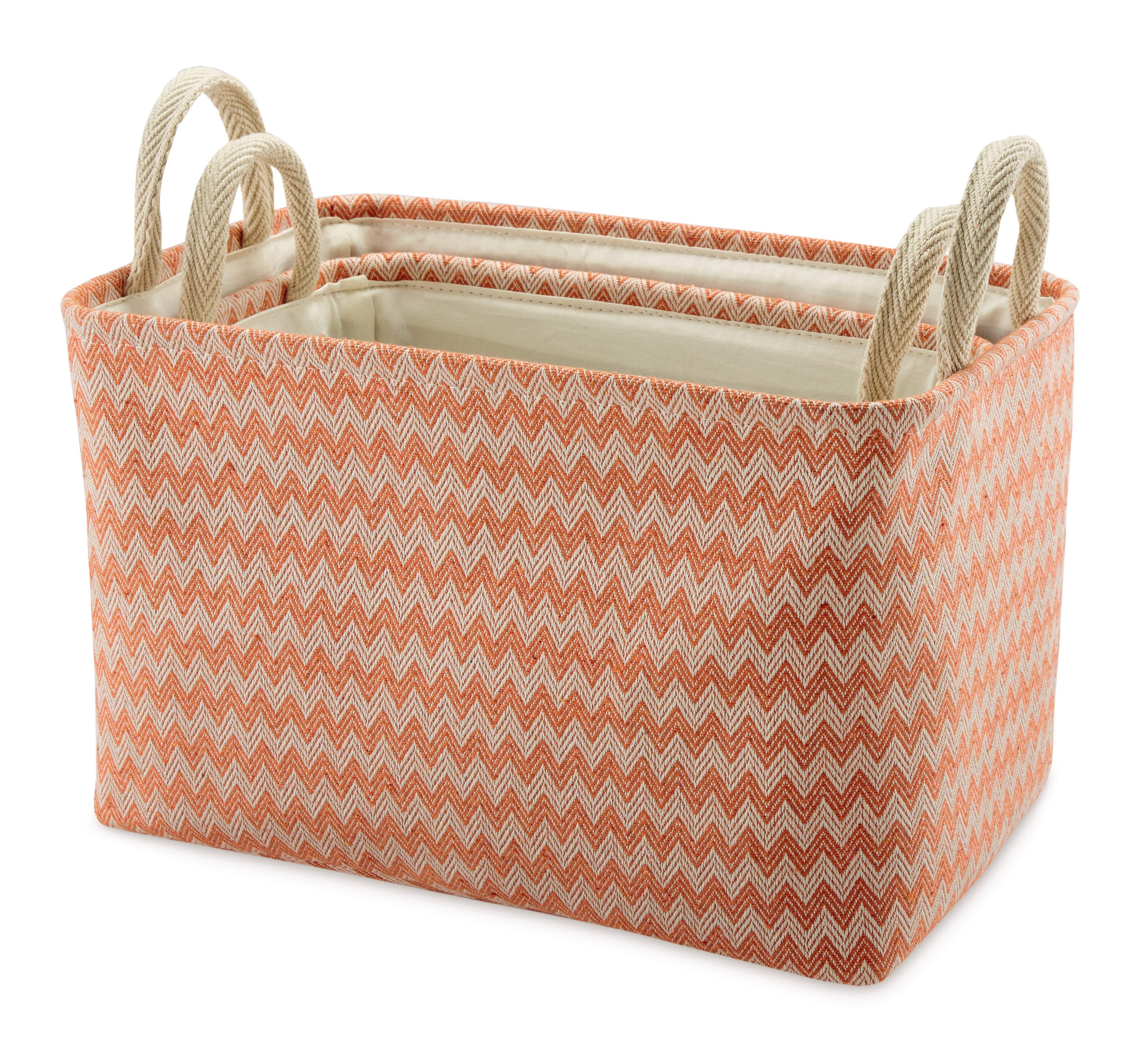 Geo Print Storage Basket, €14.99 - 2 pack includes 1 Small Basket (approx. 35 x 20 x 22cm) and 1 Large Basket (approx. 40 x 25 x 25cm)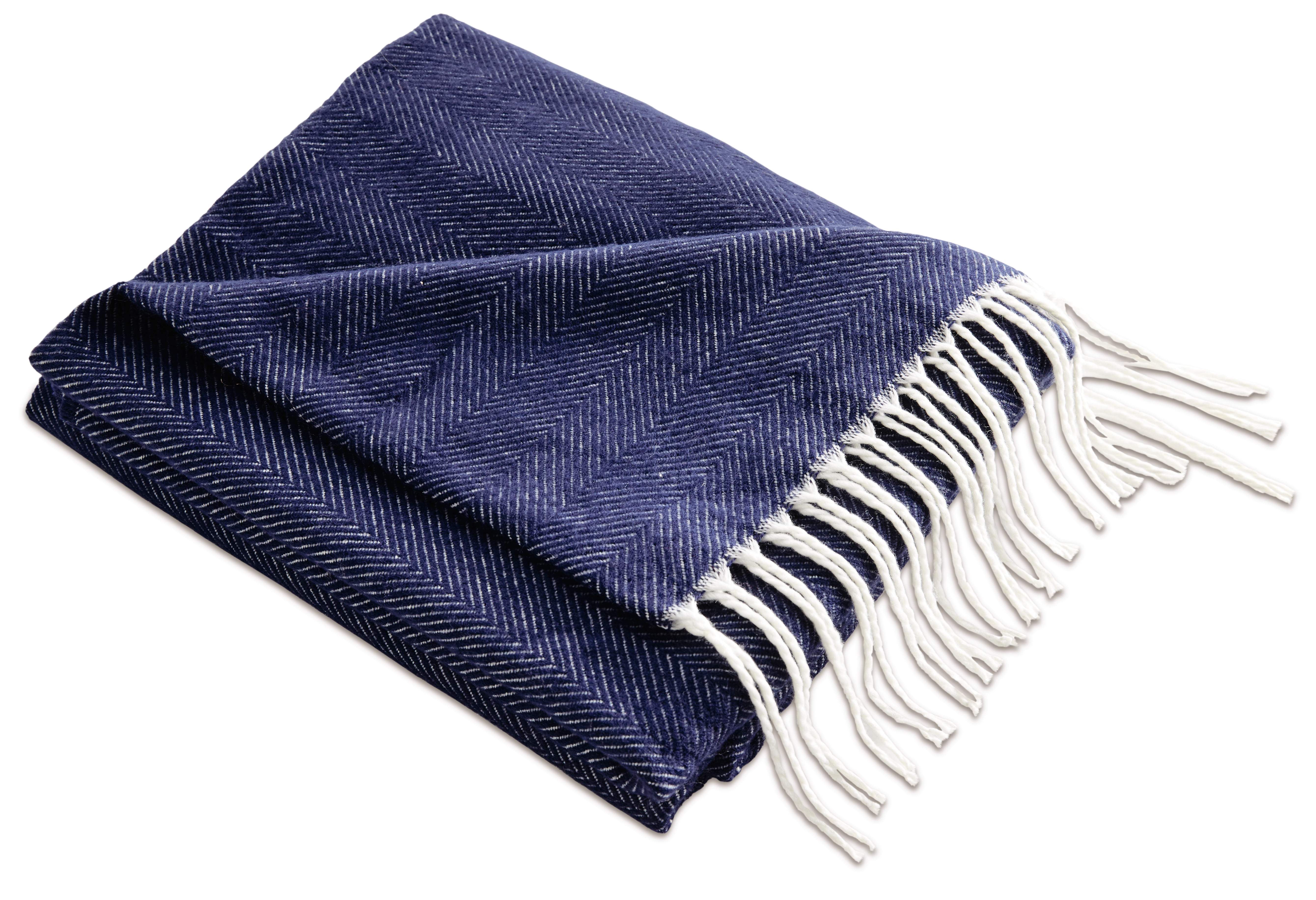 Herringbone Throw, €14.99 - Approx. 130 x 170cm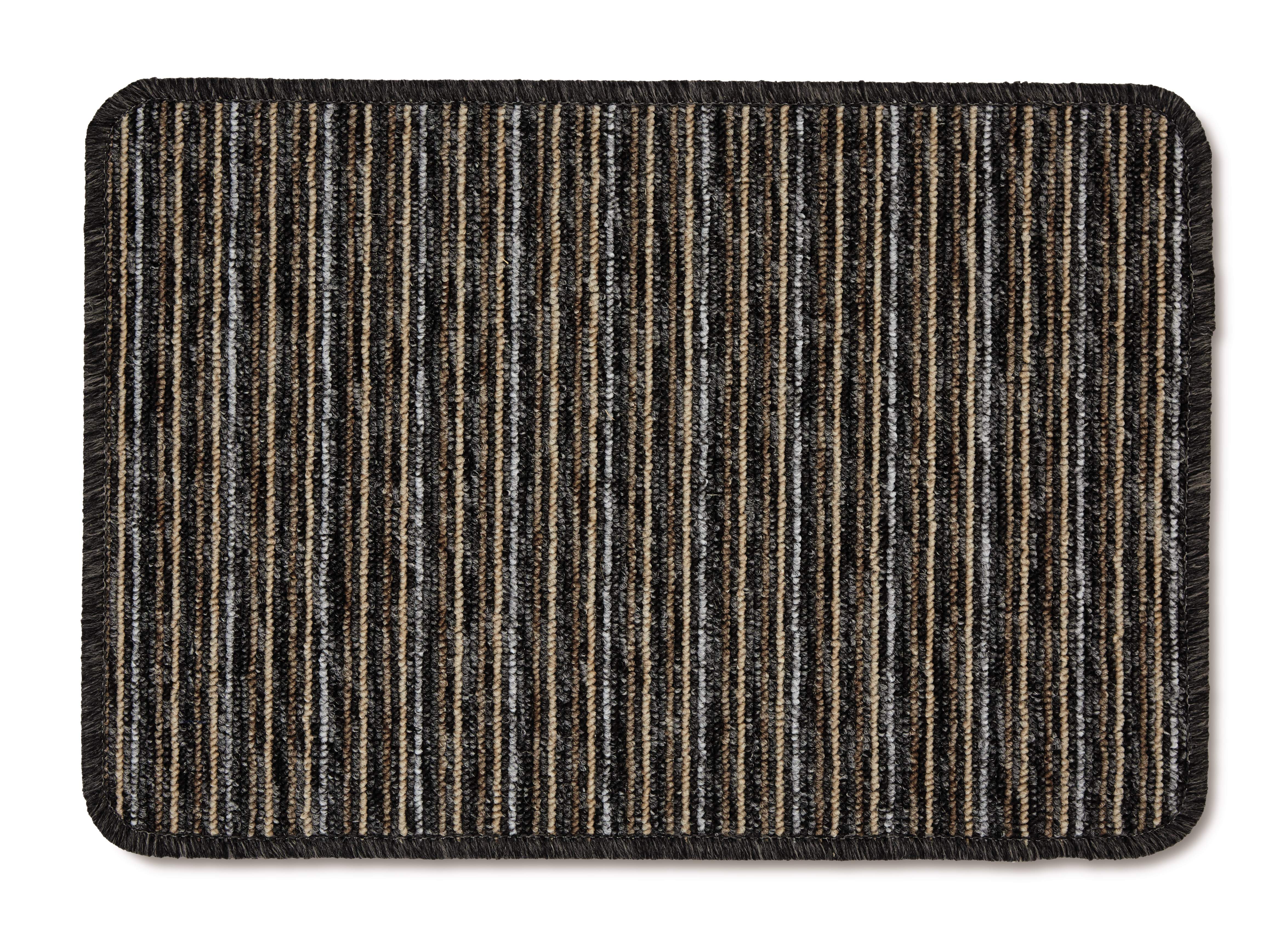 Washable Striped Mat €3.99 - Approx. 40 x 57cm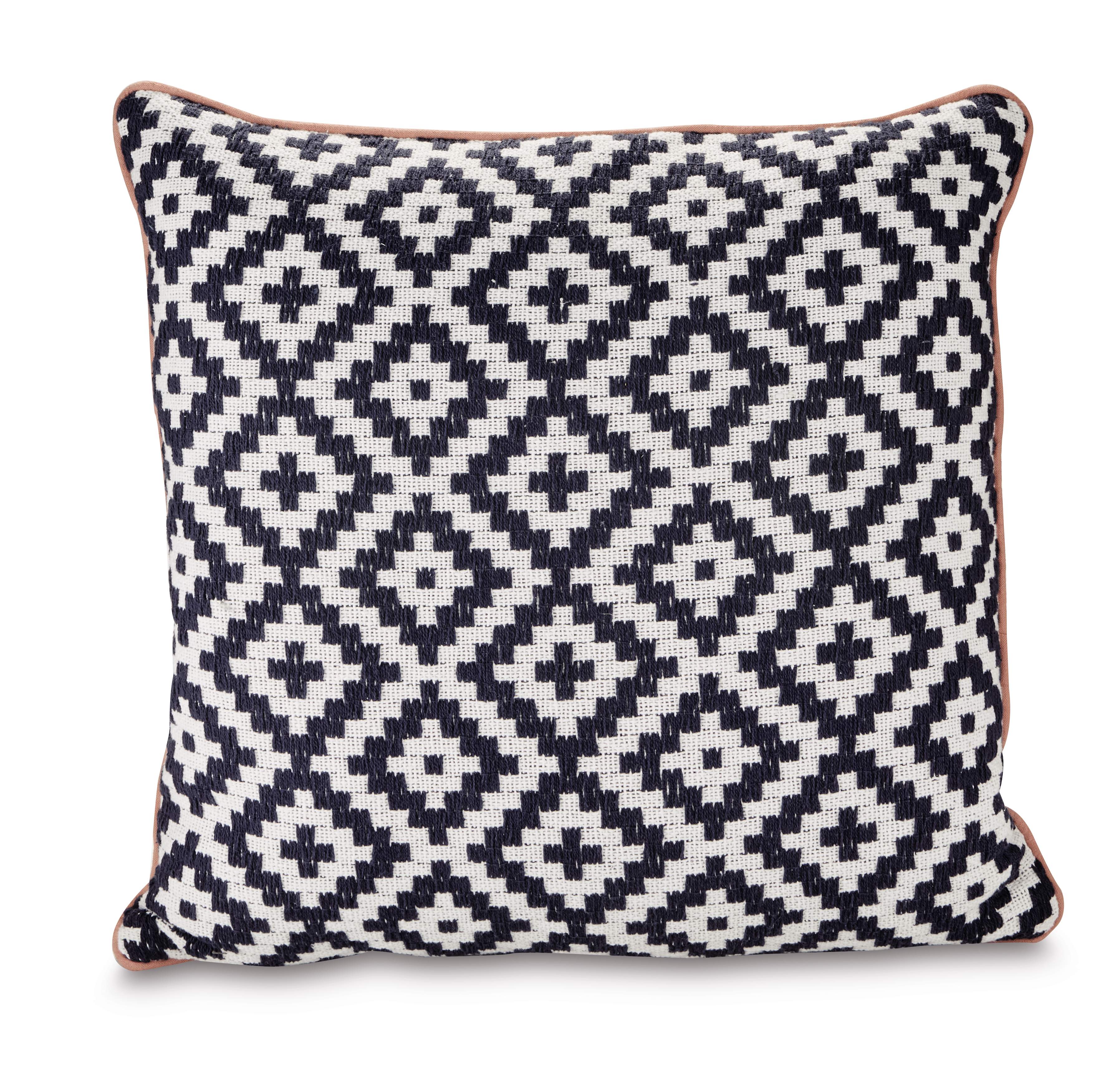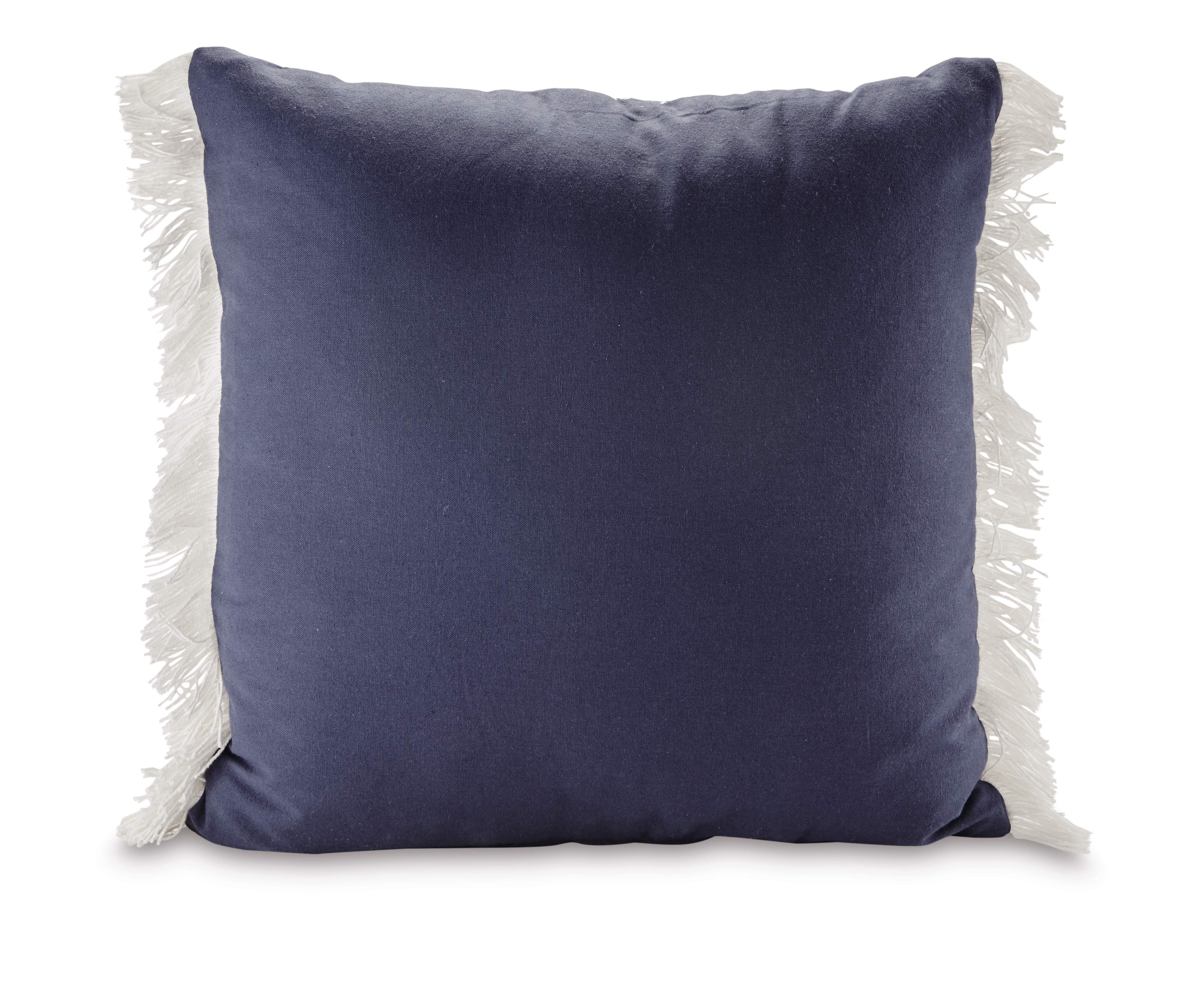 Woven Cushions, €9.99 each - Approx. 50 x 50cm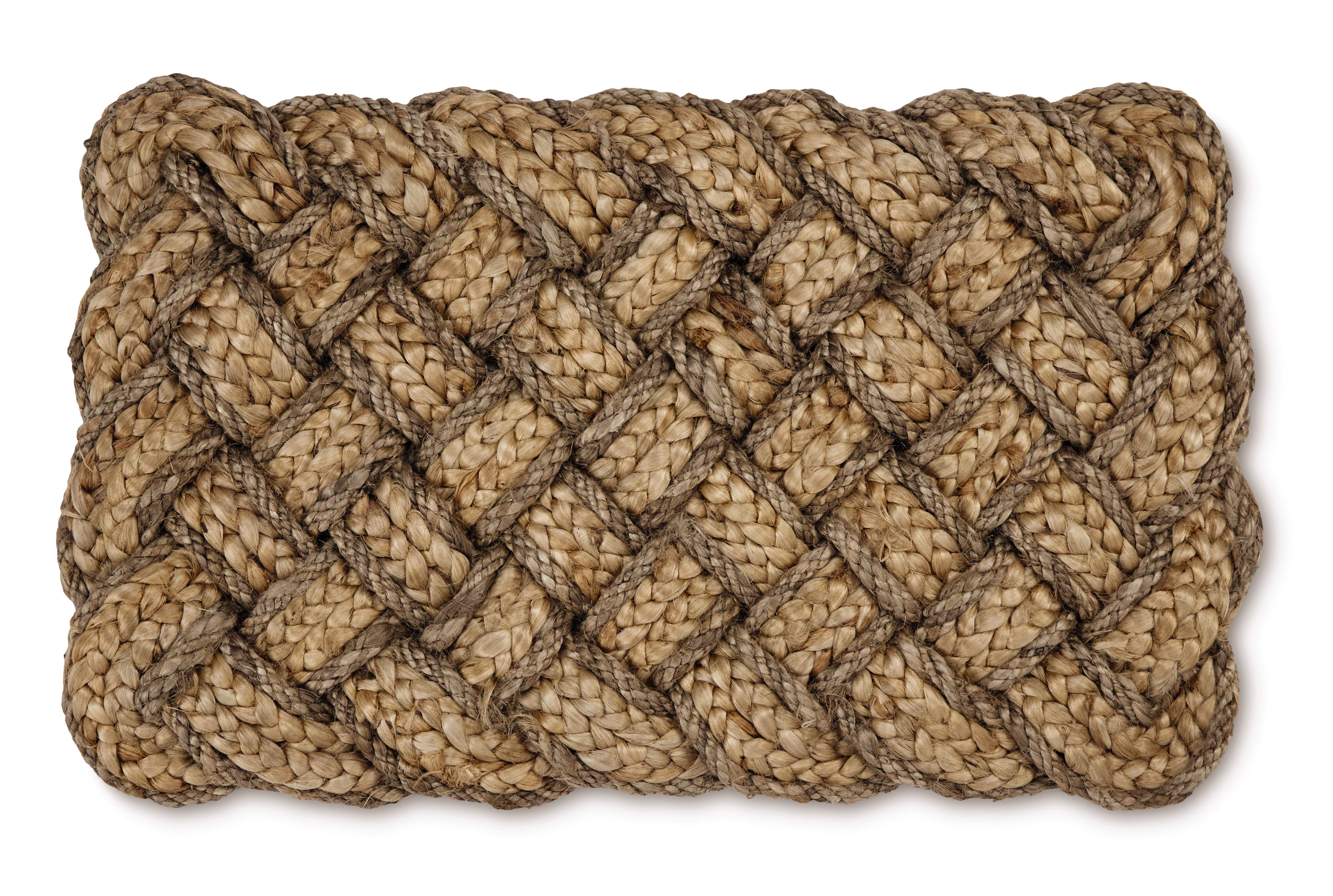 Woven Jute Mat, €19.99 - Approx. 45 x 65cm
Share This Article