Architect and interior designer Denise O'Connor of Optimise Design has recently renovated her Dublin home and learnt a heap of lessons along the way
Images by Ruth Maria Photography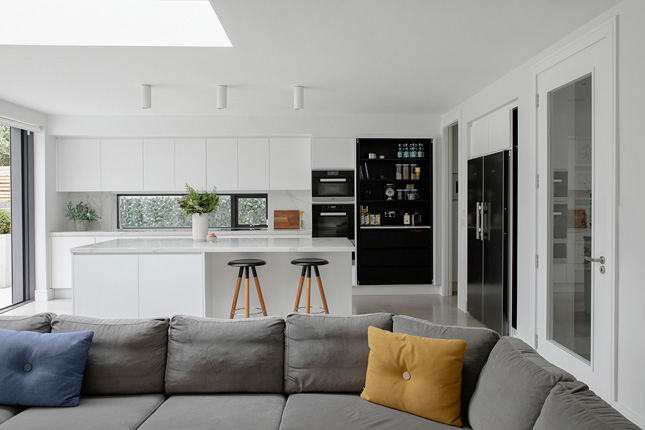 In April last year, architect and interior designer Denise O'Connor put herself in her clients' shoes with a very exciting home renovation project - the renovation and extension of her own home. The whole project started with a desire to extend her tiny utility room in order to fit a larger fridge in. "The boys were eating me out of house and home, and it was impossible to fit everything in our combined fridge freeze," she laughs. "After a brief look at the space, the builder I'd asked to take a look shook his head and said: 'why don't you extend the house?' He was right; we'd reached a point where we could really do with the extra space and a bigger fridge wasn't going to improve things in the long run."
Denise had bought the home in 2008, and says she's basically been planning the home renovation project since she first saw the house - she just had to make the jump. In the end, she decided  to extend at the back of the house to create an open plan kitchen, living and dining space. "Planning the room was critical to the success of the space, even though it's open plan it's incredibly easy to keep tidy. We went with underfloor heating which freed up all the wall space, allowing us to put in lots of storage. We had a garage which we converted into the den and then extended over it at first floor to create a master bedroom with en-suite and dressing room. We also convert the attic to create a guest bedroom with en-suite," she says.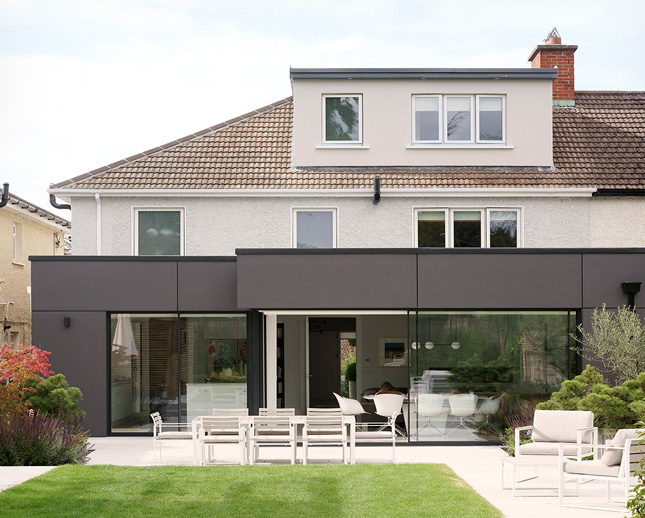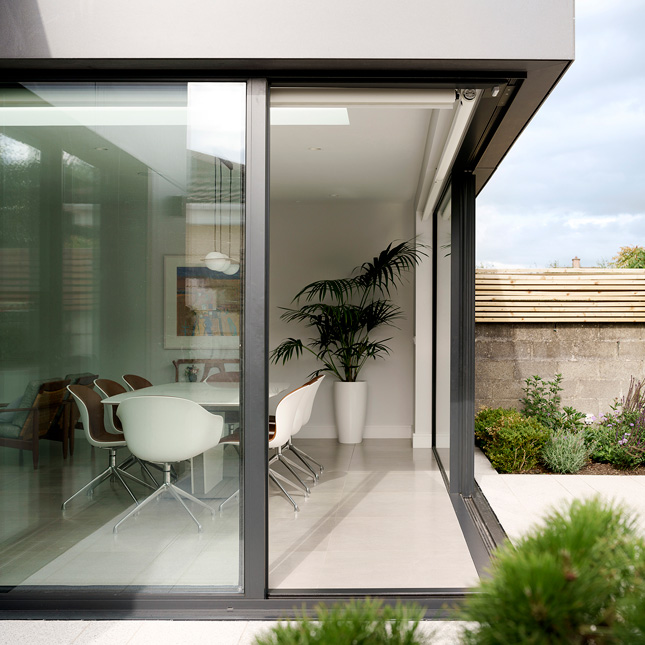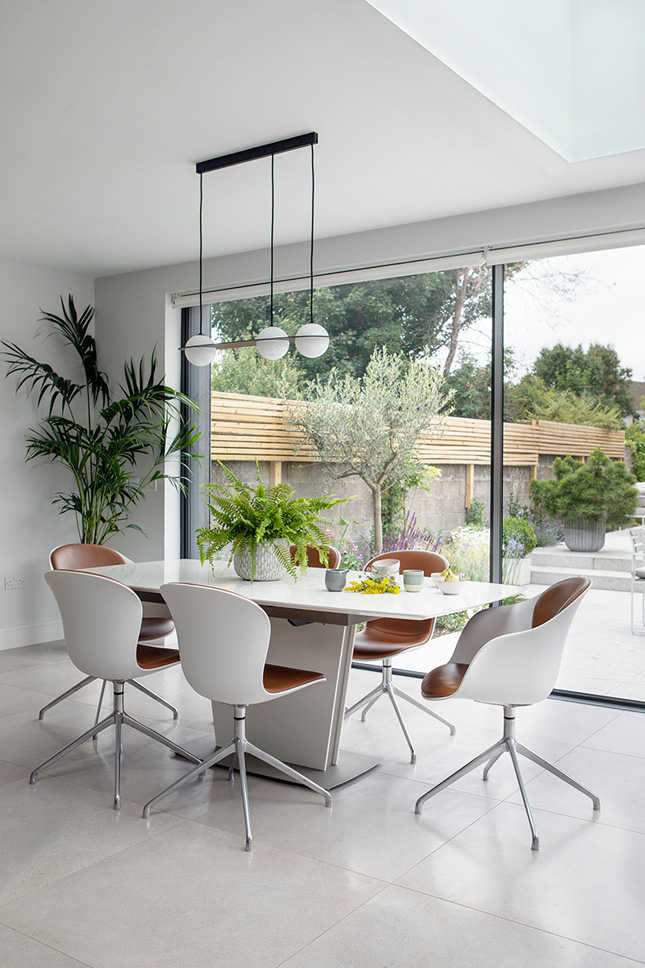 The whole project took 7.5 months, which she feels was a quick turnaround for the work they had to do. "We had hoped to be ready in seven, but some things took longer than planned and so we pushed our move date out to accommodate this. Waiting the extra couple of weeks for the builder to be finished entirely was worth it. Had we moved in two weeks earlier everyone would have been trying to finish around us and what took two weeks would have dragged out to four, or even six weeks" she says.
Denise and her husband had discussed the renovation when they first moved in but decided their budget was too small for what they wanted to achieve, and with a baby on the way, it wasn't the right timing either. The wait to start the home renovation project may have been a decade long, but it was totally worth it, according to Denise. "I made sure that I was totally prepared before the works started on site. The build is an unstoppable process and this feeling that once you start there is no turning back is probably the most unsettling of all. Being organised meant that I was always one step ahead of any decisions that the builder needed me to make. My advice, for anyone planning a home renovation or extension, is to have all of your decisions made before the work starts on site.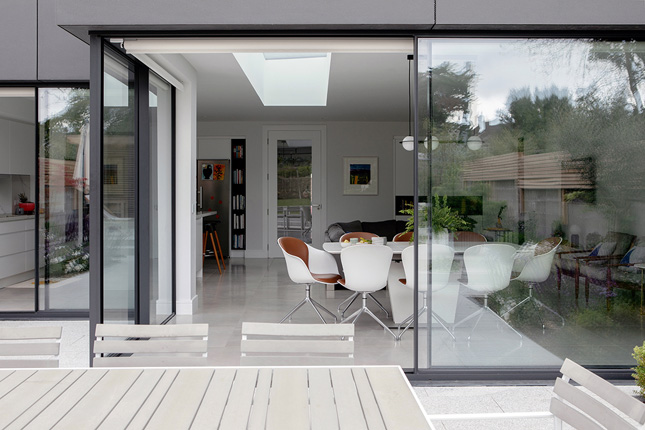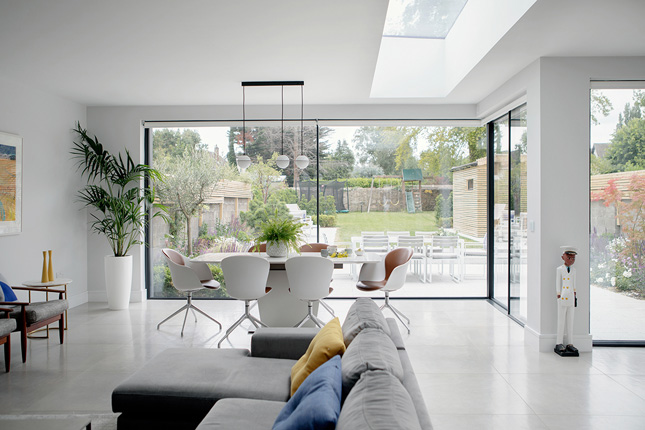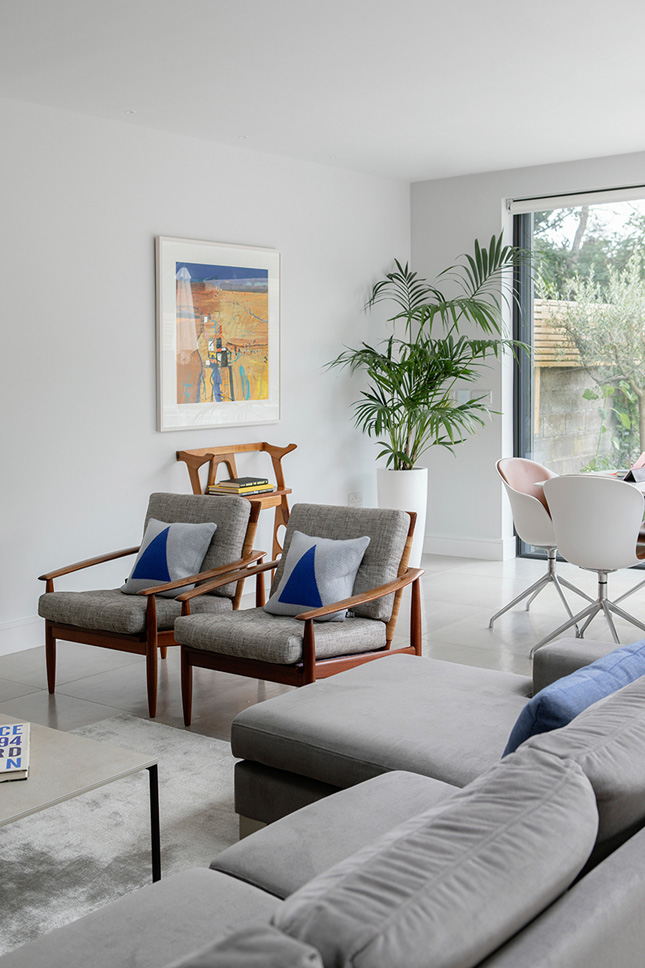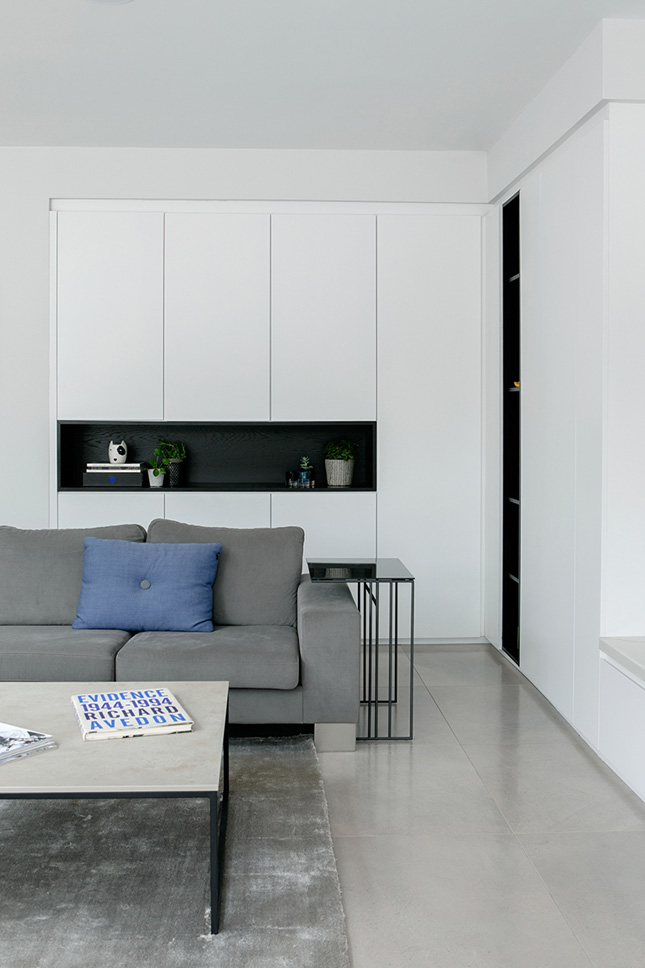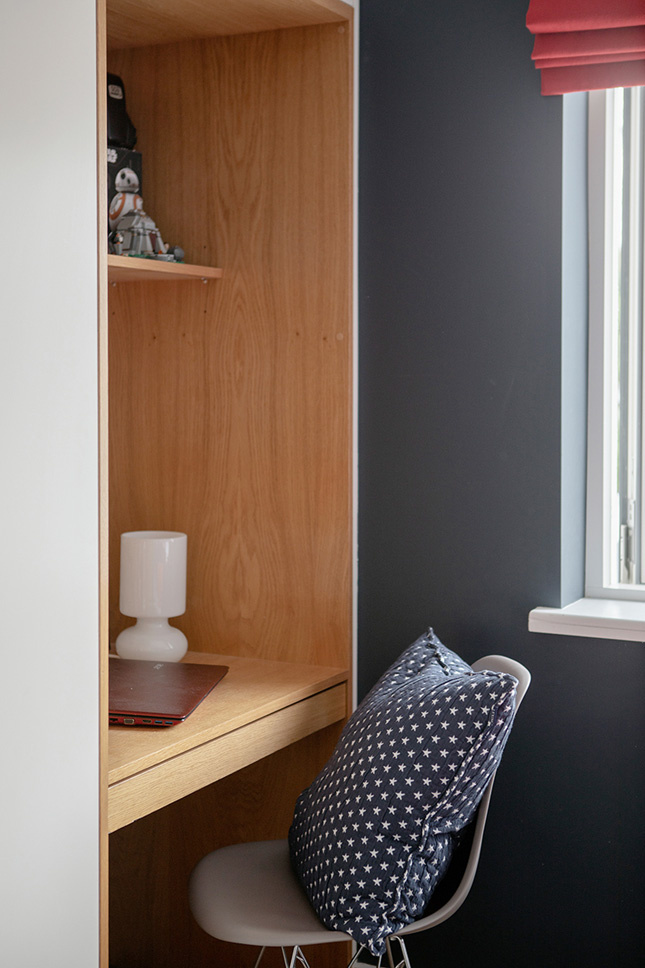 "This is something I've always told my clients. But my experience of going through the process myself has confirmed it's probably the best single piece of advice I could give anyone taking on a home improvement project. Once the build starts you'll feel under pressure, there will be distractions and emotions to deal with, so you won't be at your best when it comes to making decisions. Having the decisions made before anyone asked you to make them will significantly lessen the stress," she says.
They had already collected quite a lot of furniture over the years, so they didn't want to buy too much for this project. "I had a pretty clear idea of who wanted for the finishes in the house. I'm not a fan of clutter so bespoke storage was important. Home for me is a place to relax and spend time with family and friends so it's important that the decor reflected this. A lot of our furniture, new and old is Danish. I love Scandinavian design, it looks beautiful, its un-fussy and total functional."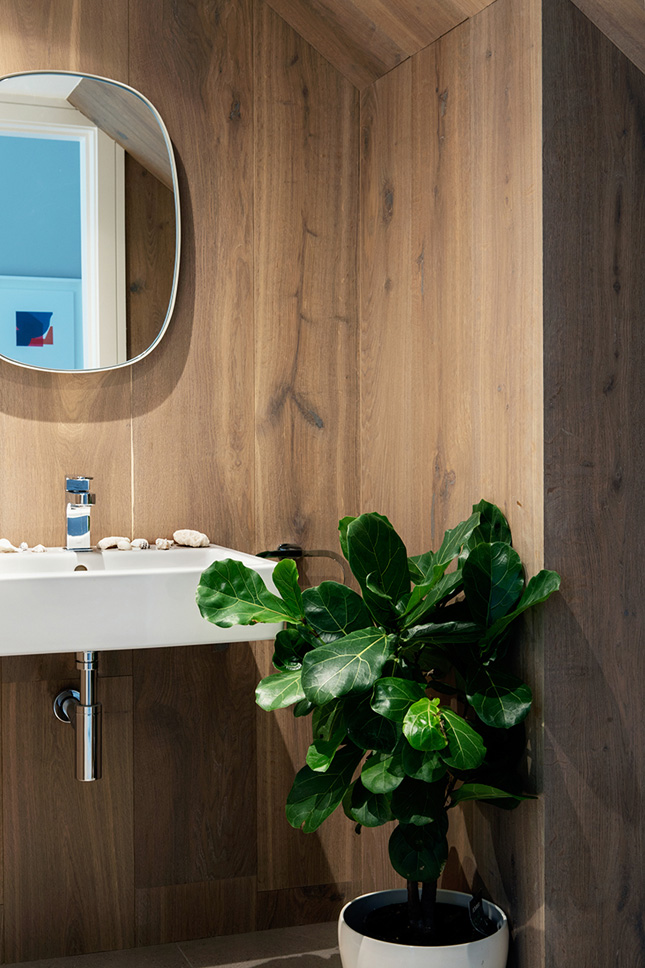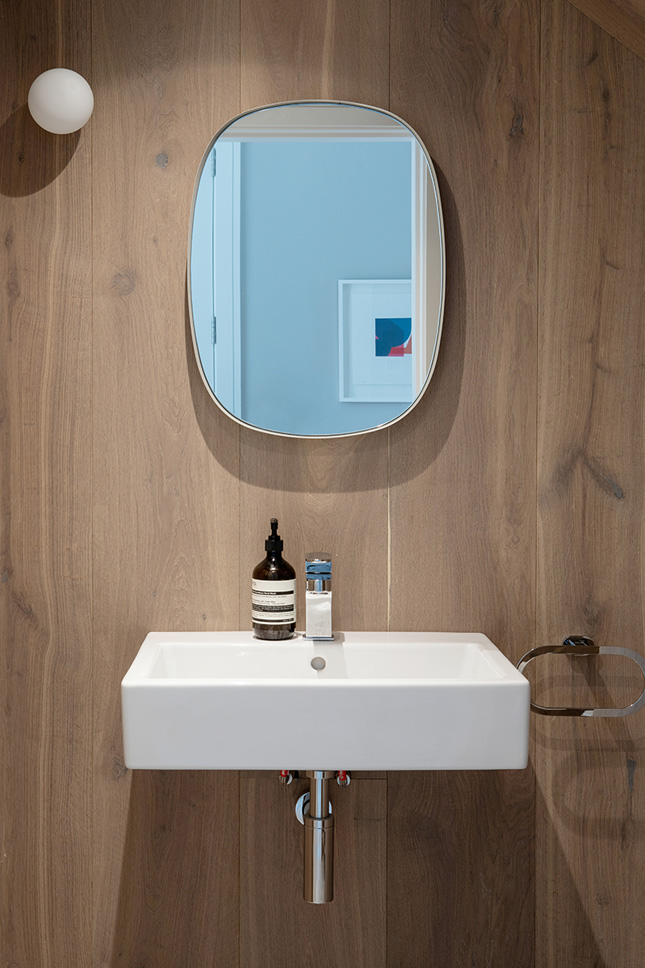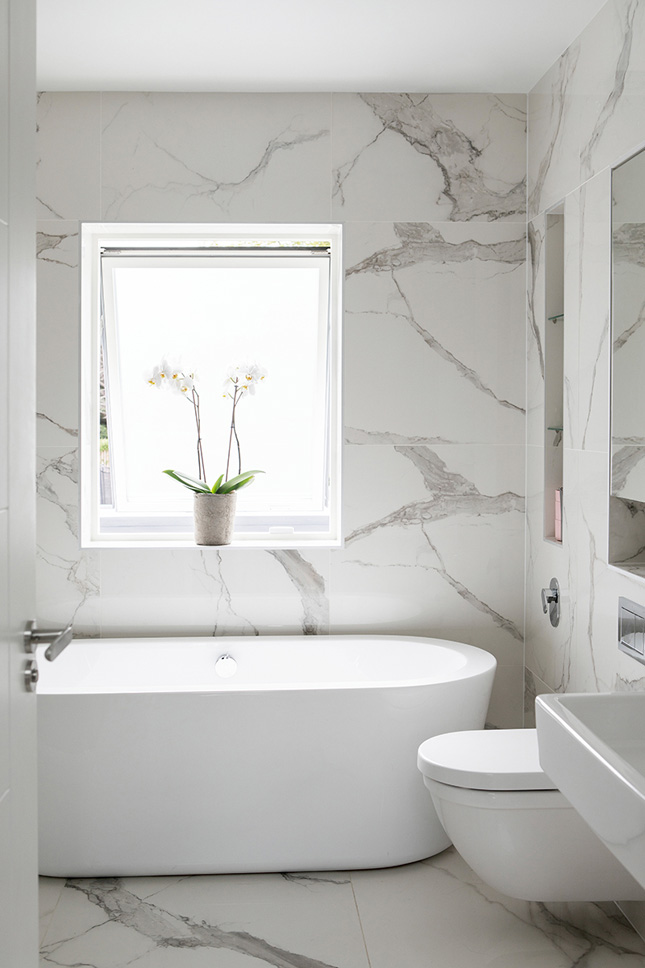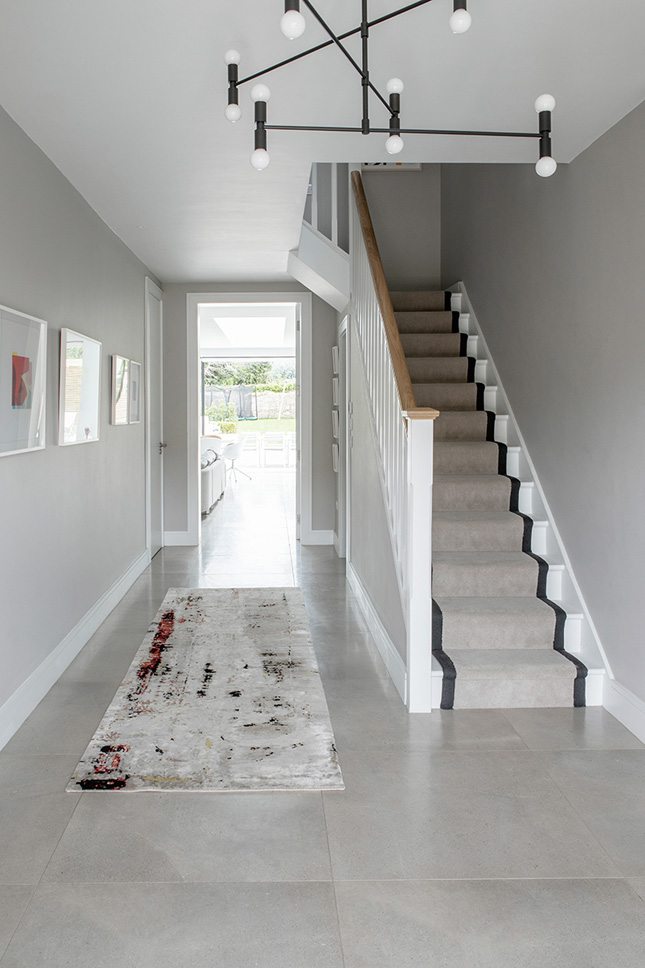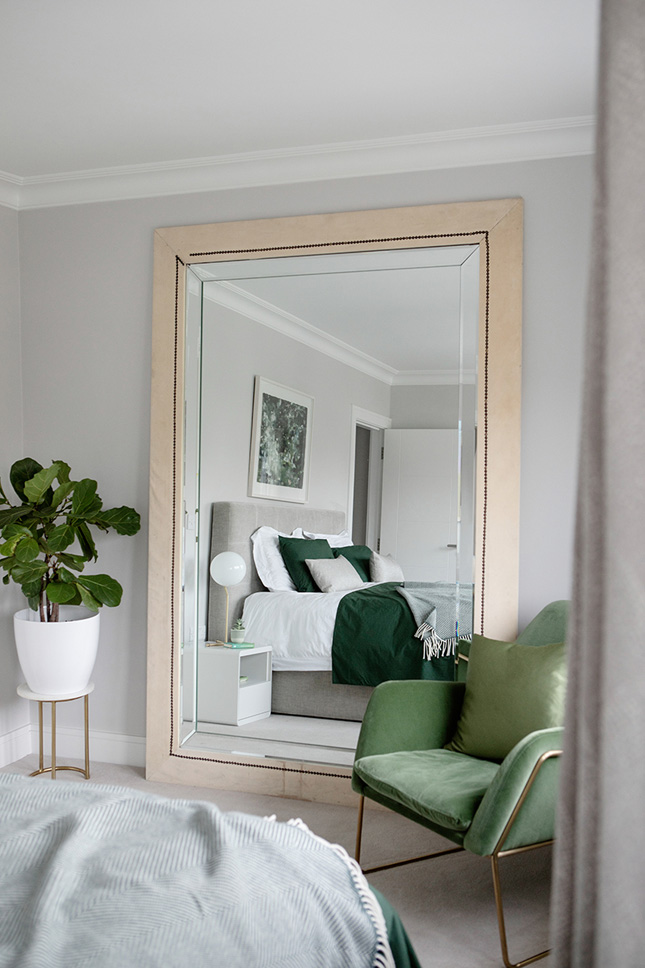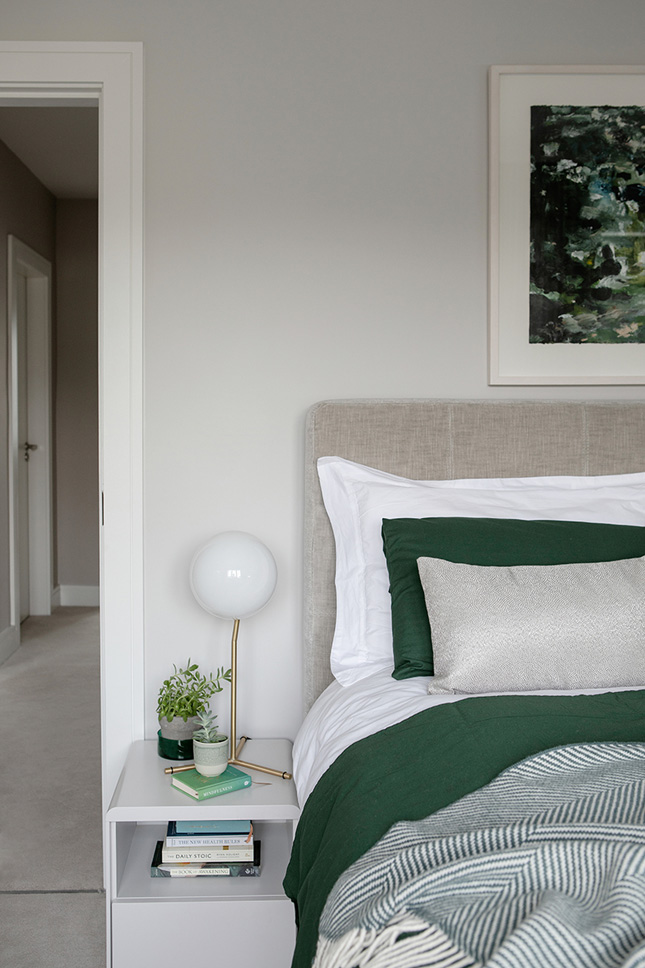 Extending the ground floor has created a whole new way of living for the young family. They kept the dining space close to the garden to naturally achieve that connection between inside and out. "The lovely thing now is, if it's a nice morning, the kids will open the doors and sit outside to have their breakfast. I love how everyone feels at home here now and how liveable it is. We have two young boys and we're in the phase of our lives where all our friends have kids. So having a house that is kid-friendly is essential. The house has a calming effect too, it's the first thing everyone says when they visit."
"Since completing the project, family gatherings happen at our house. The most surprising revelation is that I have an unlimited supply of babysitters as everyone is fighting over the chance to stay over," she laughs.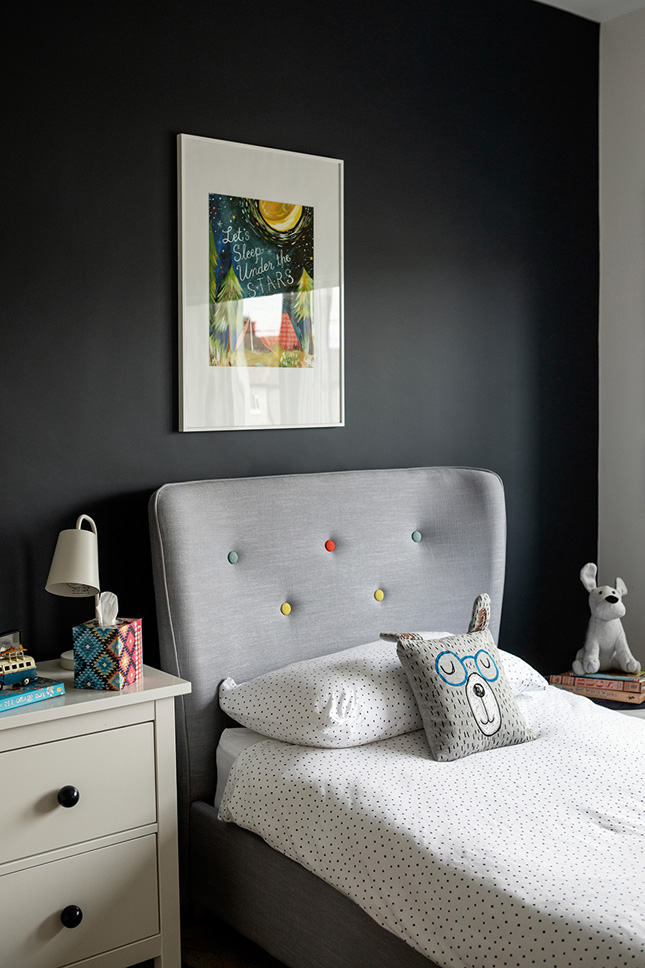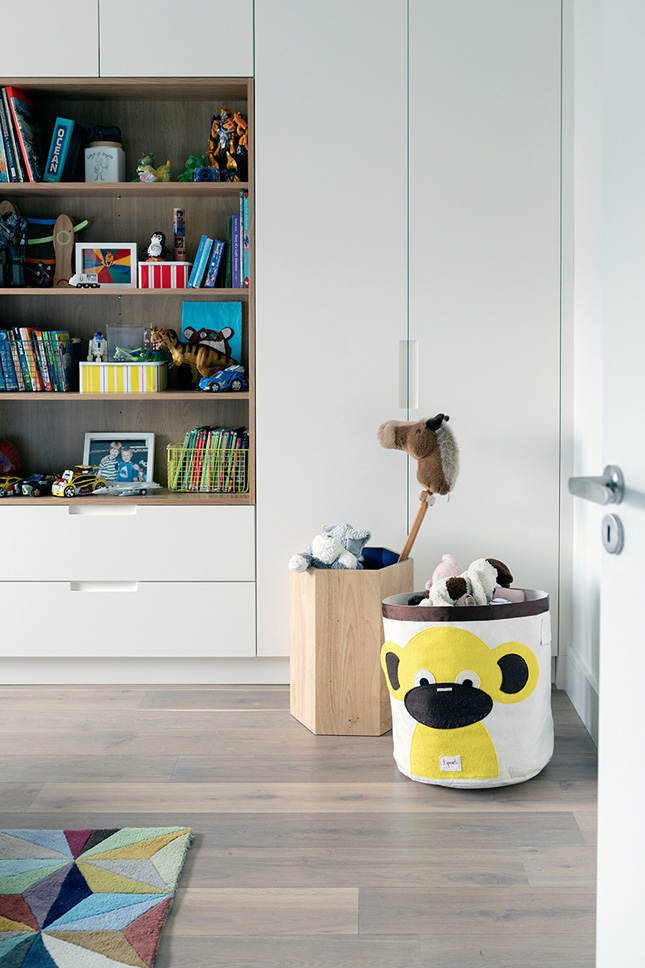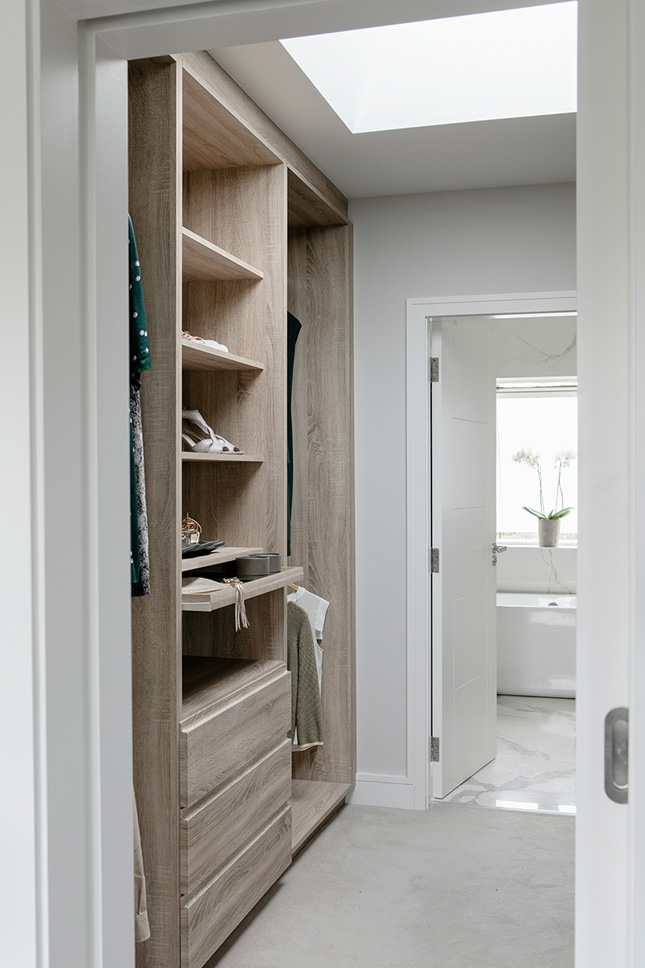 Denise is sharing some of the key lessons she learned from her home renovation project on her YouTube channel, and you can check out some of her practical advice in the videos below. Each is centred on a key area to plan for when redesigning your home or planning a home renovation project.
LIVE
REST
PLAY