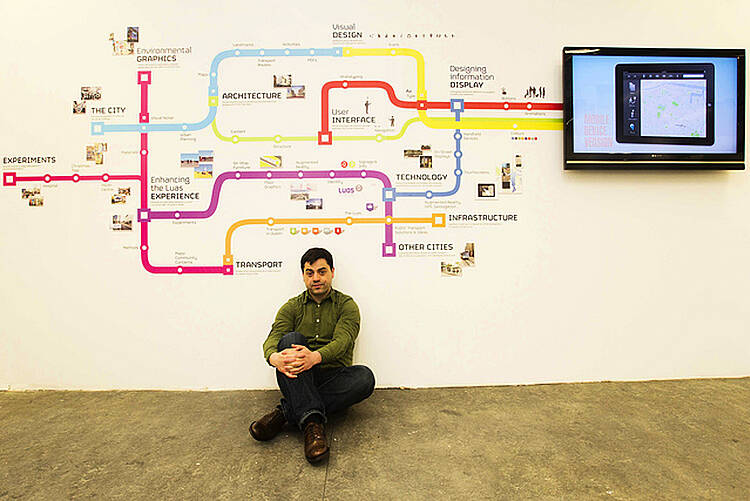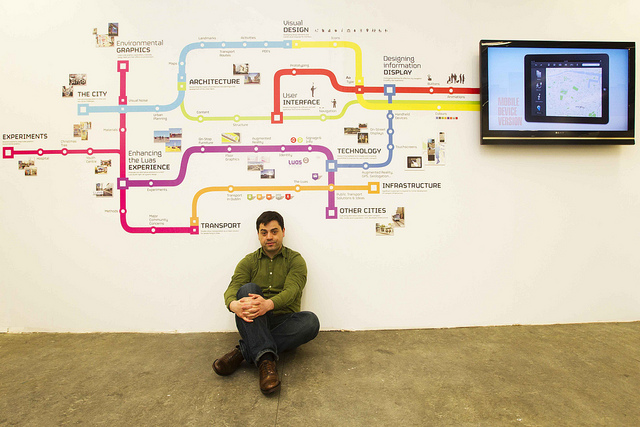 NCAD MA student Raul Martinez Vincente pictured with his work at the Graduate Show
Fancy yourself as a bit of a modern day Medici, albeit one with a pocket that's a little more empty than ingot? Yep, us too, so that's why graduate shows at art colleges represent such a great opportunity to bag a piece of art from a budding creator, at a lot less than you'd pay for a name at a gallery. And hey - you never know. Your small outlay now could pay off: could any of our three postgrad picks below from NCAD be Ireland's next big thing?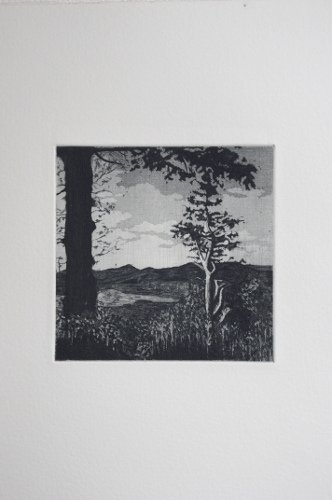 Esther Breslin, Fine Art Print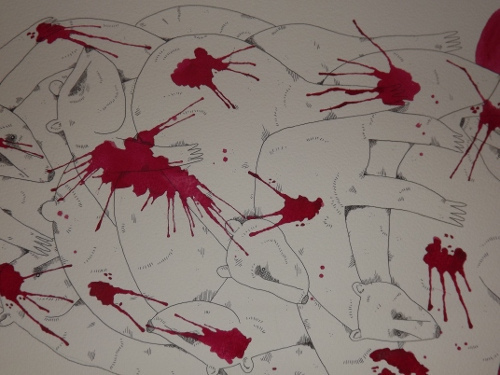 Sarah Cunningham, Fine Art Painting, We're going on a bear hunt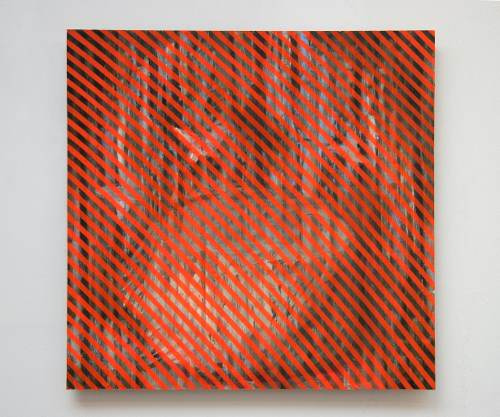 Sean Molloy Fine Art Painting. Table Dream Orange
The NCAD graduate and post graduate shows run until June 17th at 100 Thomas Street, Dublin 8. Admission is free; www.ncad.ie.
Pics courtesy of the NCAD Flickr stream