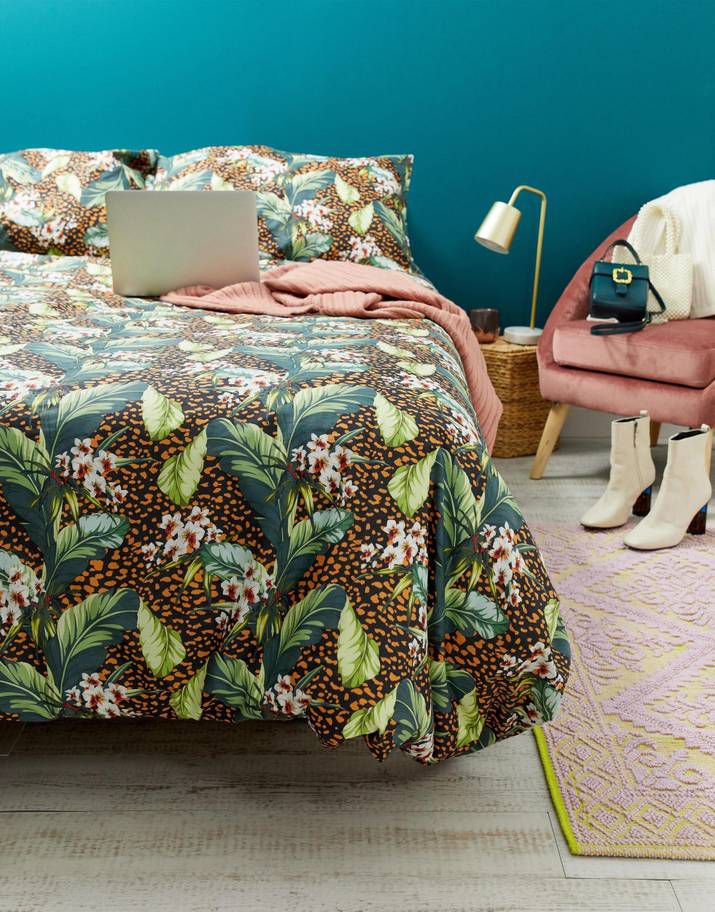 ASOS Supply has recently been announced as ASOS's new own-brand homeware line, and it's due to land on the site next week. If you didn't already spend half your wages at ASOS, you may prepare to just ask your employer to direct your entire paycheque into your ASOS account.
Joining the long line of fashion retailers inching in on the interiors market, ASOS Supply will be available to shop from February 4th, alongside its existing homeware ranges from brands like Sass & Belle and Typo.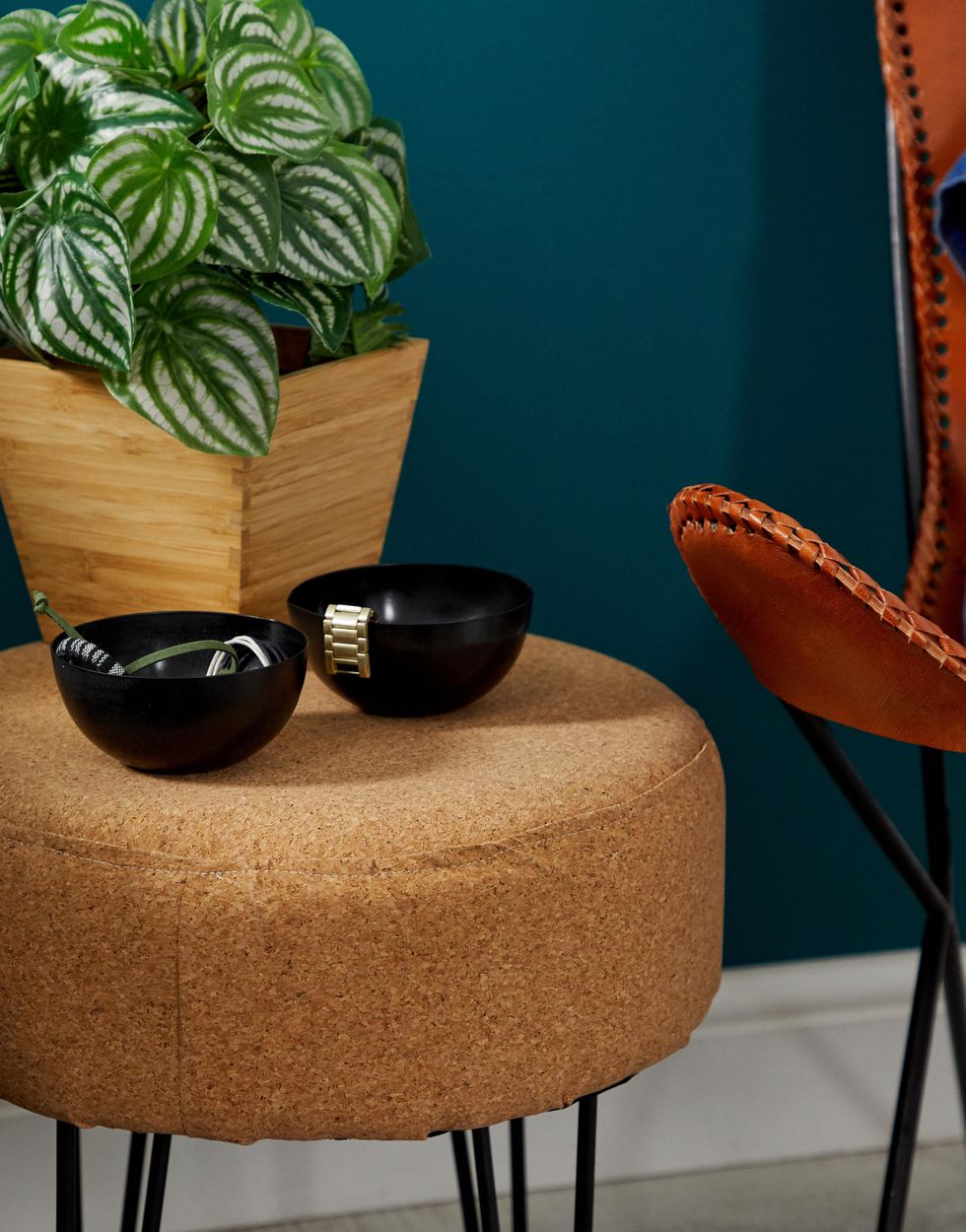 An affordable range starting from £8 (€9.20), ASOS Supply won't break the bank and will be inspired by seasonal trends and packed with innovative pieces to help you 'fill your personal space with personality'.
The collection will be split into three ranges to begin with: Eclectic Luxe (think recycled glassware, retro-inspired statement plates, pom-poms and tassels); Cool Minimal (think sleek, full of clean lines and iconic prints); and Global Traveller (think'70s-inspired rattan and graphic geotextiles and a focus on sustainability with hand-woven wicker baskets and rattan).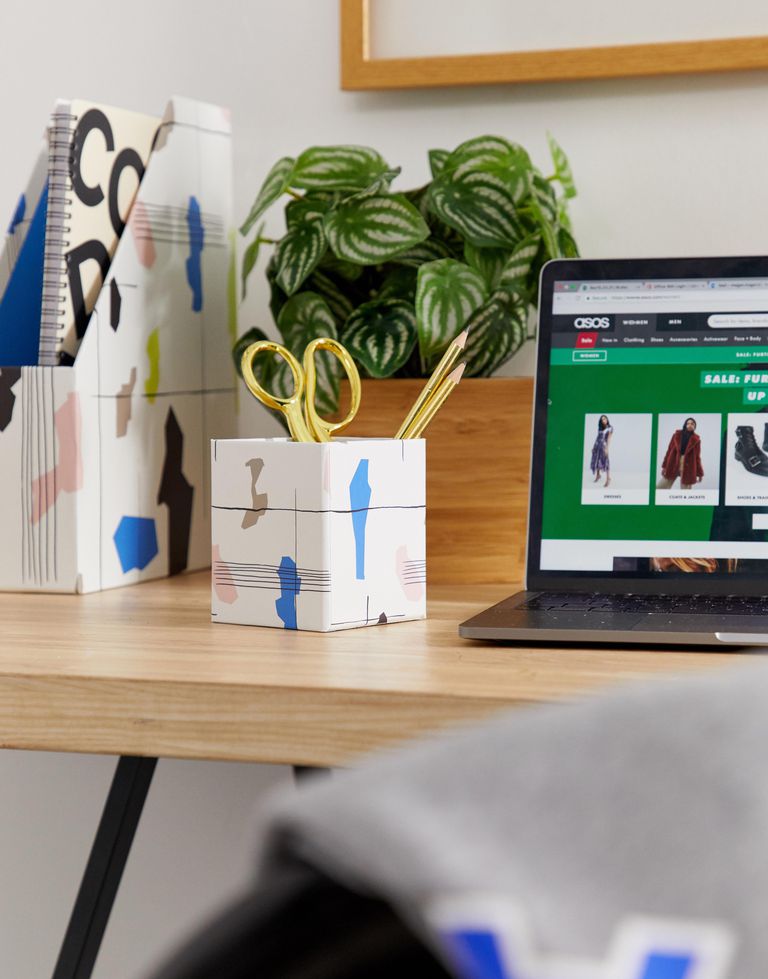 From decorative hanging planters to modern kitchen and bathroom accessories, the retailer promises something for everyone. All prints have been designed in house and the pieces themselves have been created with twentysomething living in mind, which means they can move and morph into whatever space you find yourself in – from a rented one bed apartment to your dream family home.
Obviously you're going to want it all anyway, but here's a little peek to get you inspired: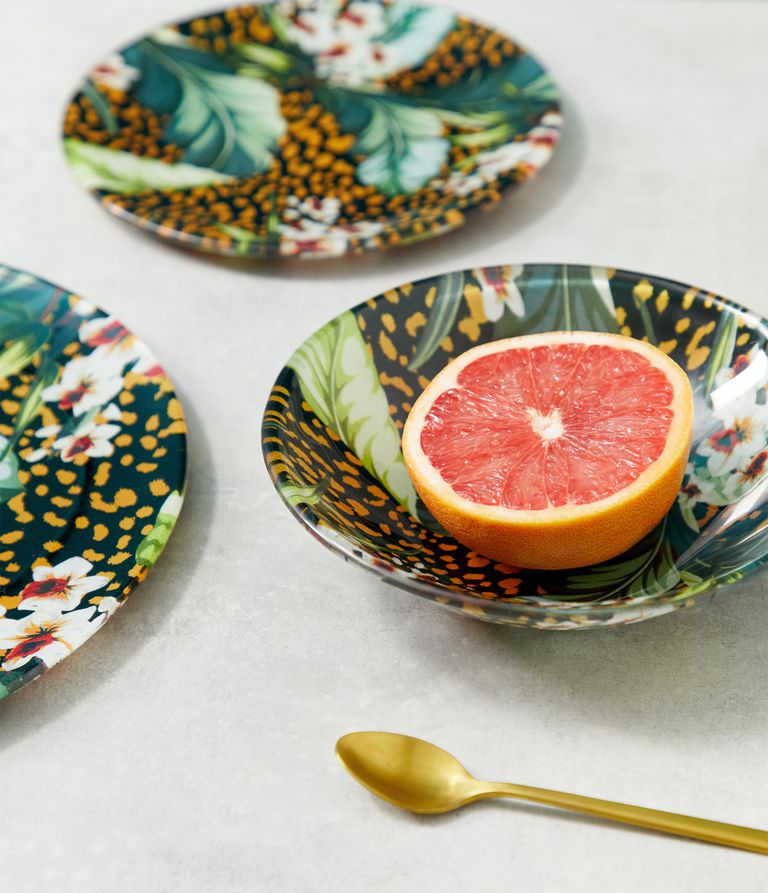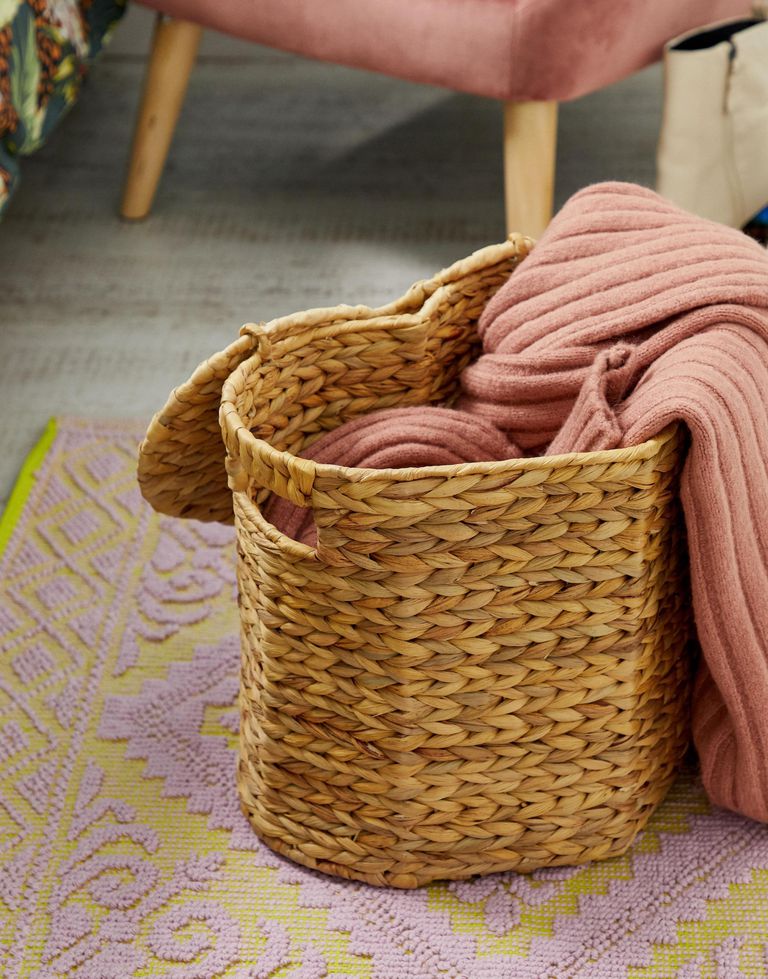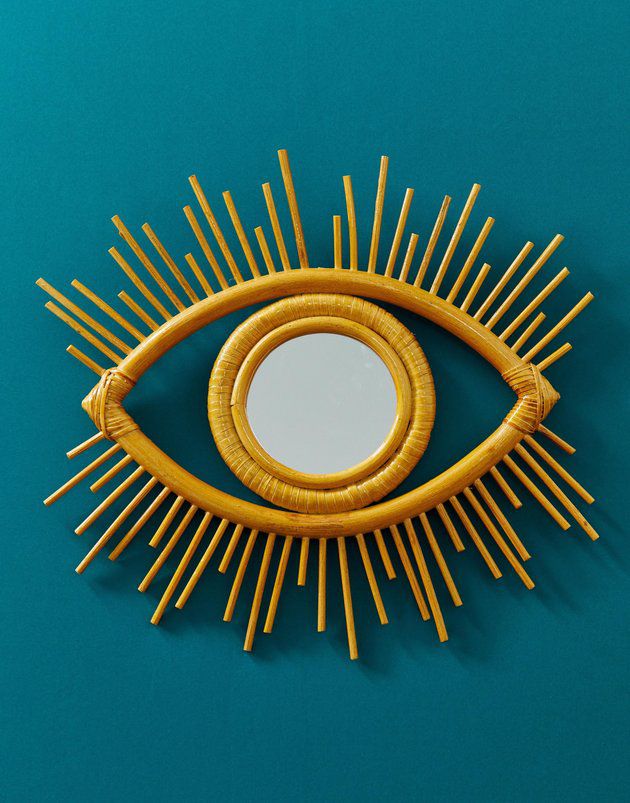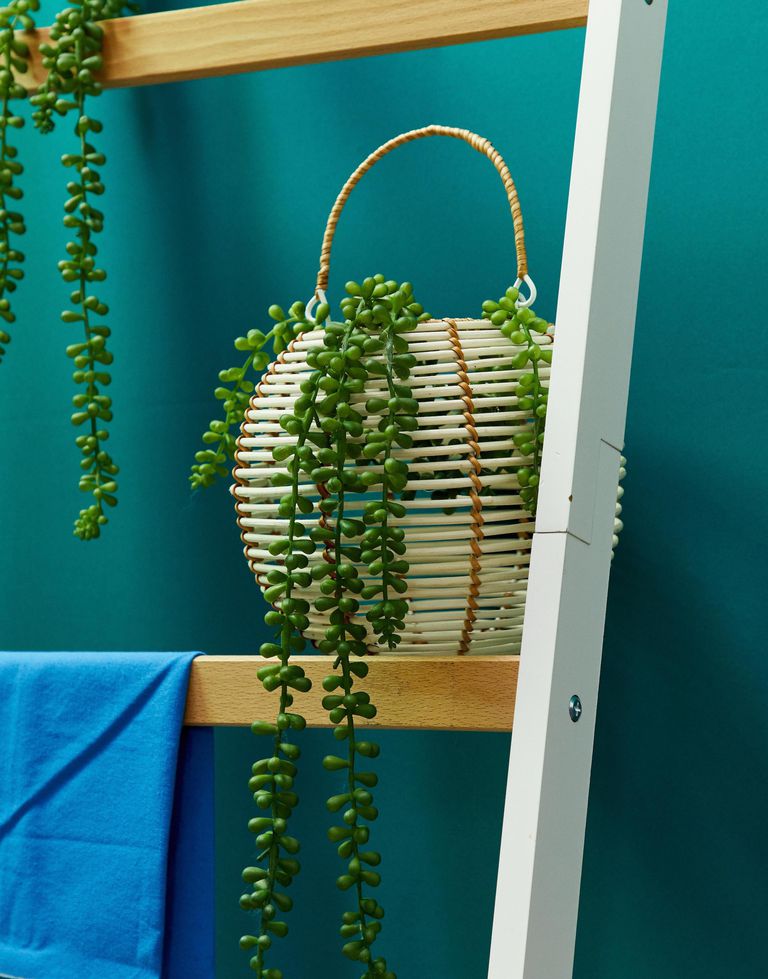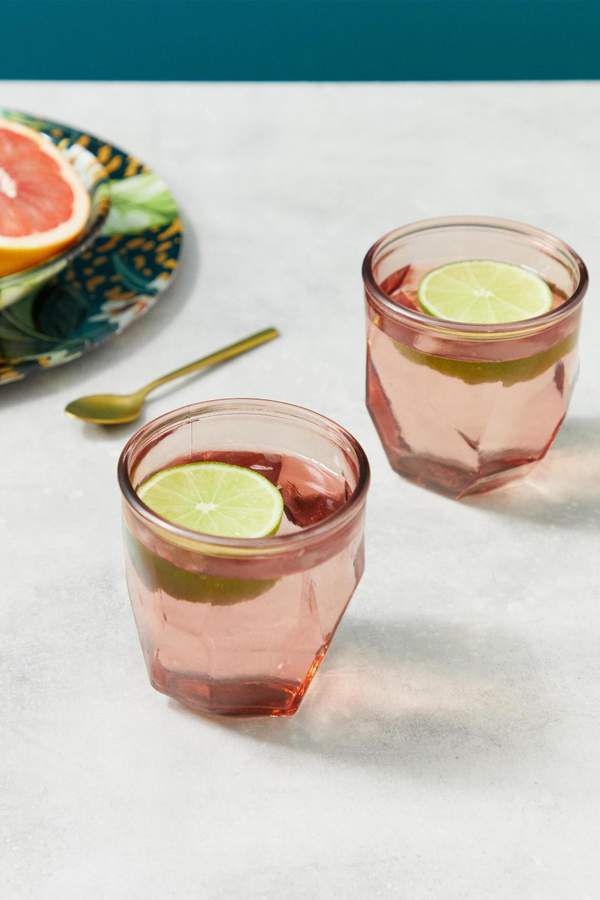 If you can't wait a week-and-a-half, ASOS already has plenty of home buys on the site from other brands, whether you want accessories or furniture. ASOS Supply isn't their first expansion venture - last month they announced a new clothing line specifically for women with big boobs, and last year they launched their own activewear collection for gym bunnies. This is their first foray outside the wardrobe and dressing table - in fact, let's hope in future ASOS Supply expands to bring us a range of furniture to house all the clothes and makeup we've bought on the site.
In the mean time however, we'll have to settle for home accessories - something we'll be welcoming with open arms!