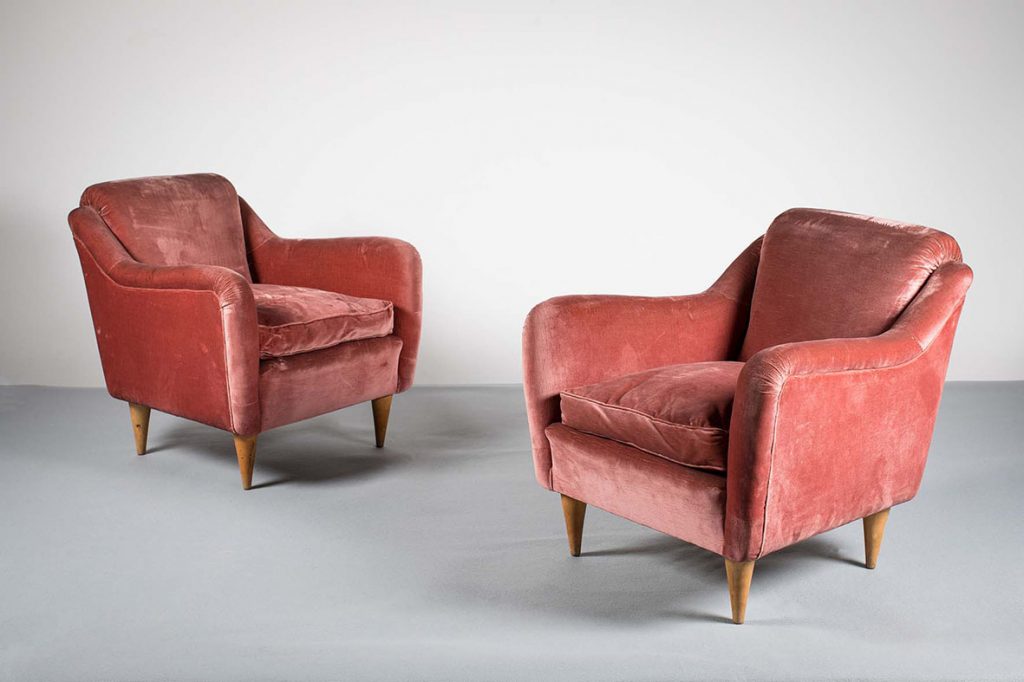 deVeres are the only Irish Auction house specialising in modern design furniture and hold two auctions a year from their gallery at 35 Kildare Street in Dublin. Major 20th Century designers feature in the upcoming May 22nd Design Auction, including Niels Moller, Arne Jacobsen, Willy Rizzo, Ico Parisi, Eero Saarinen, etc.
1960s Denmark was said to be the birth of cool and the deVeres Design auction comprises many Danish pieces, as well as Italian and French furniture and lighting from the 1950s, 60s and 70s, 80s and today. Easy chairs, dining tables, chairs. cocktail tables, coffee tables, side tables, mirrors, lighting etc, help make up an auction that will appeal to any buyer with an eye for design.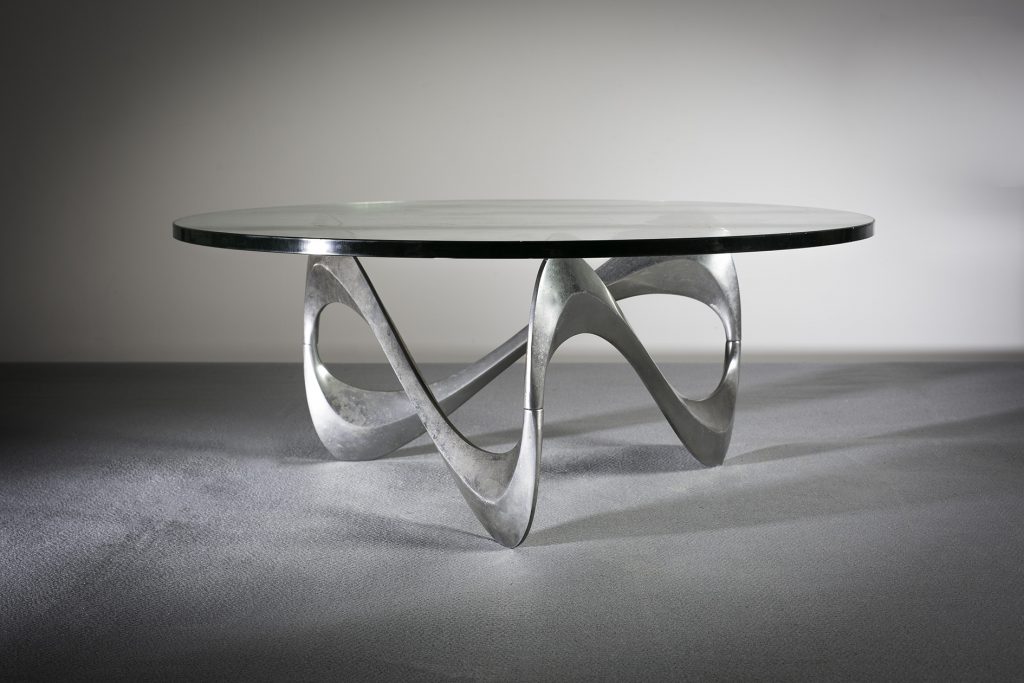 "What you put in your house should matter, you spend enough time there and the ability to have a real connection with a piece of furniture can't be bought from the pages of a furniture catalogue. We only consign items that are in excellent condition so buyers have the confidence to bid and they will certainly retain their value if looked after. The car in your driveway drops in value and costs you money every day, yet a beautiful set of chairs can actually be an investment and also more comfortable!"
Quality is key. When you look at a piece of Danish furniture from the 60s you can see the quality of cabinet making, they really made beautiful furniture, using premium woods like rosewood, that is built to last. Their furniture is also incredibly useful, following in the Danish model of 'form follows function' and in a lot of ways they compare to the 18th Century Georgians in that they made high quality furniture, but furniture that was made to be used.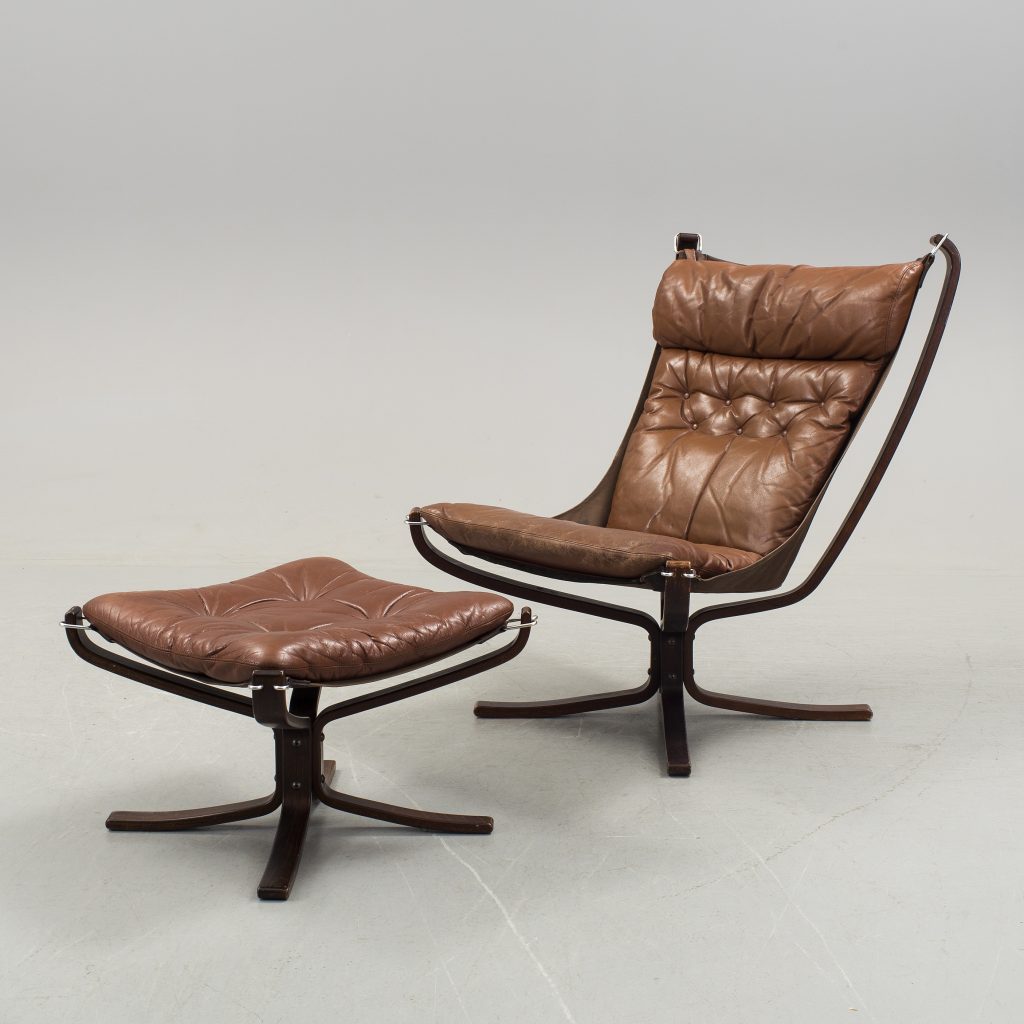 Condition is also very important, as buyers want to take the piece home straight away and use it. They don't want to restore or reupholster, they want it ready to go. The advantage they have is the furniture can be delivered by deVeres the day you buy it, no waiting time and it doesn't arrive in a flat pack box!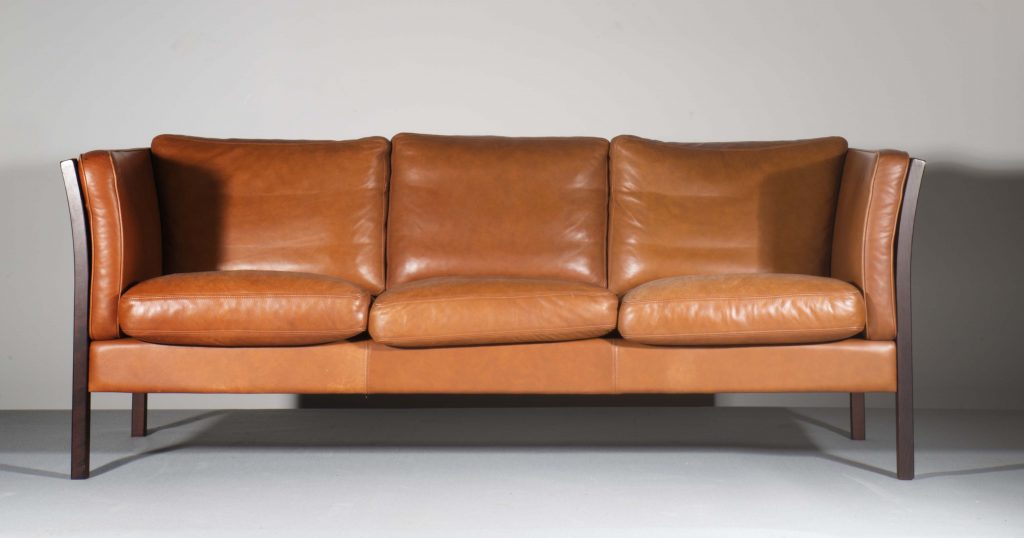 Auction date: Tuesday 22nd May at 6pm
On View: 18th – 22nd May
Venue: 35 Kildare Street, Dublin 2
Catalogue: www.deveres.ie
Contact: 01 6768300 / [email protected]