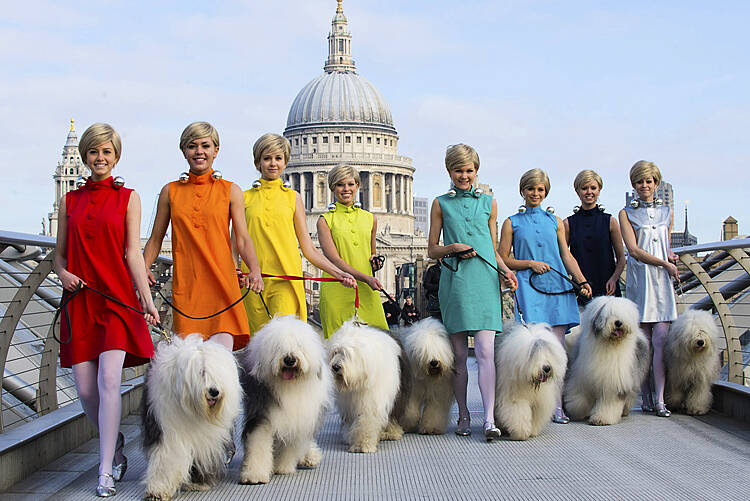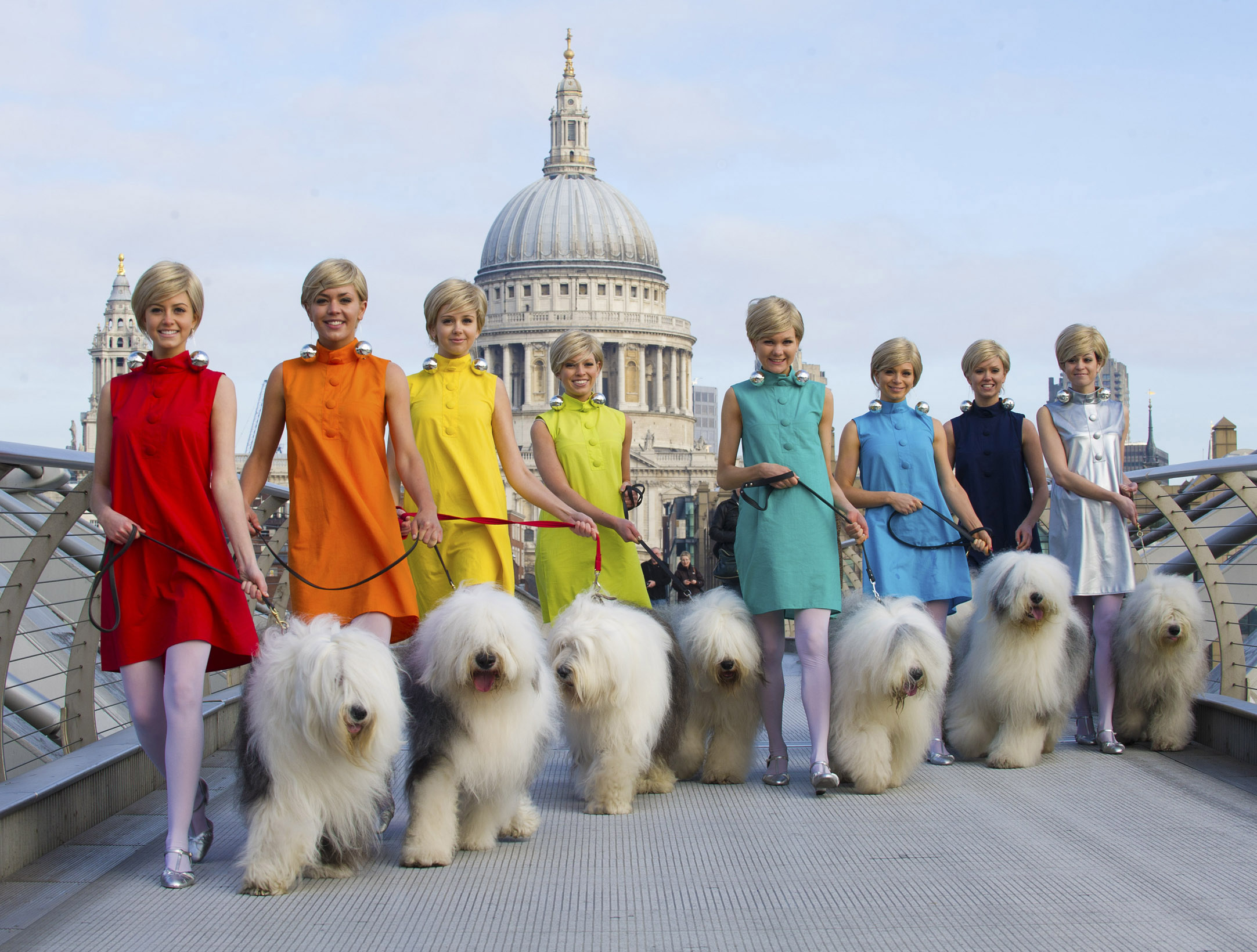 We love to keep you way ahead of the pack here at House and Home so we couldn't keep it to ourselves when Dulux announced their Colour Forecast for 2013.
Here's what Dulux have to say 'We have travelled the globe and scanned world experts, reviewed design fairs and forecast reports, noting the most significant changes and how these myriad shifts translate into a new movement in colour trends. Explore these six new palettes to reinvigorate your home and create your own stylish schemes using one or more of these amazing colours and design finishes'.
Of the trends predicted expect to see a lot of bright and bold colours that reflect the current fashion trends and what we predicted last week, grey is definitely the way.
The colours catching our eye are the warm grey Suede H18 Tuxedo and cool blue Design Metallic Astro Age.
To take a peek at the full collection click over to the Dulux website.