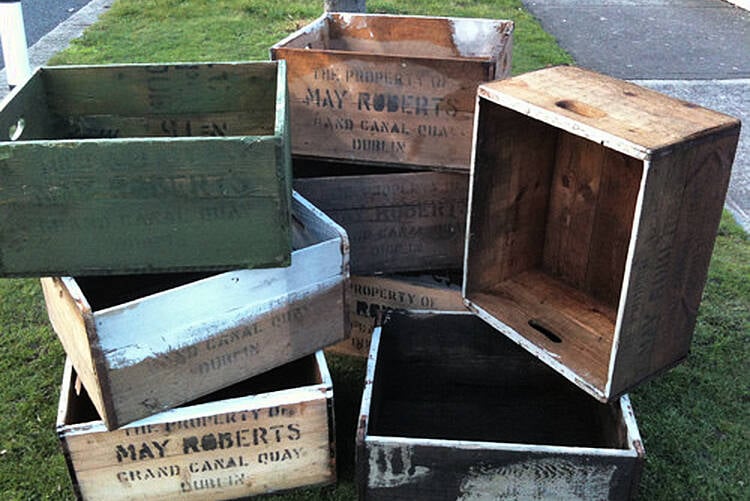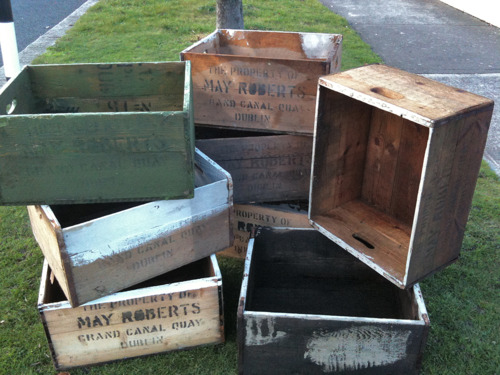 Making their debut at the Dublin Flea Market this month will be these vintage storage crates spotted on Retrorumage, that'll be selling on the day for €20 each.
Not sure what to do with them? Think outside the box (pun intended) and turn to page 88 in our current January/February issue where you can create a statement wall piece to show off your bits and bobs.
Make haste cos if you'd like to book your vintage crate, there's limited stock. Contact Paul at to reserve yours now! Check them out online here.
Dublin Flea Market will be held on Sunday the 29th of January.
Words by Alex Cobbe