We're always on the lookout for new interiors, lifestyle and homeware businesses with a focus on sustainability as the world grows a little wiser on the environmental front.
In fact, we recently featured 10 of our favourite sustainable Irish interiors businesses who fit that bill exactly, for those of you looking to invest in companies that prioritise earth-friendly products and processes.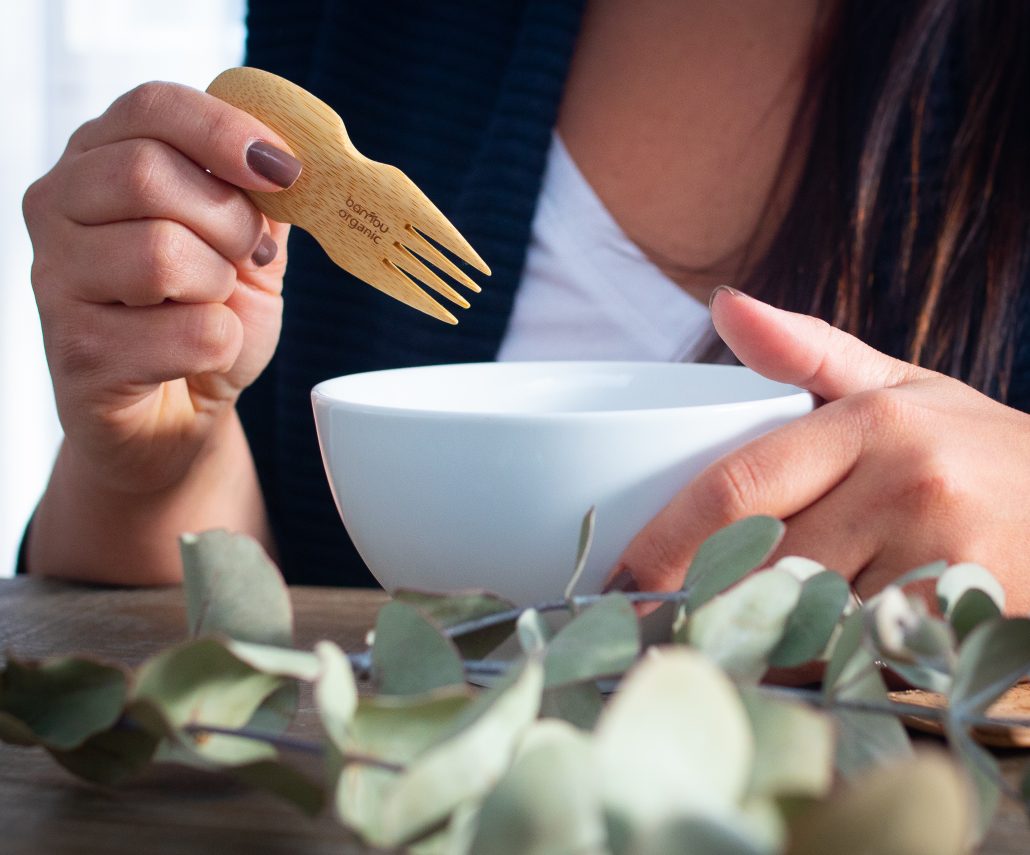 So we're always here to welcome newcomers to the bunch, and this week has seen the launch of Reuzi, a minimal waste lifestyle store. It opened on Brighton Road in Foxrock on Monday, and owner Pat Kane has brought a sustainable ethos to all parts of the business.
As well as stocking some of the most popular sustainable products, like reusable coffee cups, bamboo cutlery, water bottles and beeswax food wraps, Pat has also used upcycled and recycled materials to fit out the shop, with low carbon footprint and locally sourced furniture and fittings.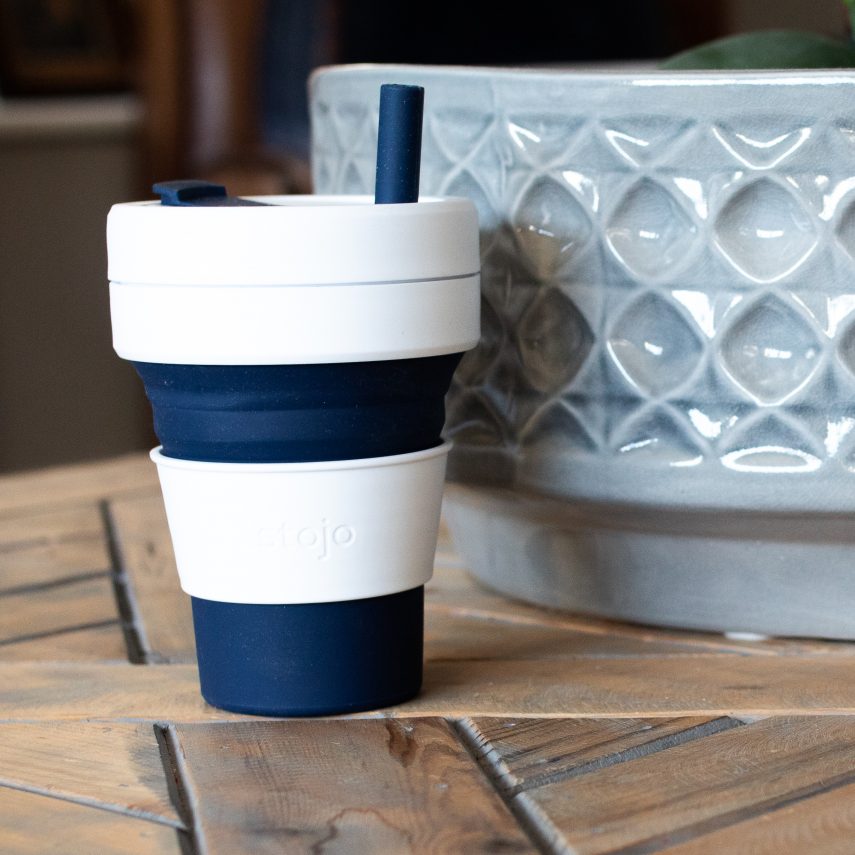 In the shop, Pat will offer refills on everything from deodorant, makeup and shampoo, to washing up liquid and detergent. She wants to open the conversation around alternatives, to help build minimal waste lives. "I want to help people find replacement products and explain why they're a better choice for people and the planet."
The shop will have all the items the online store carries and more and Pat will also be running a full calendar of workshops for the community on the subject of recycling, eco-living and sustainability. "Education is the main pillar of what we do," says Pat. Workshops will be announced via the shop's
social media channels
.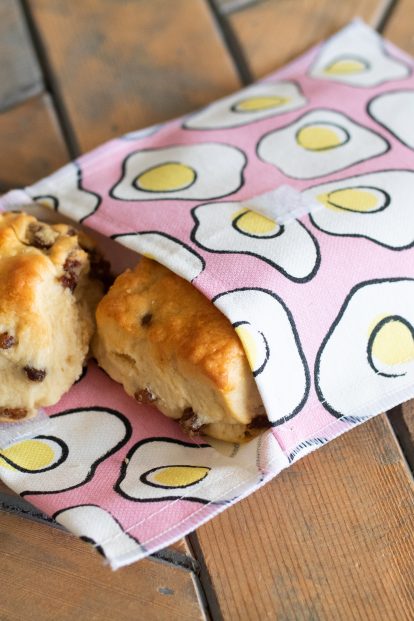 The new store will be open Monday to Saturday, 10am-5pm.