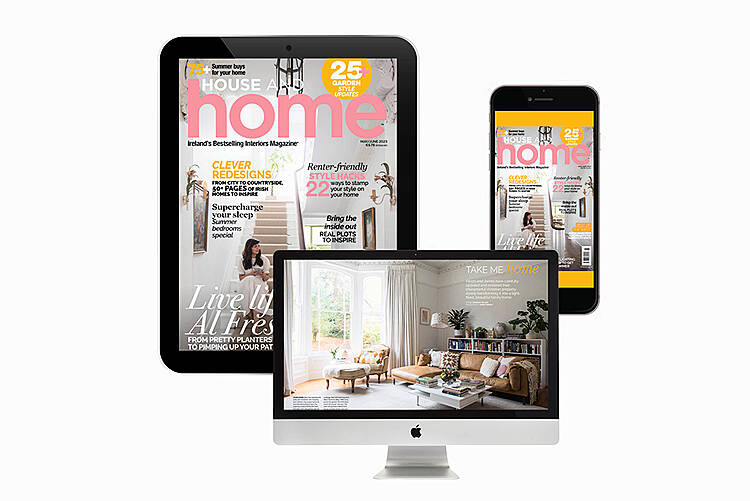 House and Home is a now available digitally, so you can subscribe, access archive issues or buy individual issues and read them on your mobile, tablet or computer
A House and Home promotion
We're excited to announce that you can now enjoy your favourite homes and interiors magazine in a whole range of ways. In addition to the glossy print issue, you can also take up a digital subscription to House and Home for just €29. This will give you access to all the latest magazines as soon they're published, as well as archived issues from last year.
Not only that! You'll also be able to access the digital magazine however you choose, whether that's on your mobile, tablet or computer. So, you'll be able to take House and Home with you on your commute or as holiday reading without adding to your luggage allowance! Once you've subscribed, simply log in to access new and recent issues.
Find out more about the House and Home digital subscription here.
And that's not all! If you've missed an issue, or prefer to read the latest magazine on your mobile or tablet you can purchase individual issues from the App Store or Google Play.
See how to purchase single digital issues here.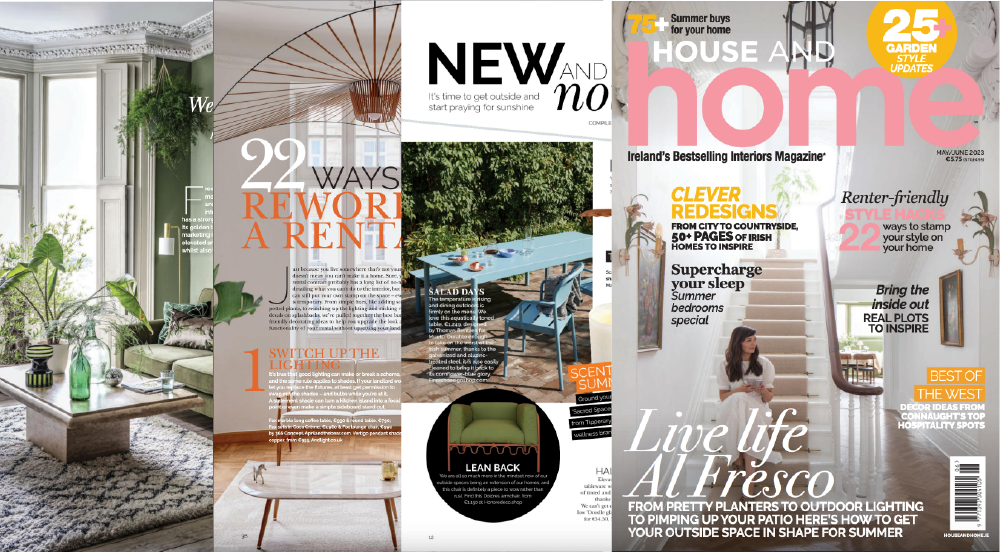 The May/June 2023 issue of House and Home is out now.
Share This Article