Make sure you're sorted for Christmas with this handy Christmas Eve Checklist: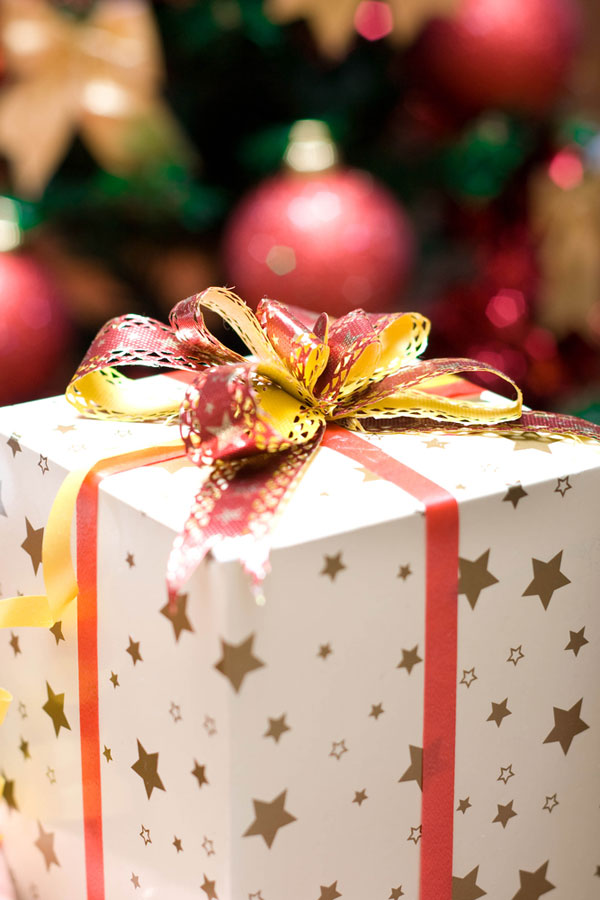 Write up a cooking plan for Christmas dinner with the timings for turkey and trimmings
Lay and decorate your dinner table not forgetting to decorate it
Chill your white wine and champagne
Light cinnamon scented candles or incense to bring the smell of Christmas into your home
Top up on fuel for your open fire if necessary and fill your car with petrol while you are at it
Arrange a tray with bottles of drink and glasses for guests
Replace tealights and candles
Top up the Christmas tree with water
Finish wrapping any last minute presents
Prepare the guest room for visitors
Stack and run your dishwasher
Wrap any last-minute pressies for under the tree
If you haven't done it already hang a Christmas wreath on your front door
Leave out a snack for Santa and some carrots for Rudolph
So there's our Christmas Eve checklist! Have we left anything out? Tell us in a comment.