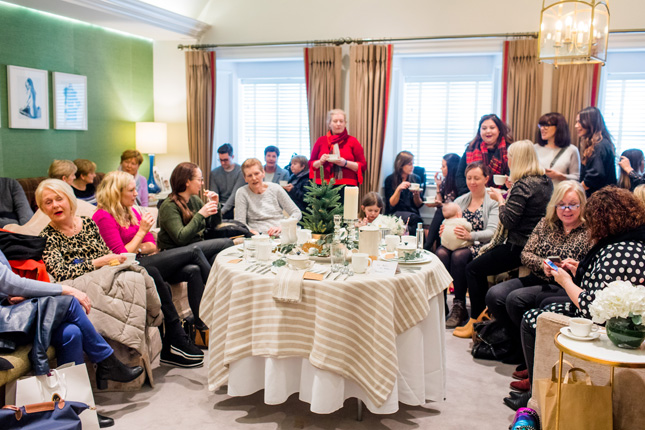 We kicked off the Christmas season in style last weekend with our festive Talking Tables event at Kildare Village. An instant sell-out success, tickets were snapped up in less than 24 hours by our 65 attendees who travelled from across the country, from as far as Co Clare, Cork and Northern Ireland.
Kildare Village put on a beautiful breakfast spread for the morning, with healthy smoothies, mini pancakes, chia jam overnight oats, homemade granola bars, and tea and coffee on offer to welcome guests and start the morning off right.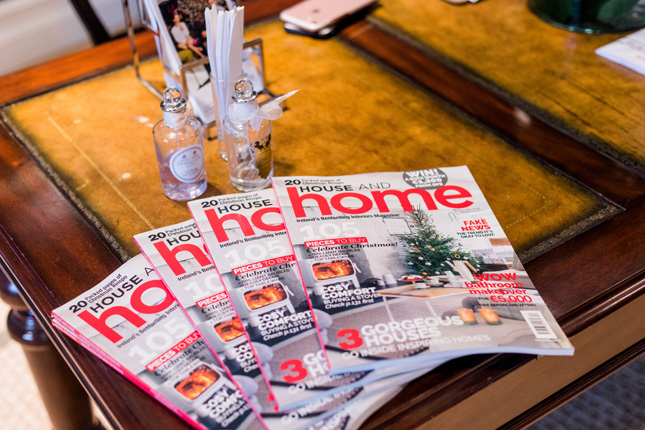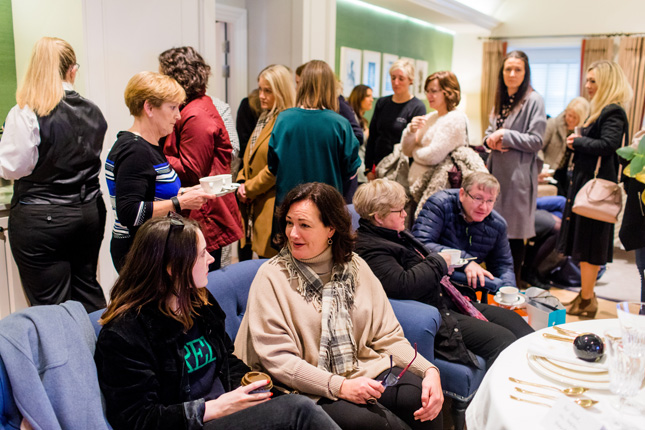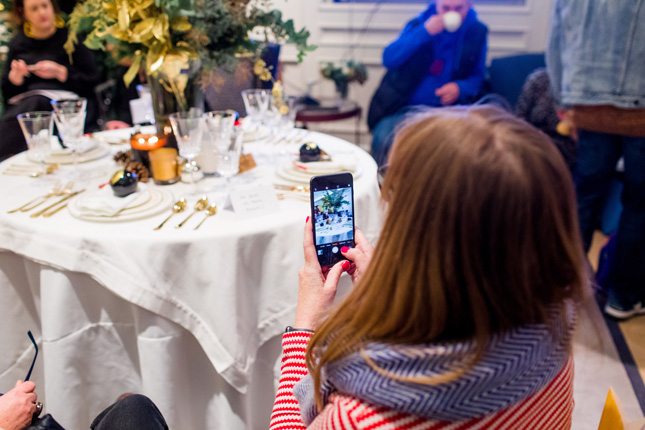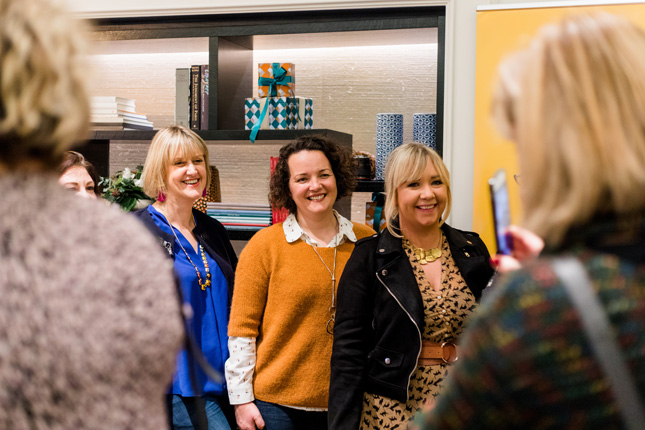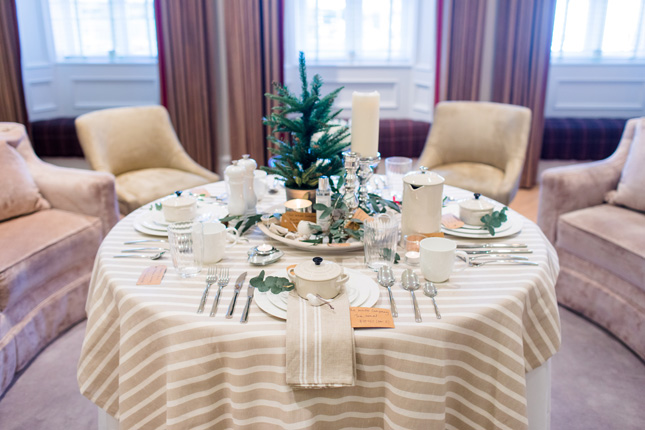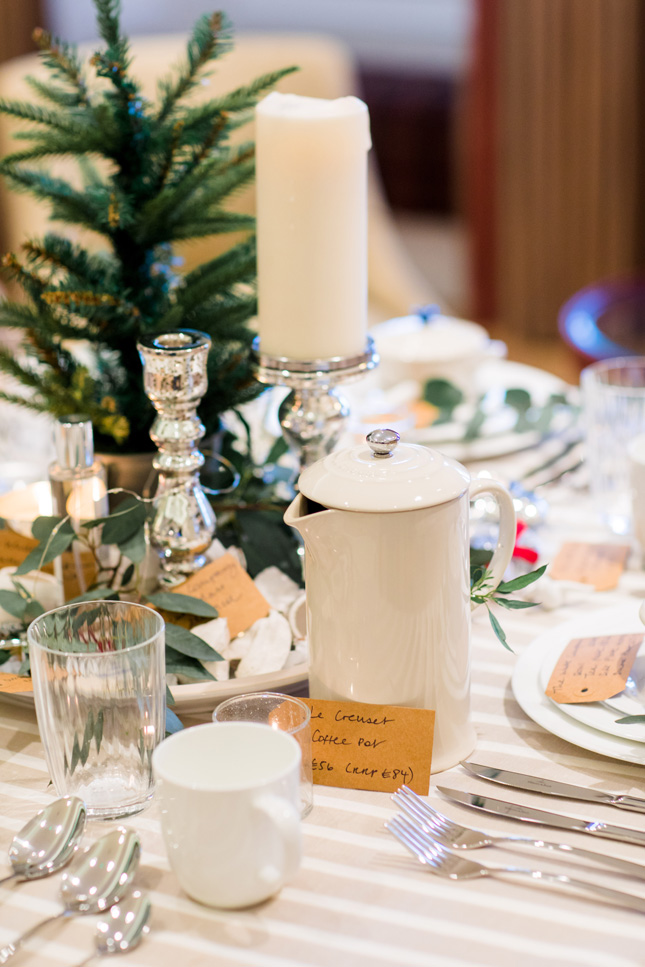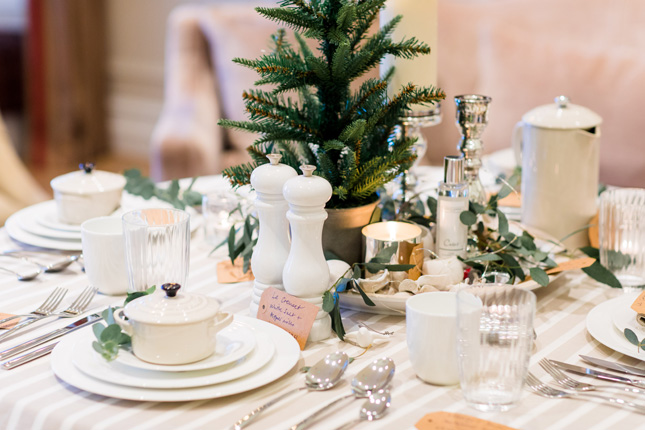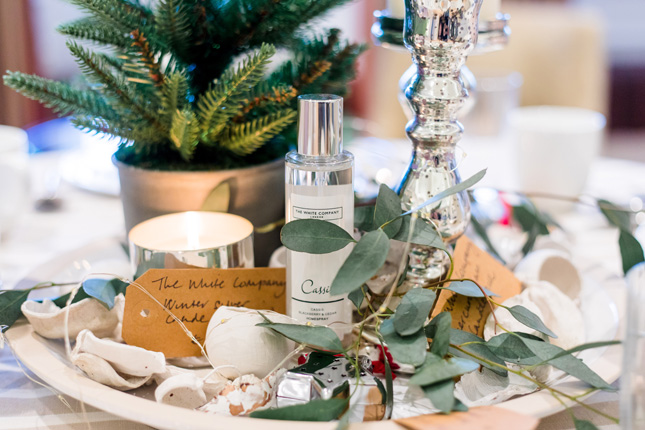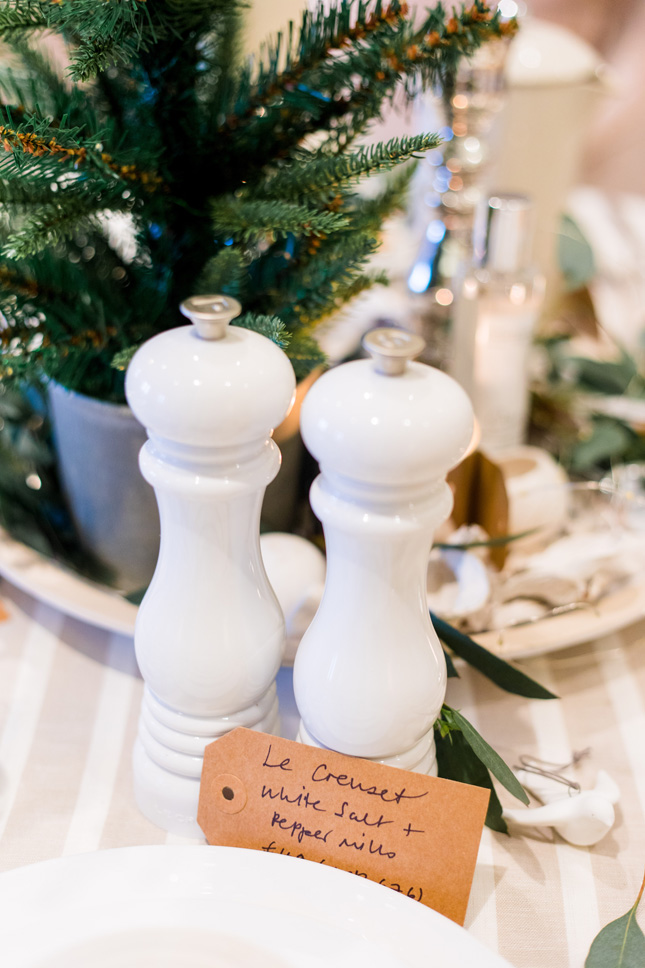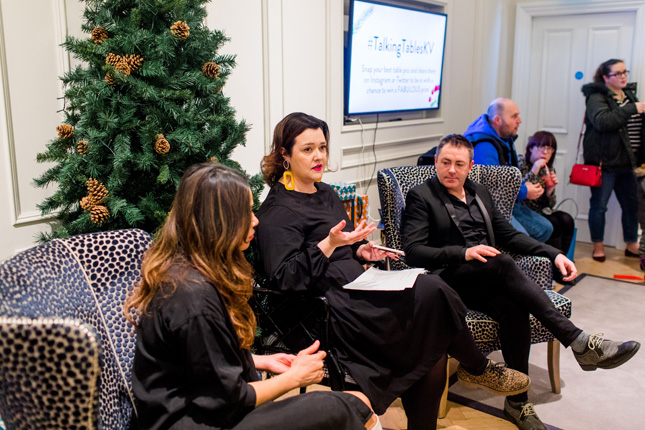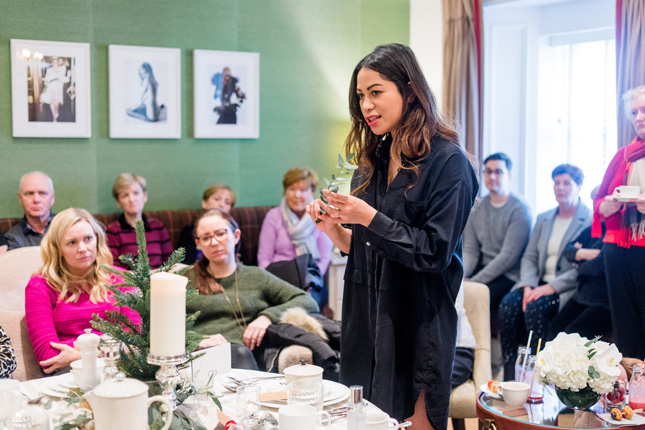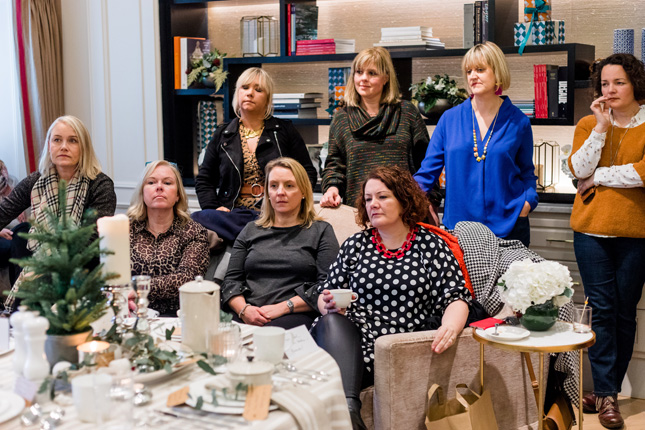 Leading stylist Lesiele Juliet and master nose Colin Breathnach from Penhaligon's perfume house joined House and Home editorial director Kirstie McDermott on stage to talk table trends, Christmas etiquette and lots more besides. Lesiele styled three gorgeous Christmas themed tables, with a rustic brunch table, glam gold and white dinner table, and a dramatic evening/New Year's Eve table, and talked us through some simple, easily achievable styling tips and tricks to impress guests no matter the event this festive season.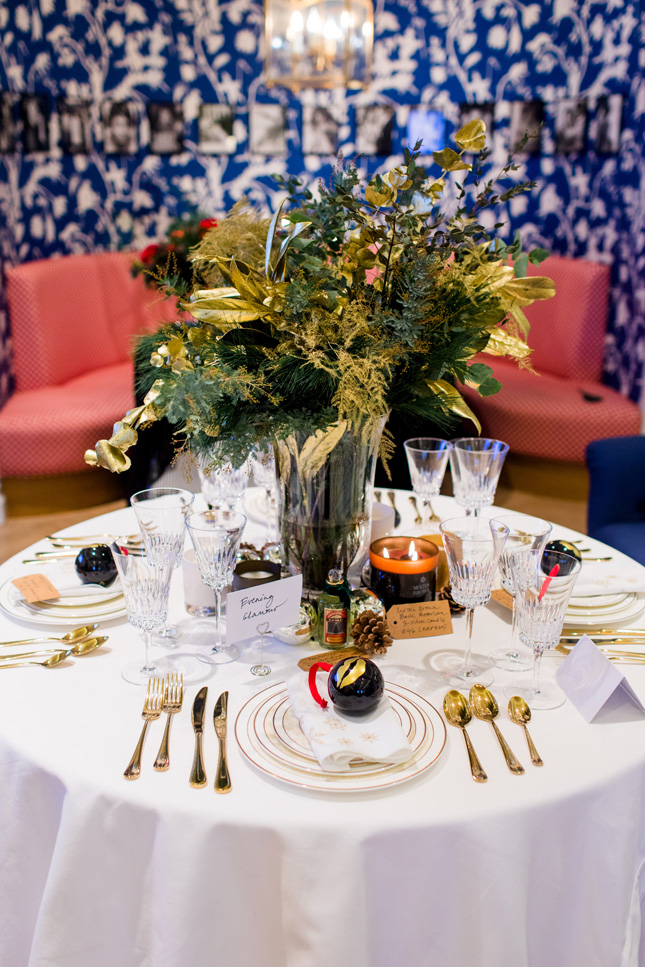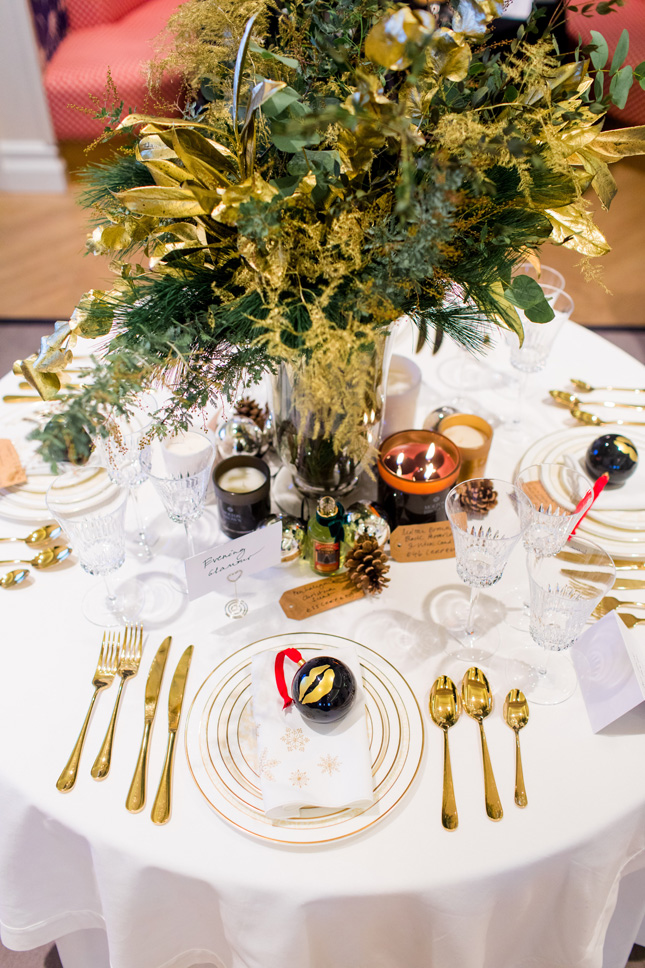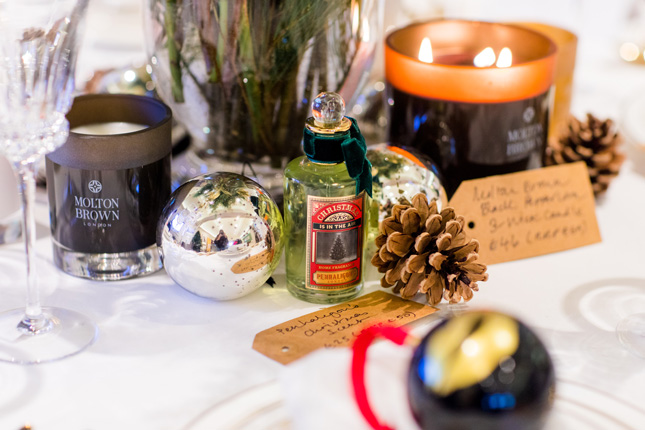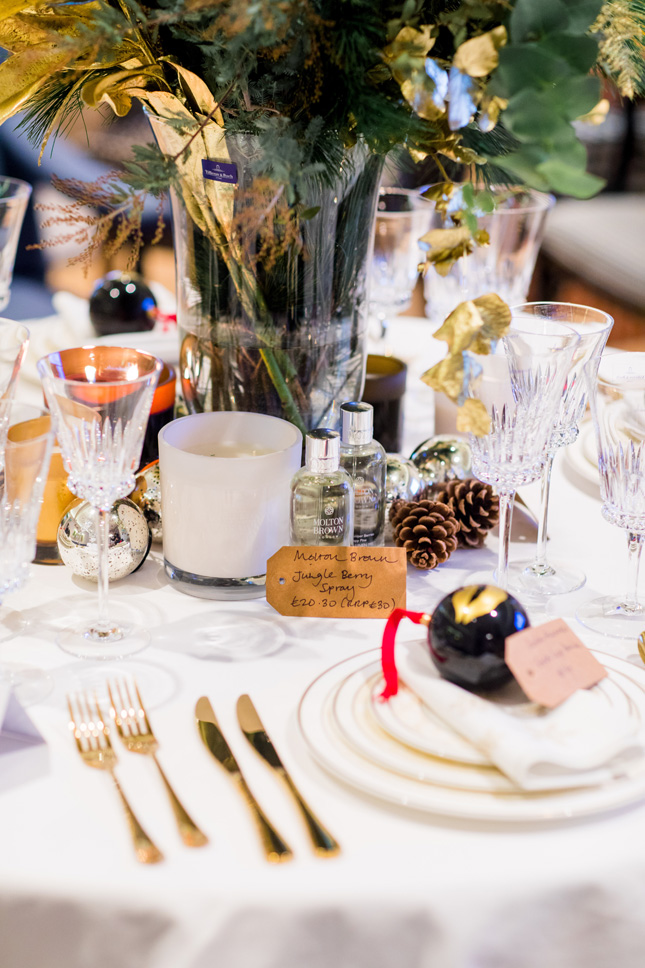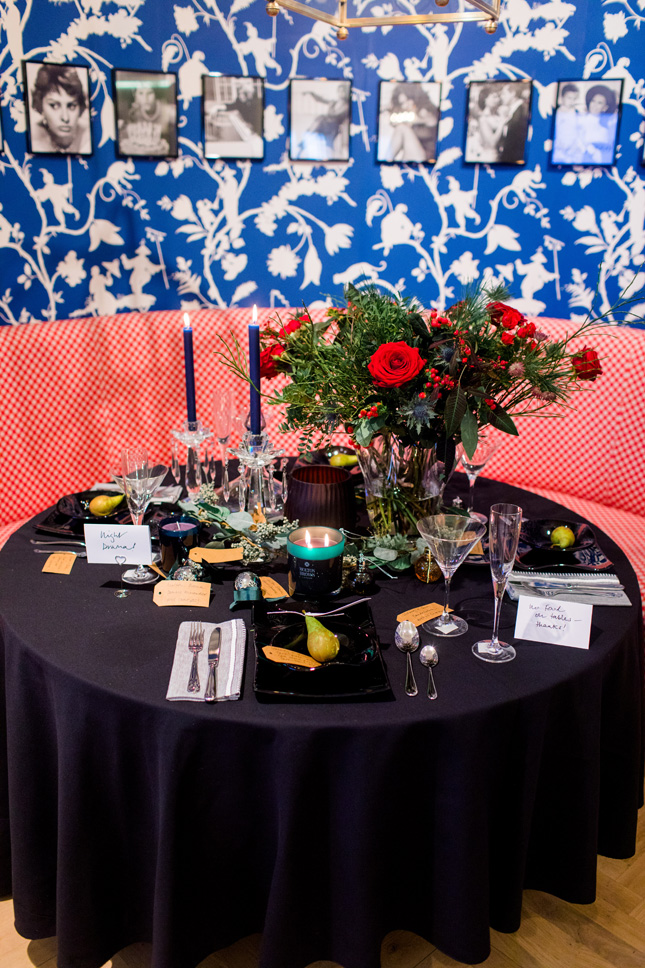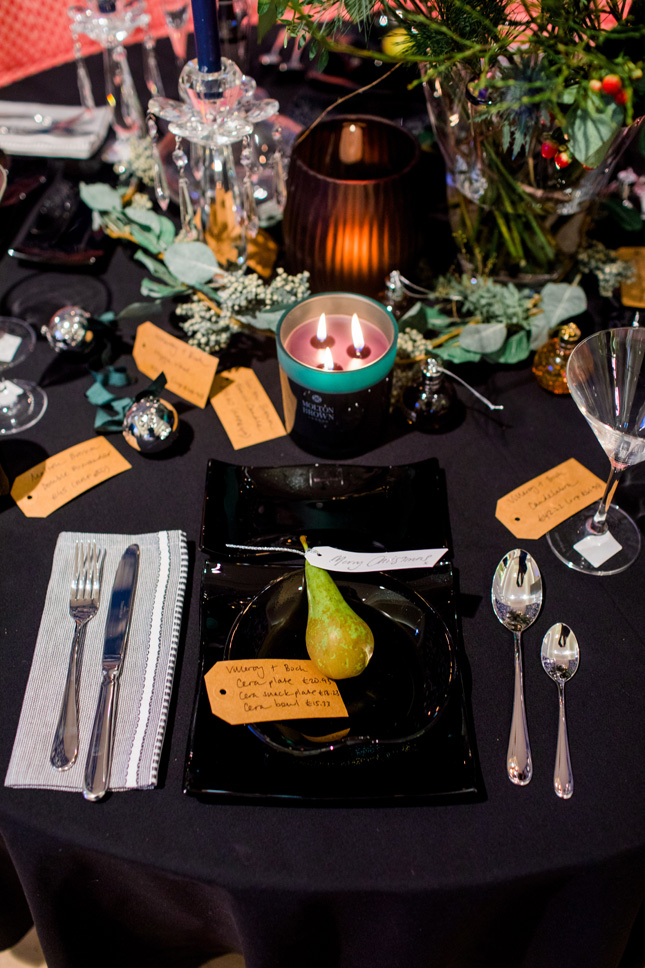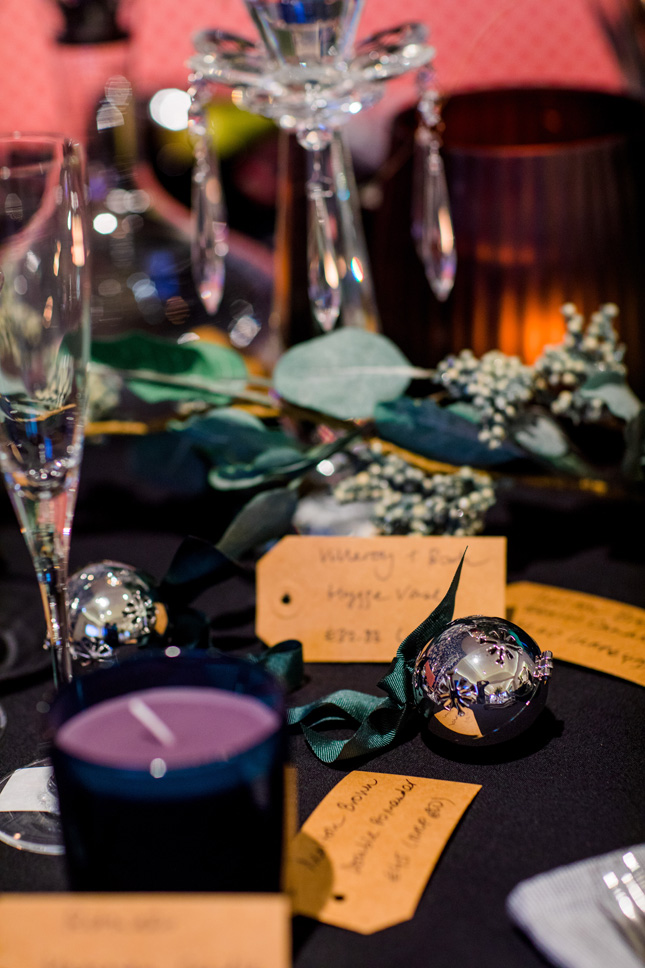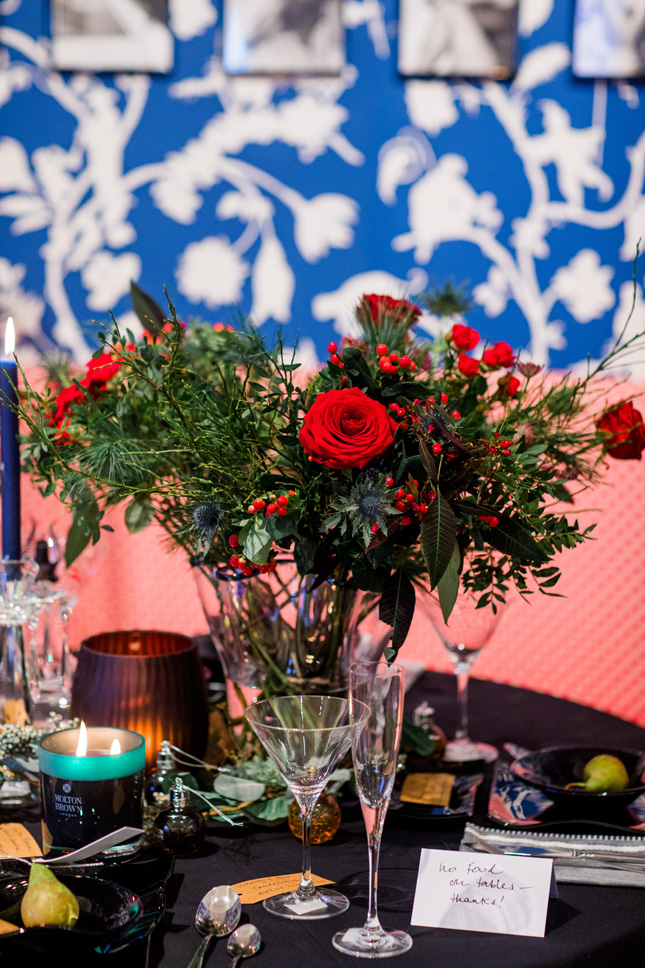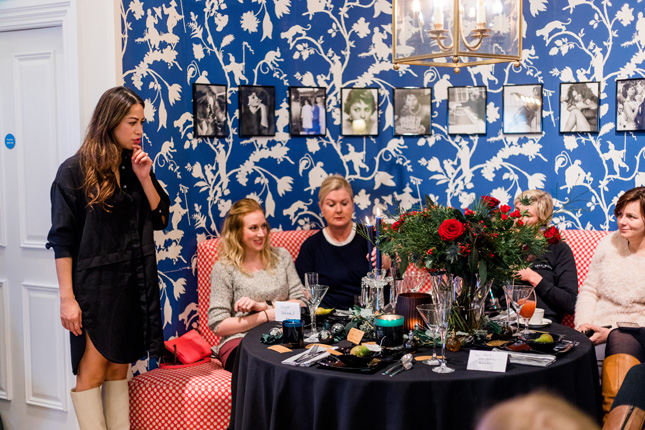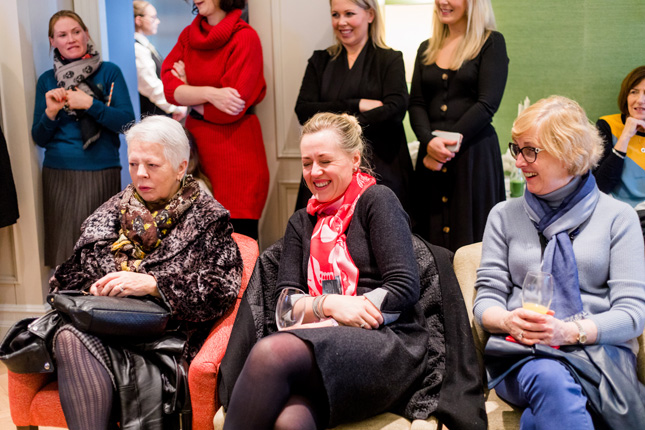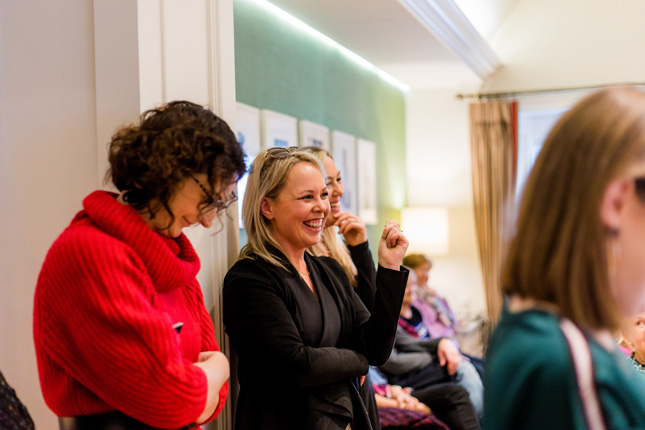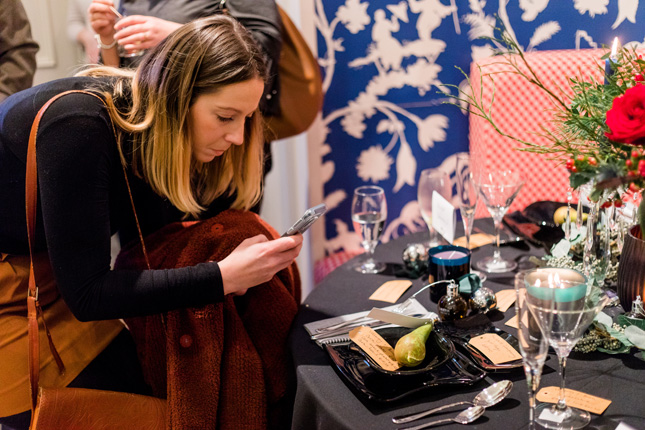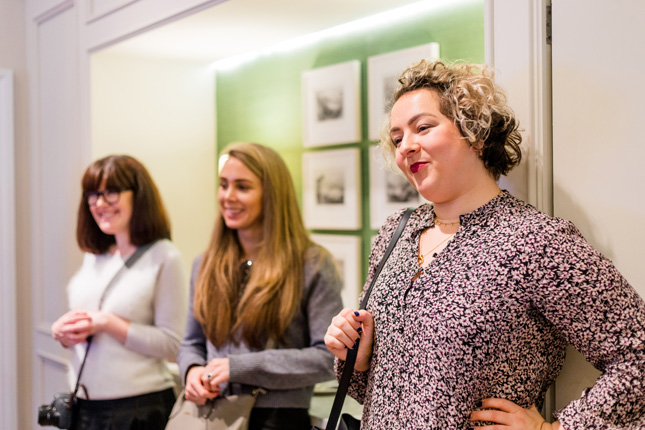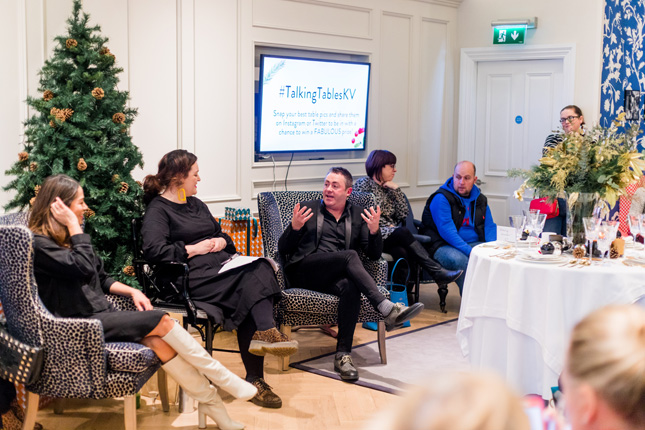 Colin was on hand to advise on home scenting, and creating an ambiance as soon as your guests walk into your home - as well as how to get those tricky onion and garlic cooking scents out of the air before they arrive - key!
The best part of all? All the products used on the tables, including the scents, were available to buy at the Village from stores including The White Company, Villeroy & Boch, Zwilling, Rituals, Penhaligon's, Molton Brown, Le Crueset, and Lulu Guinness.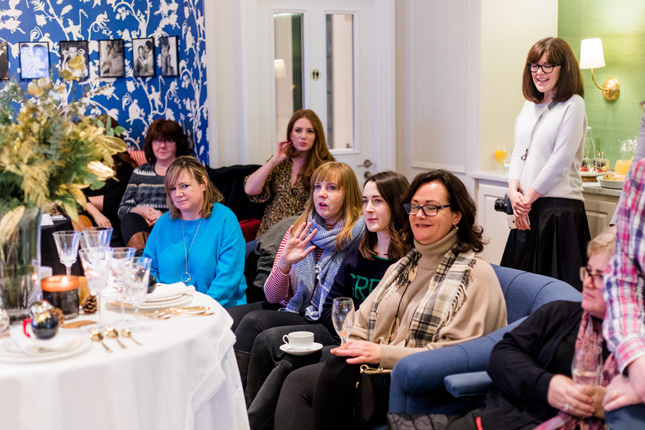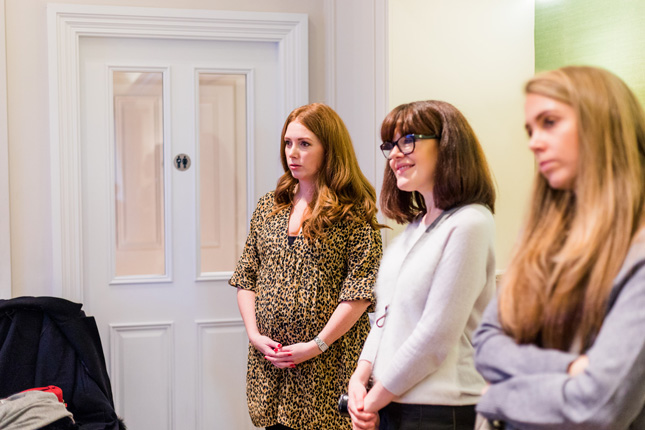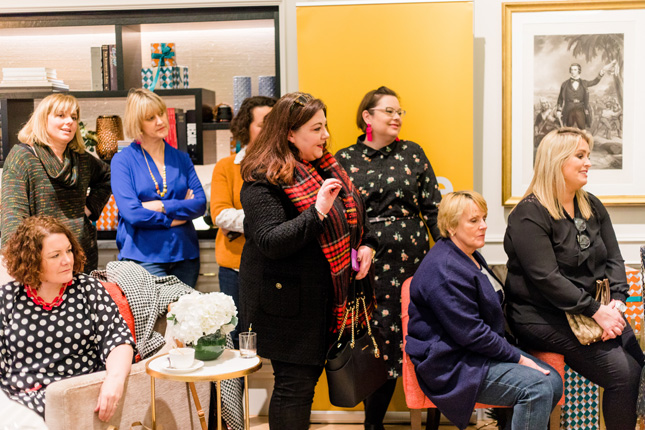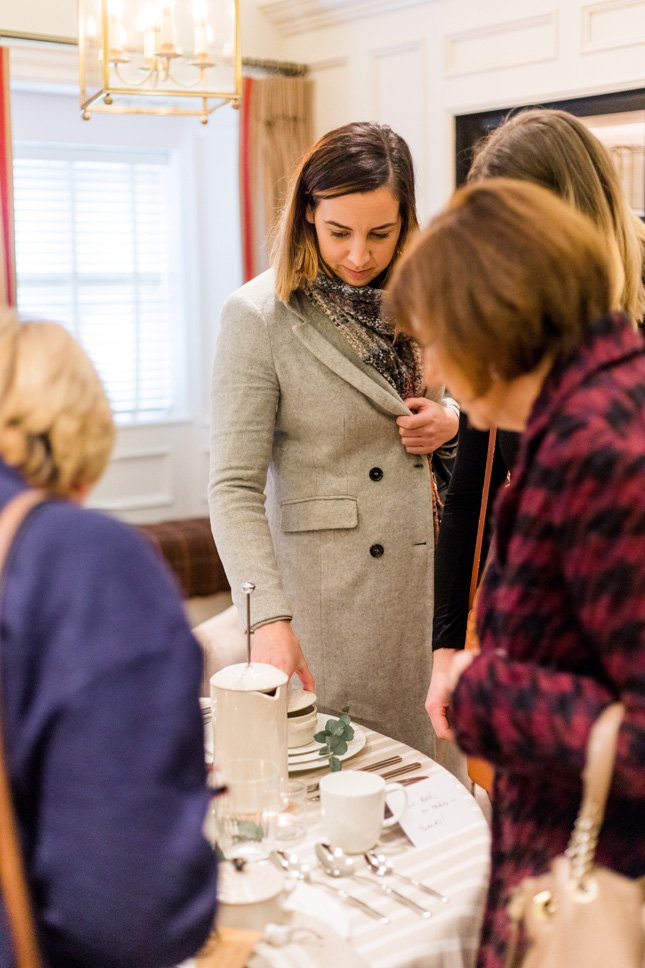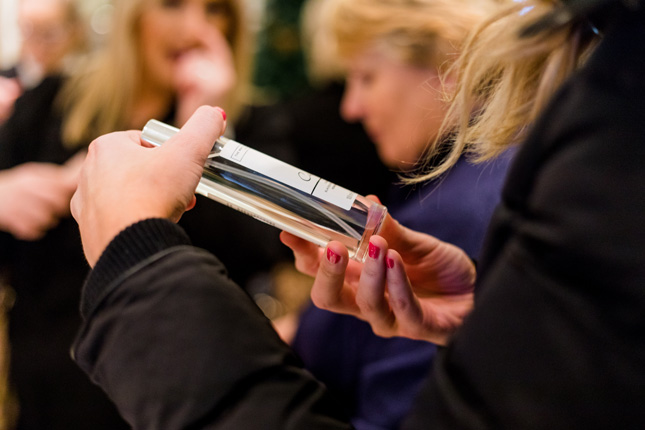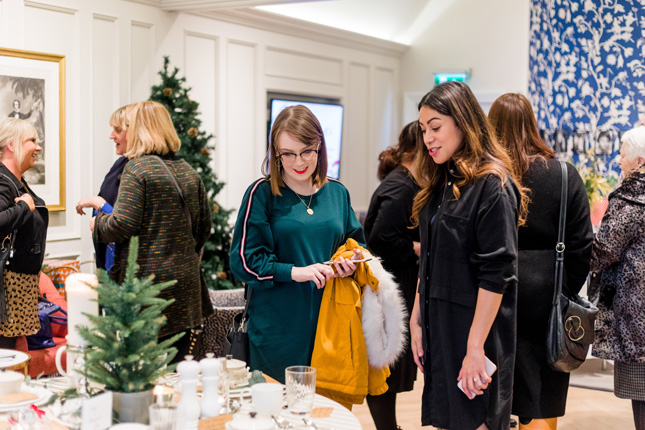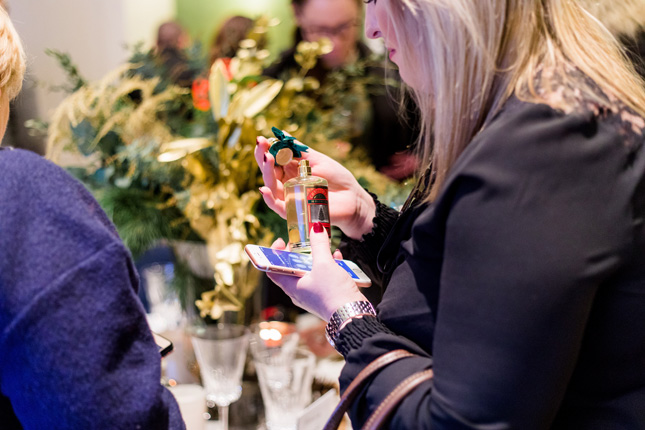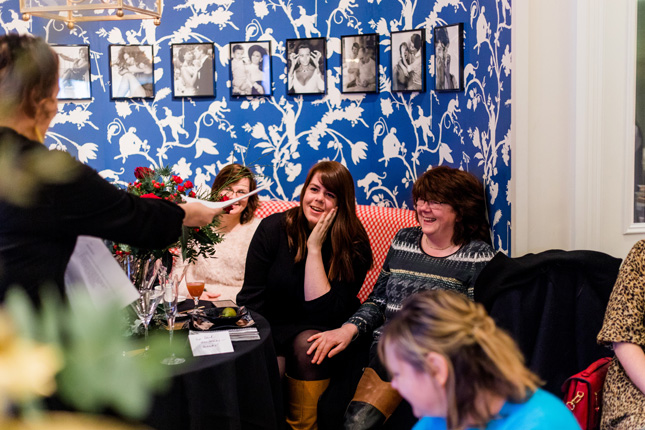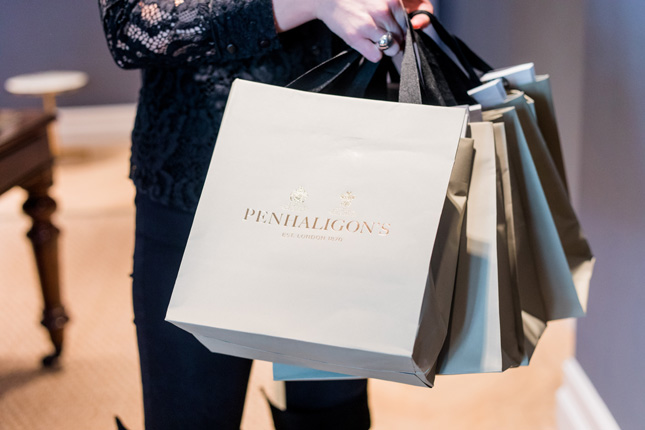 To round the event out, Kildare Village had kindly given us a €100 voucher to give away to one lucky guest at the event, and with so much on offer at the Village, we doubt she had much trouble spending her winnings after she left.
Every guest received a Penhaligon's candle, a copy of the November/December issue of House and Home, and a VIP Card offering an exclusive discount to use at Kildare Village - the perfect way to kick off an afternoon of Christmas shopping!
All images by Katya Koliban.