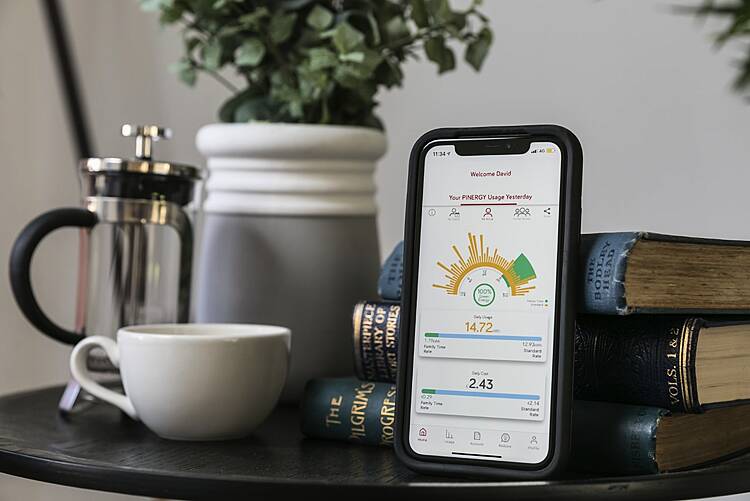 Here at House and Home, the clue's in the name. We're all about stylish interiors and ways to beautify your house... But we're also passionate about improving your home. And right now, with us spending more time in it than ever before, we're excited to give you fresh ideas on how you can make your home as comfortable, efficient and sustainable as possible. That's why we're delighted to be teaming up with Irish smart clean energy provider, Pinergy to bring you some content that will really help you out.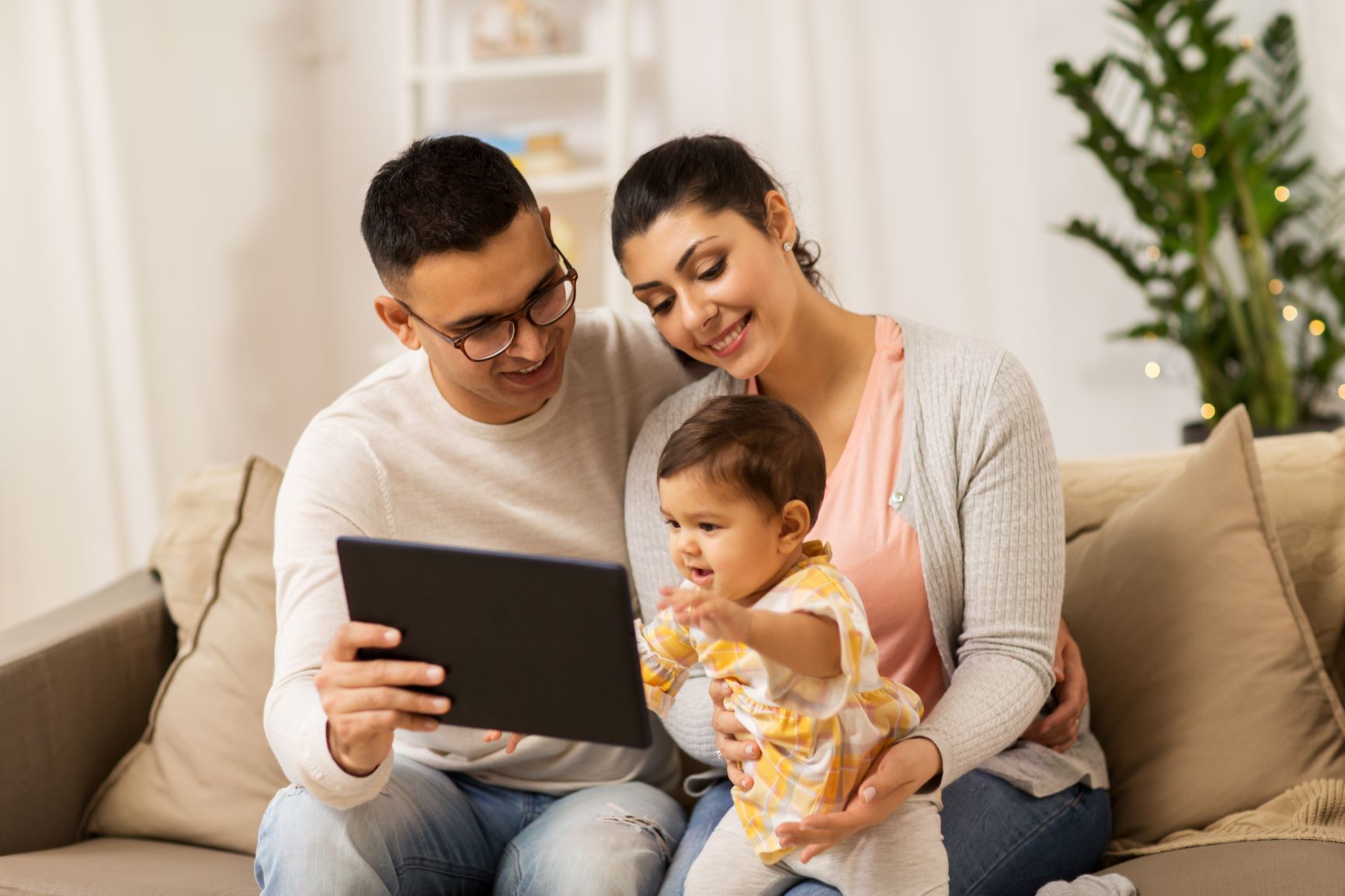 How has lockdown changed your living habits?
One year into the most unprecedented upheaval of our time, we're taking a look at exactly how the Covid-19 pandemic has impacted you and your family. We're curious to know exactly how we can help you. That means figuring out how many of you have, or are even interested in, sustainable living features like solar panels or heat pumps? If you've been spending more time with your family in the evenings, or if you're off doing your own thing to accommodate for different Netflix tastes?! And if, after a year of working from your home office (or couch, or bed, or bathtub. We're not here to judge!), you'd like to continue working remotely in a post-Covid world?
Spill the beans!
We're dying to hear all. So this weekend, pop over to the House and Home Instagram account to take part in the short and snappy survey that we'll be hosting on our Insta Stories. We really love chatting with our online community on the 'gram. We have no doubt but that you hilarious folks have lots to say about the craziness of the past year!
How We Live Now
We've called the campaign 'How We Live Now', and that's exactly what we're fascinated to hear more about. The survey will be a super simple 'yes or no' style, and we'll be posting just 3 questions a day from Saturday 27th of March to Tuesday the 30th of March 2021.
A thank you pressie from us to you...
As a little thank you for your participation, we've got some One4All gift cards to give away to 5 lucky participants. Use your winnings on some nice treat for your home office, your family or yourself. Heaven knows that you deserve it!
This post has been proudly sponsored by Pinergy. 

Share This Article