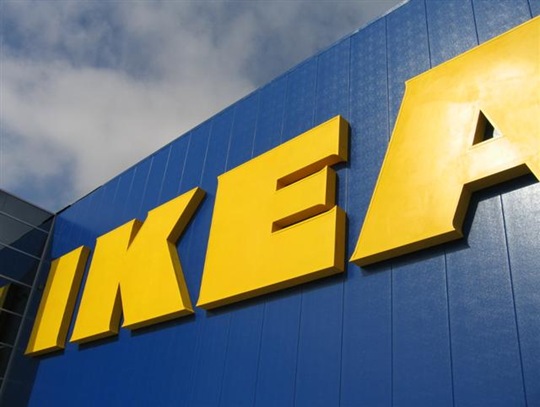 If you're a member of IKEA family, you've probably already received an email today about a huge IKEA sale starting tomorrow. If not, then you heard it here first! As well as being the first in the know, IKEA family members also get to preview the sale items online and avail of a special 75% discount, so it's probably wise to get your hands on one of those orange and black cards!
The sale, which lasts from the 4th to the 20th of March has some serious reductions across a number of different products, so it's definitely worth checking out.
I know I'll be popping in to have a look around this weekend - will you?