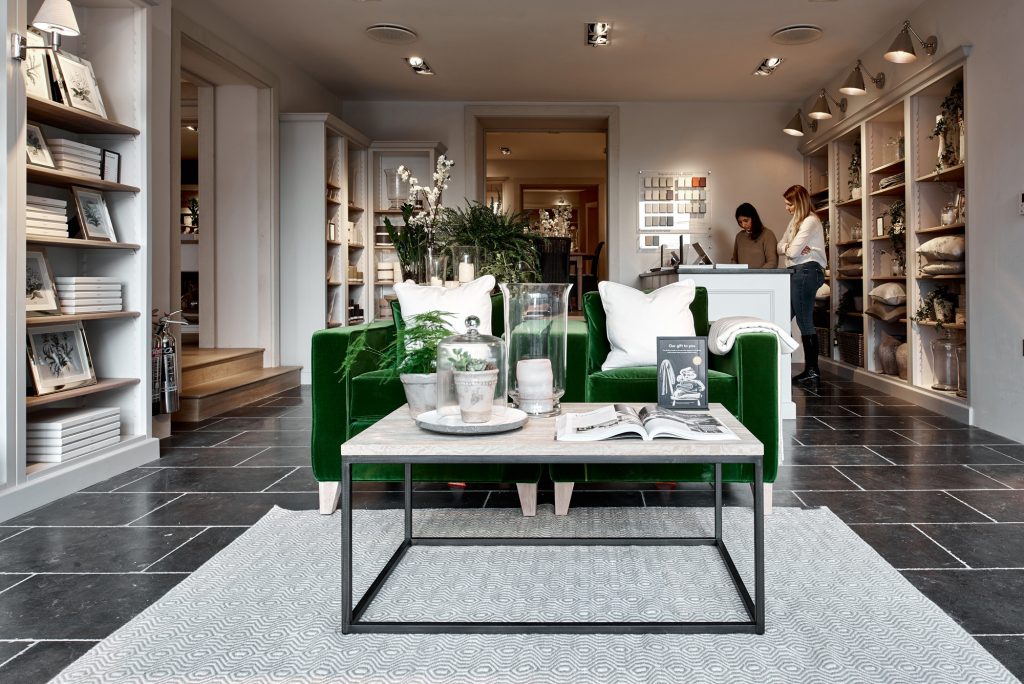 If you've been admiring interiors brand Neptune's wares from afar, you won't have to wait much longer to peruse them in real life. While some of Neptune's homewares are available in a few choice stockists across Ireland, the new store on Belfast's Ormeau Road will be the first Irish flagship store to house Neptune's collections, which are renowned for their design-led aesthetic and expert craftsmanship.
Opening later this summer, Neptune have taken over the iconic Ormeau bakery building, and has put £750,000 into renovating the 5000 sq ft building to kit it out to showcase their full collection, from kitchen, dining, living, bedroom, bathroom, outdoor furniture to lighting and home accessories.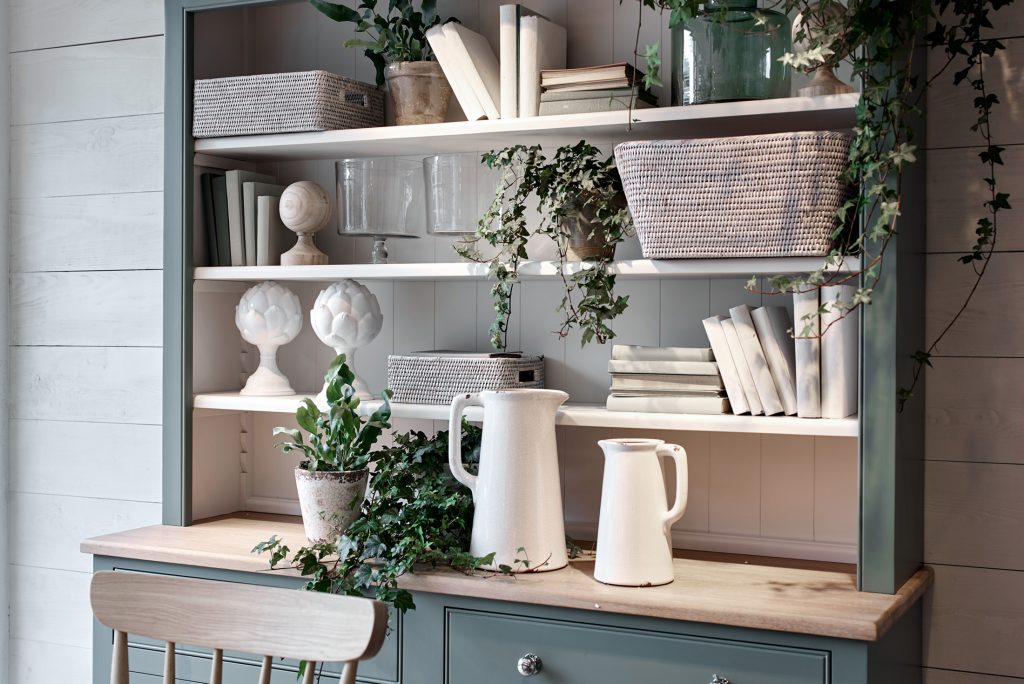 "The Ormeau Road is a fantastic location and it is a privilege to breathe new life into the iconic Ormeau Bakery," said Fergal McAdam, who is the Director of Neptune by Malone and Smyth in Co Fermanagh. "The Ormeau Road area is really taking off with new restaurants, cafes and bars complementing the existing businesses. There is a real buzz and it is the perfect home for Neptune."
The expansion to a flagship store has come after Fergal saw people travelling from Belfast and the surrounding areas to the Fermanagh store. He's excited to bring the affordable quality interiors and homewares to a bigger audience.
"Neptune make high-end interiors products and accessories available at an accessible price point. It is a unique brand that brings high-level quality and design to a much wider audience," said Fergal. "I love the Neptune product, I love every moment I spend in our shop and I am really excited about what we are going to do at Neptune Belfast."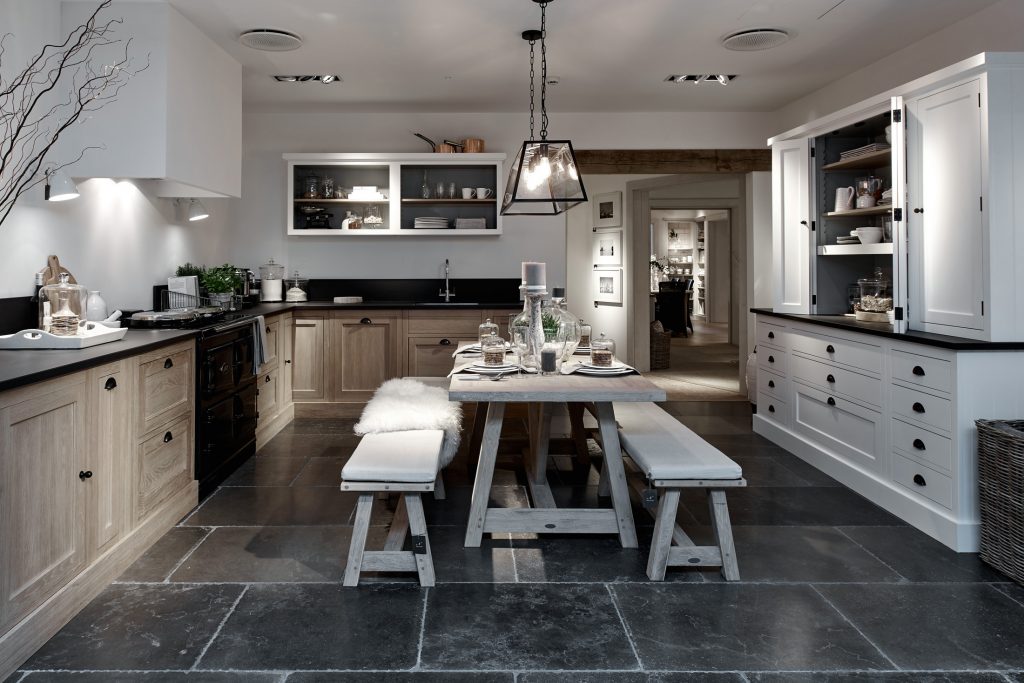 If you can't wait until late summer to get a goo at the UK brand's offering, they've just opened their latest Irish partner store at Trevor Morrow Furnishings in Ballina, Co Mayo. It features a large number of Neptune designs including all four of its much loved kitchen collections.
"The Trevor Morrow interior showrooms are among the very best in the country and we are delighted to be joining this long established and experienced family business," said Joe Norney, Retail Partnership Manager for Neptune in Ireland.
This is the latest partner store to open in Ireland, bringing the grand total to 12 across Ireland. You can find your nearest Irish Neptune partner store on their website.
Worth a trip? We think so.