Today we're thrilled to introduce the next chapter in our Moodboards collection with Crown Paints. Behold; Pine Forest.
As the end of a difficult period finally begins, it's time to take a deep breath out and step into this palette of fresh leafy nature-inspired hues. Our Pine Forest palette feels calm, comforting and harmonious and at one with the outdoors. We couldn't think of a more perfect time to introduce this collection of colours.
To learn more about our collaboration with Crown, and to see the Warm Blues palette, pop on over to our first instalment of this colour story series here.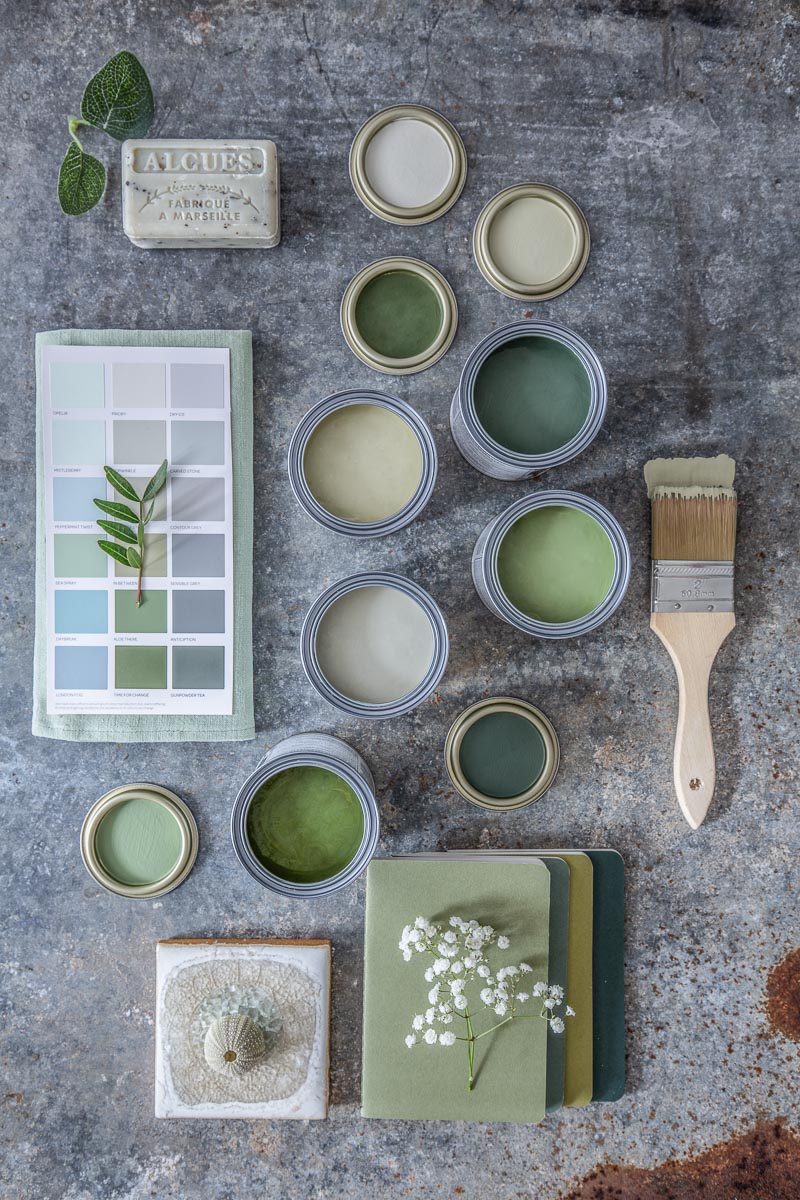 It was such a joy for our Editorial department to work with Crown Paints to develop a range of colours inspired by stories our readers had told us, about ramblings in nature and the desire for a more serene space. And as we spent more and more time at home as lockdown set in, two things happened; we began to spend more time in nature, appreciating its positive impact on our minds, and that desire for a more serene space became a need.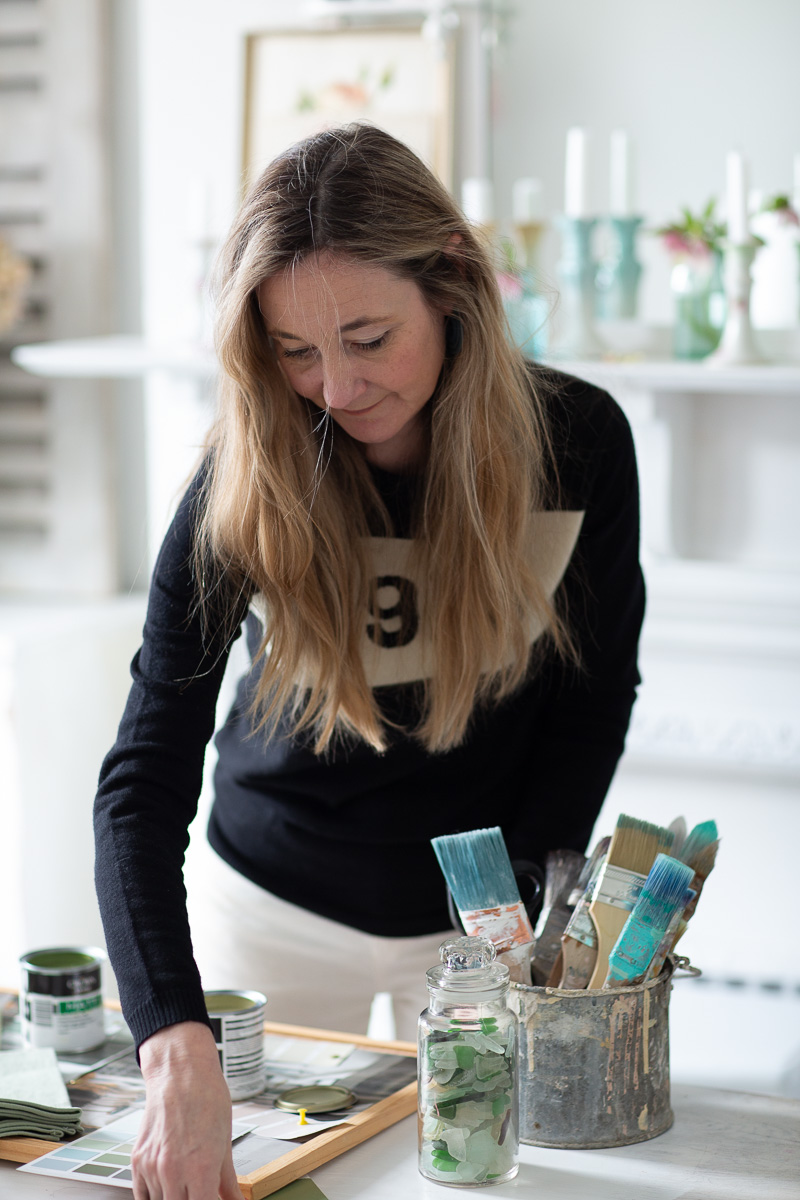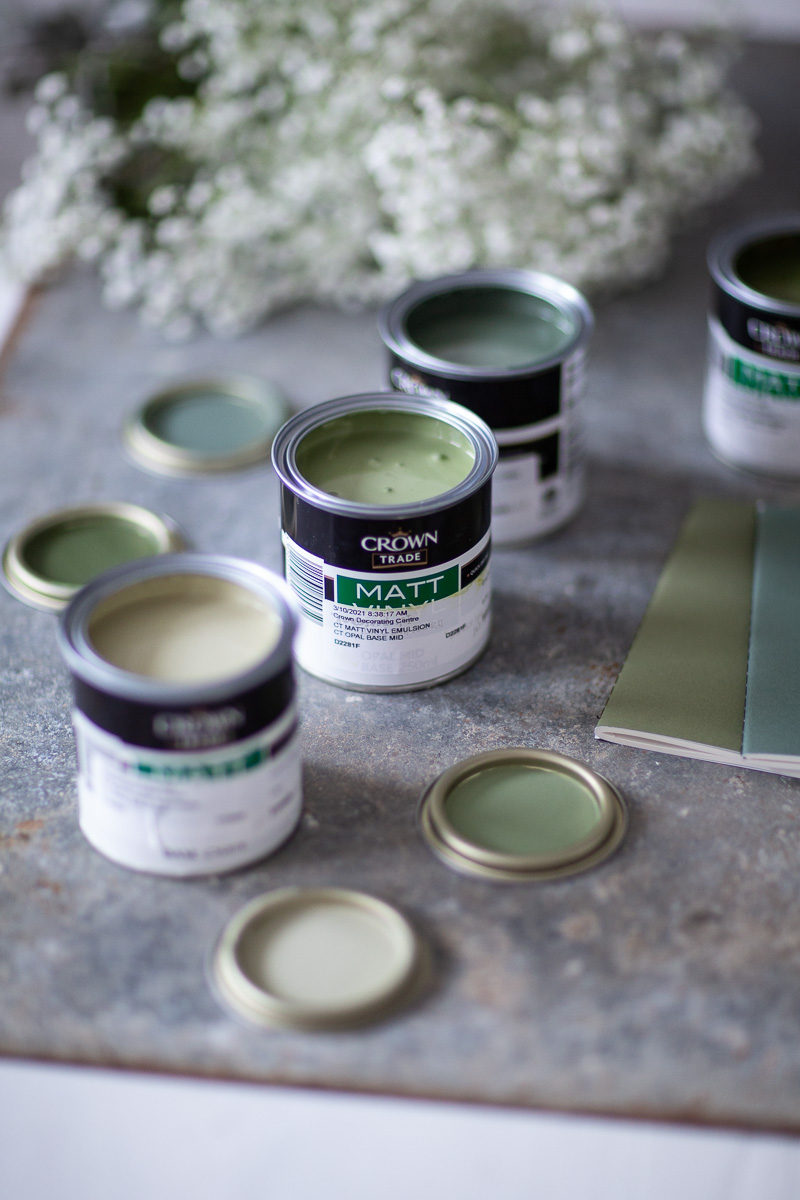 Of course, it's impossible to ignore what's happening in the world as we make any decisions regarding what we want our day-to-day life to look like.
"For so long we've been experiencing JOMO 'the joy of missing out', as we stay home, cocooned in our lovely homes, happy to let the outside world pass by. Now as sit marooned in our homes, attempting to navigate working from home, schooling and parenting - that post this pandemic (whenever that is), it's very hard to predict how our tastes and behaviours will have changed", says Elaine Verdon of Leo + CiCi.
"If anything, over the coming months/year the desire for calm and stability in such uncertain times, will remain prevalent. Choosing earthy, mineral tones and with nature-infused hues to instill that sense of tranquility."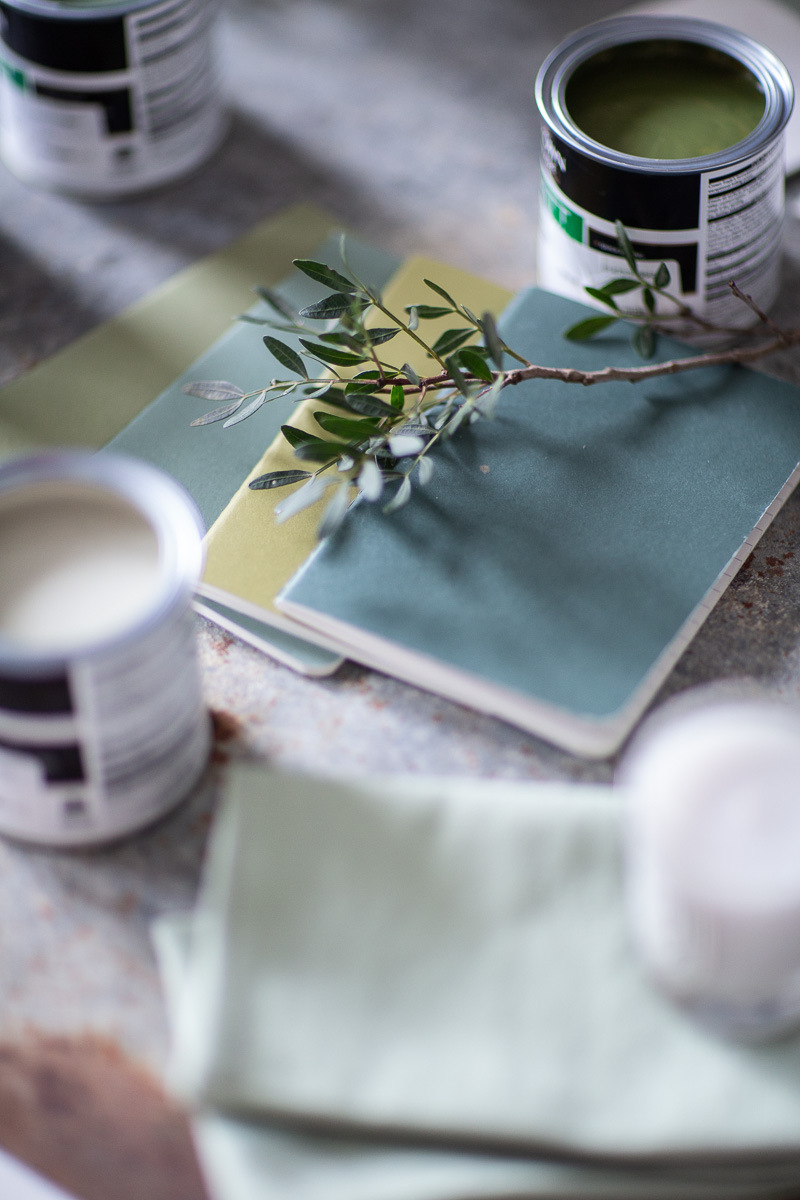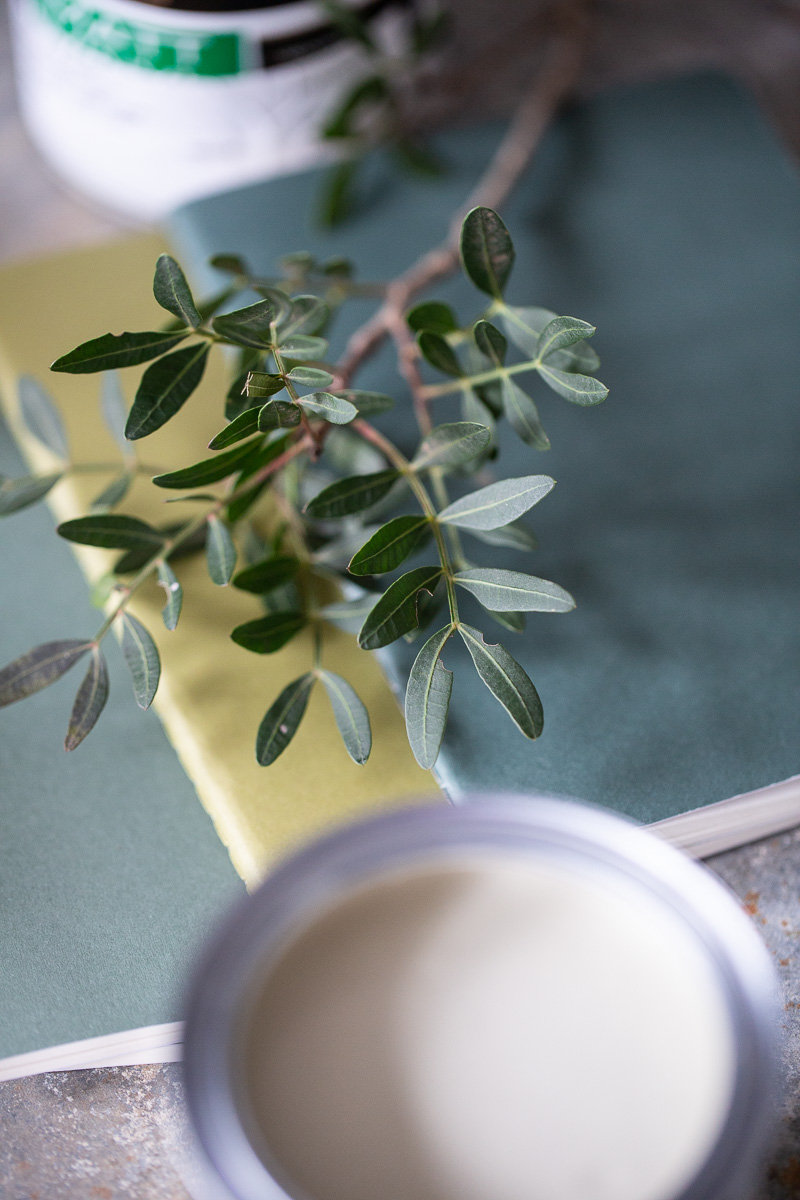 That much-desired sense of tranquility is exactly what we wanted to achieve with these greens. Every shade from khaki to bay leaf, is trending in green right now, but for this palette it would be about heading towards the grey-green spectrum of sage, khaki and sea mists. The emphasis on natural pigments remains at the roots of this trend as it is synonymous with nature and calming qualities.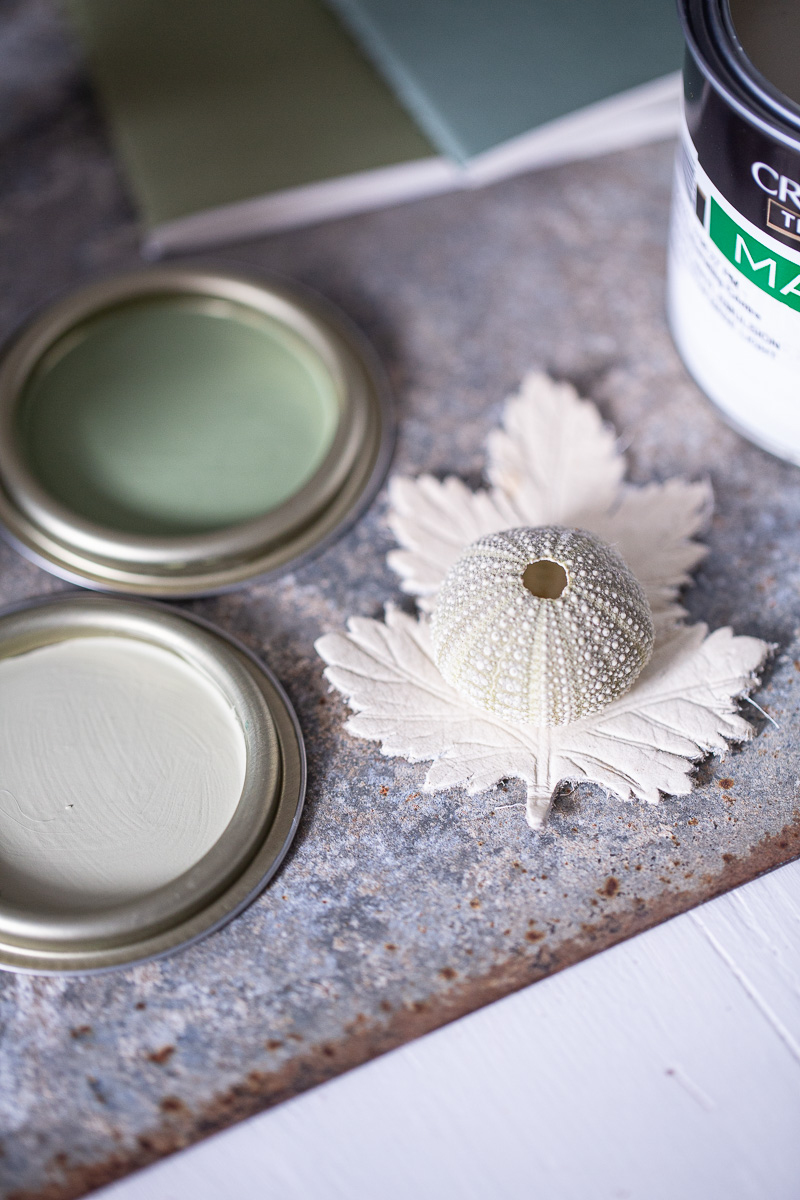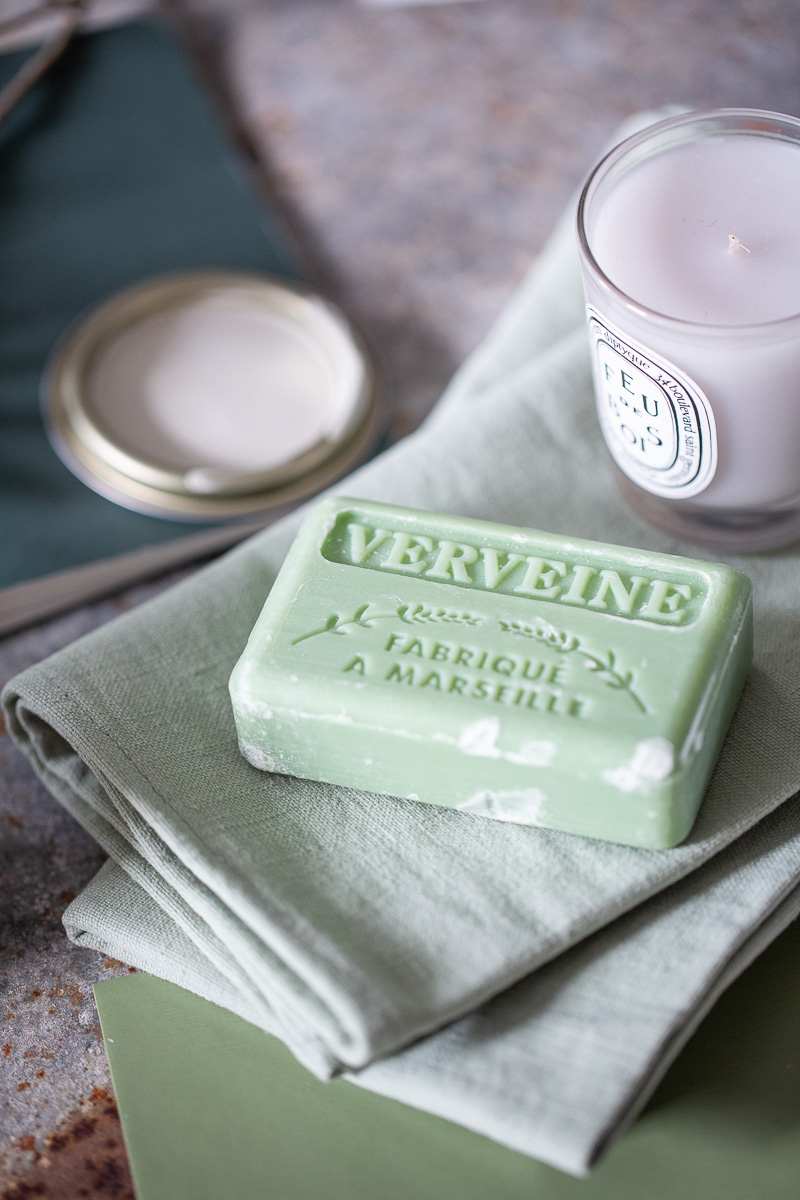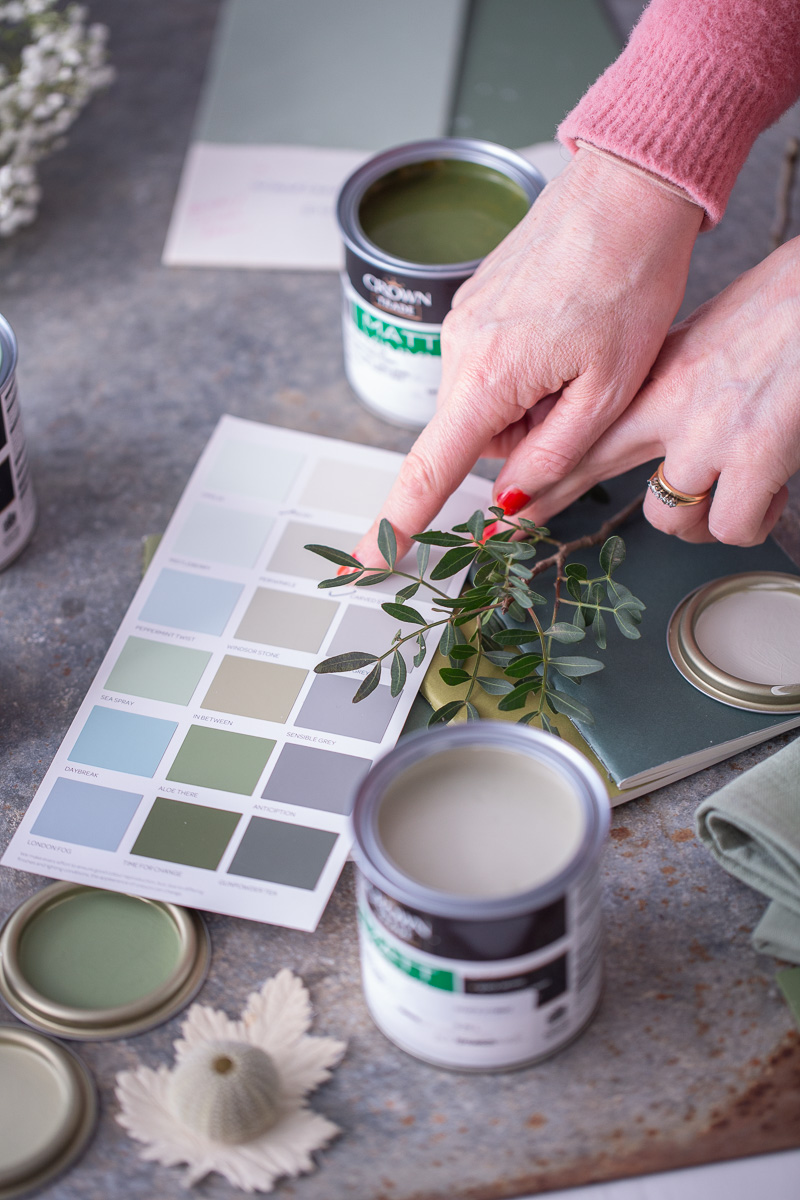 This move into greens feels peaceful and calm and is inspired by the importance of taking a bit of time out from the post-pandemic world, and surrounding yourself in fresh leafy hues which feel calm and harmonious and at one with the outdoors.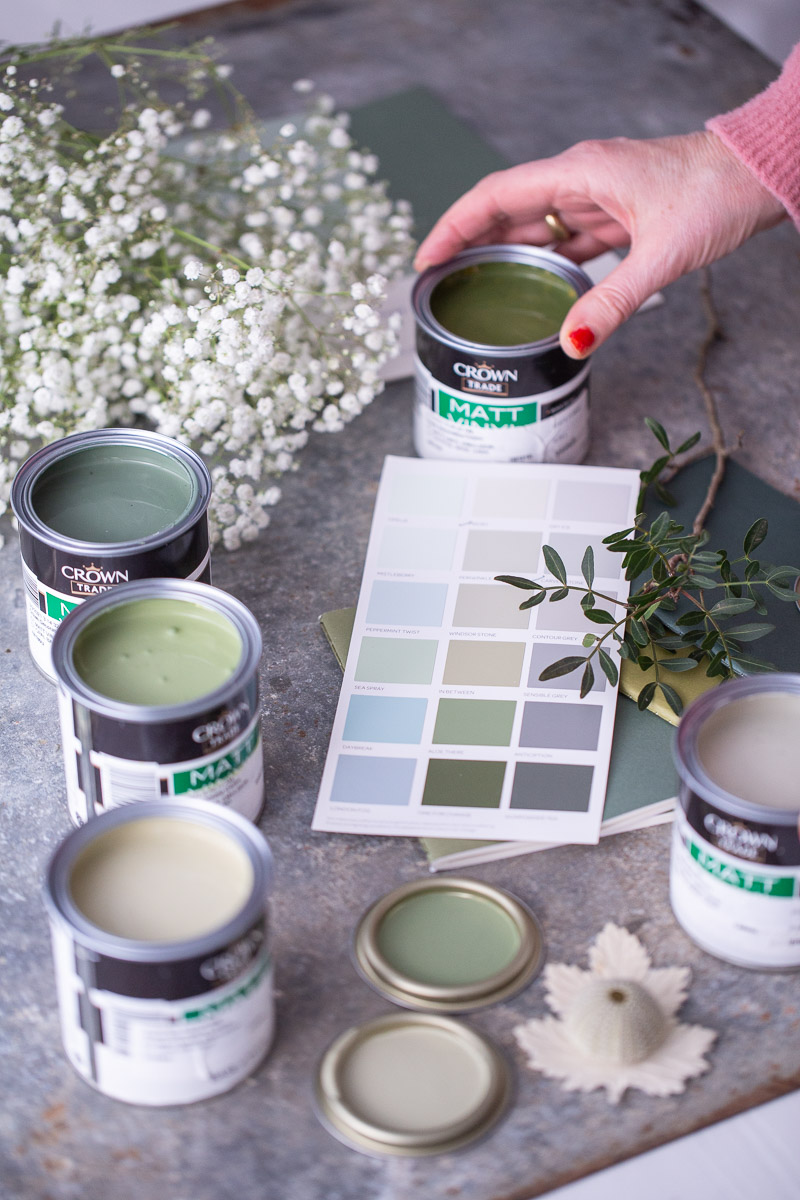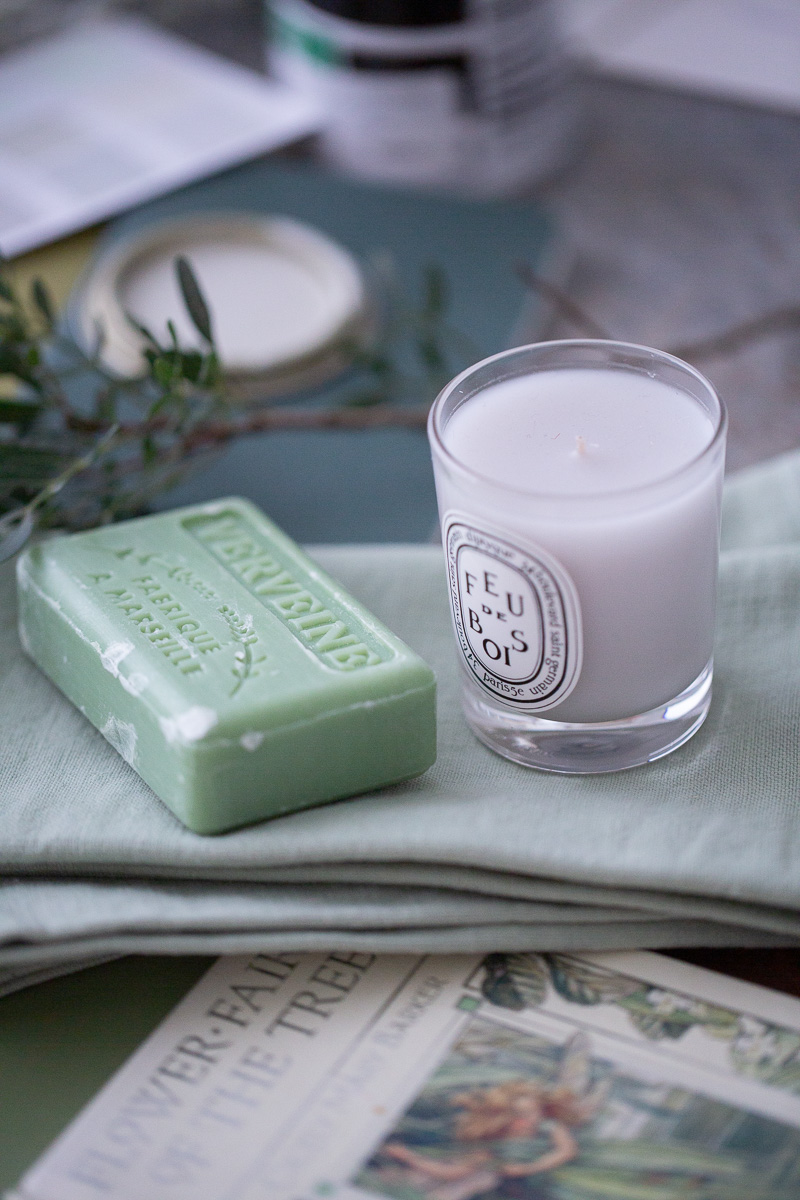 We caught up with fashion and interiors influencer, Erica Davies, who had this to say; "I really think we'll all still be drawn to the sage green tones and corals that seem to have been bubbling under for a while. When you start spotting more of these colours filtering through on social media, it's clear they're a popular, feel good combination."
We couldn't agree more!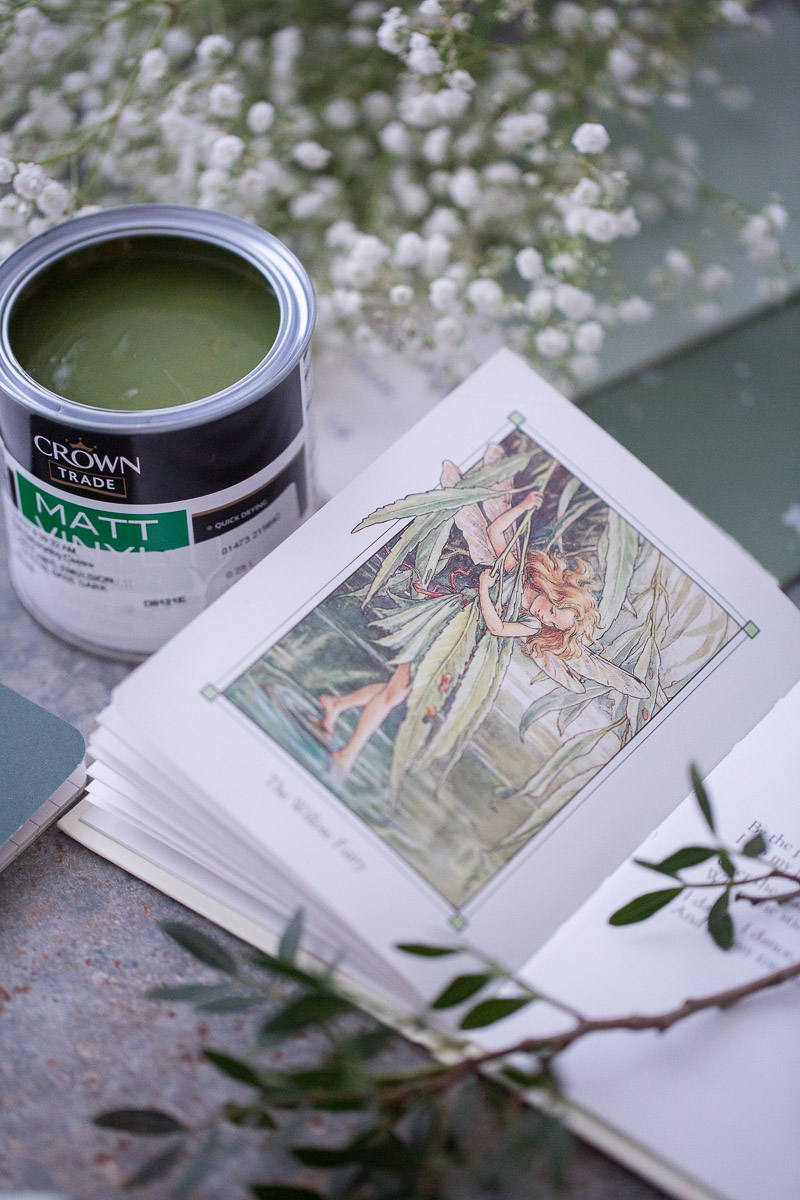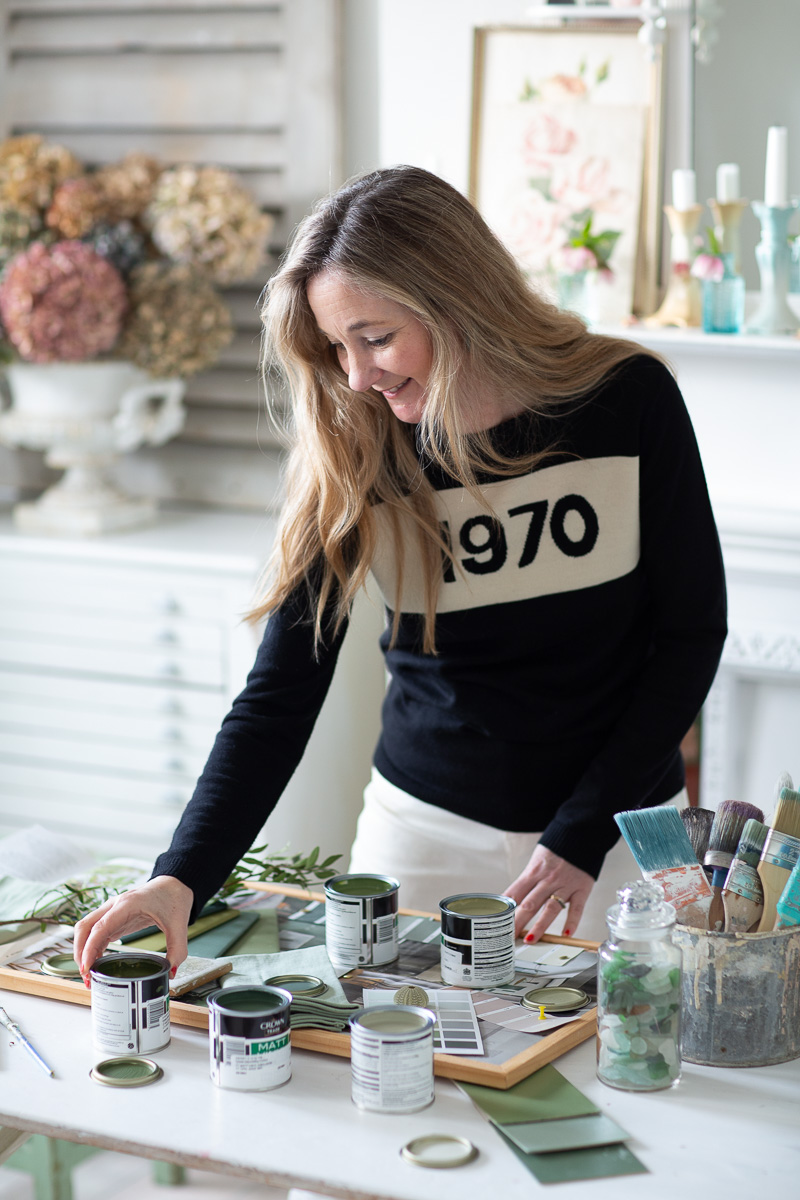 We hope you love using this collection as we loved making it. If you do, please tag both @houseandhomemagazine and @crownpaintsireland on Instagram and use hashtags #moodboardsIRL and #togetherwearebrilliant. We can't wait to see how you go green!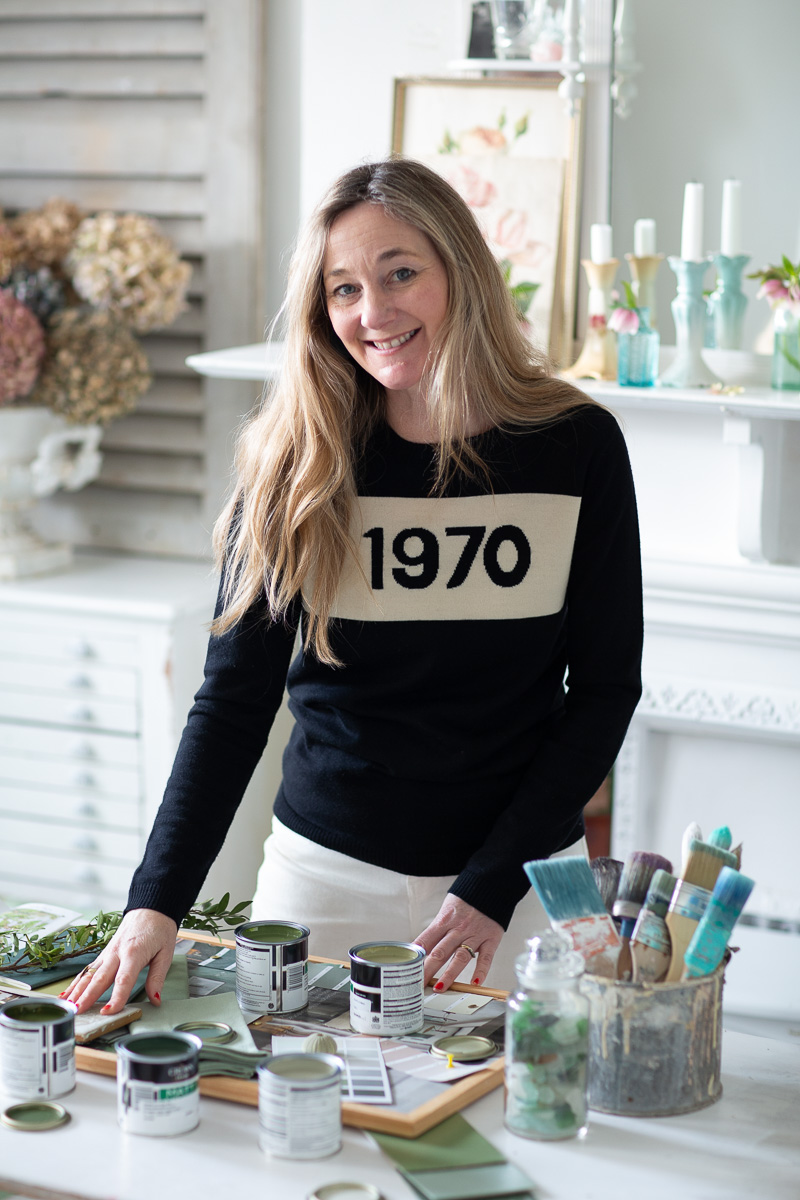 Crown Moodboards collection is available nationwide.
Styling by Ciara Elliott
Photography by Tamsyn Morgans  
Videography by Poppy Bertram