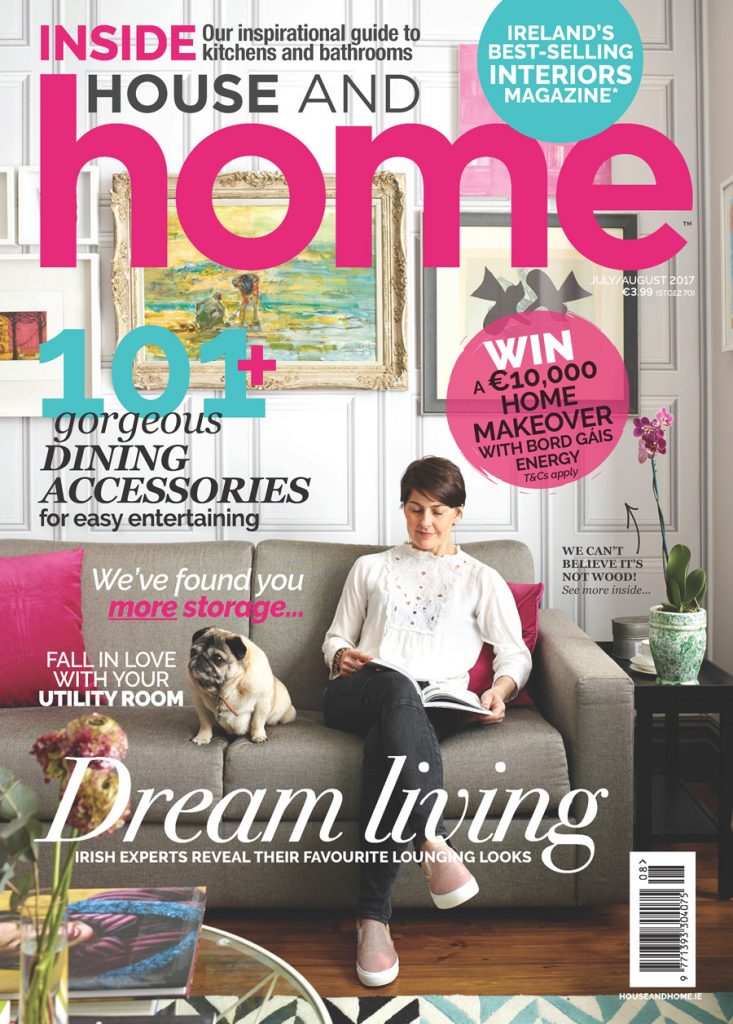 It's here! Our brand new July/August issue of House and Home has just hit stores, throughout the country. Seven reasons, genuinely, seems too few, when it comes to this issue – but if we were to go through everything, we'd be here all day. So, here it goes!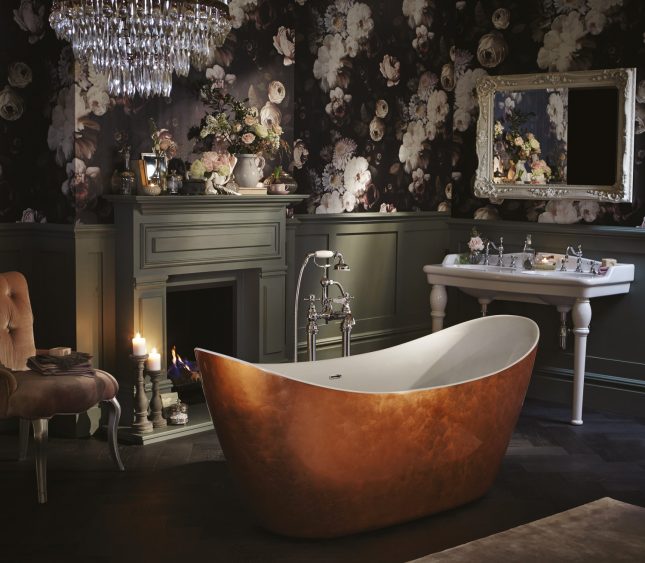 1. If the magazine feels a little chunkier than usual, your mind isn't playing tricks on you – we've added a special kitchen and bathroom section that covers everything from the newest designs and accessories to brilliant advice from the experts.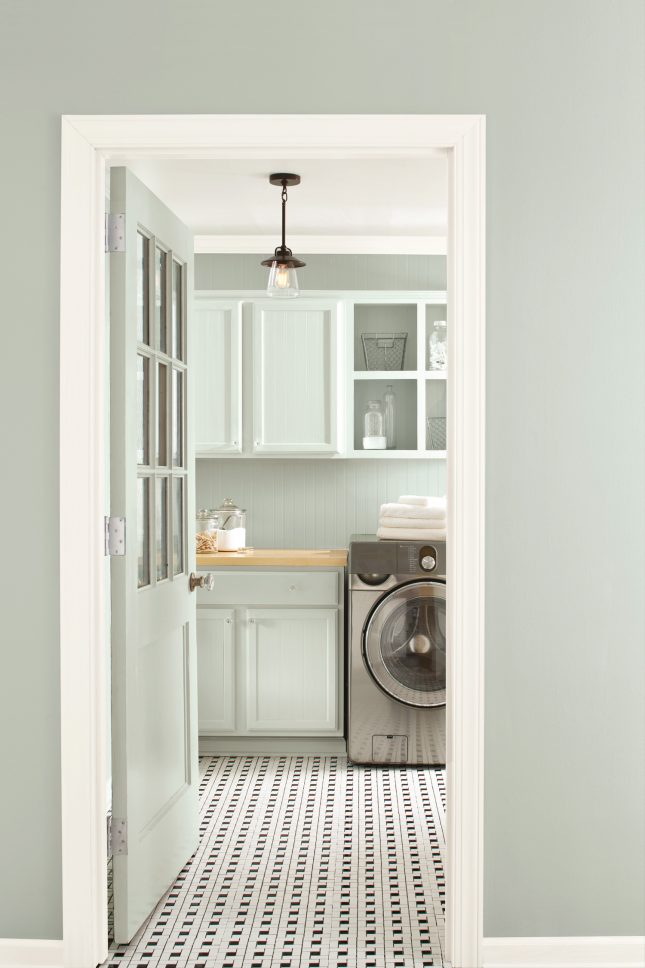 2. We also tackle a tricky space that's been left in the shade for far too long – the utility room. Learn how to make yours the most useful and beautiful room in the house.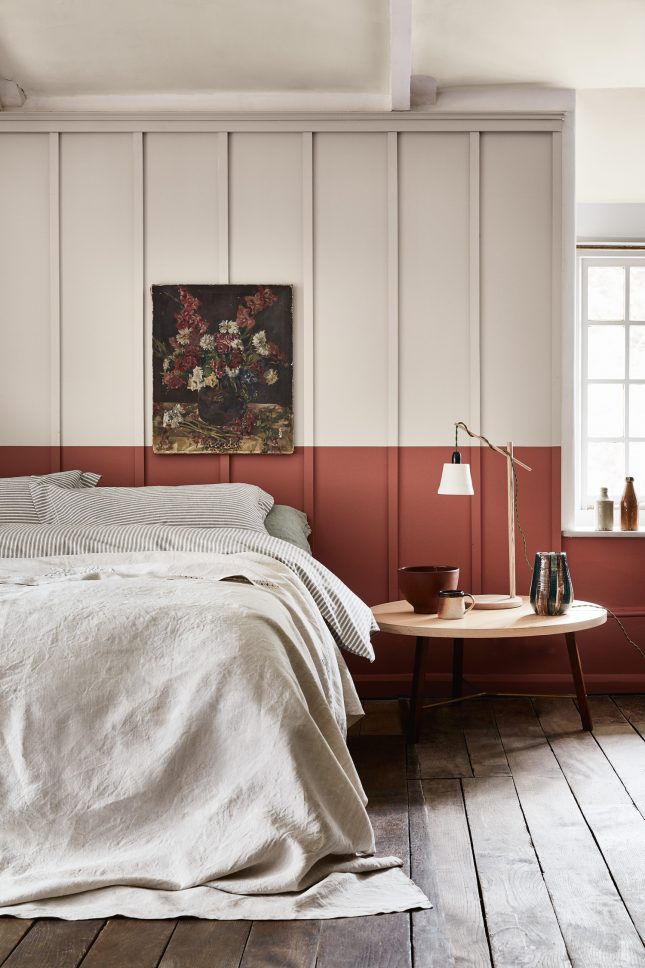 3. Blissful bedrooms and smart storage are also the orders of the day, this summer – ensuring your home will be the most tranquil and clutter-free place to spend time in.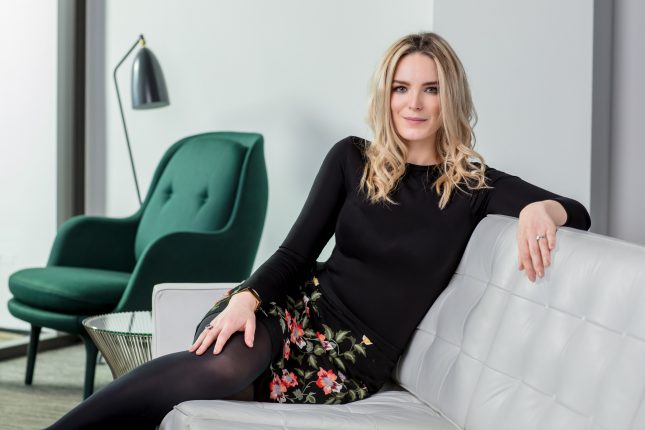 4. Before you start thinking we've left out the lounge, think again – we called in some of our favourite designers to talk us through some of the dreamiest living room looks, including Suzie McAdam (above) the girls from Dust.ie and Diana of Home-Lust Concept Store.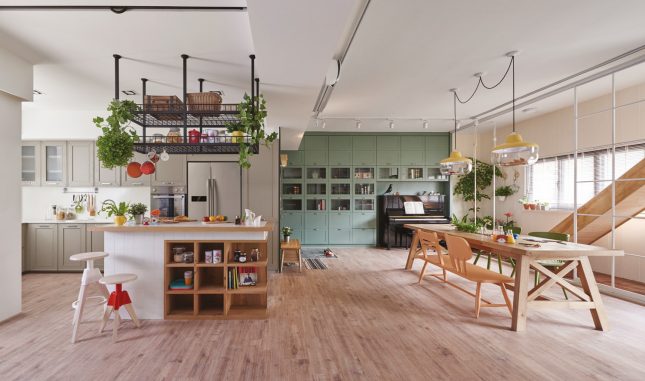 5. We dissect a beautiful inspiring space in Taiwan. Designed with children in mind, it has one very unique feature along with load of other super ideas for an open plan space.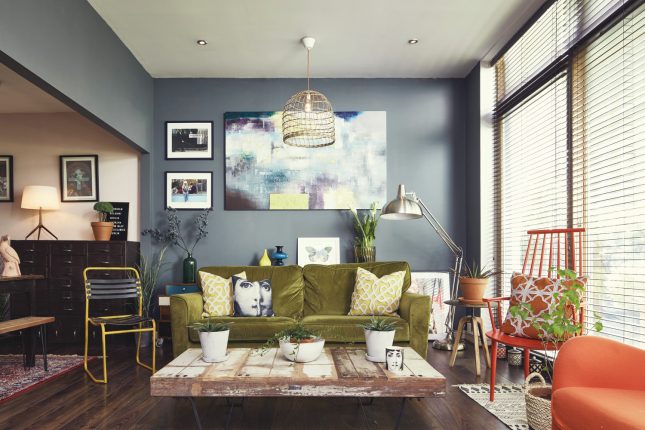 6. That's almost every room of the house covered, but we couldn't have an issue of House and Home without four stunning real home tours. Step inside, online star, James Kavanagh's Edwardian gaff in Phibsborough, Paul's dark and industrial apartment in Dublin 8 and Frieda's to-die-for kitchen extension in Dublin. We also jump over to London and check out designer, Fleur Ward's colourful home, for a lesson in mixing fun wallpapers.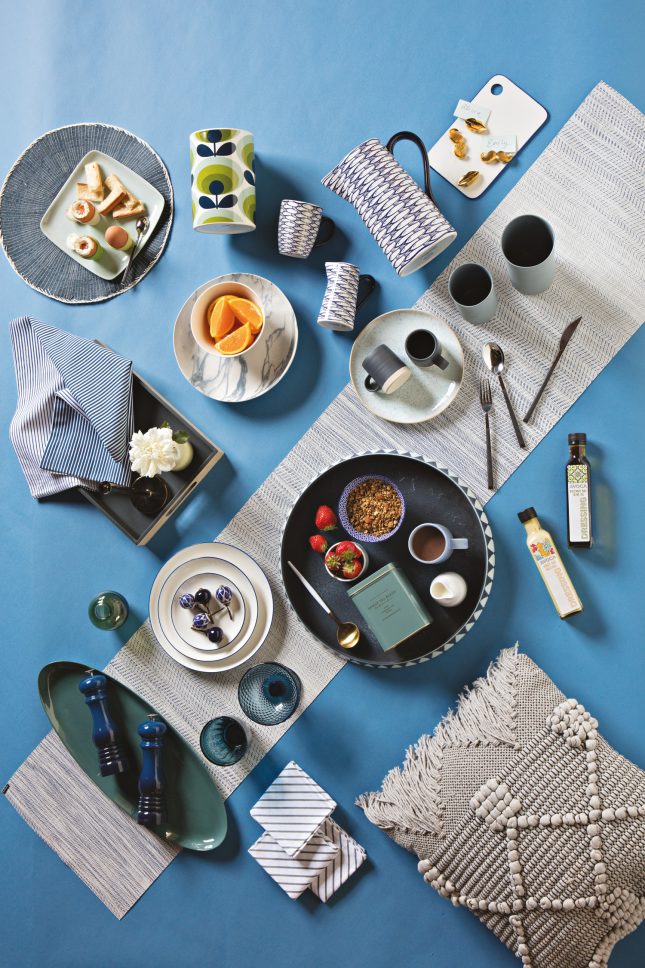 7. Scroll through Instagram and tablescapes are where it's at! Inspired by this, we had a whole lot of fun in the studio with stylist, Lesiele Juliet and photographer, Peter Love, for our massive accessories shoot. Seven pages with over 100 items will have you browsing, picking and choosing table decor for your next dinner party, in no time.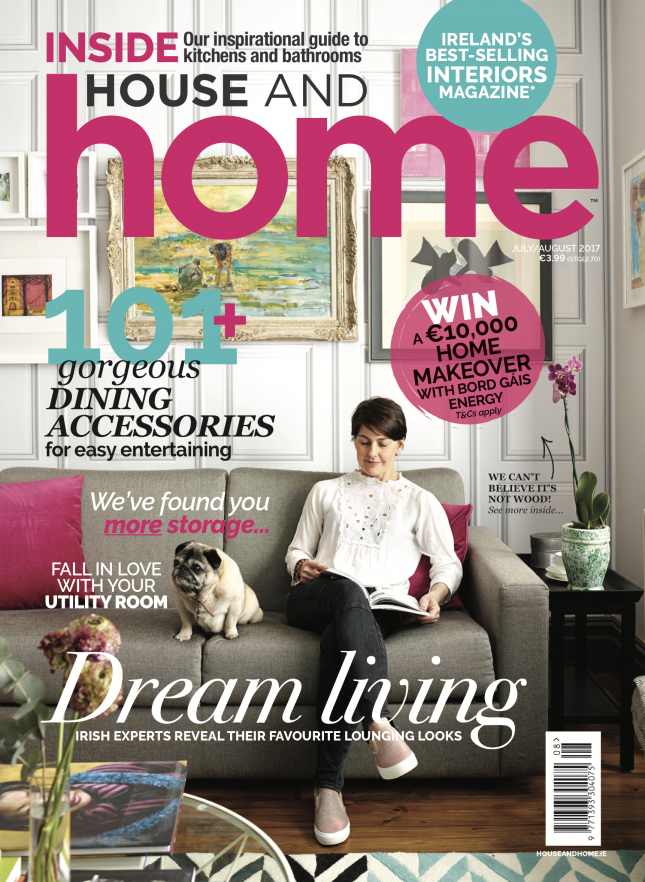 8. On top of all of this, we have a fantastic competition with Bord G

á

is Energy, giving you the chance to win an amazing €10,000 home makeover or one of 100 free subscriptions to the magazine, so pop over to page 63, in this issue, and see how you can get in on the action.
Whoops, so that's eight reasons but we could go on and on. At least we tried! We're really excited about this issue of House and Home and in turn, we hope it gets you excited about all of the wonderful things you can do at home, this season.
Enjoy reading,
Anna Shelswell-White, Editor