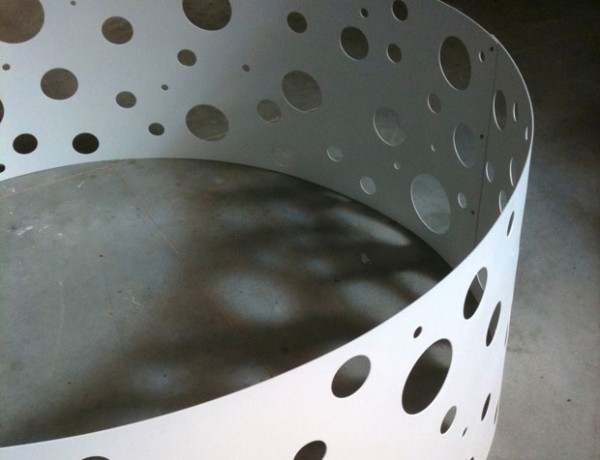 Shopping and styling interiors is an art in itself, but it's also very interesting to learn about the design process involved in creating interiors products. Our judges for the recent Student Design Awards certainly thought about this when they were selecting their winning piece. Understanding the form and function of interiors pieces could act as a great source of inspiration, perhaps even encouraging lateral thinking when planning out designs for your own home.
Leitrim based product designer Leo Scarff has announced an exhibition entitled 'Futurescapes' at the Leitrim Sculpture Centre in Manorhamilton, Co. Leitrim from May 20th to  June 10th 2011, ahead of his studio's launch of a new collection of furniture, entitled 'Hiberform', in London later this year. The exhibition promises to "examine the relationship between design and art, function and form and the beauty of production" as well as "modular structures inspired by natural and man made form".
Sounds promising to us, so if you're in the Leitrim area we'd recommend you check it out. You can find out more about Leo Scarff Design by visiting www.leoscarffdesign.com.