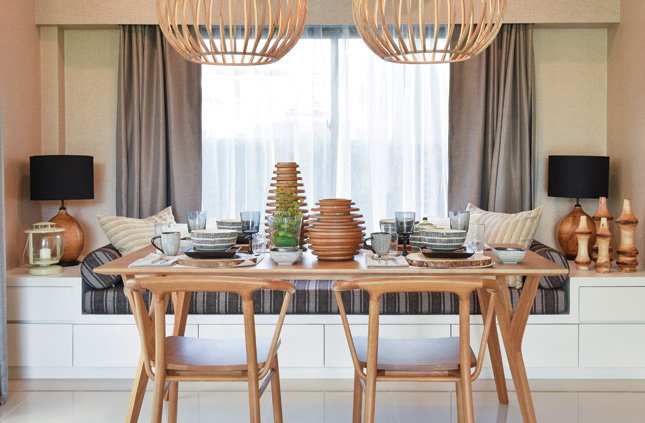 Lighting can instantly change a mood or atmosphere in a room, but it's down to careful consideration of how you want to illuminate the space. Step away from installing a dimmer switch and turning the dimmer switch up and down, and into smart lighting solutions. To get the kind of lighting look you want, you'll need to study up in the kinds of lighting on offer to you. Luckily for you, we're here to school you in the four main lighting effects you need to know in order to beautifully light up your life.
MOOD LIGHTING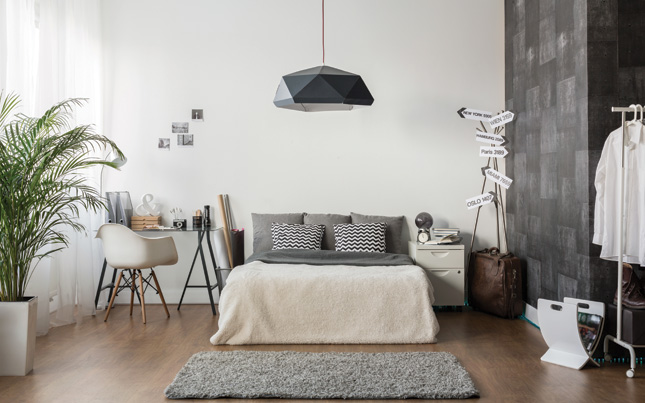 Light different rooms to create certain moods or atmospheres. This can be done with dimmer switch lights and/or candles; it's a combination of smaller lighting sources. Normally mood lighting is used for living rooms, bedrooms and if you're entertaining, the dining room.
DECORATIVE LIGHTING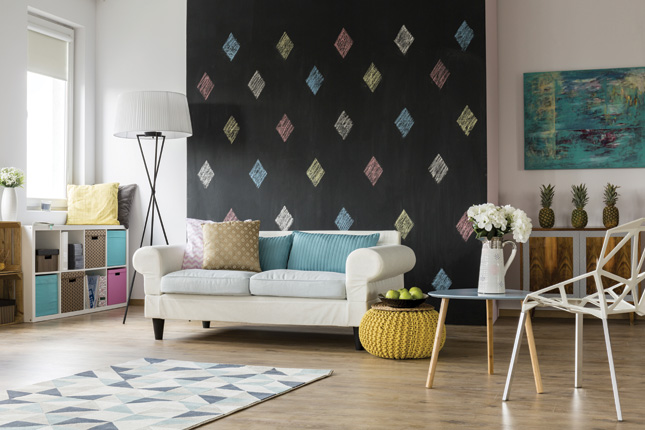 This is used to accent certain objects or areas of a room. Decorative lighting works very well for parties to help illuminate the room, rather than having the main overhead fixtures on full. You can also use this trick to light up a room if your main lighting isn't bright enough.
TASK LIGHTING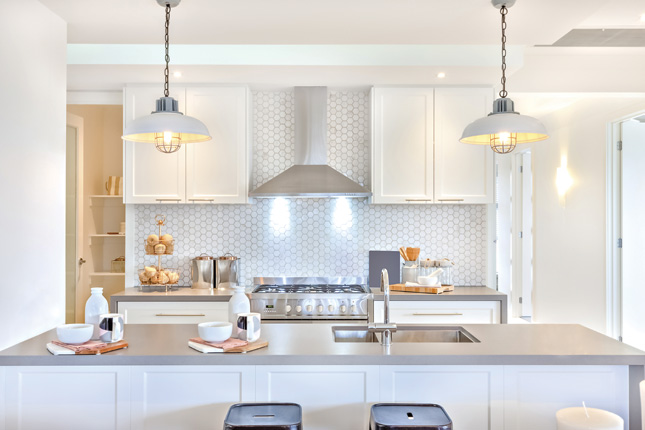 This is used to light up an area that is used for a visual task, like reading a book or your kids doing their homework. It's pretty much needed in every room as you do various tasks in different rooms of your house. It's often a mixture of overhead fixtures and other selections of more focused light fittings.
AMBIENT LIGHTING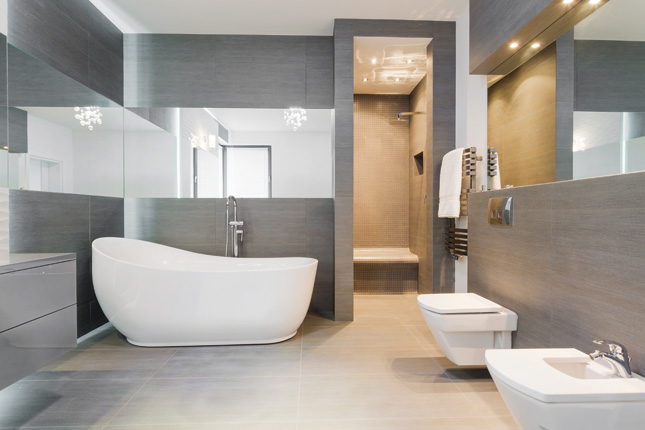 This is a combination of overhead fixtures as well as some natural light coming from windows. It sets the main lighting and mood of the room. The idea is that the room is well lit enough for people to be able to see everything and move around comfortably.