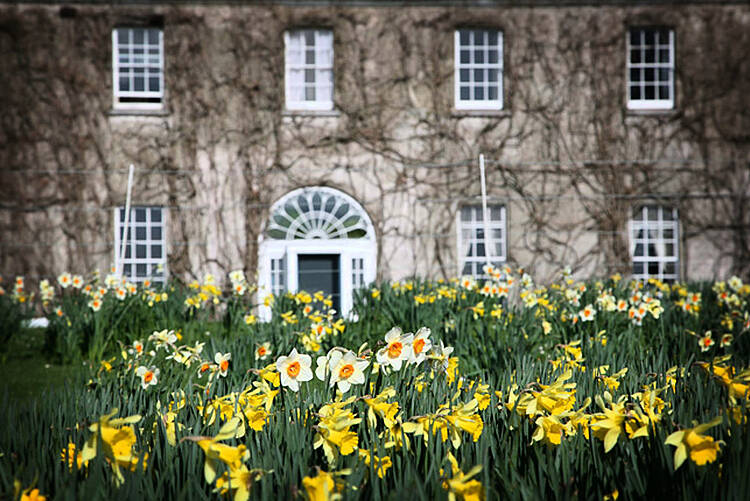 Already synonymous with amazing food and great festivals, Ballymaloe has extended its umbrella to cover antiques and vintage interiors. Held on the grounds of the well known house in Shanagarry, east Cork, more than 50 stalls will be spread across the Ballymaloe Grainstore on the weekend of March 12th.
Think elegant, retro, kitsch and mid century, the weekend will be seriously eclectic – perfect for those of us who enjoy hunting for collectables, unique homewares and antique furniture.
The Go Vintage area will see a variety of traders and makers, sewing and painting, and if you're bringing the kids, there'll be a Victorian-style carousel and an array of antique cars to keep excitement and energy levels high. To round it off, The Big Shed will be serving the finest local food.
The handiest part is that entry, as well as parking, is free of charge.
Our advice? Get looking at accommodation in east Cork, now.
For more about Ballymaloe and this year's events at the Grainstore, pop over to their website.