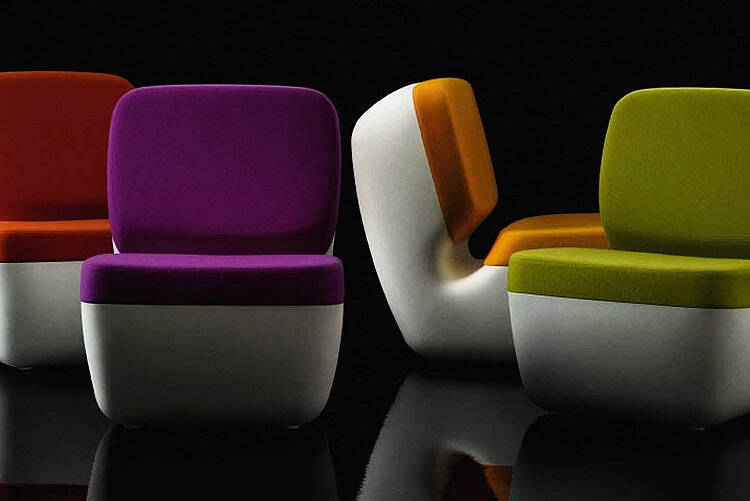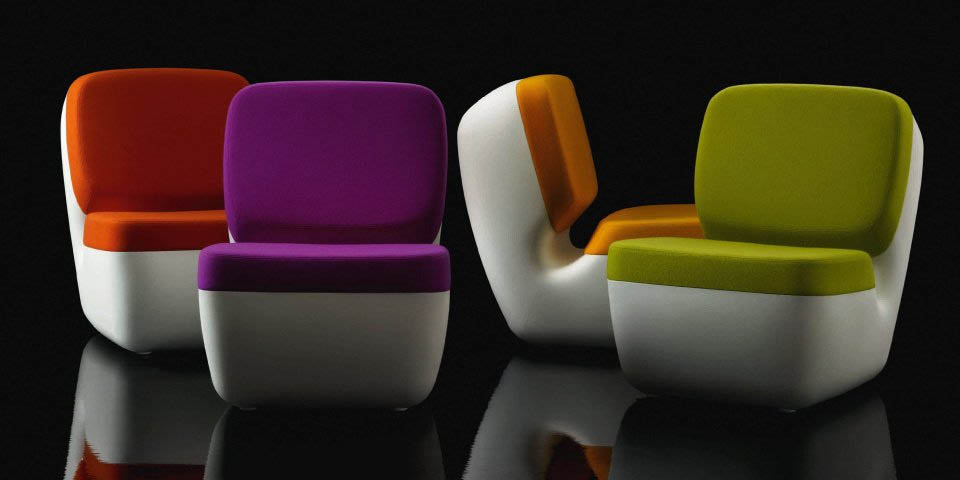 Marc Newson Nimrod chairs
He's one of the 20th (and 21st) century's most prolific product designers and even if you don't realise it you've probably sat on, eaten off, drunk out of or otherwise appreciated this Austrialian-born's biomorphic creations. Arthur C Clarke's such a fan he said he wished Marc Newson had been on hand to style the 2001: A Space Odyssey sets and now Taschen has seen fit to immortalise his entire career to date with a super-slick collectors edition that fans will swoon to get their hands on.
We know we want to anyway. Problem: we're probably going to have to re-mortgage. The Art Edition, above, comes in a limited series of 100 copies with leather marquetry on the cover and a micarta slipcase. The damage? €4,000. Ouch.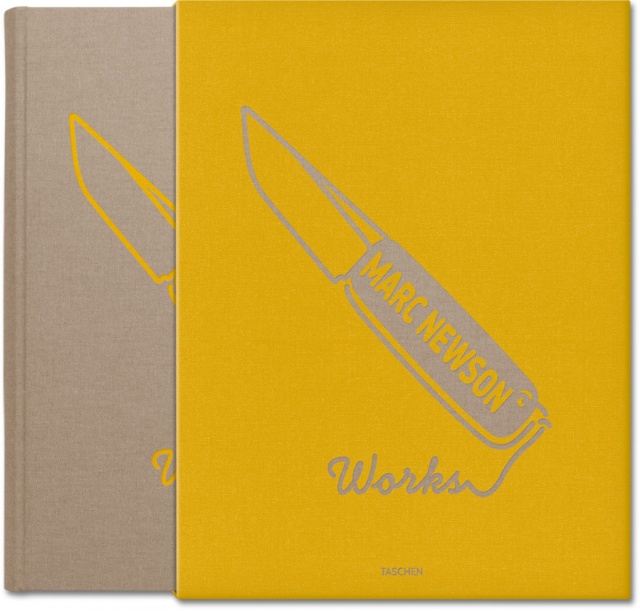 For those a little less flush, there's the collector's edition, numbered from 101 to 1000. Each is numbered and signed and comes in linen-covered slipcase for a still gulp-tastic but not quite so shriekingly expensive €750.
Each edition features encyclopedia-style entries, cataloguing all Newson's works to date including commercial projects and product designs like his famous Lockeed Lounge. If you're a fan, it seems it's pretty much a must-have. Us? We'd love it but the credit card balance isn't making it seem that likely so we'll hold out for a trade edition which we hope they'll release at some point at around the more affordable €50 mark.