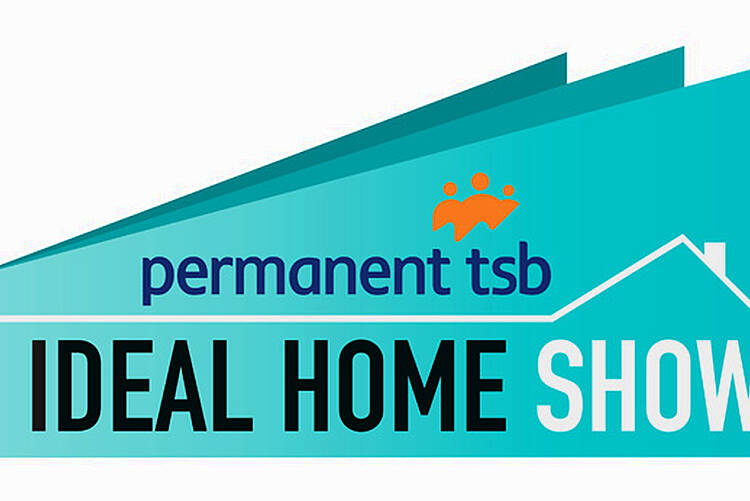 Kicking off tomorrow at midday, the Colourtrend Interior Design Forum is one area at this year's permanent tsb Ideal Home Show, you simply can't miss. Eight Irish interior designers have been busy creating looks using Colourtrend paint and a whole host of furniture and soft furnishings, for you to peruse.
Packed with inspiration and at hand to chat about the interiors look you may be going for, we've put together this handy guide to the Colourtrend area, so you can learn about the designers before, and even during, the permanent tsb Ideal Home Show.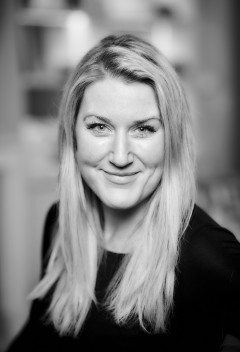 The Designer: Ventura Design's aim is to encapsulate timeless luxury and elegance through stylish design. In business 15 years, Ventura Design now boasts its own range of bespoke furniture and fabrics.
The Room Set: This weekend at the permanent tsb Ideal Home Show, you can see some of these pieces on display. Inspired by the Orient, Ventura will use a dark Wenge timber in their parquet flooring and furniture. This will be accented by their signature luxurious gold metallics and pops of jewel tones. The Colourtrend colours they have chosen for this project are Smokey Tone and Barley White. The focal piece of the room set will be a contemporary geometric headboard, in crushed white velvet.
Find Ventura Design at: Stand M21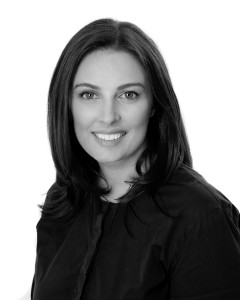 The Designer: Drennan Interiors offer interior inspiration and guidance from a one-off consultation, to an accompanied shopping trip to an entire redesign. Owner, Ciara Drennan's mission is to assist the client in their search for the perfect colour scheme, flooring, and textiles and to advise a suitable furniture layout. Ciara's style is constantly evolving; "I really appreciate everything from very traditional to minimalist modern."
The Room Set: For her permanent tsb Ideal Home Show room set, Ciara has created a cosy, feminine den. The colour scheme is based on using soft blush tones, greys and accents of mauve and gold. The goal is to create the ultimate chill-out zone for a laid-back night in with friends.
Find Drennan Interiors at: Stand M22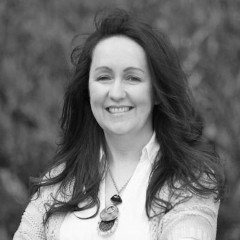 The Designer: Jackie Carton of Style My Room's design ethos is simple – to provide affordable and stylish designs for homeowners requiring a new look, from single rooms to complete projects.
The Room Set: For this spring's permanent tsb Ideal Home Show, Style My Room will reveal their atmospheric living room display. Using Colourtrend's new palette, and utilising the current trend for aquatic colours, were the starting points for this room design. The deepest ocean colours, inky petrol blues and viridian green, act as a backdrop for the furniture pieces. Combinations of matte and gloss paint finishes add yet another dimension to the space. Although the colours are deep and dramatic, Style My Room hope to show that this look is achievable within the average sized home by carefully balancing the amount of them used within the room set.
Find Style My Room at: Stand L10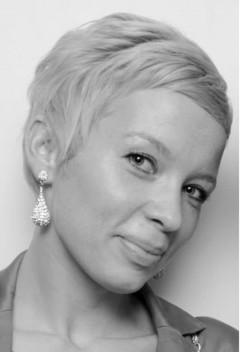 The Designer: Kaizen Interior Design is an innovative interior design and home staging business, offering a wide range of home improvement services that are focused on meaningful and inspiring design. The word "kaizen" means "improvement" or "change for better" and that is its owner, Aneta Sasin's mission.
The Room Set: With her room set, Family Dining Room, Aneta would like to promote the importance of having a proper place that's stylish and functional at the same time and one the whole family can enjoy. Aneta wants to emphasise the importance of meeting, daily, at the dinner table to spend quality time together. Aneta will be offering a 20% discount towards any consultation booked during the three days of t permanent tsb Ideal Home Show and also running a competition to win a complete one room design consultation.
Find Kaizen Interior Design at:  Stand M10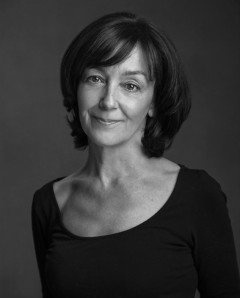 The Designer: "I always try to make the most of what the client already has," says Catherine of Re-Interiors, "Upcycling and using local craftspeople help to create a scheme that's unique to each project."
The Room Set: Noting the increase in people working from home, Catherine has created a home office design for her Colourtrend room set. To function as both a workspace and sleeping area, a bespoke platform housing a pull-out bed will be built. Deep teal was chosen for its psychological benefits; it's a mix of blue (a calming colour), green (which encourages balance and inspiration) and yellow (providing the uplift we need when at the desk!) To offset the strong teal, a warm white wall colour and mustard accessories keep the space bright and airy. An assortment of plants will provide a natural sense of calm. The chosen lighting is whimsical yet effective, helping to create an inspirational, original place to work.
Find Re-Interiors at: Stand M11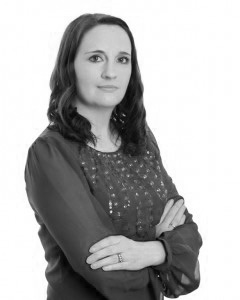 The Designer: Louise Higgins is owner and founder of Aspire Design and Perfect Headboards. Louise's passion for soft furnishings is evident in her collection of bespoke headboards which have been a hit with both residential and corporate clients.
The Room Set: For the permanent tsb Ideal Home Show, Louise has designed a relaxing bedroom scheme inspired by nature and coastal living. Colourtrend's new Beade and Holly Blue will bring this theme to life. Her new linen winged bedstead design will also make its Ideal Home debut. Fabrics have been supplied by Harlequin, Romo and Villa Nova. The natural wood ceiling pendants are from National Lighting. The room set includes a radiator cover by Brendan Lawless and carpet from GSI Flooring. Oliver Coleman's carpentry work and a piece from Mirrrors.ie will also feature in Louise's design.
Find Aspire Design at: Stand L21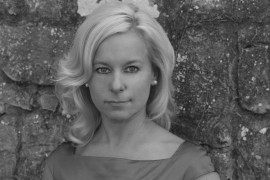 The Designer: Fuelled by a passion for design, Regina Rogers Fallon works closely with clients to create an environment that reflects their personality and lifestyle, and to enhance the way they live. As each project is unique, Regina likes to incorporate authentic and natural pieces into her designs. With a strong eye for quality, Regina places her emphasis on longevity of a colour palette and comfortable, contemporary furnishings.
The Room Set: Regina says her main objective for the permanent tsb Ideal Home Show is to communicate the power of colour. For this show, she will create a kids' bedroom. A "Treehouse" will be fashioned, using a palette of six vibrant colours as the main design element. A coloured timber floor from Mulveys of Dundrum will coordinate perfectly with the array of colour in this fun and quirky space.
Find Regina Rogers Fallon at: Stand L11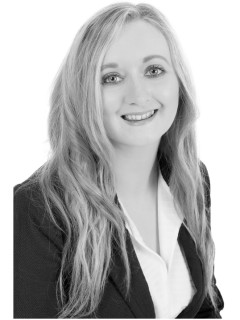 The Designer: "My Style is always going to be elegant, and as Giorgio Armani once said "Elegance is not about being noticed, it's about being remembered," says Lorna of Kee Interiors.
The Room Set: Using smokey lavender and inky cobalt blues against textured walls for her Colourtrend room set, Lorna will create a luxurious and atmospheric "Adult Only" living room. Here, children and their toys are banished in the evenings so that the grown-ups can unwind after a long day. The room will be filled with a jewel-toned palette of amethyst and sapphire. Shimmering accents of gold, silver and pieces from Waterford Crystal will give this space an extra luxe feel.
Find Kee Interiors at: Stand L22
House and Home will be there amongst it all, at stand L14, so don't forget to say hello to us, too!
Enjoy the show!