What is style? How do you define your style? That'll be the question of the moment at the two-day Moda Style Pop Up at the Drury Buildings on Drury St in Dublin. It will open between 10 am and 5 pm on Friday, 30 September and Saturday, 1 October.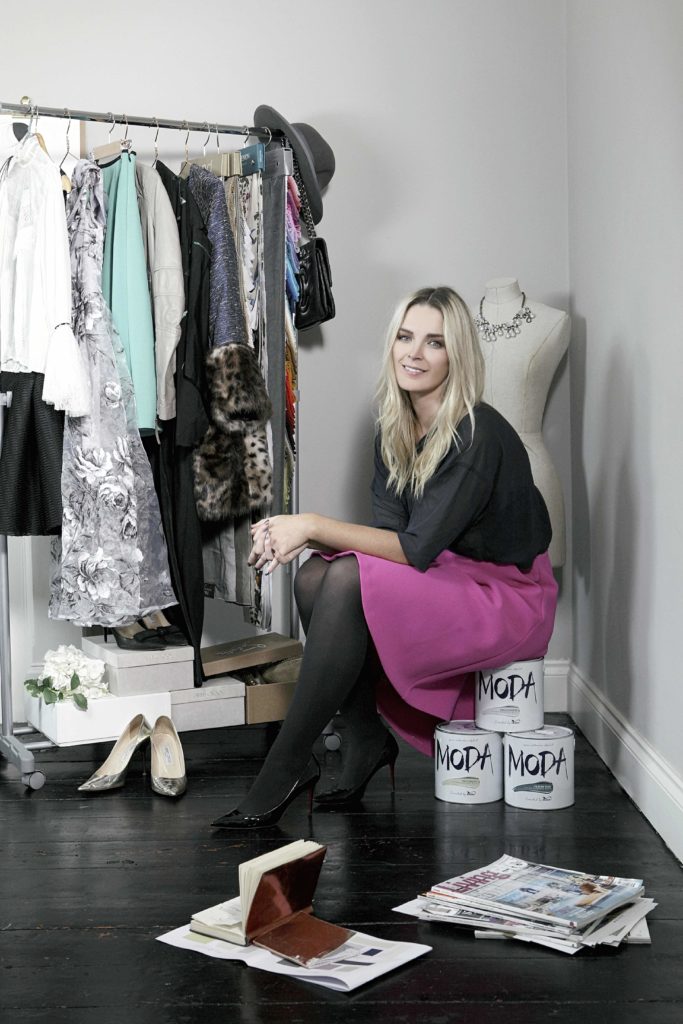 The pop up is to celebrate the launch of the capsule paint collection, Moda created by Dulux, and at it, they'll help you identify your own style, from personal dress, to make up, to interior style. Interior designer and blogger Suzie McAdam will be on hand to help people discover their style. She'll be joined by stylist Courtney Smith and TV make-up artist Aimee Connolly to cover all the stylish bases.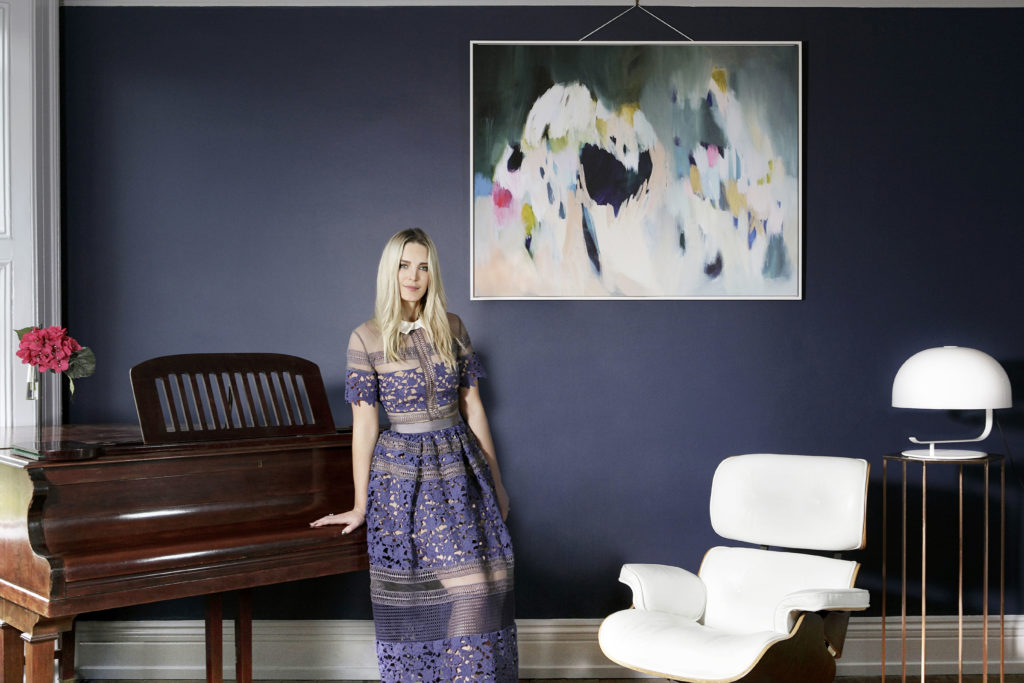 Following trends is different to knowing your personal style, according to Suzie: "I'm definitely a yes to style, no to fashion girl.  Style goes way beyond fashion, however, the two are often confused.  I definitely have my own personal sense of style whether expressed through my interiors work, personal dress sense or my art. I'm very conscious of the gap between both."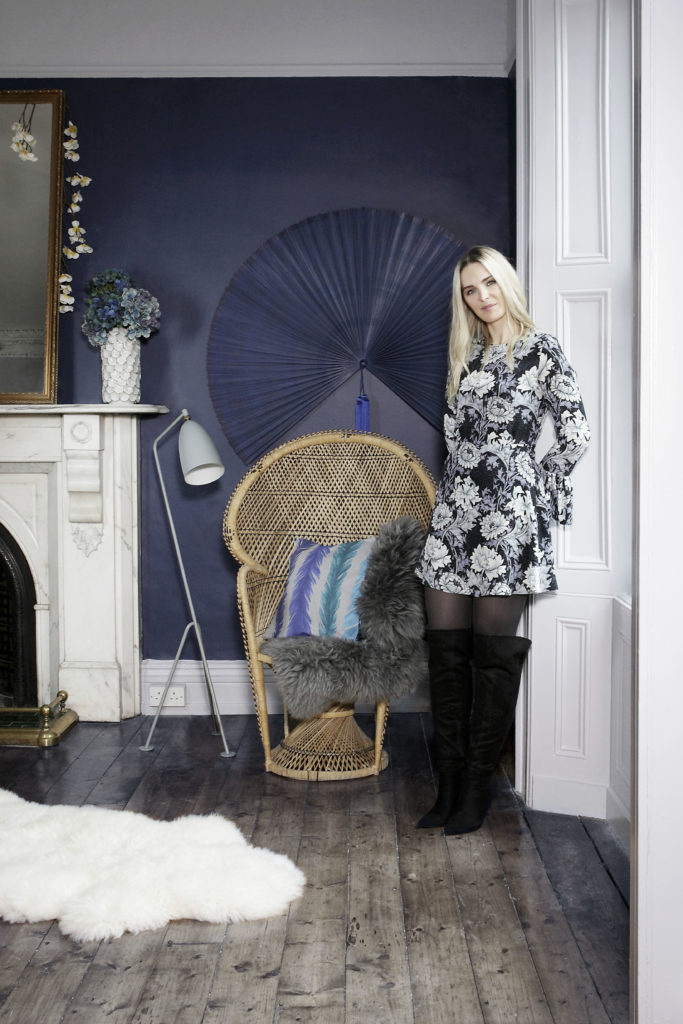 When it comes to interior design for the home, Suzie says colour can be a challenge, however. "You could say Moda is the interiors equivalent of a makeup palette– the collection has been stylishly curated to deliver a defined look. Each palette makes an interiors look so much easier to pull together. Go with some or all of the shades in a palette, or use just one or two as paint shades and introduce the other colours through cushions, curtain and accessories. Opening the colour card I can see my style straight away … 'Mineral Glow' … that's me!  These mineral inspired shades are very current yet won't date. I've Gatsby Blue in my living which is a rich navy classic, French Mist is the perfect contemporary grey, Tilbury Teal adds unexpected drama, while Cable Knit and True Fiction are the neutral fix.  So the question beckons, which palette is you?"
Each Moda palette has been curated using five colours, some of which are statement, some neutral, all of which work beautifully together in any combination. The paint, which has specially blended clays to make it effortless to apply. It's available for €60.99 for 5 litres, and in the following colours:
Mineral Glow, Suzie McAdam's own style pick …"It's a striking palette inspired by nature's mineral hues like anthracite, copper and gold.  Neither too warm nor too cold, these colours create a very contemporary look."Colour family:  Gatsby Blue, Tilbury Teal, French Mists, Cable Knit and True Fiction.
Coastal Calm …"A tranquil palette inspired by long summer evenings and sandy beaches creating a carefree and restful home." Colour family:  Apple Box, Renaissance, Robin Egg, Venetian White and Salinger.
True Romance …"Bring romance to life with this fresh yet seductive palette featuring zesty greens, neutrals and a powerful pink create passion in any room." Colour family Enamored, Electric Lime, Providence, Perfectly Greige and Sweet Cashew.
Subtle Glamour …"An alluring palette inspired by classic Hollywood glamour. The soft pastels, warm greys and pale caramels will breathe elegance into every room." Colour family: Frosted Fig, Lipsync, Almendra, Crème Brulee and Daydream.
Him + Her …"The perfect colour marriage of masculine and feminine personas.  These complementary colours will work beautifully in traditional or contemporary interiors." Amaranth, Backdrop, Foxglove, Pale Mink and Winter Truffle.
To find out more about the Moda Style Pop Up go to  www.facebook.com/duluxireland or www.pinterest.com/modaireland.