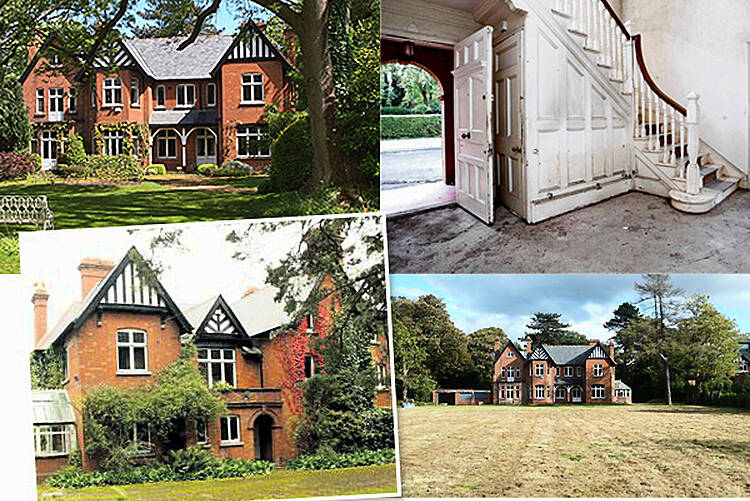 The most expensive house in Ireland has failed to sell for the 'knock down price of €15m'. It may come as a surprise that people don't have €15m to spend on a house these days but someone did have €58m to spend on the house back in 2005. It may also shock you that the person behind this sanity-questioning purchase was none other than Gayle Killilea, wife of Sean Dunne.
The 4000sq ft Tudor style house named 'Walford' boasts six bedrooms, sits on 1.8 acres of land and is situated on Dublin 4's Shrewsbury Road, one the most expensive streets in the capital. But that's about all you're getting for your money.
Maybe the outside is deceptive and the inside is like something out of the pages of House and Home I hear you ask…
Maybe not.
Instead of dwelling, once again, on the ridiculous times of the Celtic Tiger lets take a moment to look at what €58m could have bought instead of this house, that was never even lived in…
$45m private jet
$8.5 million private island in the Bahamas.
The entire new collection of Louboutins ,every season, for the rest of your life.
60 reasonably priced houses
And a nice chunk still left for charity, becasue what else are you going to do with that amount of money.
In all seriousness though, if you paid that ostentatious amount to only have the house worth €15m at best six years later wouldn't you get sick every time you looked at it?
What would you do with €58m instead? Let us know in the comments below.