It's the moment all of us with a passion for interiors have been waiting for; the Pantone colour of the year is here!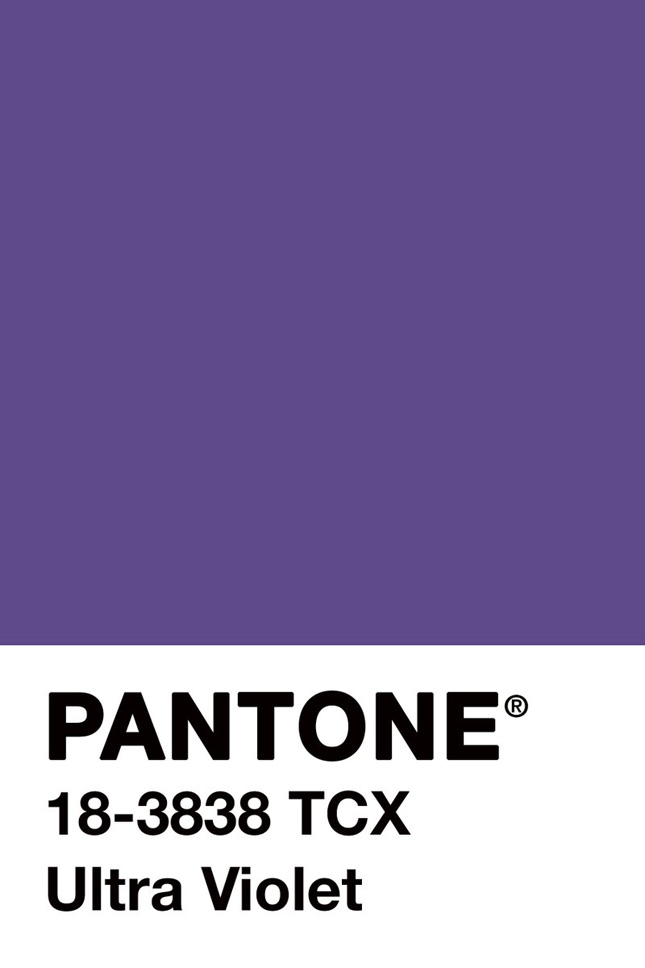 Colour experts, at the Pantone Colour Institute have named their colour of the year for 2018: Ultra Violet.
This celestial shade communicates originality, ingenuity and visionary thinking, and is "symbolic of what is possible and continues to inspire the desire to pursue a world beyond our own", Pantone says.
With artists such as David Bowie and Prince bringing purple to the forefront of Western pop culture, Pantone reckon that Ultra Violet is "dramatically provocative and thoughtful", and we tend to agree.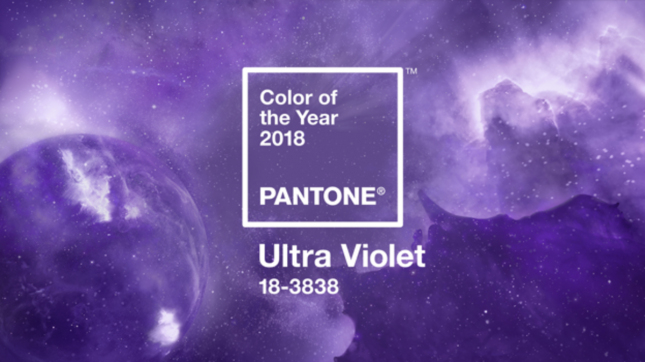 Leatrice Eiseman, Executive Director of the Pantone Colour Institute says, "it's often associated with mindfulness practices, so it has that spiritual or mystical quality that's attached — a little bit of magic that's inferred in the colour."
While blue-based purple isn't for the faint hearted, and we for one won't go painting all of our walls immediately, we do think that with some smaller decorative pieces, it's one trend we really can put to work.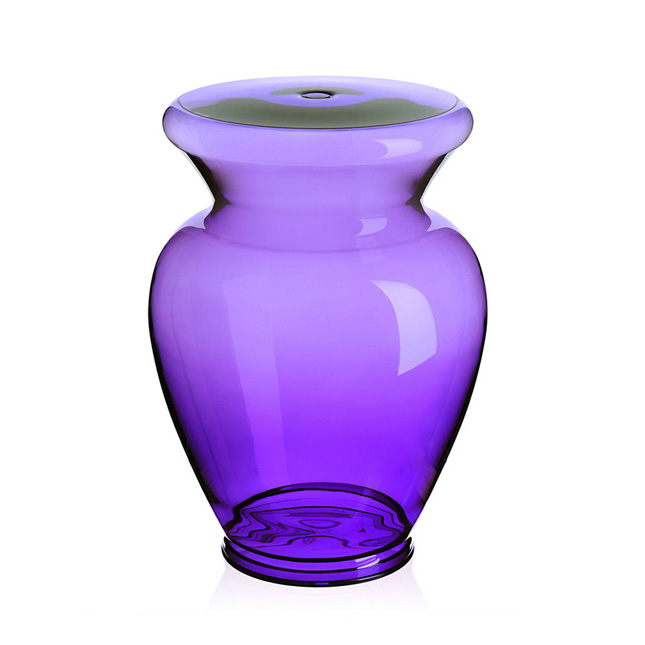 La Boheme stool, €147, Amara.com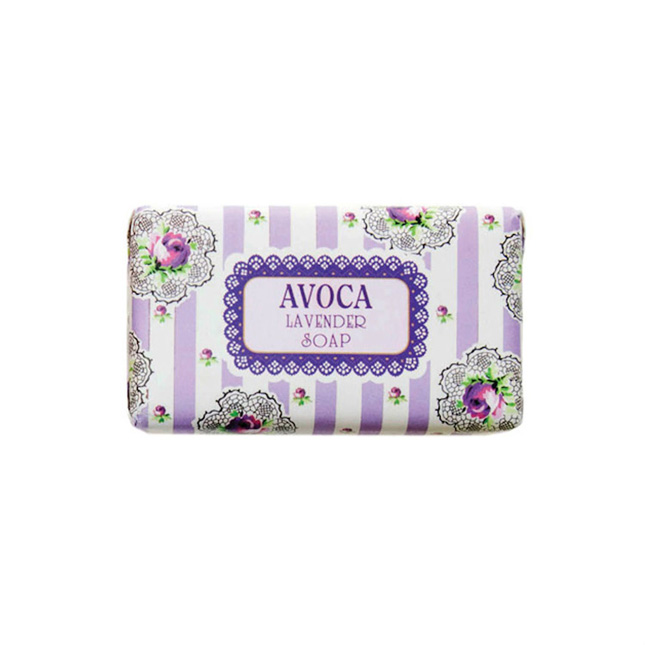 Avoca Lavender soap, €4.95, Meadows&Byrne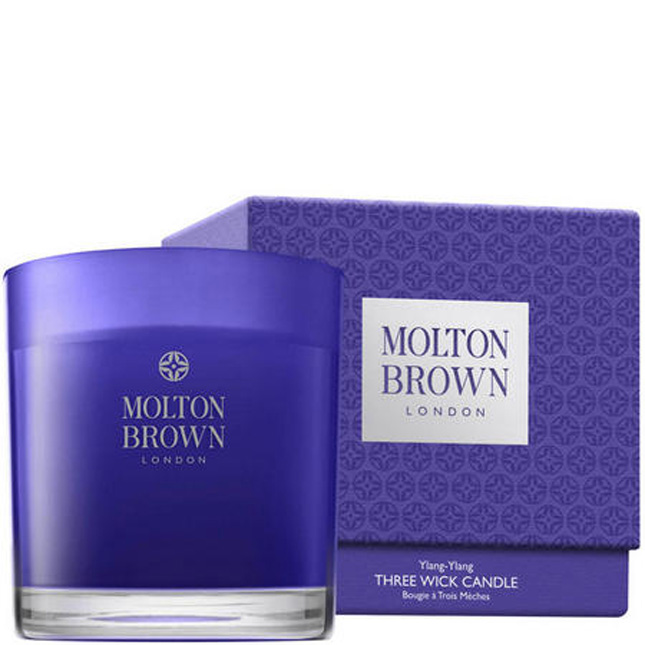 Molton Brown Ylang, Ylang three-wick candle, €69, Arnotts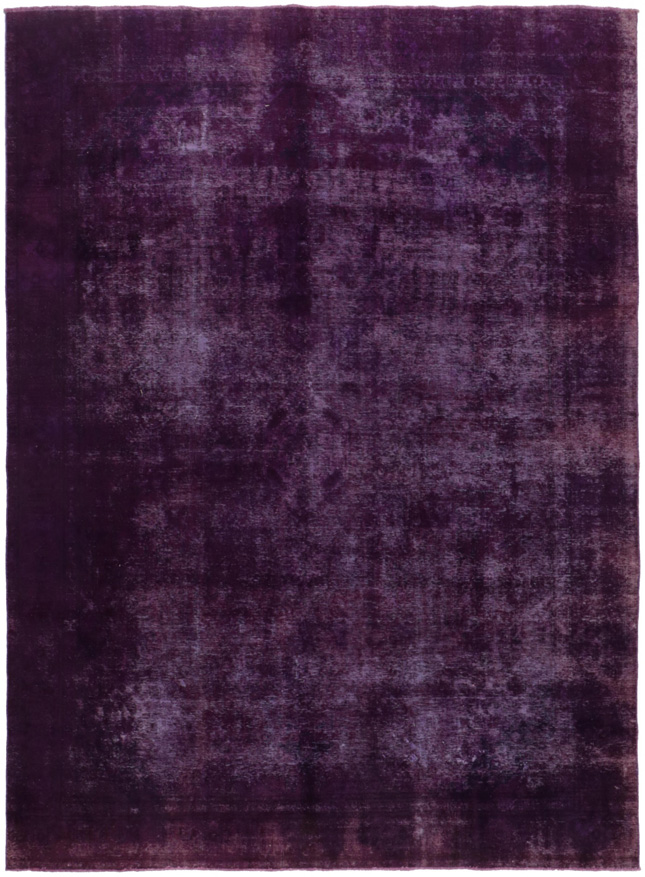 Vintage Royal Fine rug, €3'776, Rugs.ie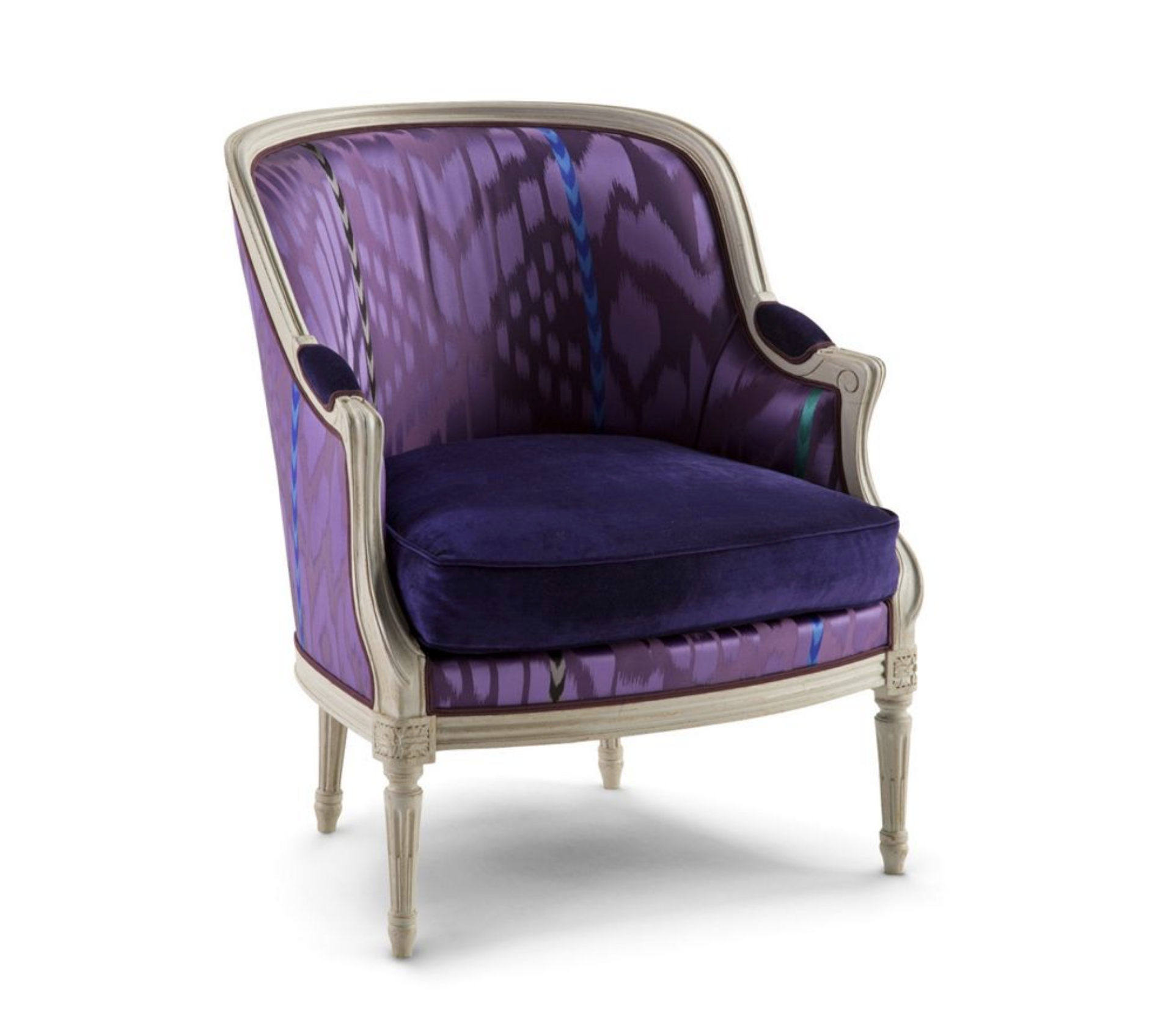 Berenice Bergere chair, Roche Bobois