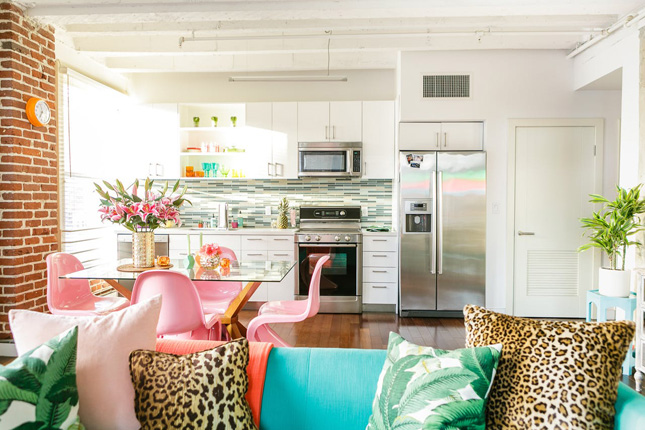 You might associate homes in Downtown LA with quite dark, gritty vibes, but Rory's home couldn't be further from that vision. A lesson in how to use colour and pattern with wild abandon in your interior design schemes, his vibrant open layout loft is full of personality. From neon signs to bright pops of colour and bold patterns through furniture and accessories, there's something to look at - and swoon over - at every turn.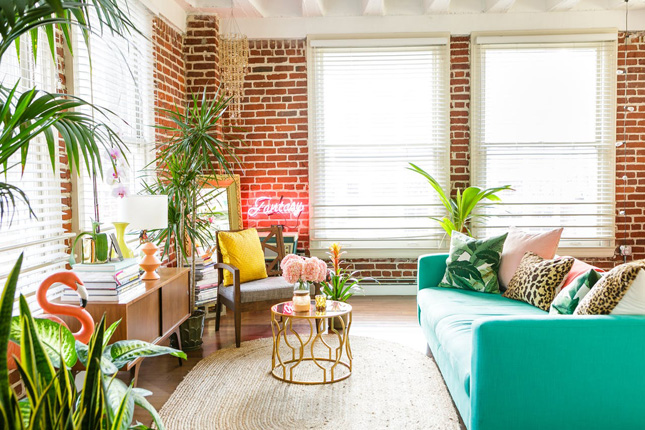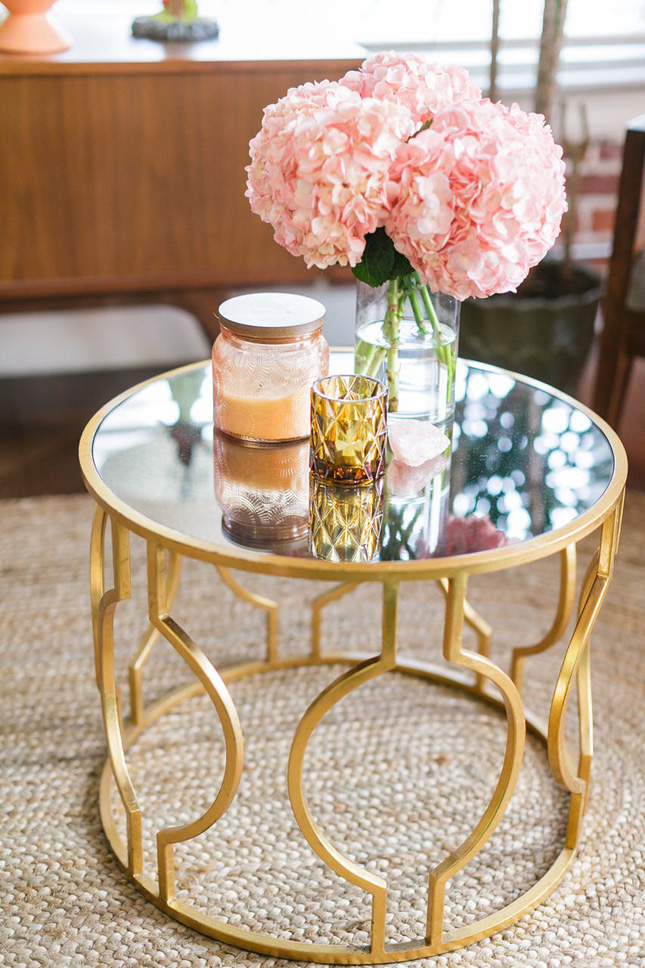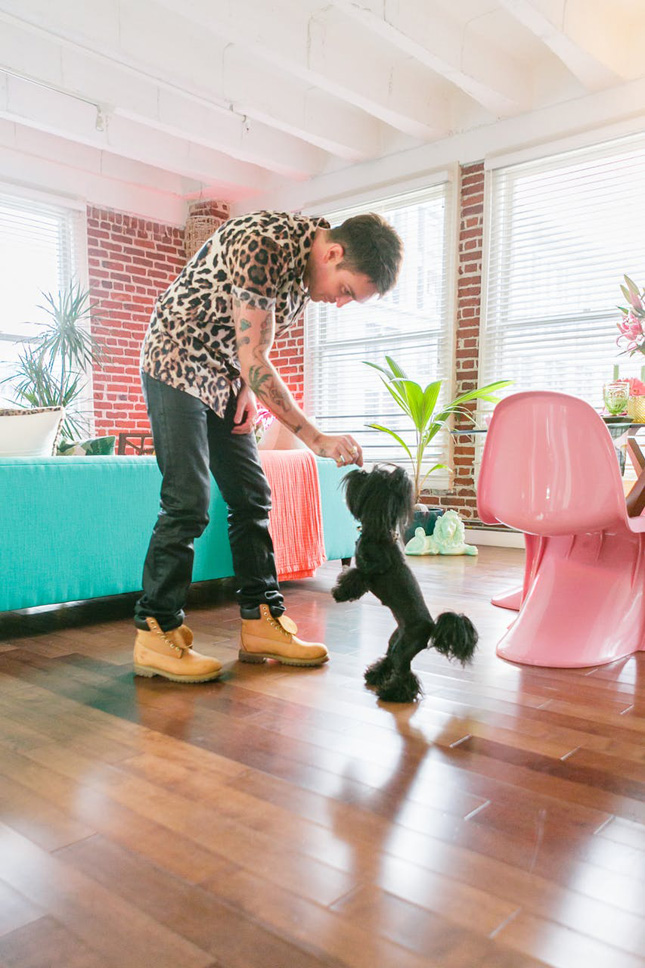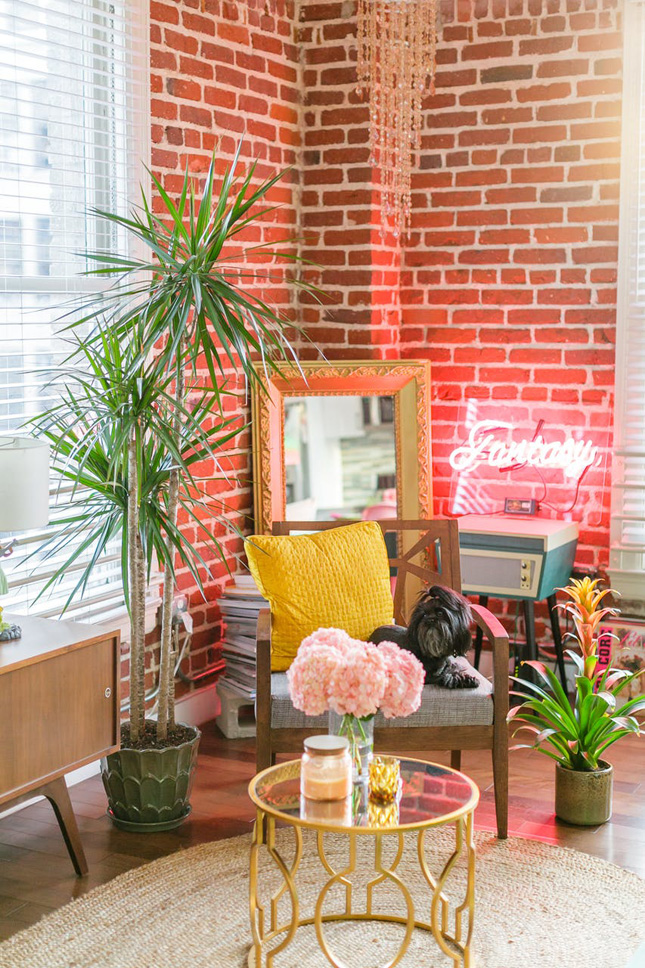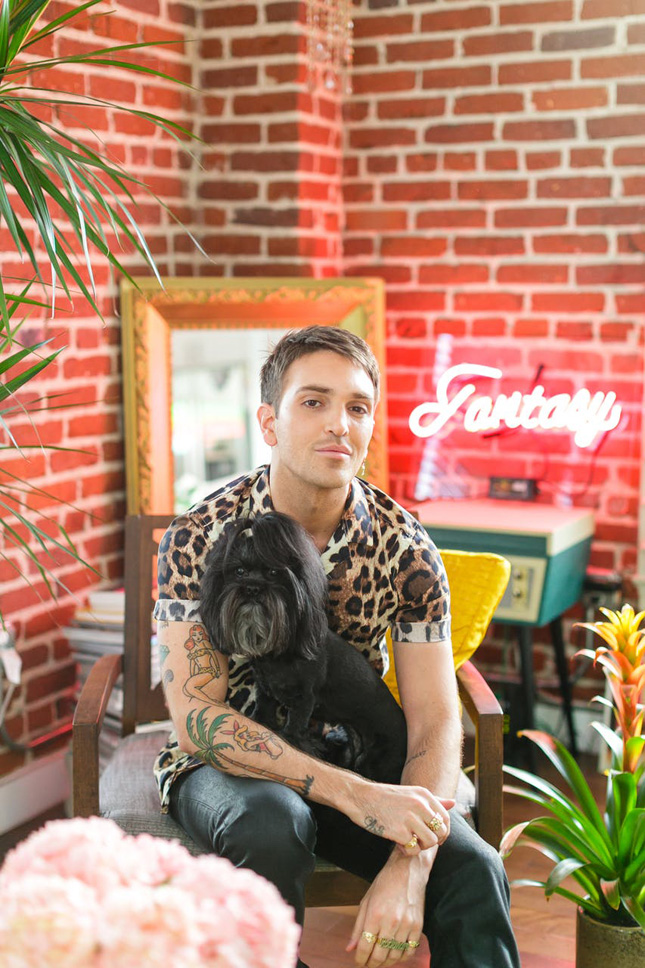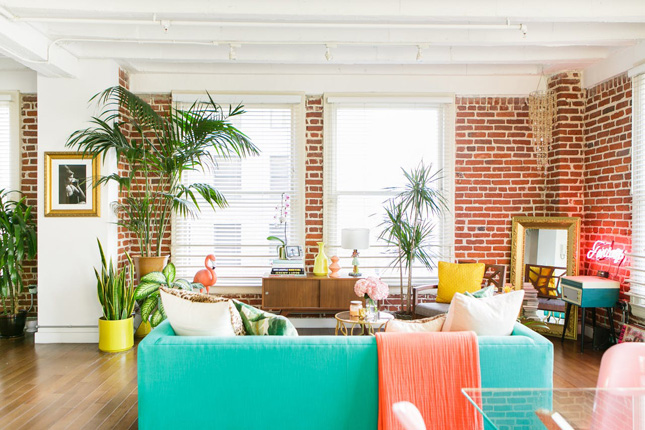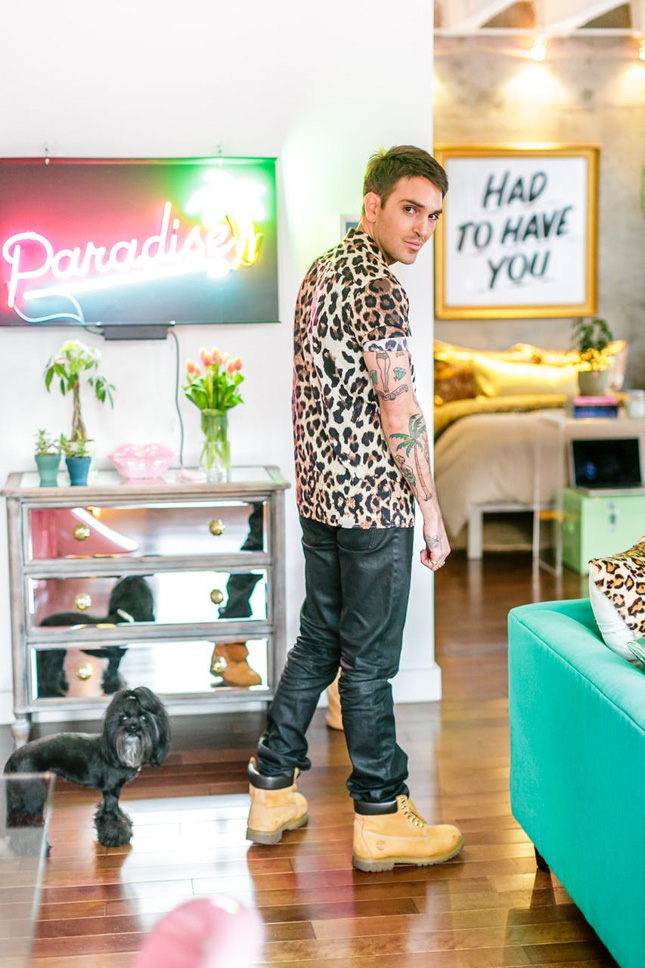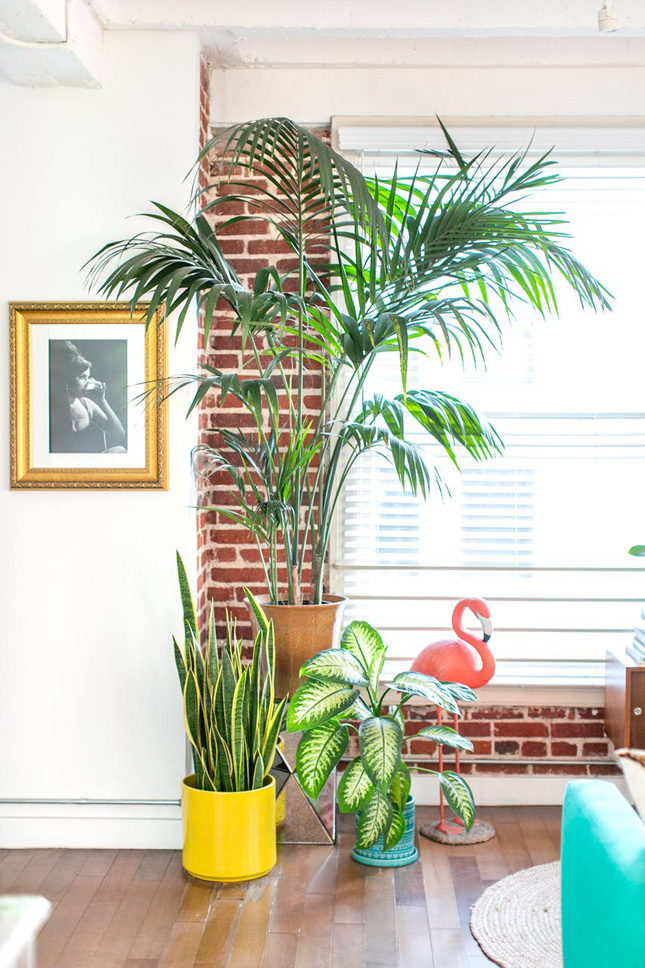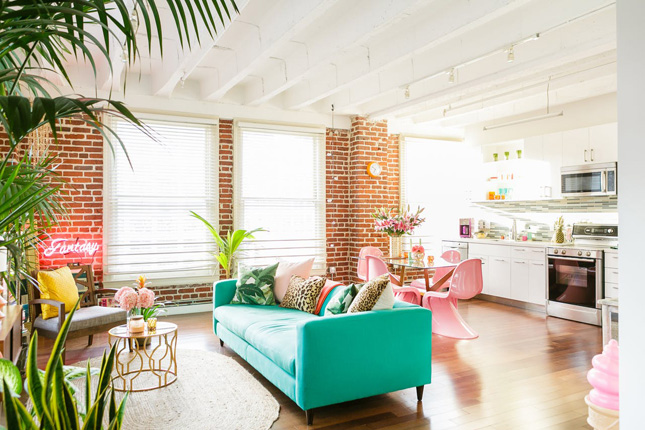 Rory is the Creative Director for NCLA, a LA-based beauty brand, and he recently moved from New York to California for work, and the weather. The latter has been a big influence over his interior design style - "Lately I've embodied this sort of Paradise lifestyle—blame the weather," he told Apartment Therapy.
Mid-century modern finds are top of his hitlist, "infused with gaudy and the overdone, and a sprinkle of white trash. Also: plants." The neon signs are among his favourite pieces in the loft, while the couch is his biggest indulgence. "I used to own couches for aesthetic value only, typically no one ever wanted to sit on them—including the dog. This time I went the extra mile and chose one that delivers comfort and character," he says.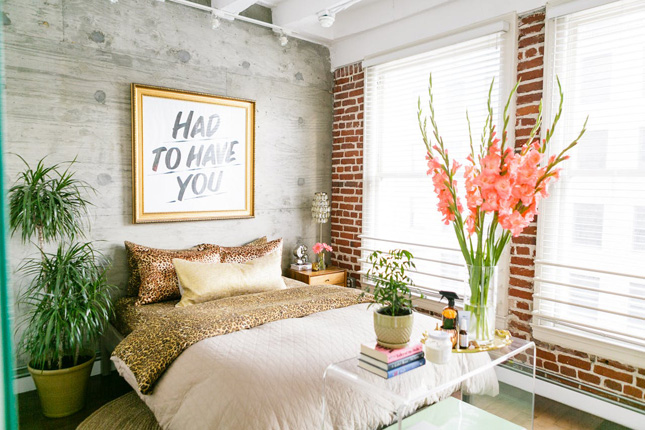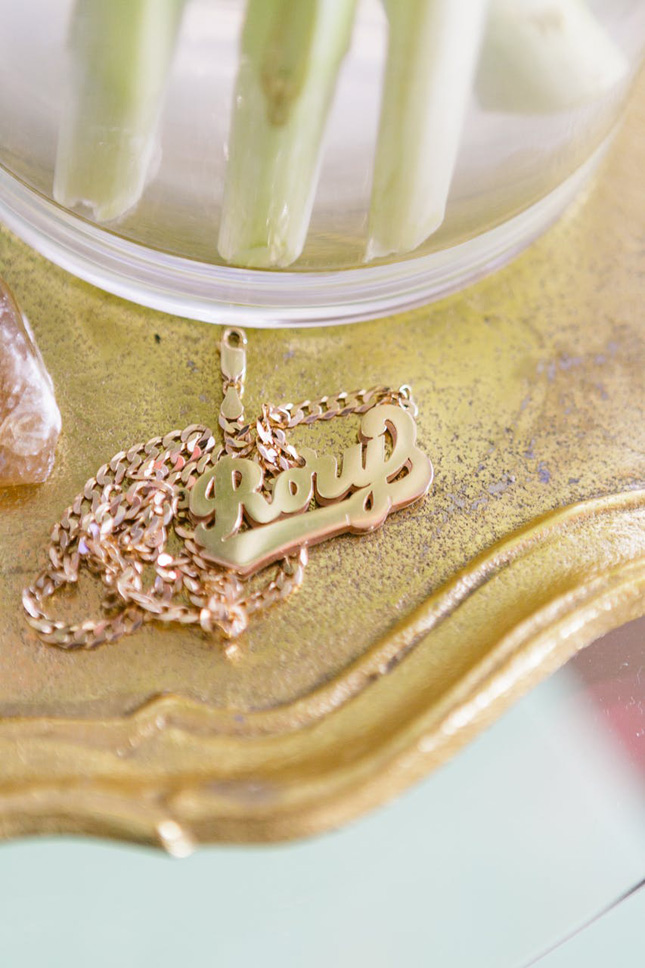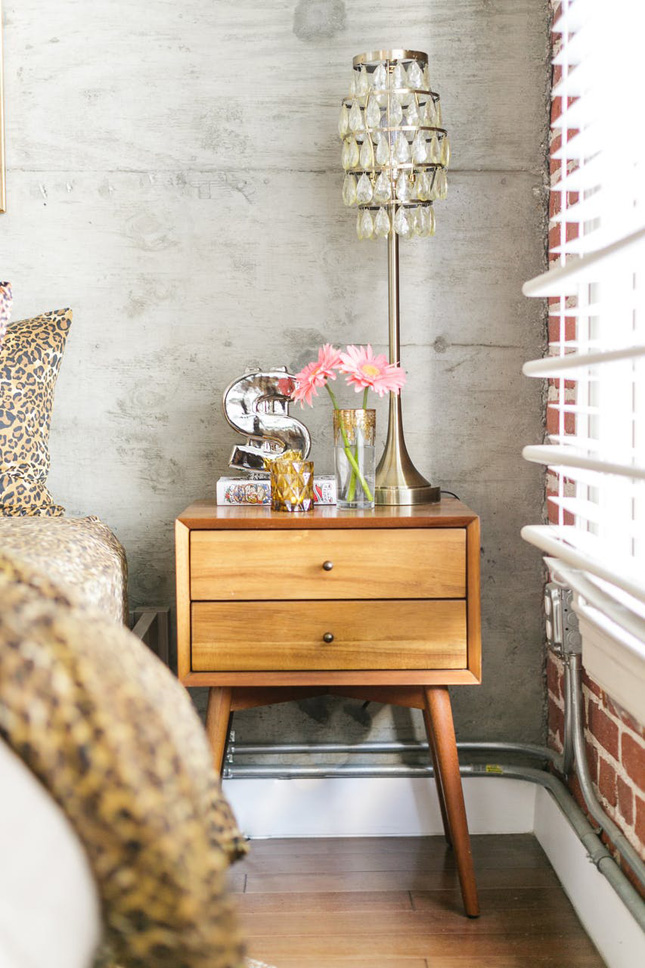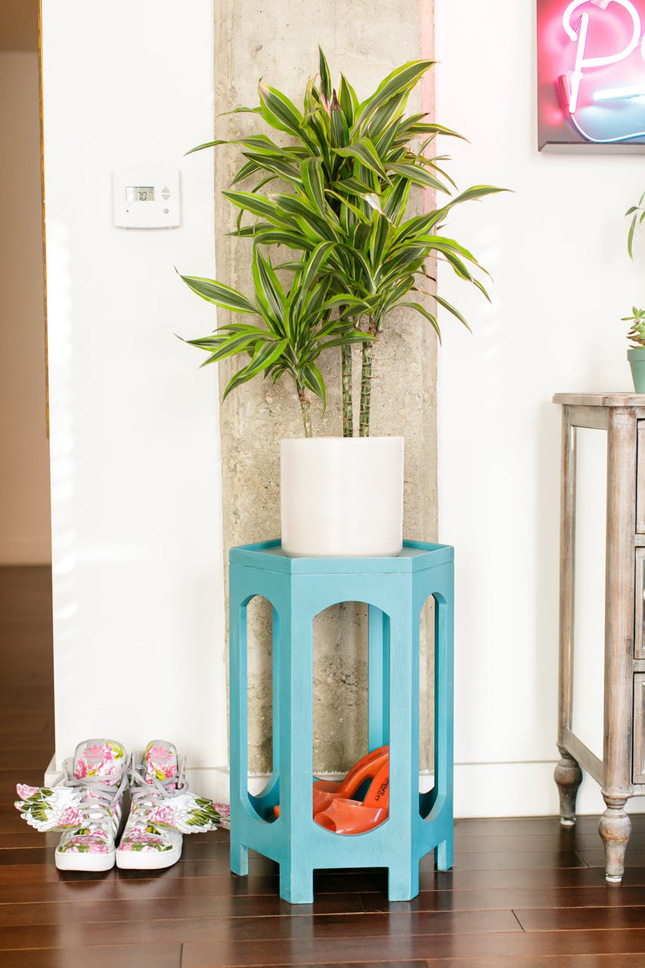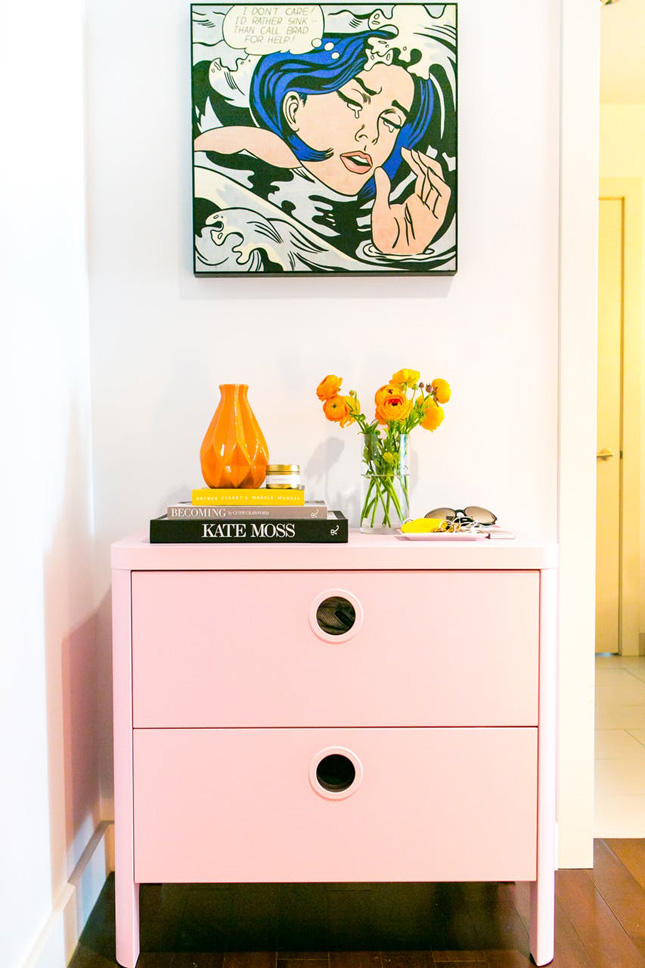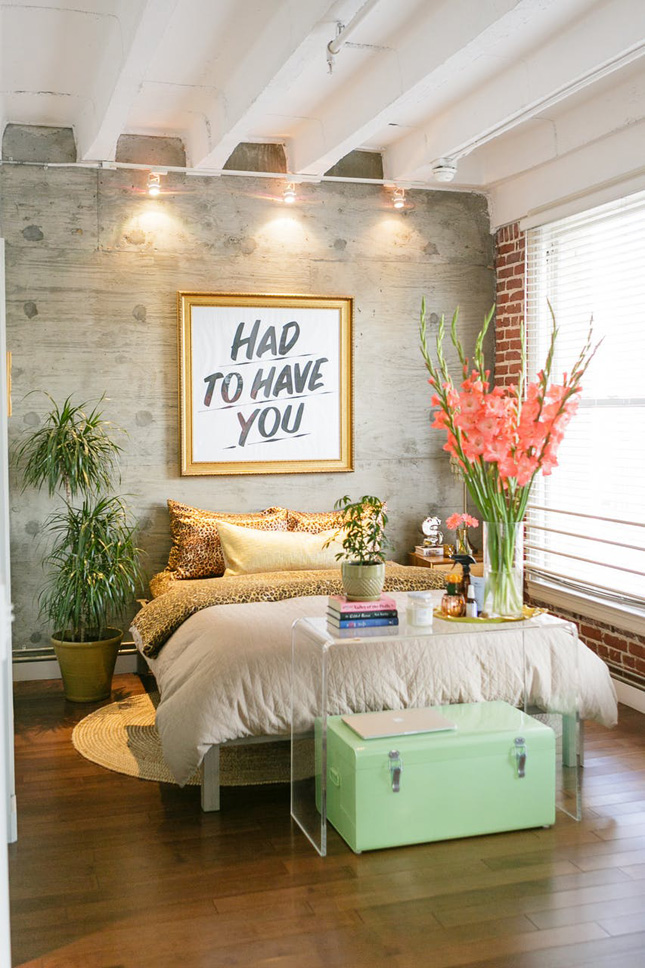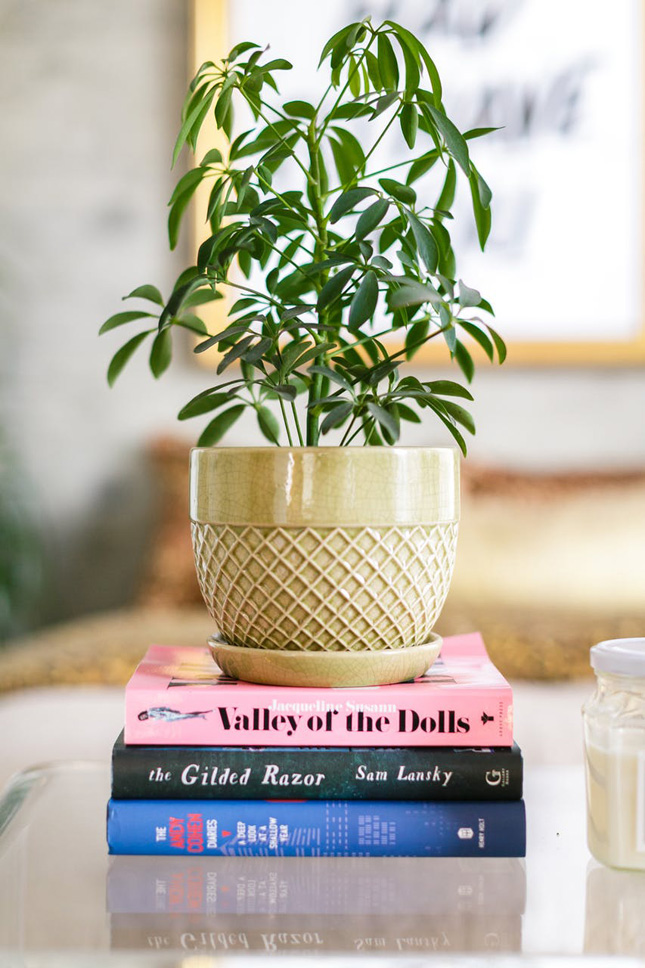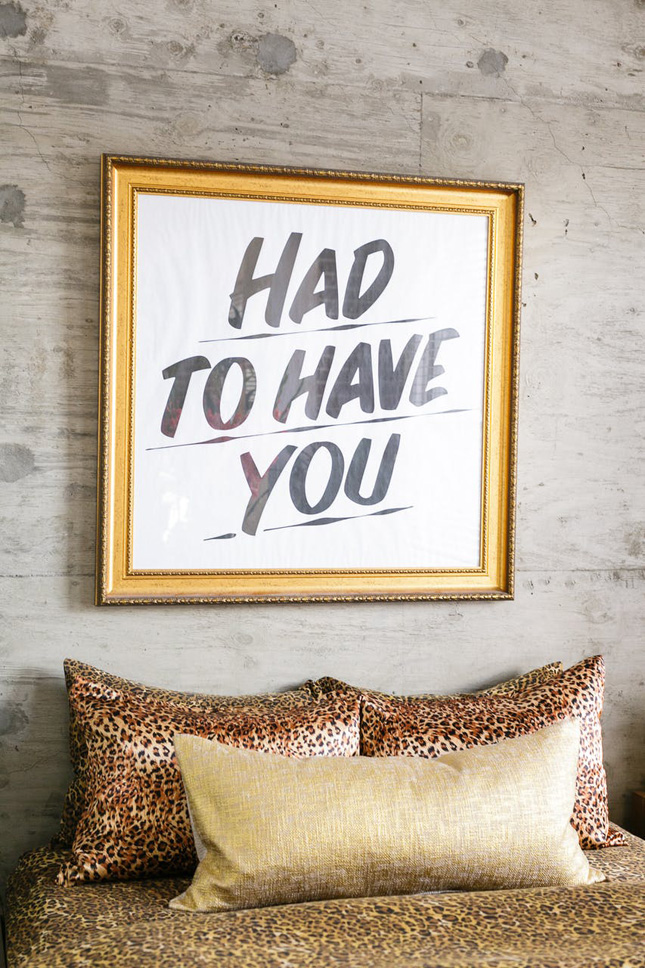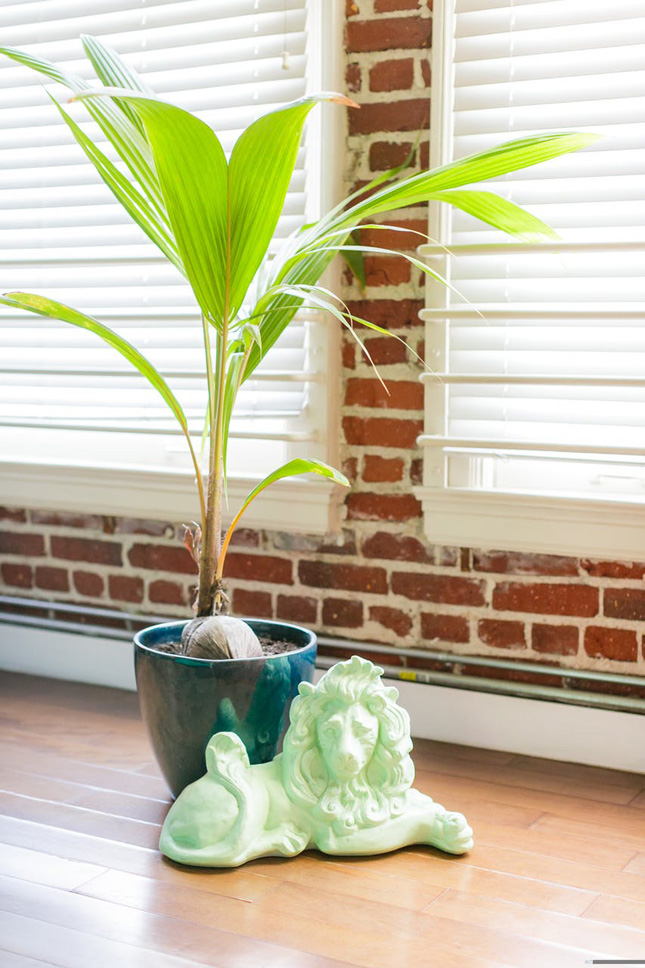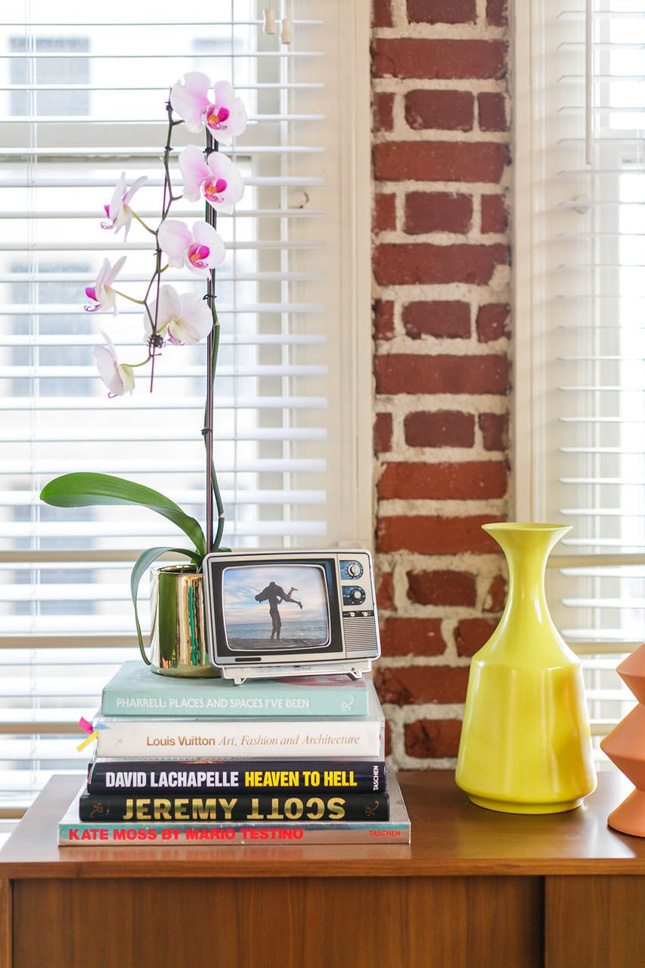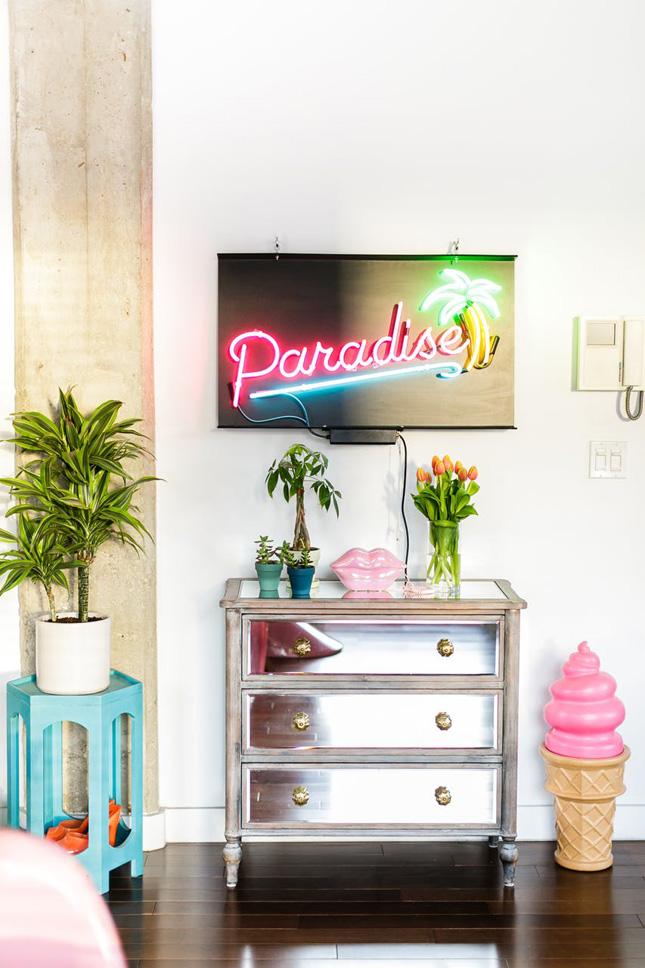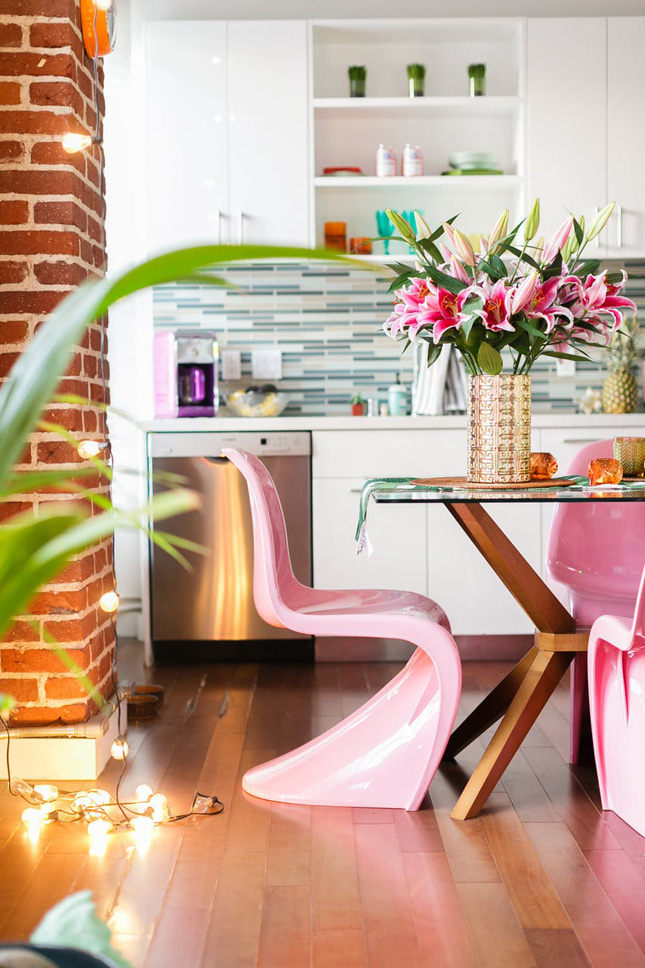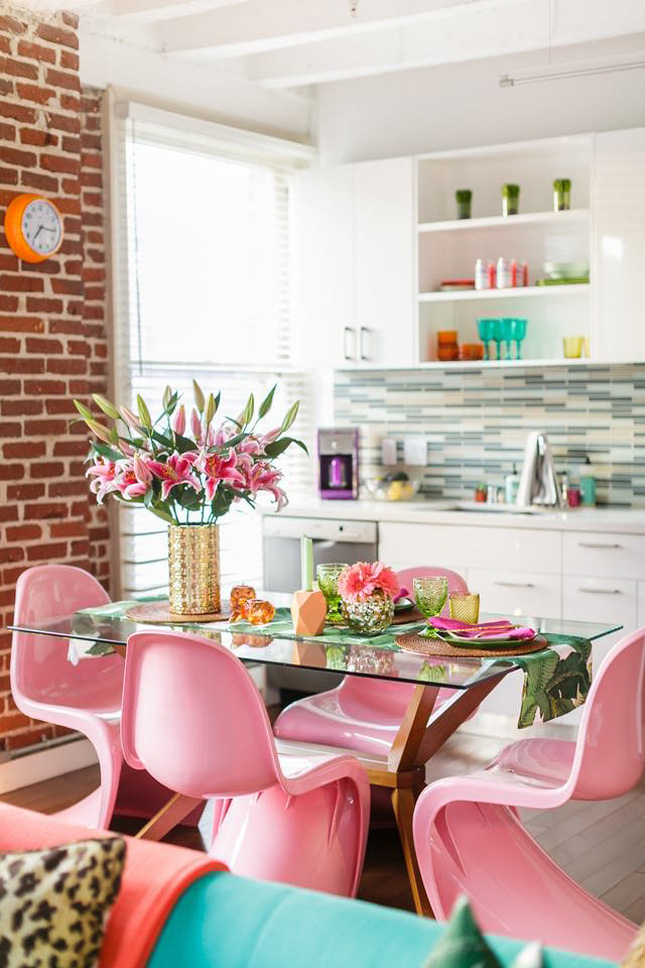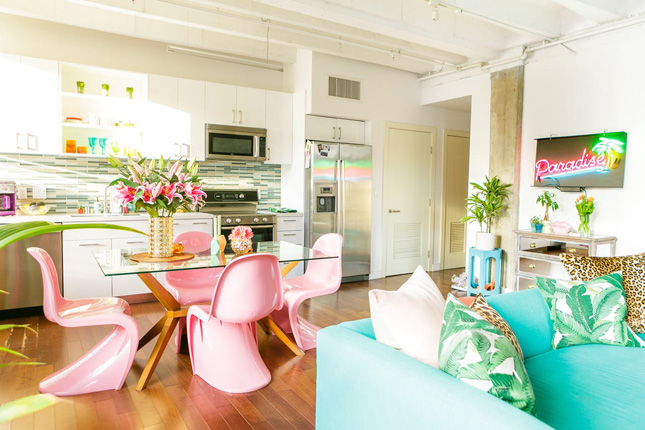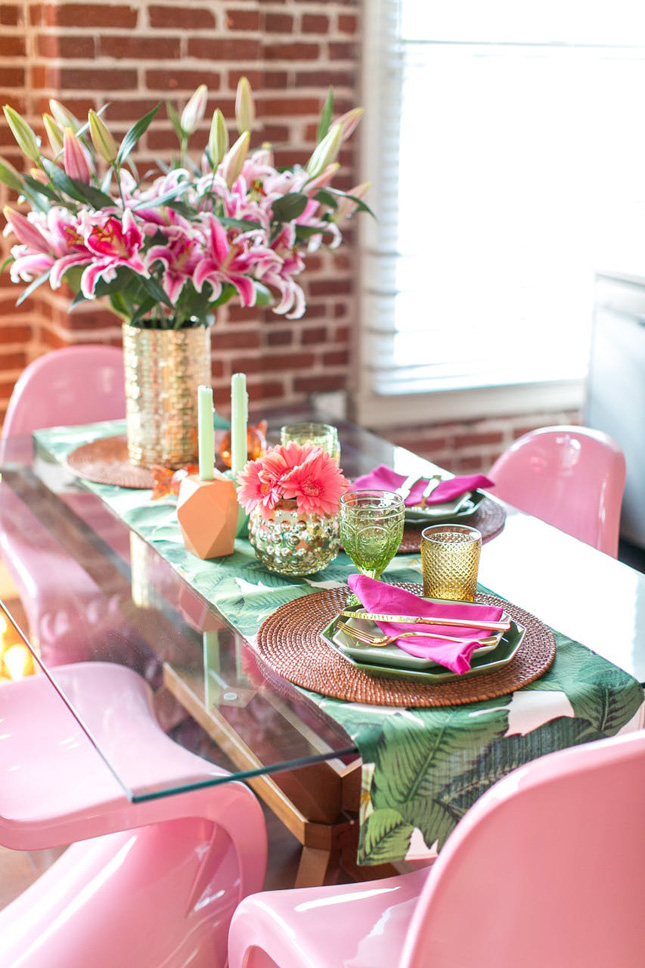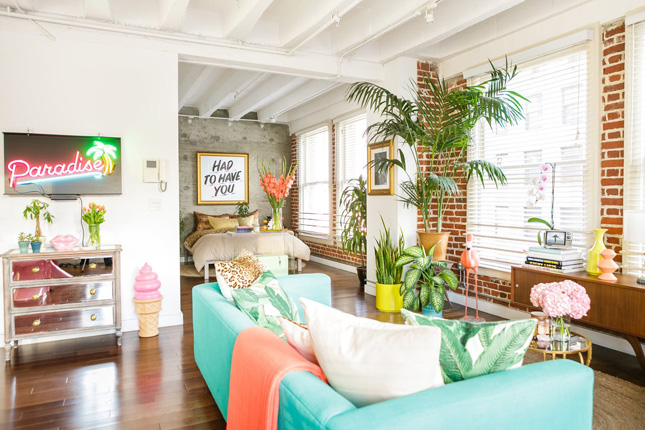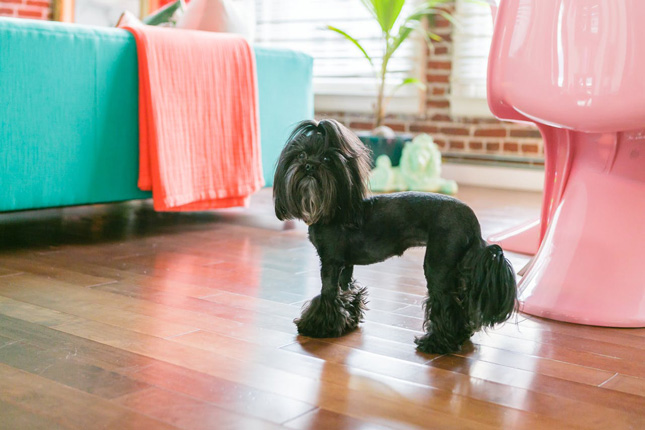 His advice when it comes to your home interiors? Switch it up often. "Editing minor elements and layout keep the space feeling fresh and to be honest, fun to come home to," says Rory. "Growing up my mom was constantly switching up her decor from table arrangements, to furniture layout, to paint colors. There was always something to zhuzh and I can appreciate that more now. Still trying to appreciate her refinishing the coffee table on the front porch at 1 a.m. on a Tuesday in her bathrobe, but some things take time."