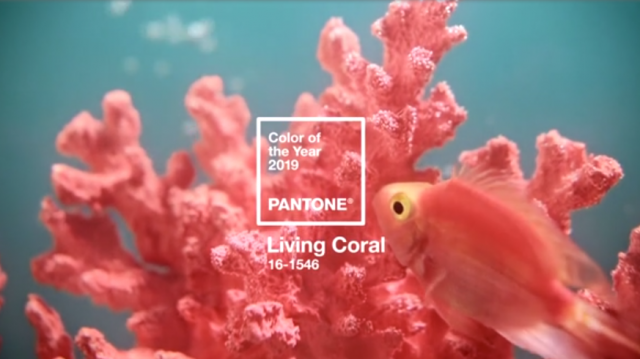 We may not have embraced Pantone's Colour of the Year for 2018, Ultra Violet, quite as much as we did with 2017's Greenery, but we've a feeling this year's shade is going to prove very popular.
Pantone's Colour of the Year for 2019 is Living Coral, a vibrant, yet mellow, peachy shade of orange with a golden undertone. "Just as coral reefs are a source of sustenance and shelter to sea life, vibrant yet mellow, Pantone 16-1546, Living Coral embraces us with warmth and nourishment to provide comfort and buoyancy in our continually shifting environment," Pantone have announced.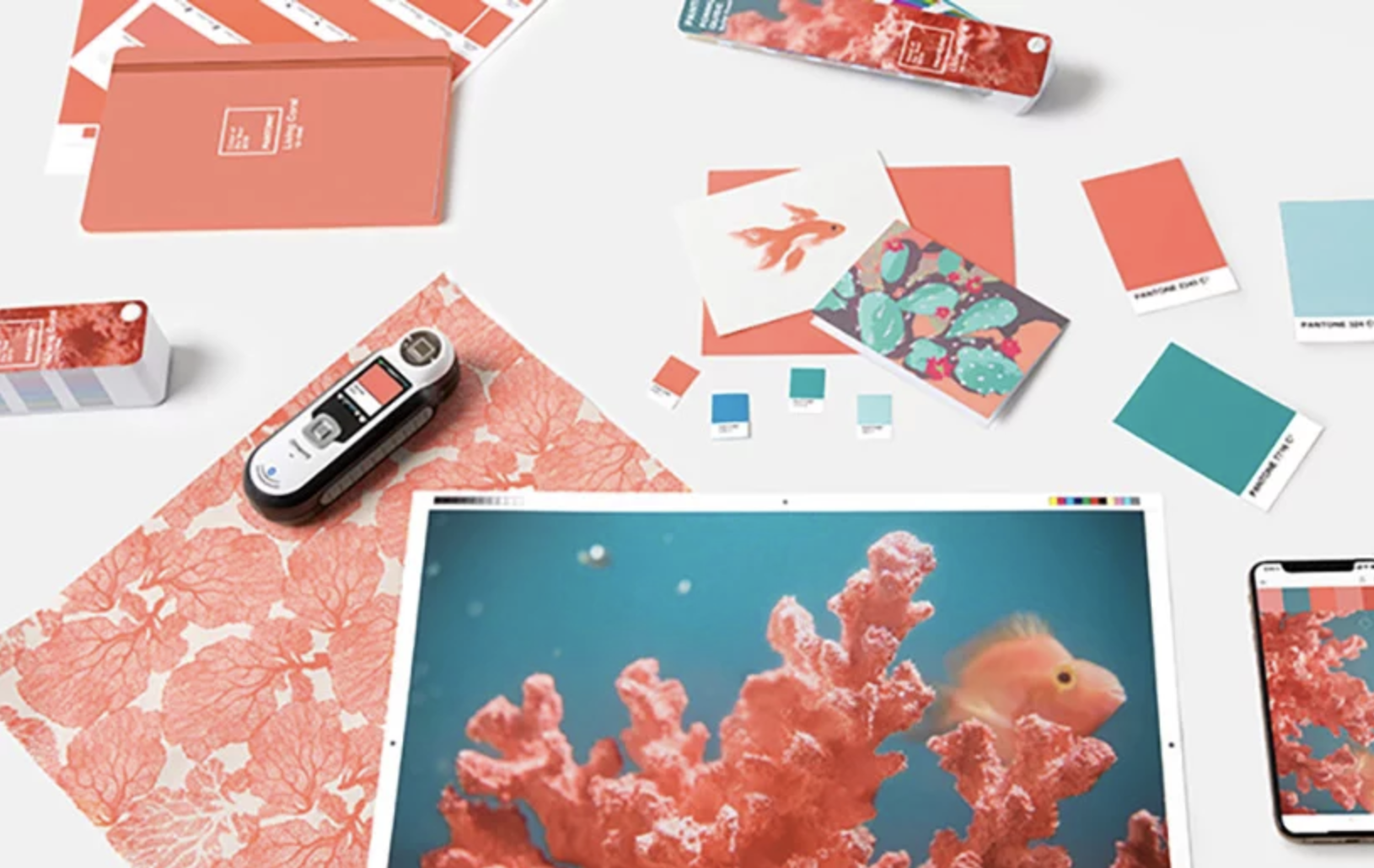 Decidedly more natural than Ultra Violet, it wouldn't be a reach to guess that the huge conversations happening around environmental conservation have played a part in the Pantone Colour Institute's decision. This year's colour is a poignant reminder of the damage global warming is inflicting on our planet, particularly given the news that 30% of the Great Barrier Reef's coral was bleached and died during a nine-month marine heatwave in 2016.
"In its glorious, yet unfortunately more elusive, display beneath the sea, this vivifying and effervescent colour mesmerises the eye and mind. Lying at the centre of our naturally vivid and chromatic ecosystem, PANTONE Living Coral is evocative of how coral reefs provide shelter to a diverse kaleidoscope of colour," say Pantone.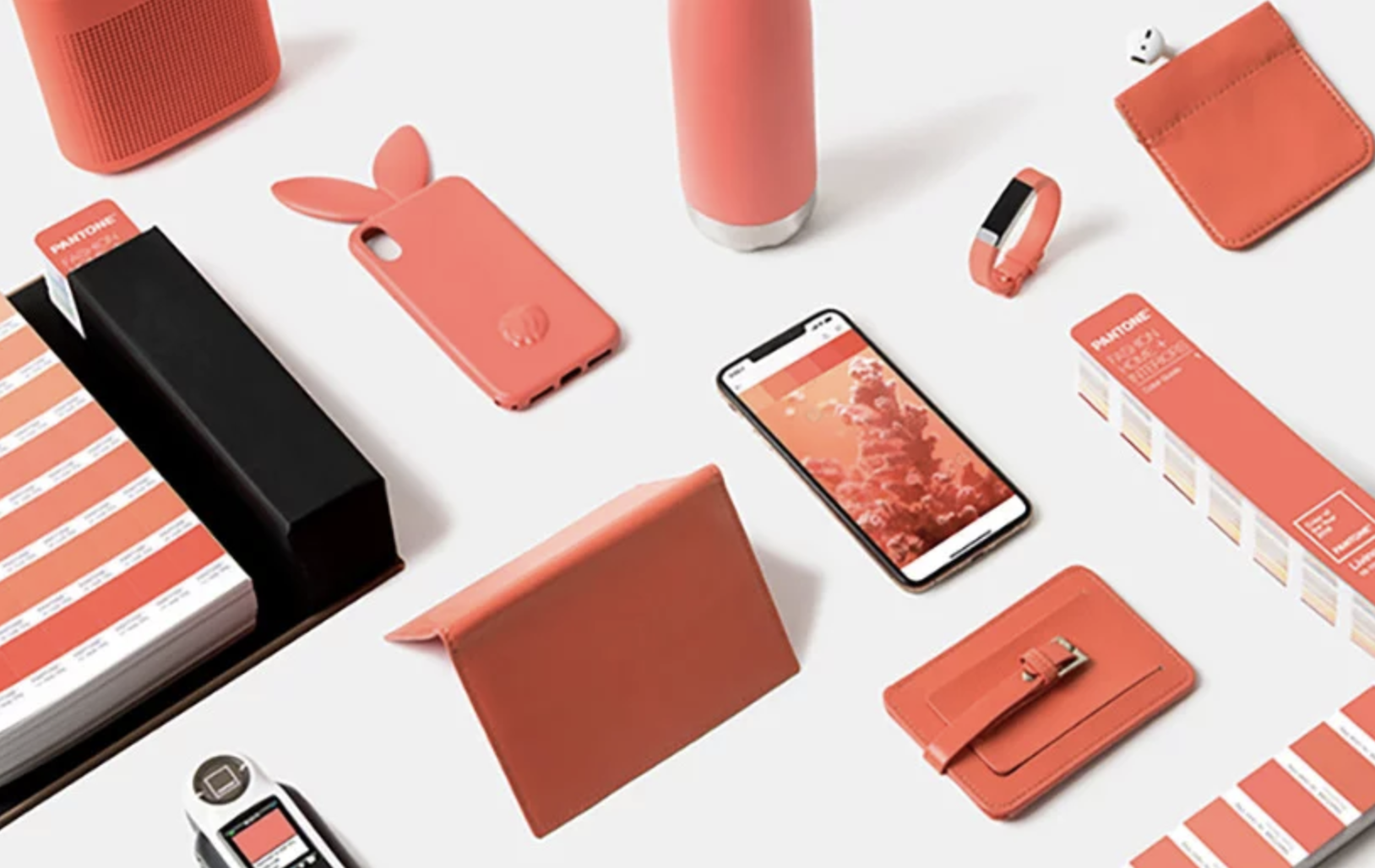 Living Coral is a spirited, energising shade, and has also been chosen as a colour representation of how our digital and real lives are interacting today. "In reaction to the onslaught of digital technology and social media increasingly embedding into daily life, we are seeking authentic and immersive experiences that enable connection and intimacy. Sociable and spirited, the engaging nature of PANTONE 16-1546 Living Coral welcomes and encourages lighthearted activity. Symbolising our innate need for optimism and joyful pursuits, PANTONE 16-1546 Living Coral embodies our desire for playful expression," reads the statement.
Amid the doom and gloom of global politics and environmental changes, people are turning to colour to lift their moods, and a cheerful shade like Living Coral beams optimism for 2019.