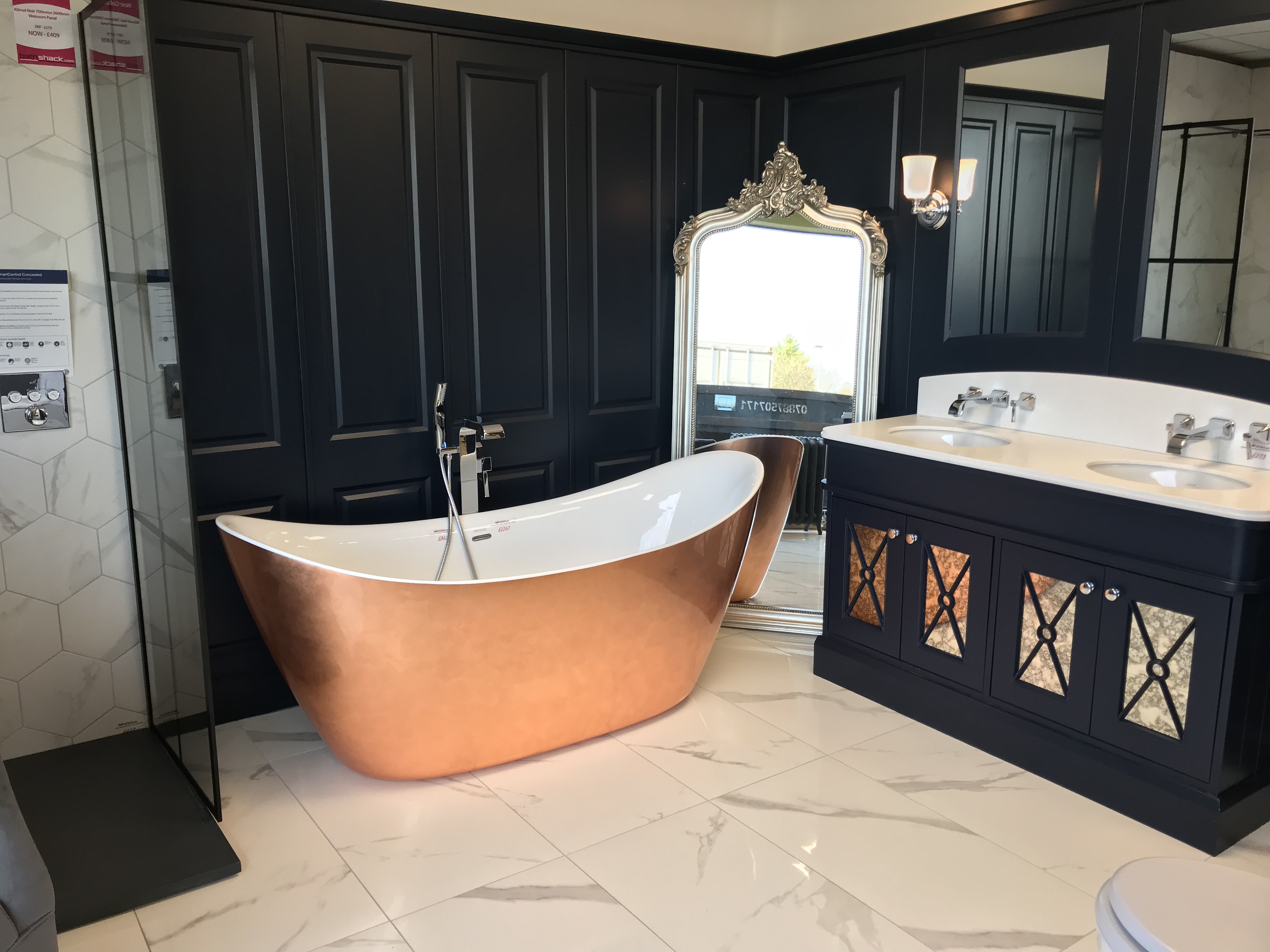 Bathshack.com are Ireland's largest online bathroom supplier, and they're our Recommended Partner of the Month for December 2018! They retail bathrooms through their online webstore, and through four retail showrooms located in Ballymena, Belfast, Dublin and Cork. With extensive ranges of bathroom suites, showers, baths, toilets, basins, taps and more, you're sure to find everything you need to create the perfect bathroom environment.
Bathshack have become a force to be reckoned with in the bathroom industry, staying ahead of market trends enabling them to offer their customers the latest of cutting-edge bathroom technology. Their showrooms are fitted with beautiful bathroom displays to allow the end user to envision their dream bathroom and what's possible for the space they have.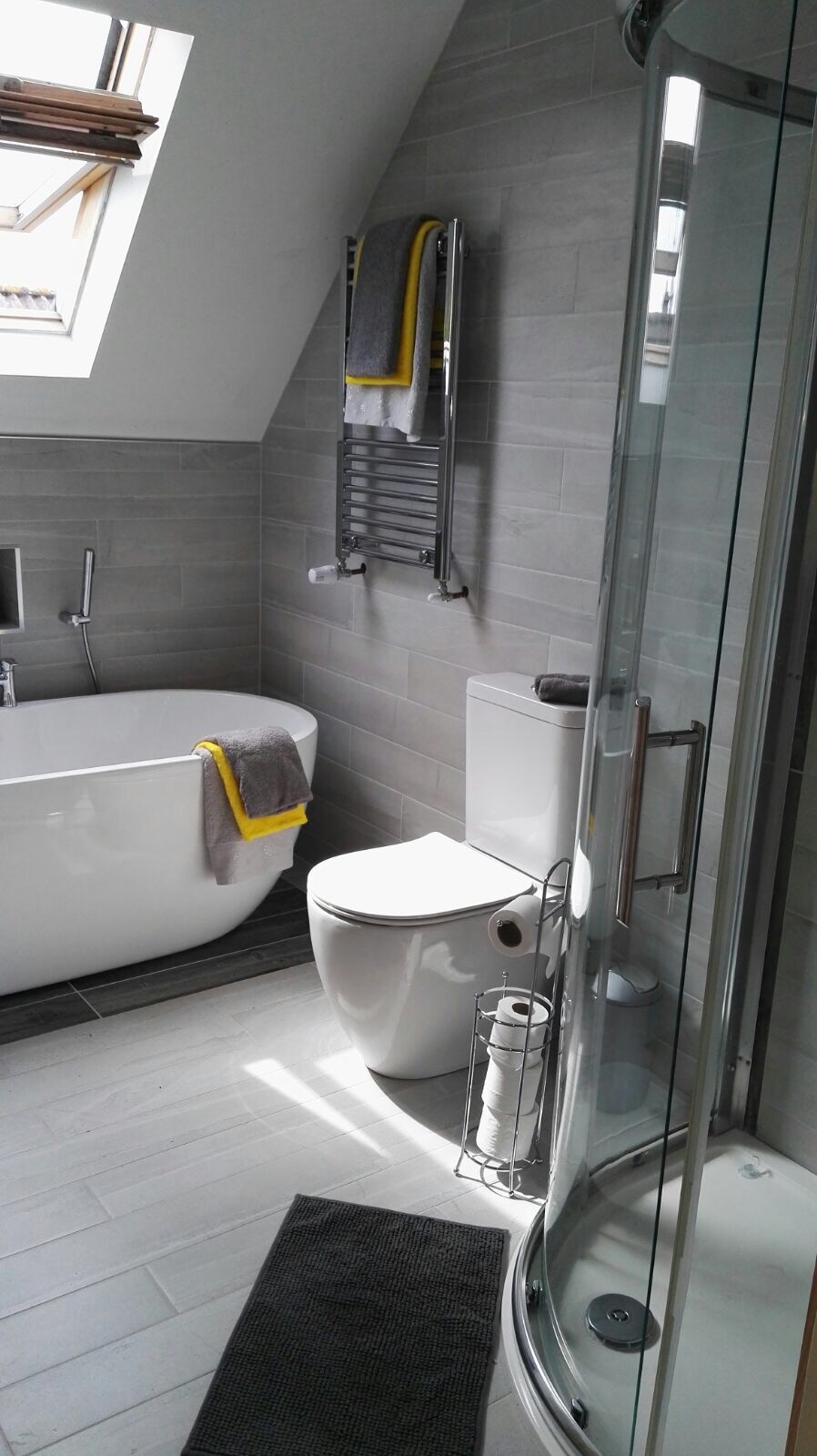 Although they are not bathroom fitters or installers, they're there right from the start to help with the design and provide expert advise were possible on your bathroom space. They also have a free online design planner that allows you to measure and size everything out before selecting or buying any products.
Bathshack are unique in that they also offer a beautiful bespoke hand-crafted range of Josef Martin furniture. This provides the customer with unique individual bathroom pieces. If you can dream up a vanity unit for your bathroom, Josef Martin can manufacture it, which can be so useful considering bathrooms are often awkwardly shaped, smaller rooms and may need just the thing to fit the space.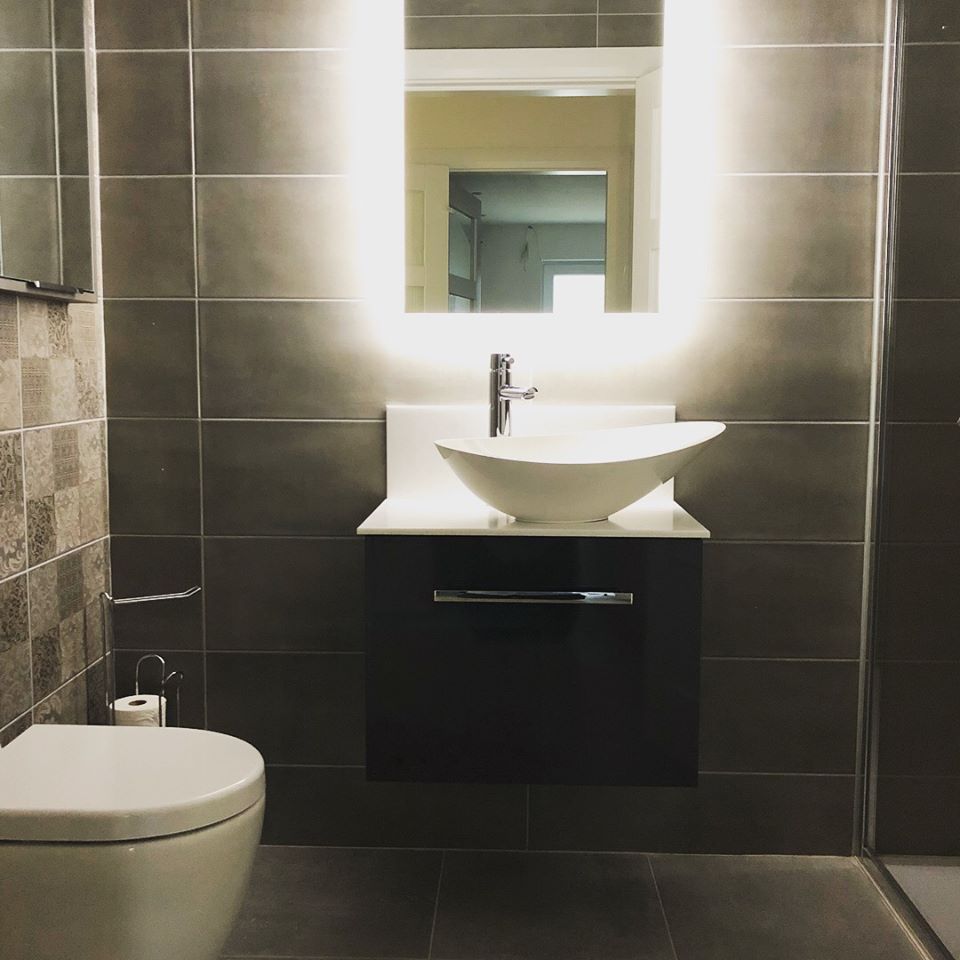 Over the next month, the team at Bathshack will be taking us through some of their best bathroom makeover advice as well as some of the big trends for the new year, so stay tuned!
Bathshack.com
Phone: 028 9077 0188