A House and Home promotion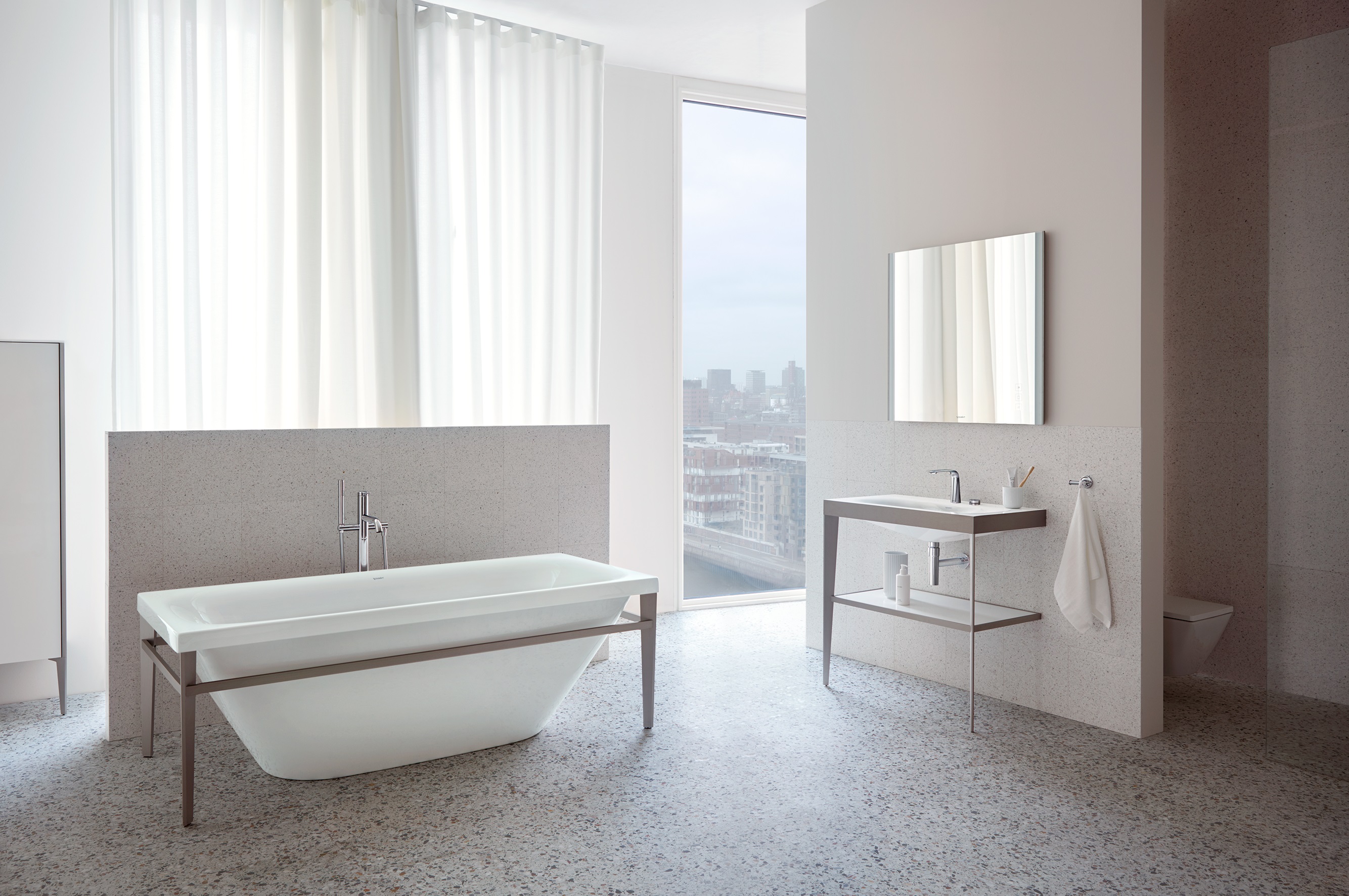 Big bathroom updates are often in the works over the summer months, so when better to put a spotlight on leader manufacturer of designer bathrooms, Duravit? Encompassing ceramics, furniture accessories, faucets, bathing, shower trays, shower toilets and installation systems, and established over 200 years ago, this award winning company has a reputation for stylish and innovative design across the globe.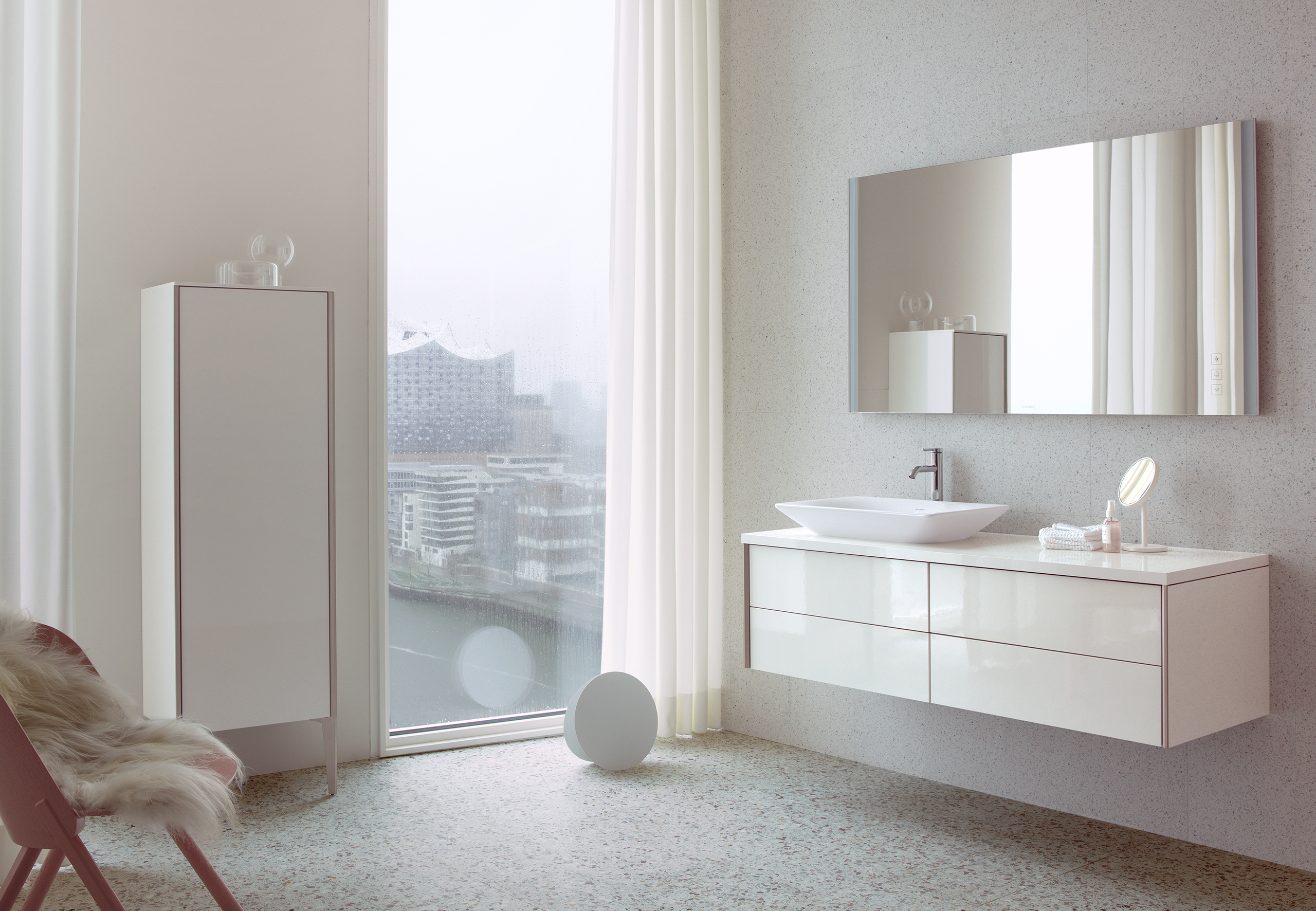 Duravit launched their first ever 'designer collaboration' with Philippe Starck 25 years ago, launching Starck 1, the famous Starck barrel washbasin, the success of which led to a series of further collaborations, including the Cape Cod bathroom collection. Duravit now works with a number of other internationally recognised designers including; Cecilie Manz, EOOS, Kurt Merki Jr, Matteo Thun and Antonio Rodriguez. The most recent collaboration, created with sieger design is the Viu and XViu series, described as the bathroom of the future.
Technology is starting to play an important role in the bathroom and Duravit is leading the way with key products such as their contactless sensor controlled mirrors. Hidden technology controls functions such as heating, ambient lighting and the ability to synchronise the functions of more than one mirror. The intuitively controlled D.1e tap, has a light-changing temperature display and scald protection system and the new SensoWash Stark f shower-toilet is a state-of-the-art, natural toilet hygiene system which can be controlled by remote control or mobile app.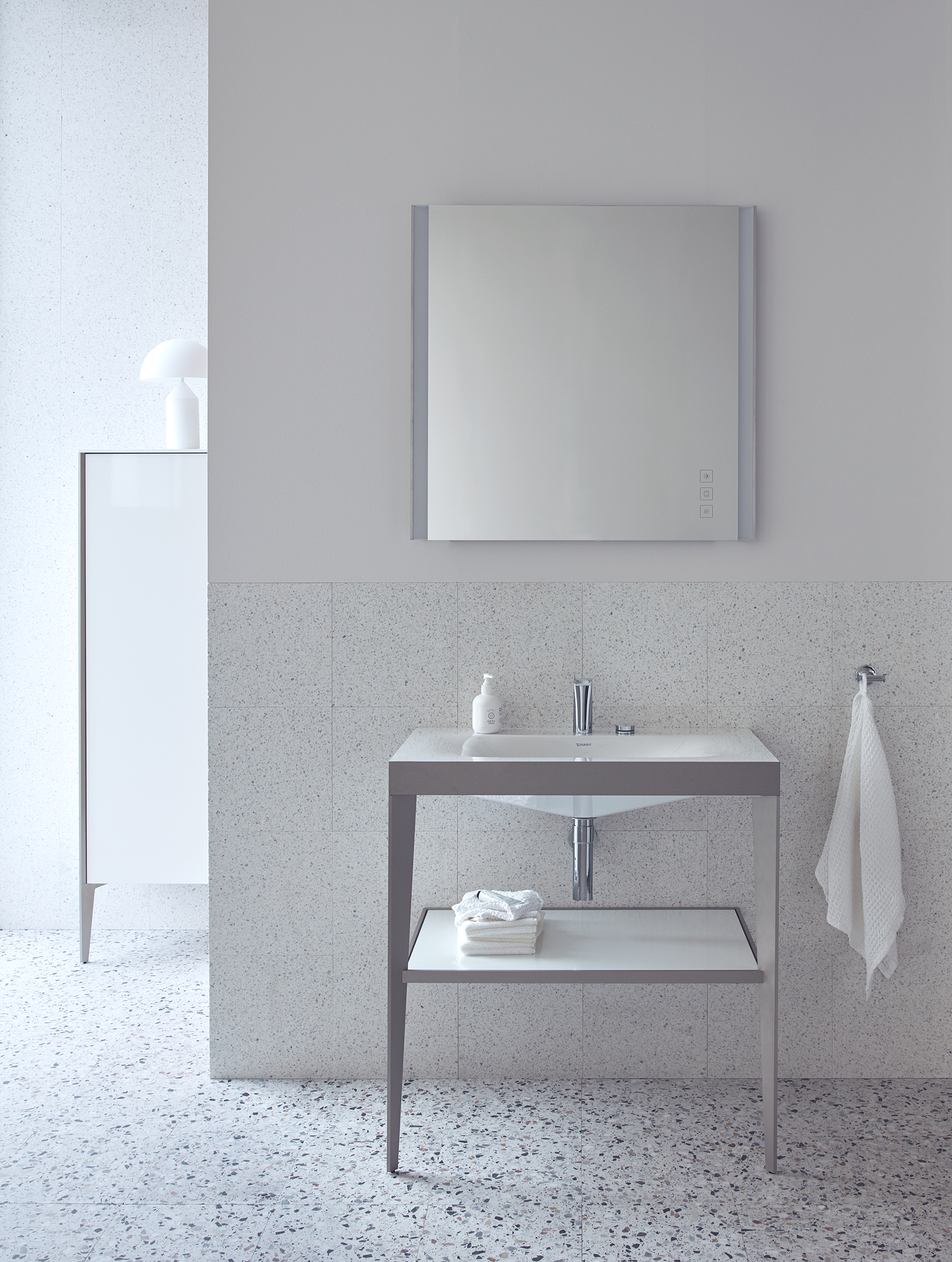 Duravit is found in prestigious five star hotels through to bijoux bathrooms in the home, but whatever the location they always add the element of style to an eminently practical product. Keep an eye on our channels throughout the month of July, when we'll be bringing you bathroom advice and trend notes to know, from the team at Duravit, to get you inspired for your own
Duravit Bathrooms
Phone: 01908 286680