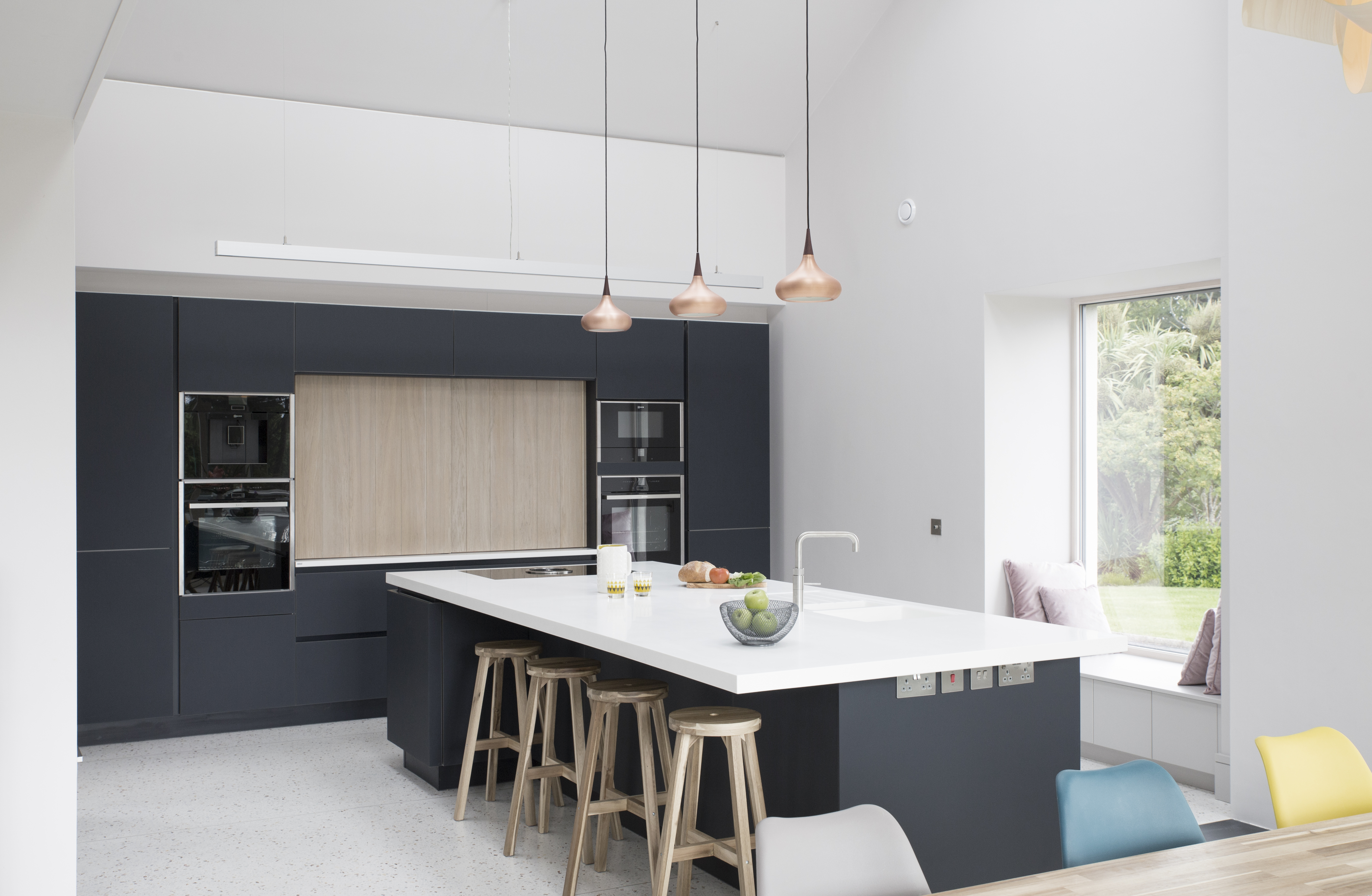 Noel Dempsey is one of our favourite kitchen designers in Ireland, so it's a no brainer that they are our Partner of the Month for November 2018. They have been at work designing beautiful, modern and classical kitchens for clients here and abroad for over 27 years, and you better believe they're something to write home about.
Noel Dempsey has a team of experienced designers and skilled craftsmen so you can be sure you're in good hands when you go to them for your kitchen rework. They will work with you to create your dream home, and it won't be any cookie cutter kitchen either. Every kitchen they make is bespoke for the owner, and every detail is carefully considered to make sure your kitchen is a statement piece built to last a lifetime.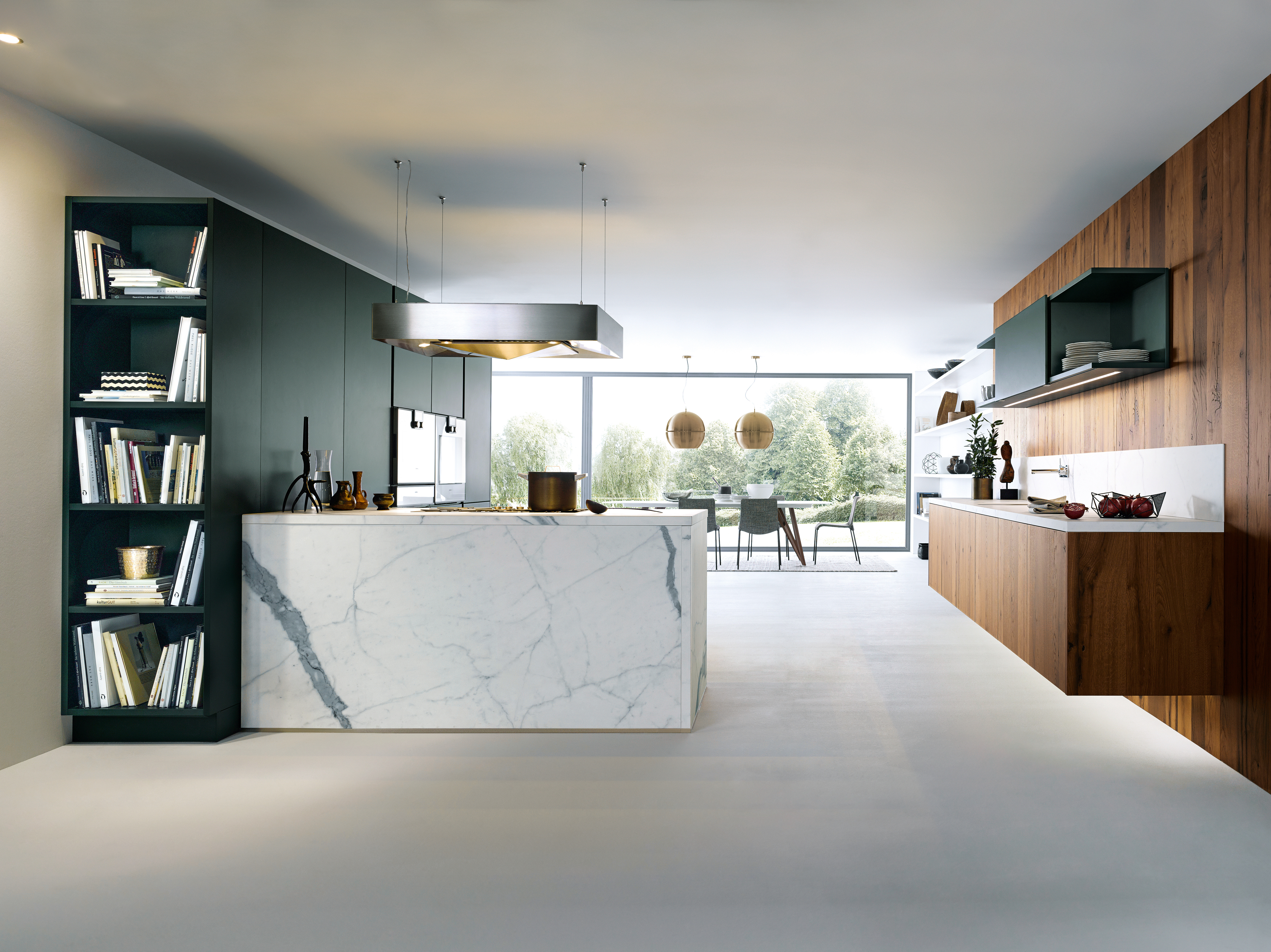 They also do bespoke furniture, crafted to customer specifications. Custom and handpainted, they use only the highest quality materials and is designed specifically to meet your needs, right down to the inside of the drawers. These pieces usually find their homes in cinema rooms, home offices, etc. Due to the amount of detail and craftsmanship that goes into these pieces, this service is only available as part of a complete interiors fit-out, including a full kitchen.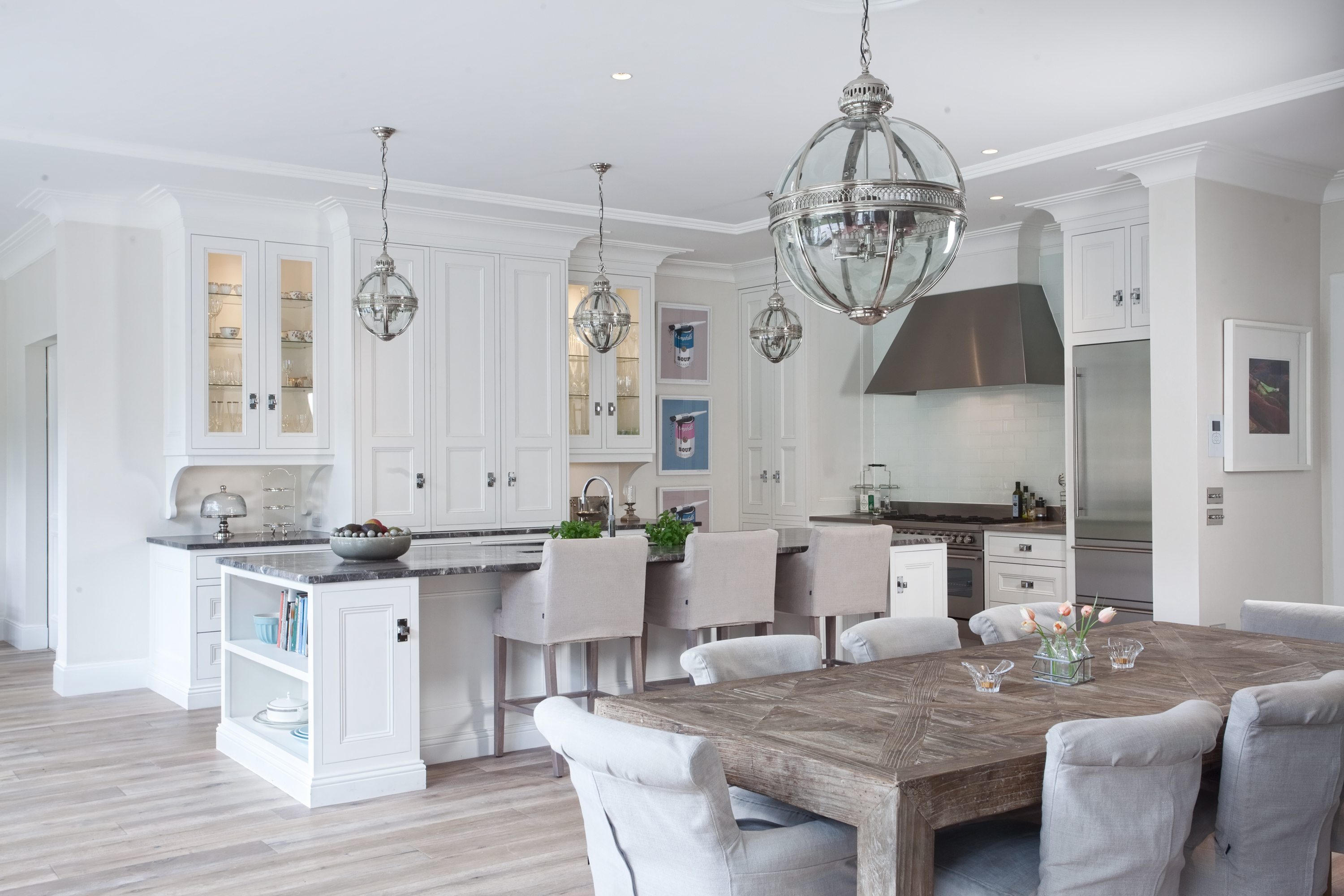 Two years ago, after multiple award wins and 25 years in business, they extended their Rathnew showroom to showcase their latest design collections. If you're in the market for a new kitchen, it's definitely worth making it your first stop shop to start the process. During that visit, you can meet one of the design team who will review your space and suggest an optimal layout. From that, they will be able to give you a rough estimate of costs, and the consultation takes approximately one hour. The final step then is the design process, before your kitchen gets delivered and fitted. For the design, the team will prepare a set of drawing including floorplans and 3D visuals, with a detailed quote for the whole kitchen.
Over the next month, the team at Noel Dempsey will be taking us through some of their best kitchen makeover advice as well as some of the big trends for the most important room in your home, so stay tuned!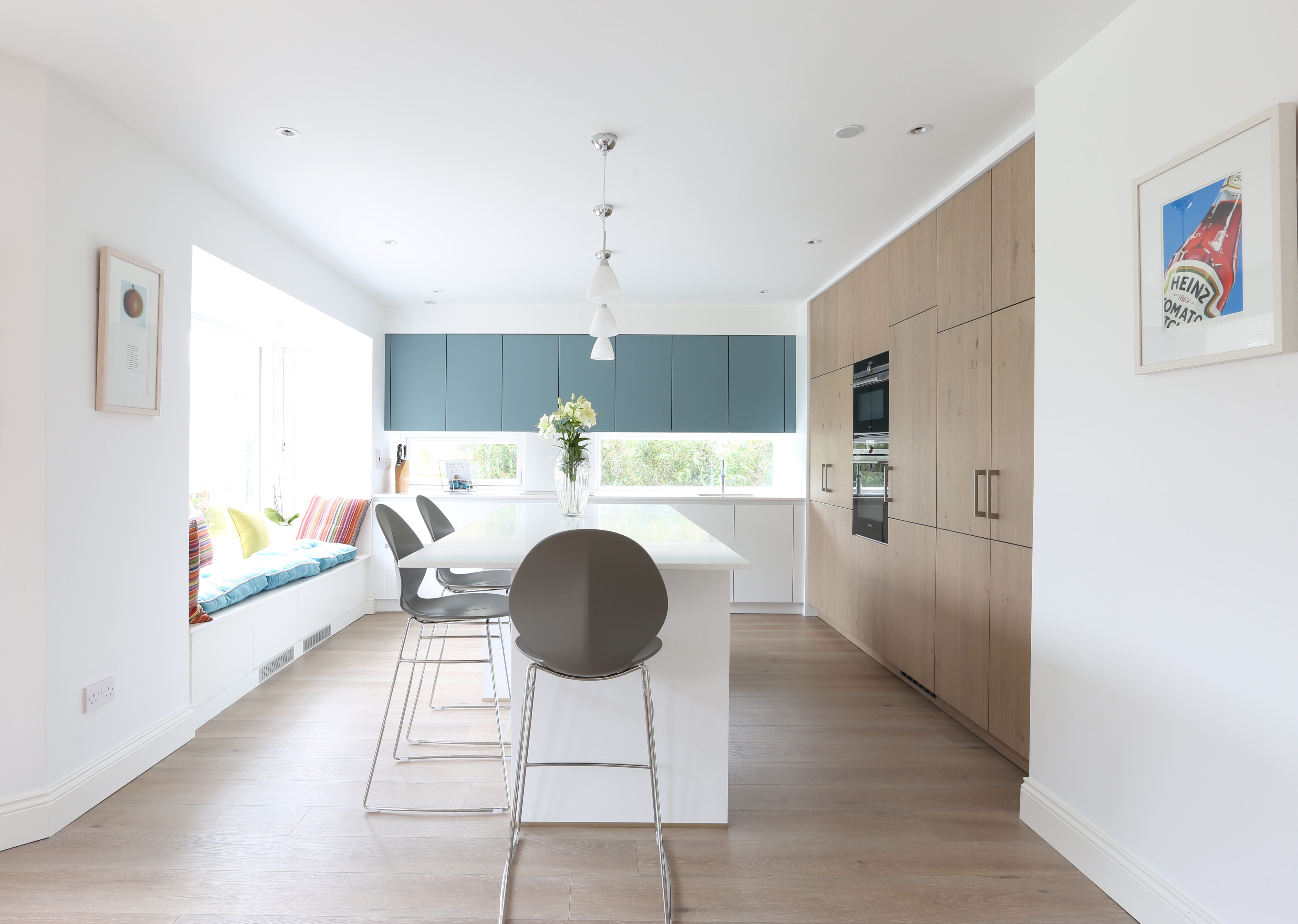 Noel Dempsey Kitchens
Number 1, Charvey Business Park, Rathnew, County Wicklow
Phone: 0404 64548
Email: [email protected]
Website | Facebook | Instagram