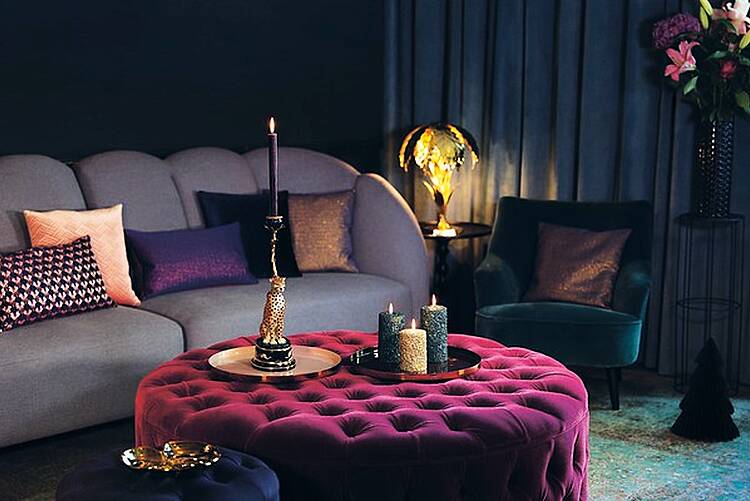 Hello October! As we settle into autumn, we're all thinking about ways to make our homes feel cosy and comfortable, and ready to snuggle up in during those incoming chilly days.
But with so much information, imagery and places to shop out there, that can be overwhelming. Understandably, lots of us need a little guidance in creating our dream spaces. So, with that in mind, we're super excited to announce that our Partner of the Month for October is Rema Design.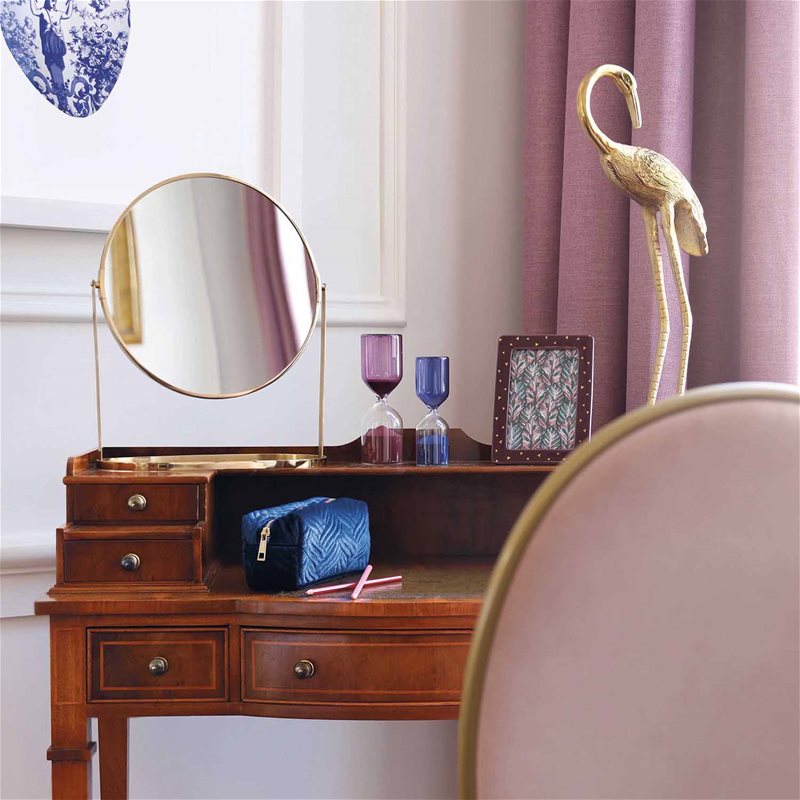 Rema Design is a fun and vibrant Interior design studio and online homeware boutique founded by Naomi Lai. The aim of her game is to create spaces that reflect her clients' vision and personality while injecting excitement into their homes. Rema Design's signature style is just that – exciting! It's timeless and elegant, but it has a little twist of quirkiness – to reflect your personality.
What makes Rema Design so unique is that Naomi offers an affordable and stress-free e-design service. E-design, or online design, removes the project management aspect, and therefore, reduces the cost to you.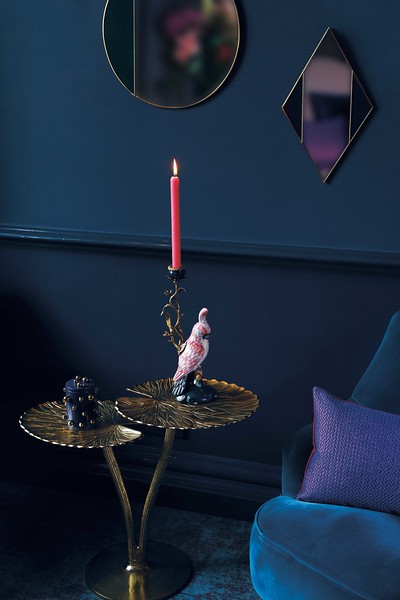 Rema Design offers a basic package at a super-affordable €200, and a premium package at €350. Once you decide on a package, you'll be contacted within 24 hours and asked to fill in a questionnaire to give Naomi and team a sense of direction and to help them gauge a vision for your space.
You'll then be asked to send an image board of three-to-five images you like. After a brief phone call, the interior designer at Rema Design will get to work finding the most beautiful finishes and furniture for your space.
Within two weeks, you can expect Rema Design to present your finished room design. Depending on the chosen package, you'll receive a mood board, samples, a 2D or 3D floor plan displaying how to lay out your room, and a shopping list for you to buy the chosen furniture and accessories.
No matter your budget, Rema Design will seek out the most suitable pieces for your space. This is the perfect solution for interior-lovers who enjoy shopping and the occasional DIY, but just need a set of fresh eyes to give them some direction.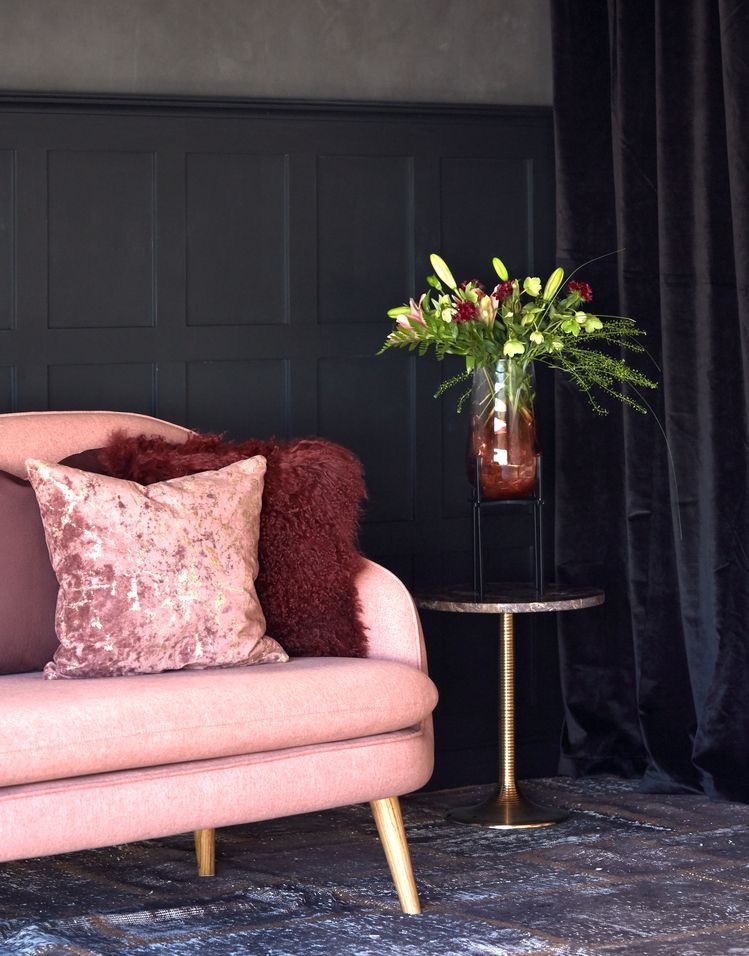 Here's the news!
What's even better is that Rema Design's online interior store launches this month.
"We dare to be adventurous in our approach to design and that's reflected in our carefully selected eclectic pieces,", they tell us. The store is going to be jam-packed with colourful, quirky pieces that will add a touch of fun to your home.
It's also going to be the perfect spot to play Santa and find unique gifts for those interior-lovers in your life. We're already dropping hints to our pals that we're obsessed with the leopard candlestick holders – run, don't walk to get yours.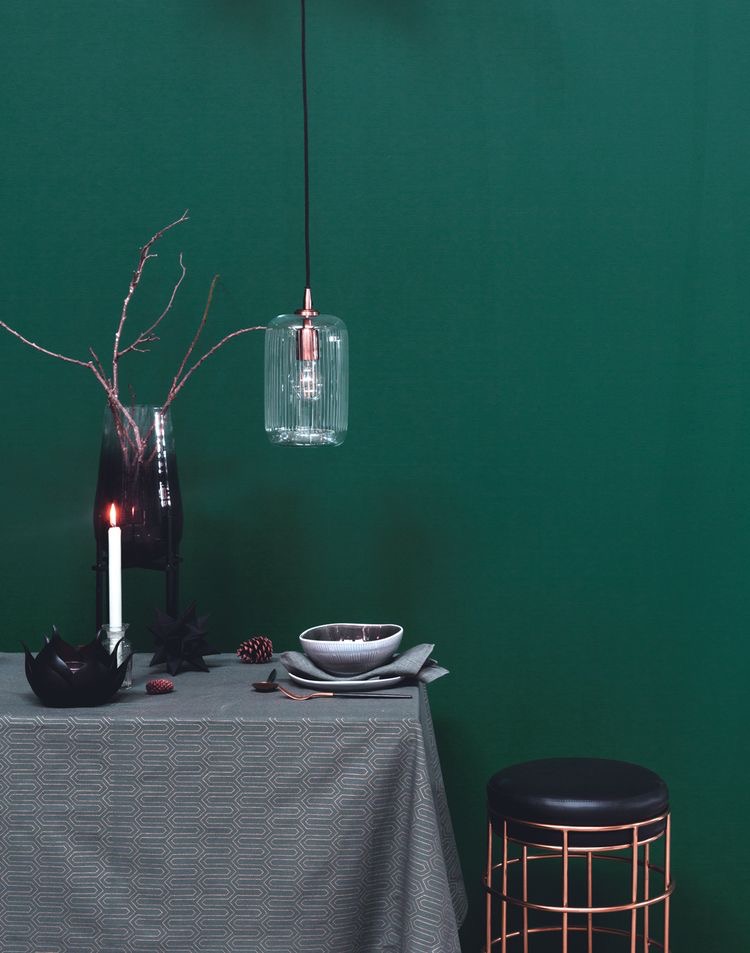 Throughout the month, keep an eye out for advice and trend tips from Rema Interiors, and in the meantime, you can check out the website or drop them a line at [email protected].