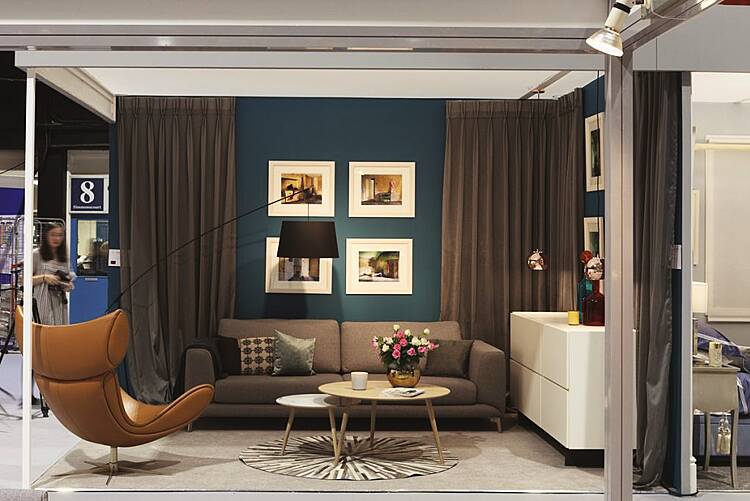 Calling all interior designers! The Irish paint experts at Colourtrend will be hosting The Colourtrend Interior Design Forum at this autumn's permanent tsb Ideal Home Show at the RDS in Dublin from October 27th to 30th, 2017. The Colourtrend Interior Design Forum includes specially designed and executed room sets, and now's the time for interior designers, across the country, to apply for space. Your 4x3 metre room will let you showcase your talent to the 30,000 people that visit the permanent tsb Ideal Home Show.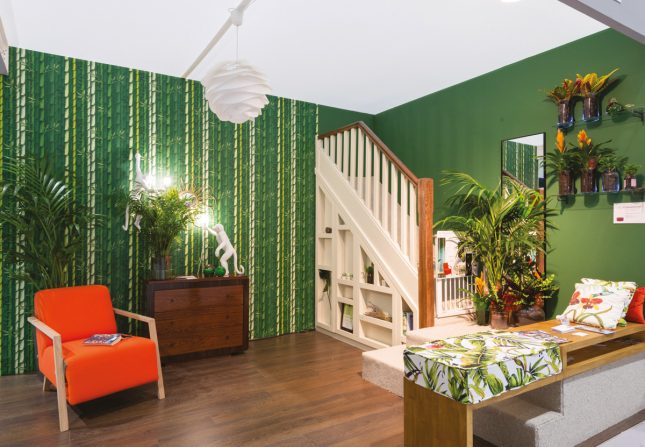 Possible room sets include:
 Living room
 Family room
 Dining room
 A kid's or teenager's room
 Nursery
 Home entertainment room
 Quiet room
 Family kitchen/dining/living
 Study/den
 New and innovative concepts/room types
What's more is that your involvement in the Colourtrend Interior Design Forum gives you the chance to win the Interior Design Award. The winner will receive a €750 voucher for Colourtrend paint, along with a trophy, while the runner up will win a €250 Colourtrend voucher.
GET INVOLVED
To apply for a room set in the Colourtrend Interior Design Forum, simply complete an online entry form and give a brief description of the room set you'd like to design, and build, at the show. A drawing, sketch or story board should be included, and a summary portfolio or link to your website is also recommended. There is no charge for suitable proposals. Value of each room set is €5,000. For more information and an application form, go to idealhome.ie/colourtrend-interior-design-forum/
Room sets will be judged by Colourtrend's expert, the editor of House and Home magazine, Anna Shelswell-White and a representative of The Interiors Association, on a published list of judging criteria.
Space is limited, so book early and good luck!