We can't believe that in just a few short weeks we'll be slap bang in the middle of embracing the Christmas spirit, be it shopping for gifts, prepping meals or starting to hang the tinsel. For the super organised amongst us, the gift shopping may have already started – the tinsel hanging, we hope, can wait a little longer. It may be mid-October but we always love it when the November/December issue of House and Home hits shelves. For the past couple of months, we've been ogling delicious food and thinking about all of the wonderful decor and gifts that will make celebrations that bit more special. However, we also made sure we wouldn't bombard you with all of the Christmas talk so you can still expect our regular features and super advice pieces to suit every season. Here's your sneak peek at our brand new issue – join us as inch our way towards a December to remember.
Editor, Anna, caught up with Ella Mills of hugely successful Deliciously Ella to chat about the festive season, her annual traditions and the healthy recipes she champions.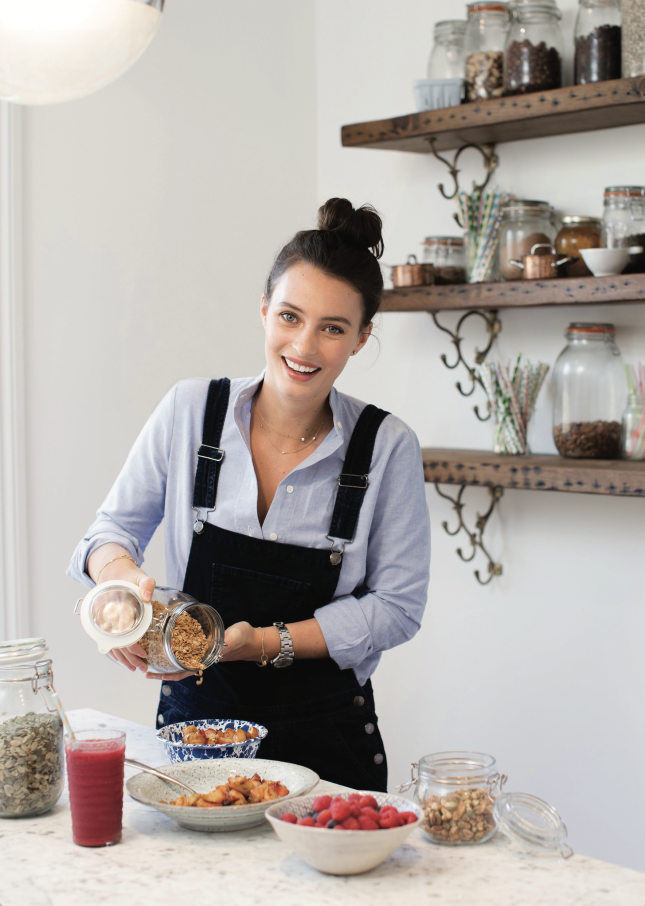 We took a trip up north to discover the trendiest places to shop, eat, drink and hang out in Belfast.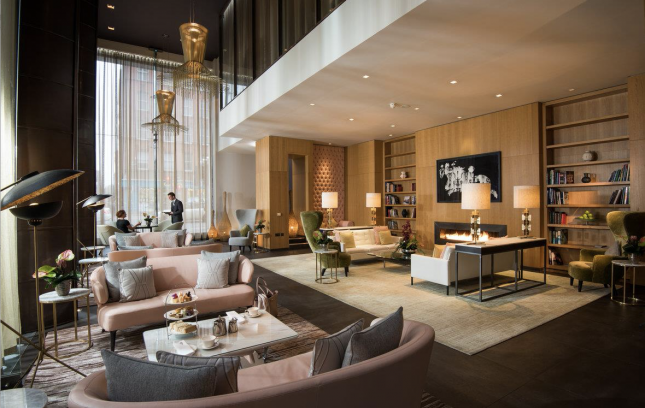 Diana Valentine tackles those tricky spaces – every area from attics and weird corners to narrow hallways and alcoves.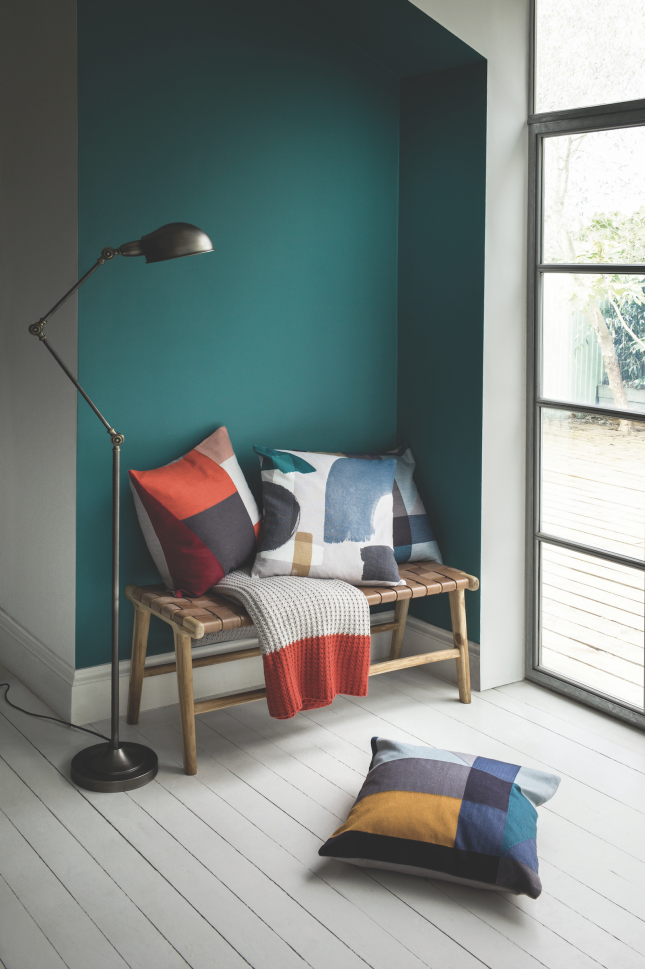 We're gearing up or a beautifully decorated December 25th with our table setting shoot – it's full of gorgeous bits and bobs for a tastefully-dressed table that's sure to add extra flavour to your meal.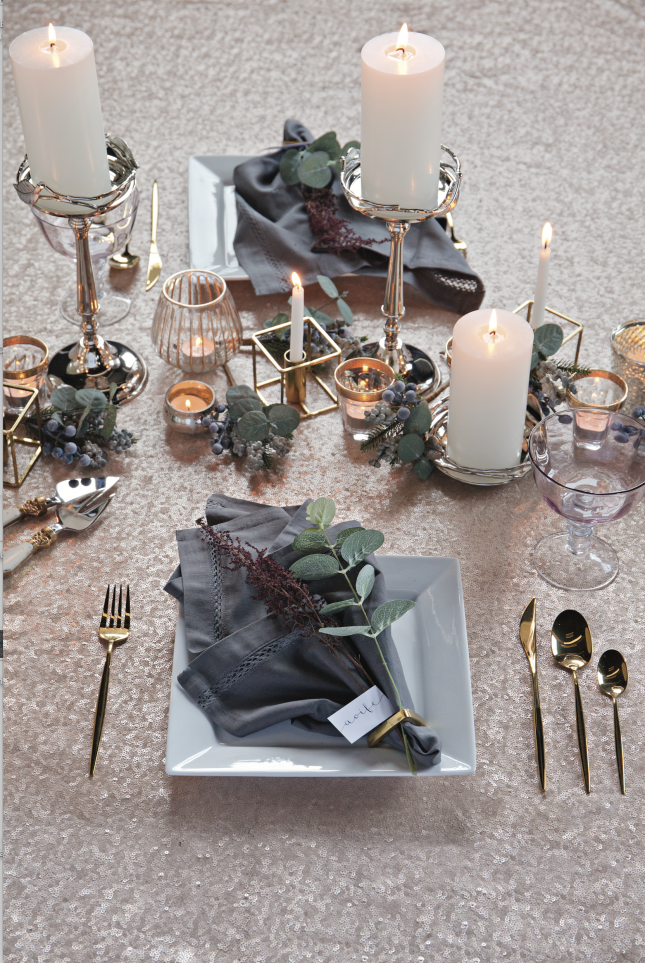 Clodagh McKenna rustles up some alternative Christmas eats if turkey isn't on the cards, this year.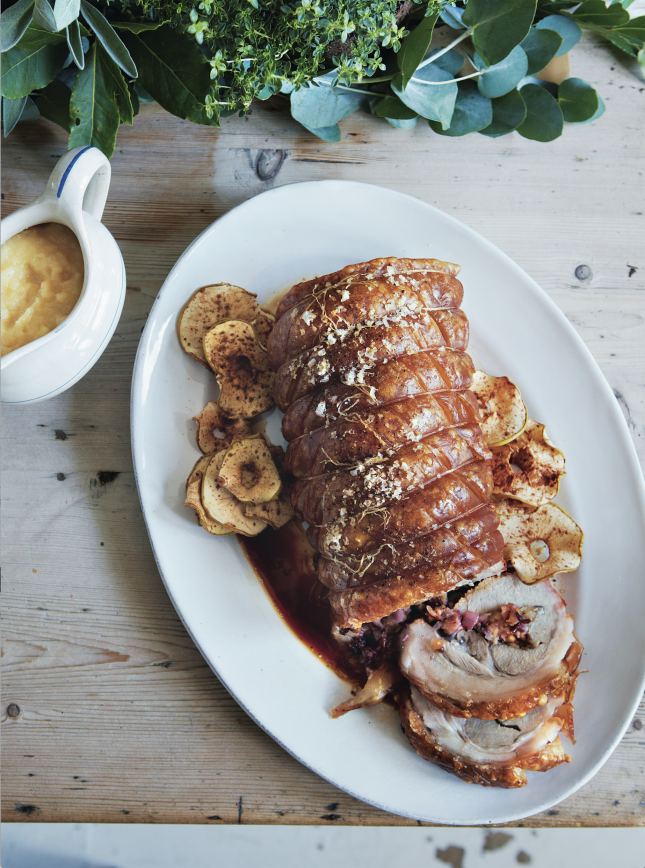 We visit three fabulous Irish homes that contrast in size, style and story. Meet Deirdre in Galway, whose home is a testament to her love for design.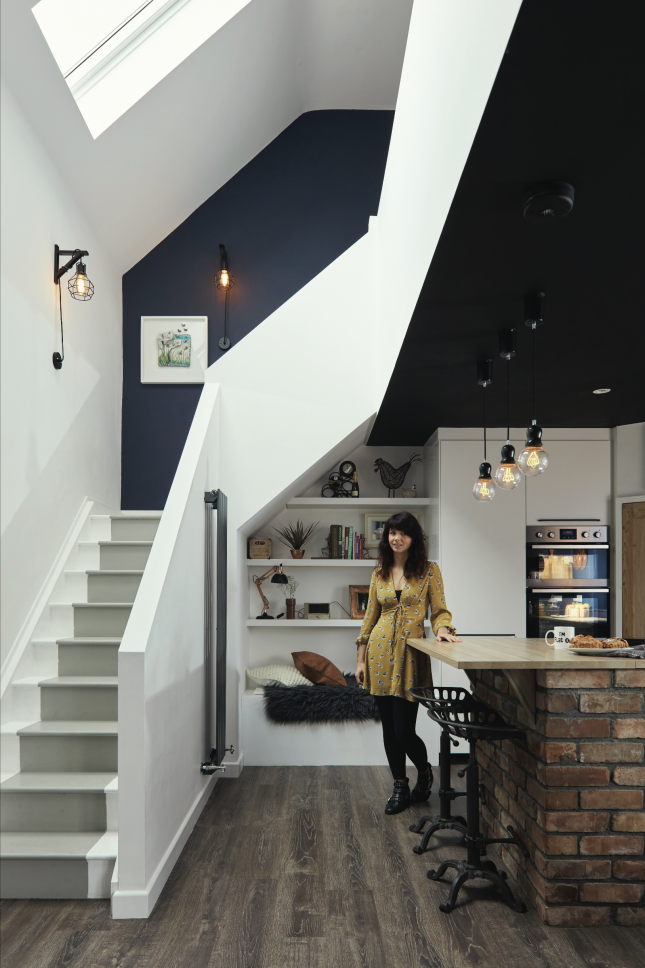 While Sandra, in Blackrock, called on architects, DMVF to create her well-educated vision.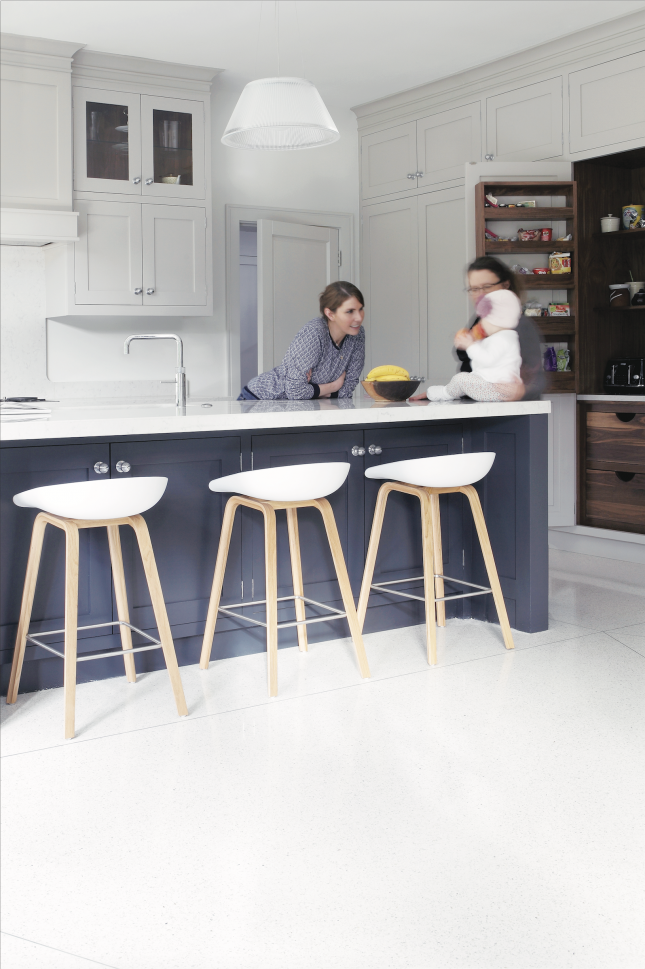 And Declan's renovated open plan apartment is a lesson in how to make the most of tight spaces.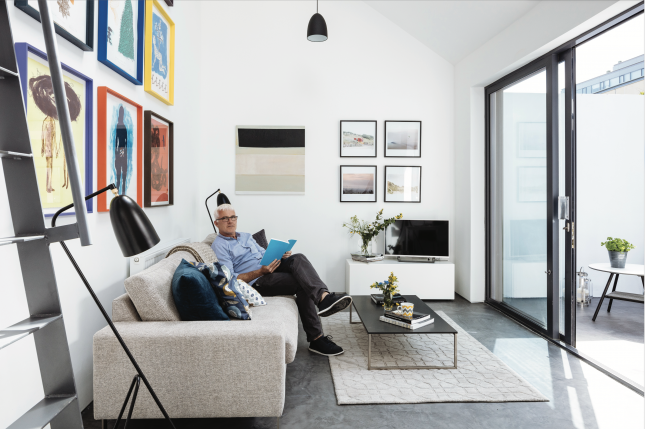 Get some bathroom inspiration from around the globe and make a splash with a clever design that takes centre stage.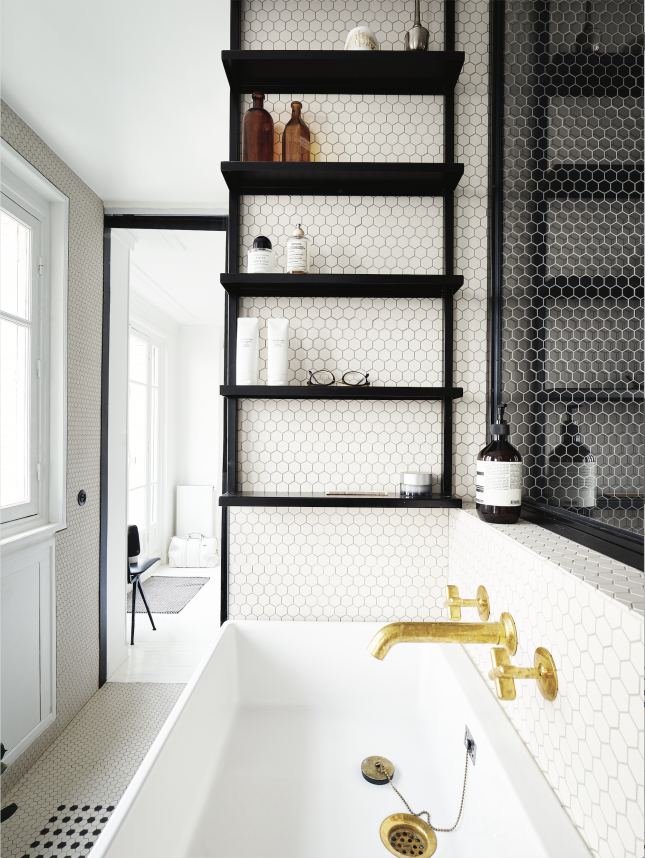 We hop over to Madrid to dissect an inspiring space designed by one of the most talked about designers of 2017, Jaime Hayon.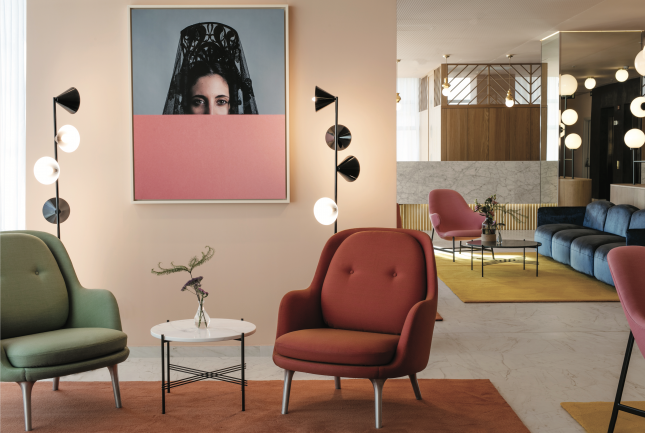 And following the brilliant reaction our '21 Icons of the Irish Home' print generated online, here's some super news! We have one for every reader (on page 162) to cut out and frame. We think it'll make the cutest Christmas gift for friends and family living abroad.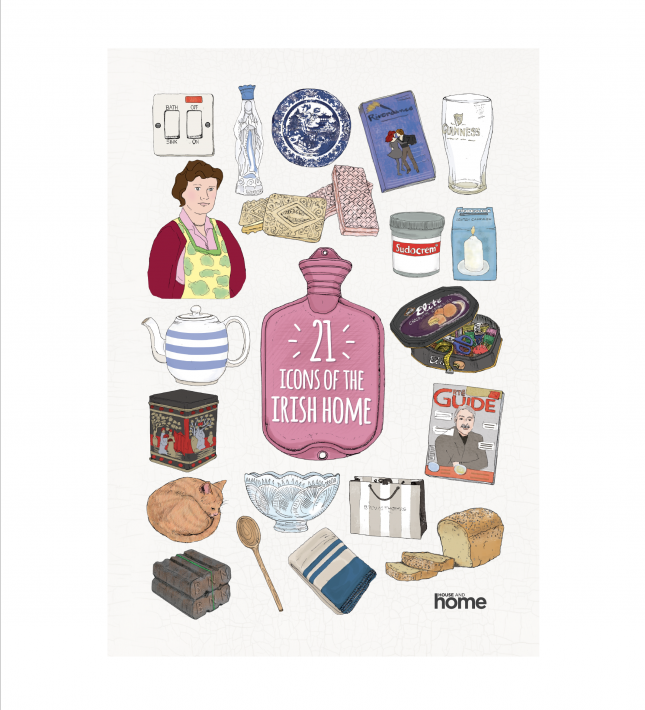 And all of this is even before we mention our super competition with Ballynahinch Castle, subscription offer with Foxford Woollen Mills, our fully-dedicated Christmas special, with everything from decor to gifting ideas, and the super advice from the people in the know. This issue will have you transforming your home in no time.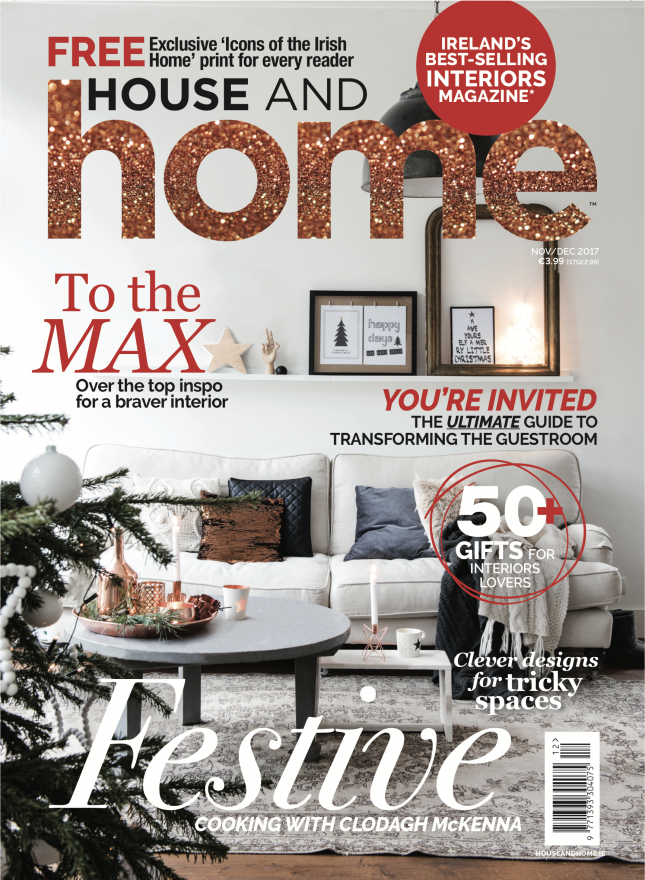 Our November/December issue of House and Home hits newsstands across the country today!