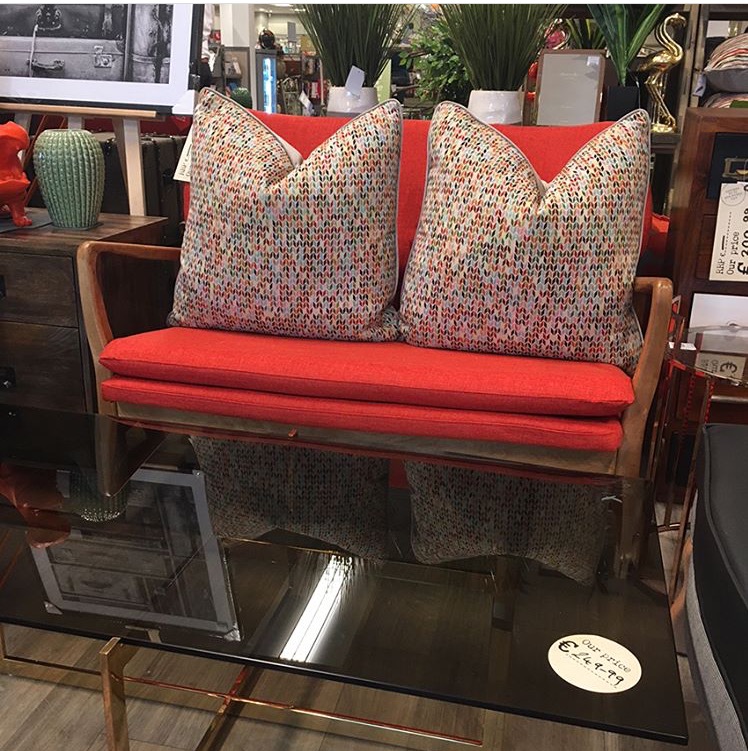 We've been excited since the news first broke that TK Maxx's sister store, Homesense, was opening in Ireland. And the day has finally come! Homesense in the Westend Retail Park in Blanchardstown opens today, June 8th, and it is an interiors treat.
Yesterday evening, we were among the lucky few who got a sneak peek at the store before it opened to the public this morning. If you're a fan of the the homeware department in TK Maxx, be prepared for two massive floors full of it. Eclectic and unique as you'd expect from a member of the TK Maxx family, it's going to be a haven for interiors bargain hunters. It's got up to 60% off branded and quality homewares, but you'll have to move fast because when they're gone, they're gone.
The store gets in new stock every day, so it's worth checking in often to see what treasures you might happen upon, and it's perfect if you don't want to have the same interiors bits and pieces that everyone and their mother will have. From fabulous furniture and lovely lighting to branded kitchenware and quality bedding, to beautiful bathroom bits and gorgeous gifts, there's a huge range to choose from, with every room in the house catered for.
Visitors to the store on opening day get the chance to win a prize from the Curiosity Closet, so get down today for the chance to win a voucher from it!
We took a few photos of what to expect from the new store, as we pottered and rummaged around last night. Take a look and prepare to want just about everything.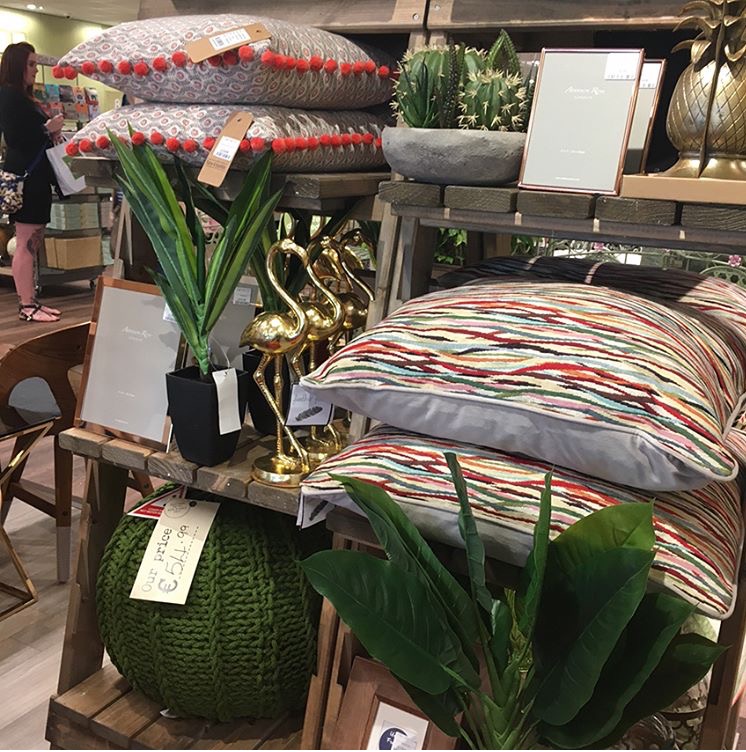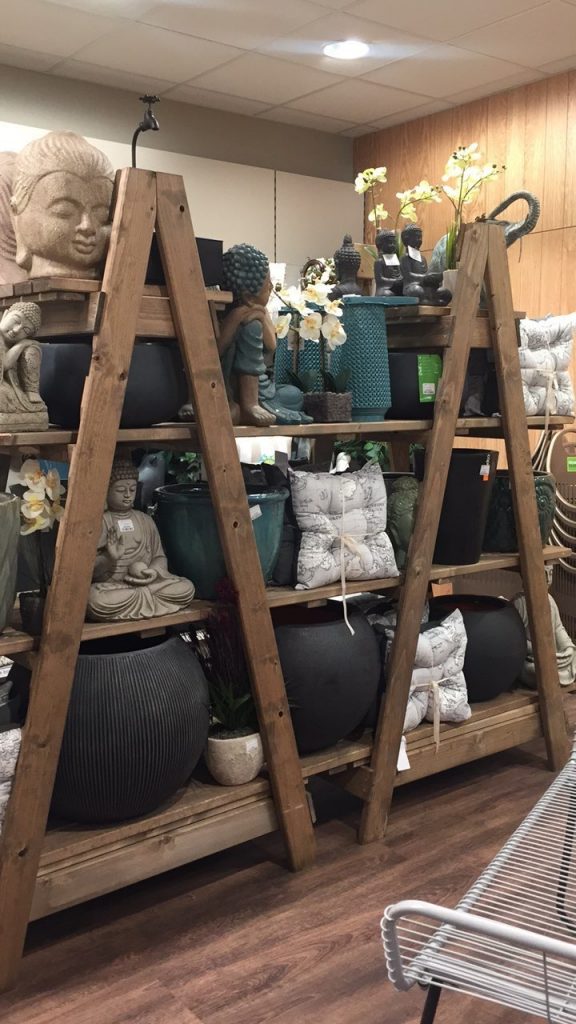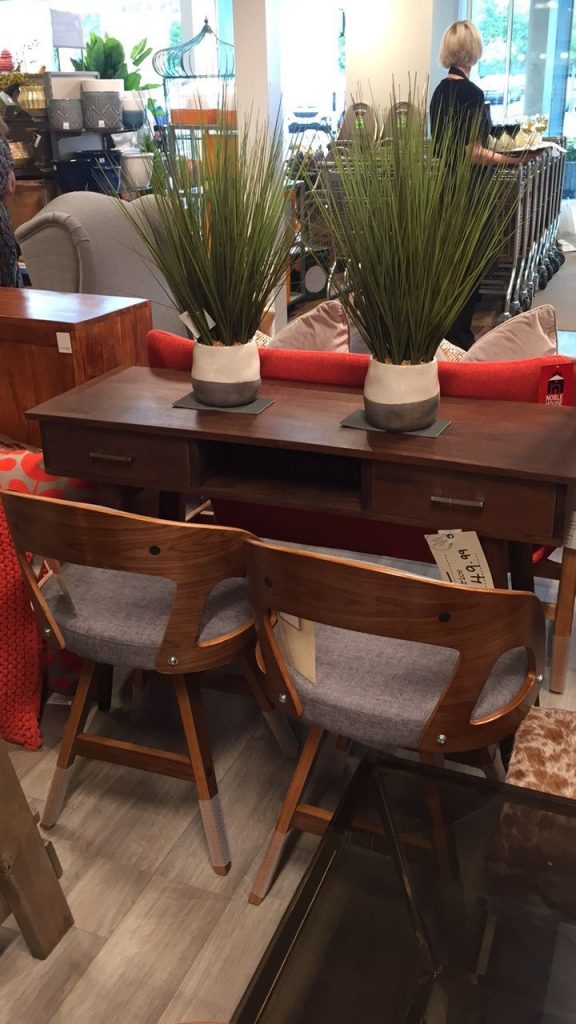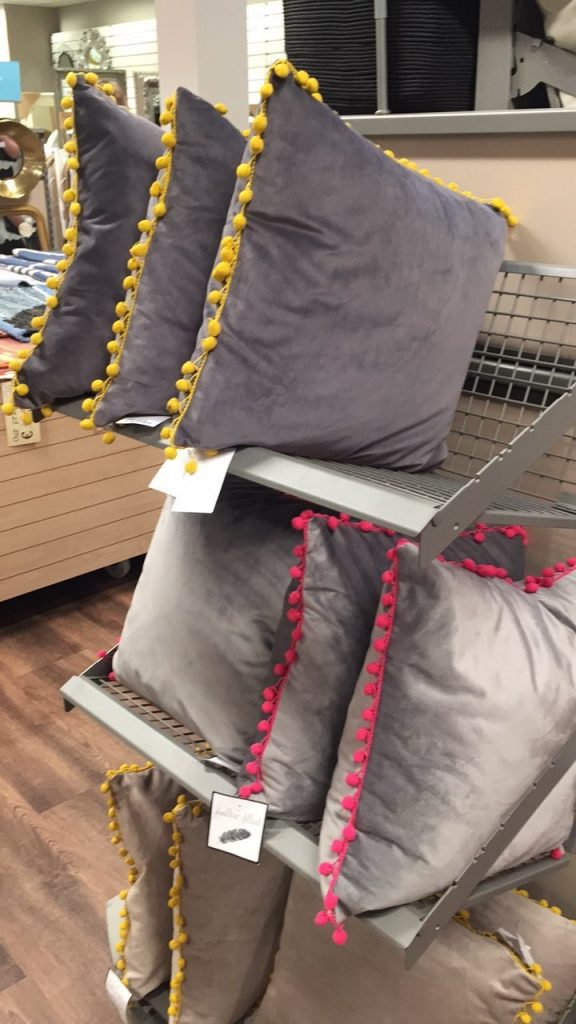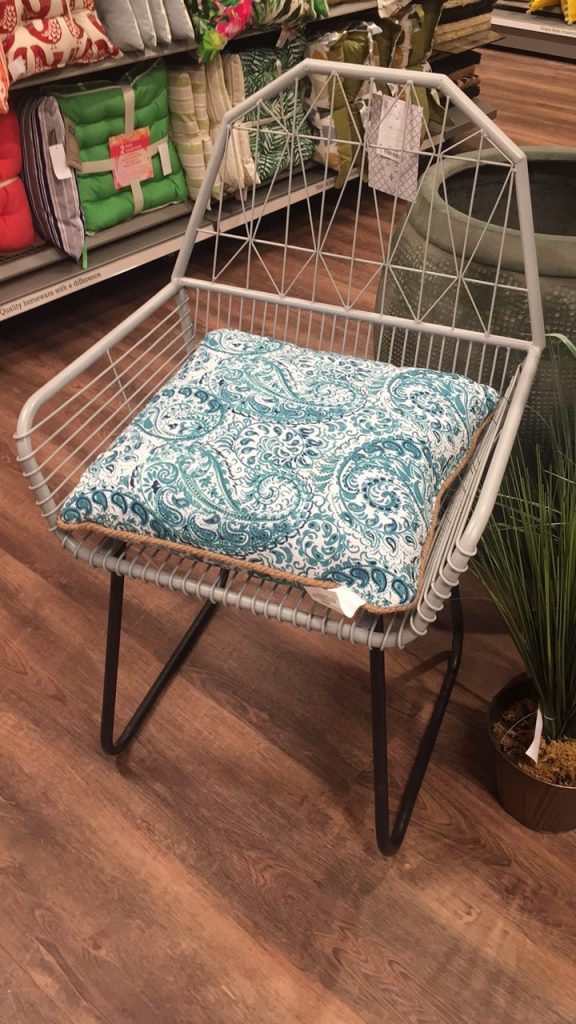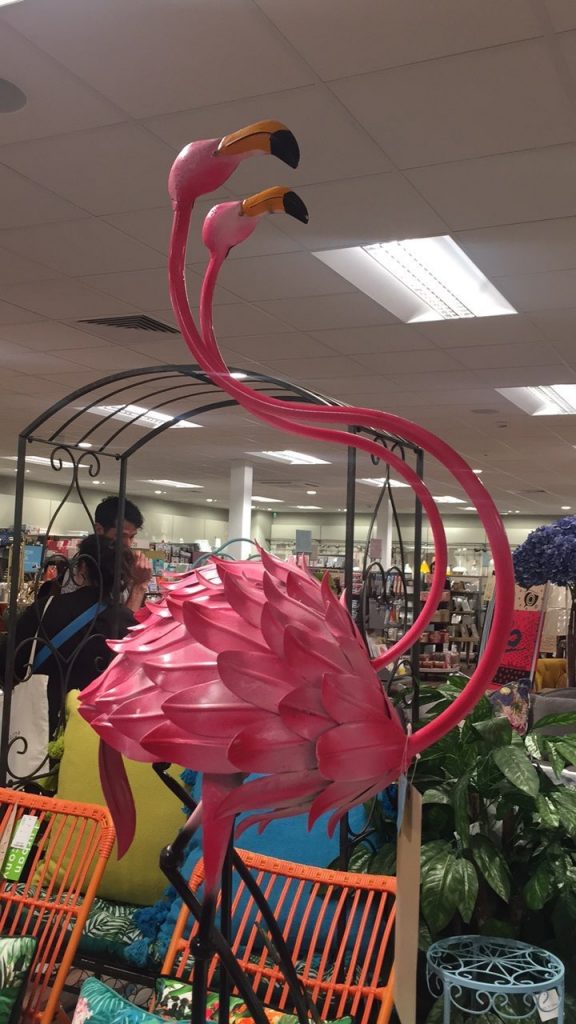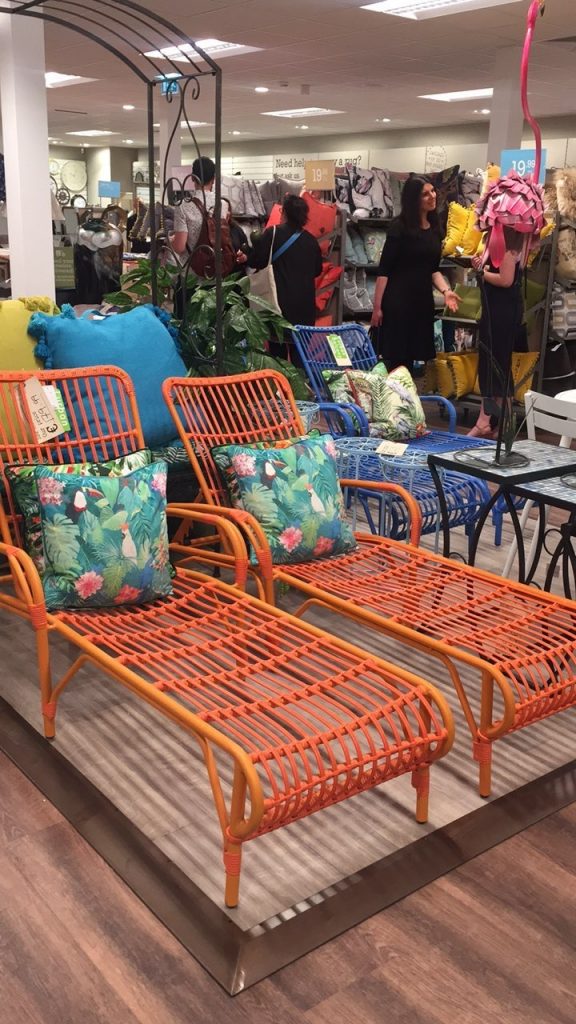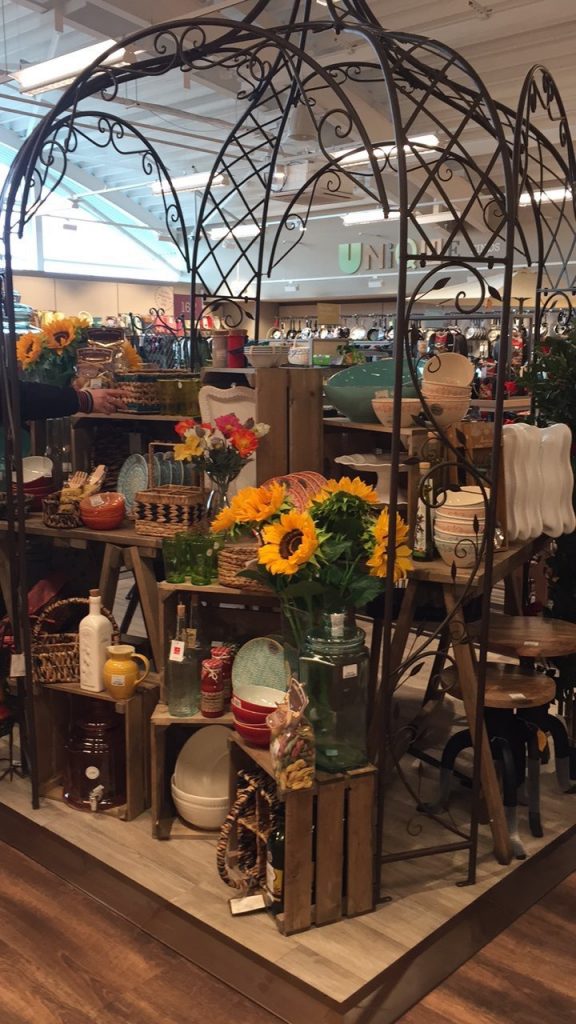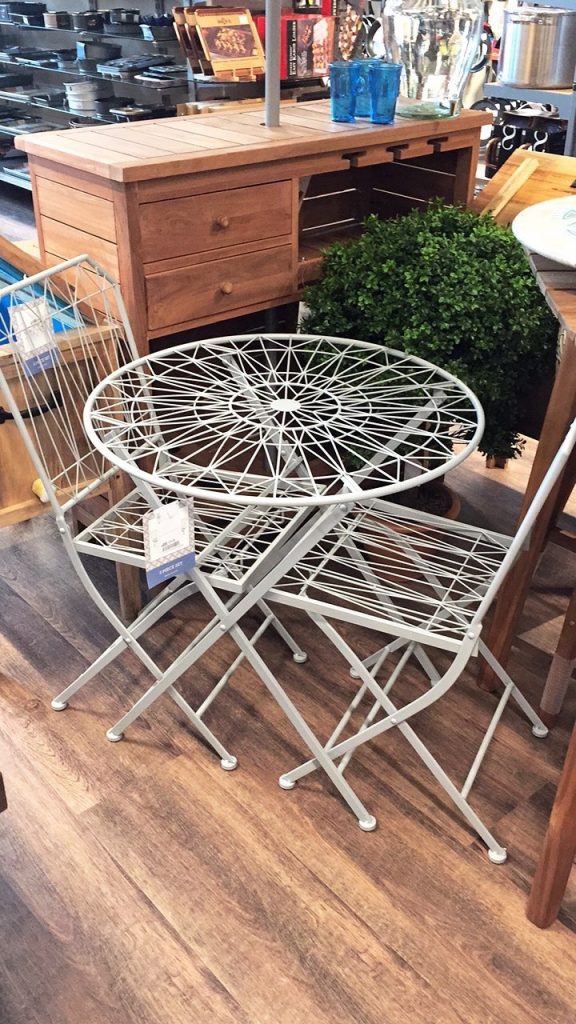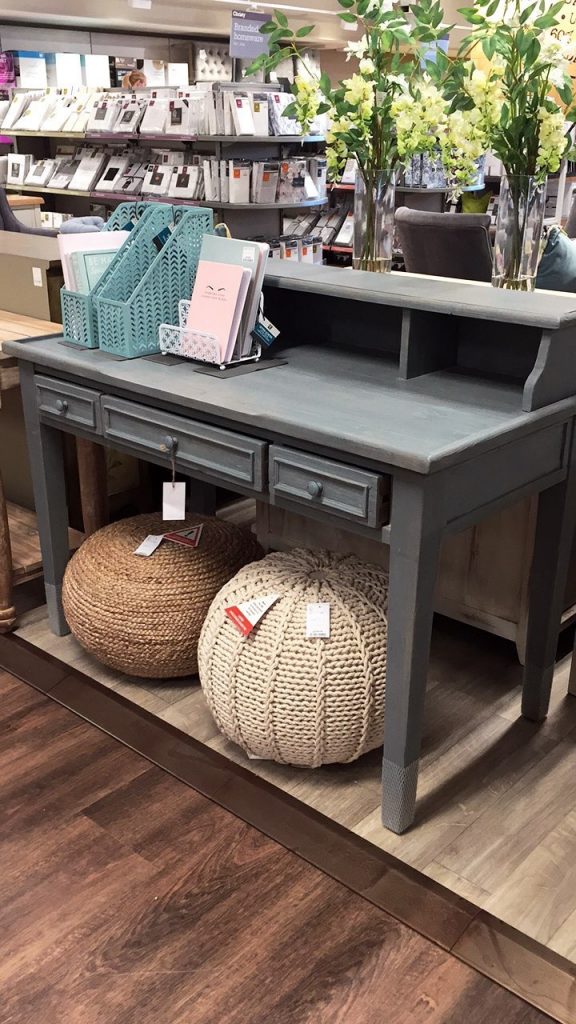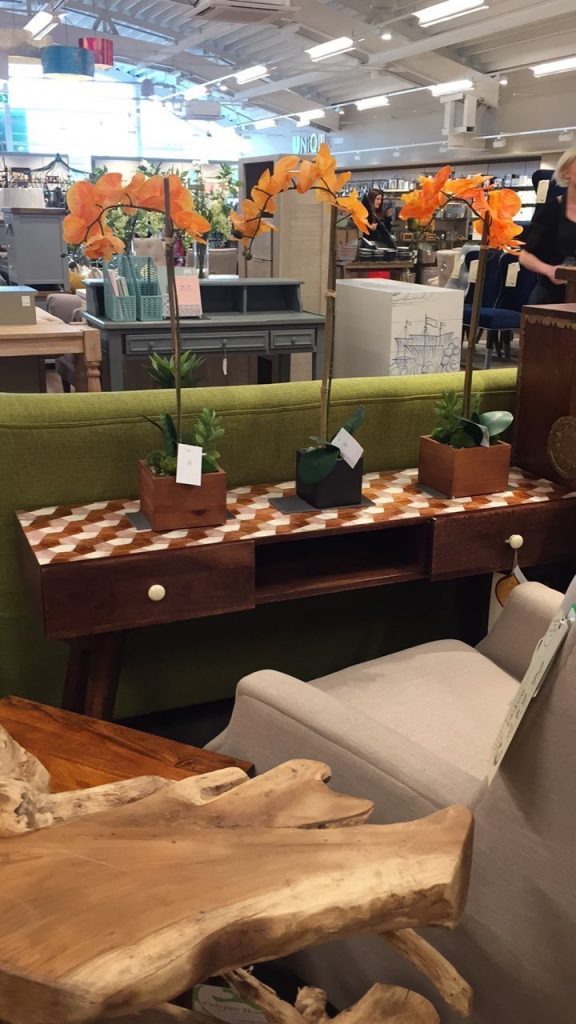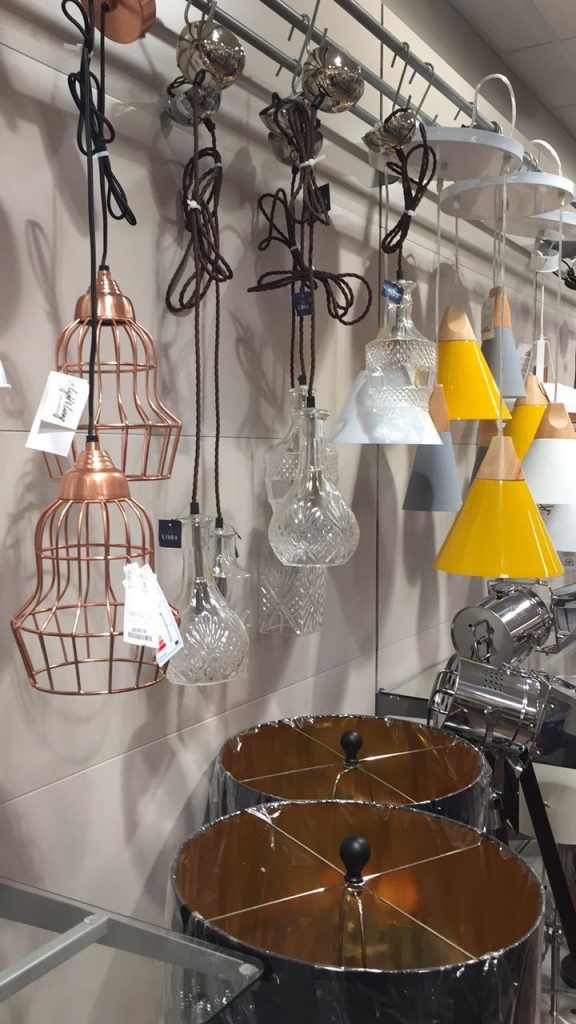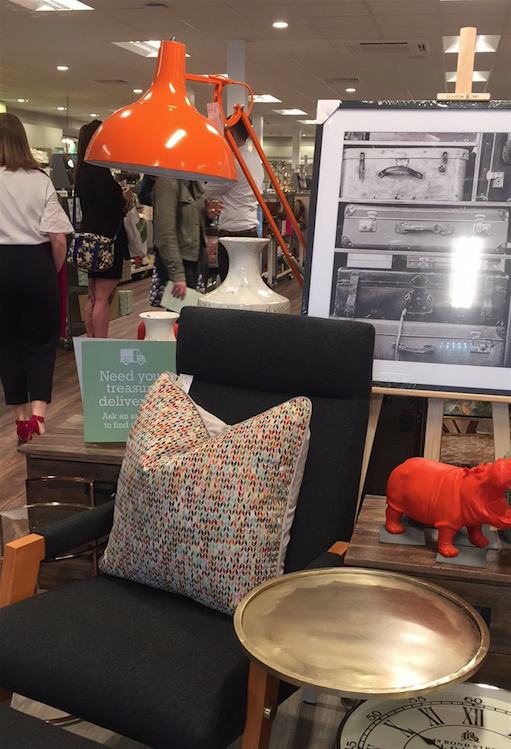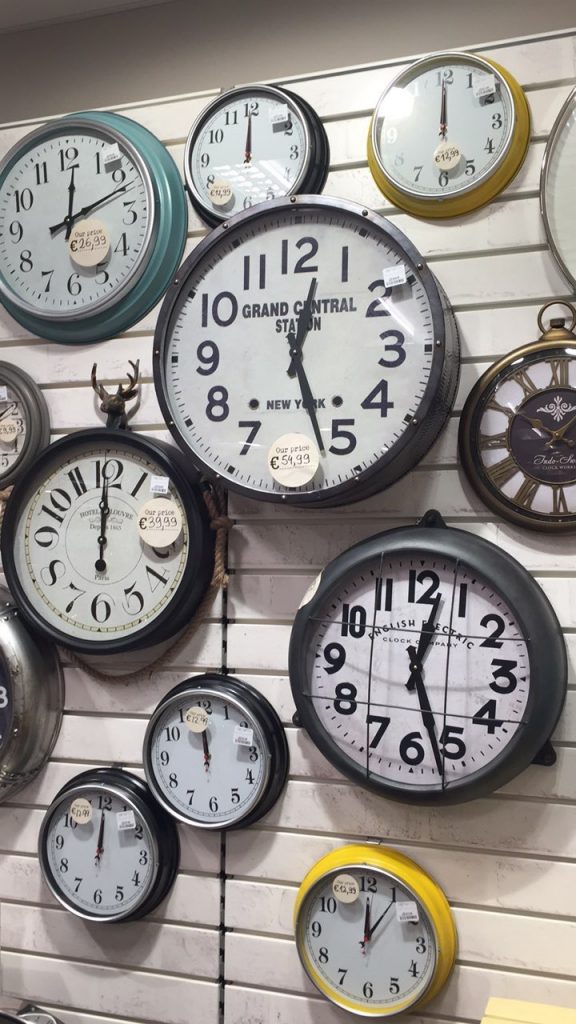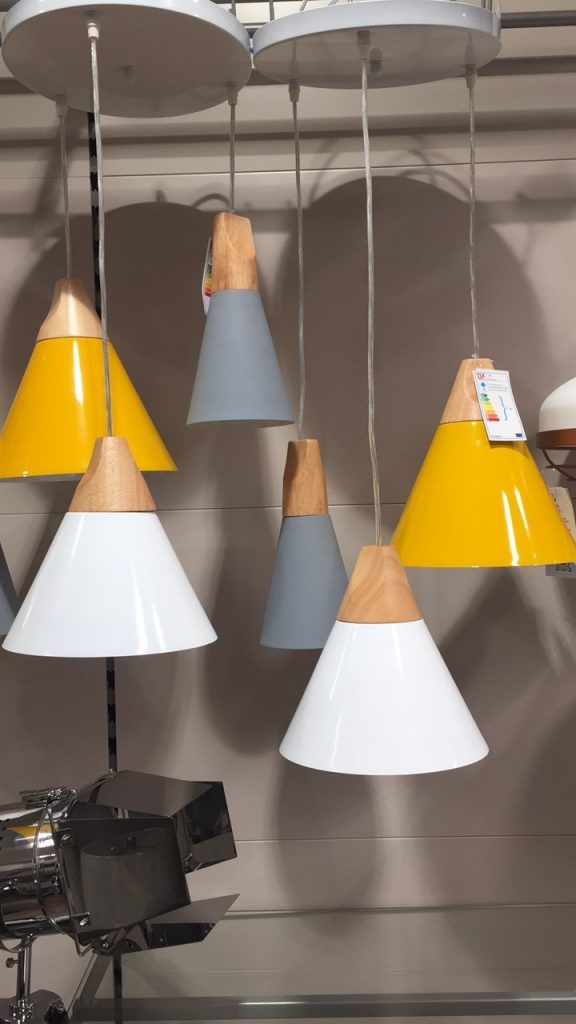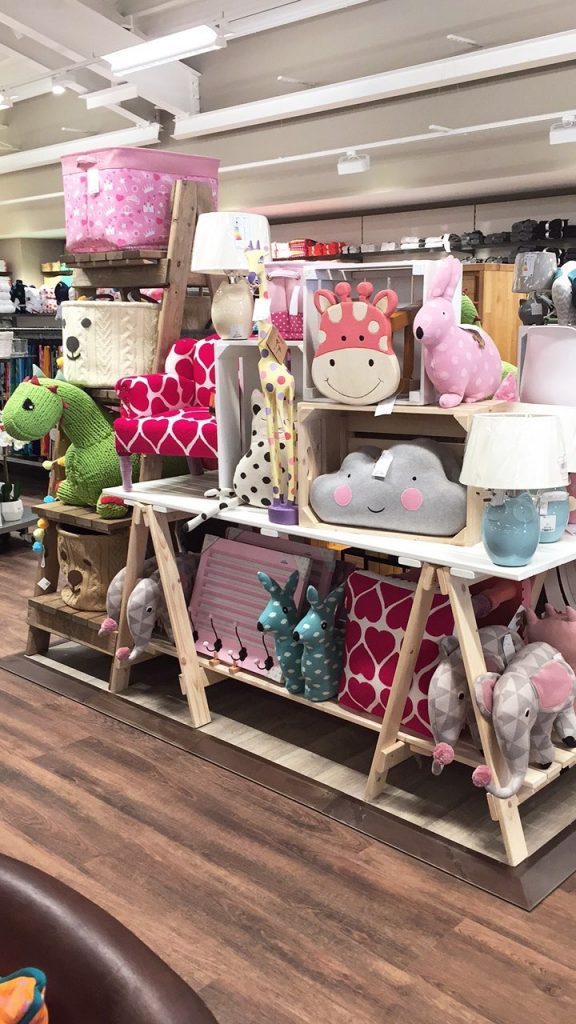 Homesense Blanchardstown store is the first of two stores opening in Ireland, with the second opening next week, June 15th, in The Capitol development on Grand Parade in Cork.