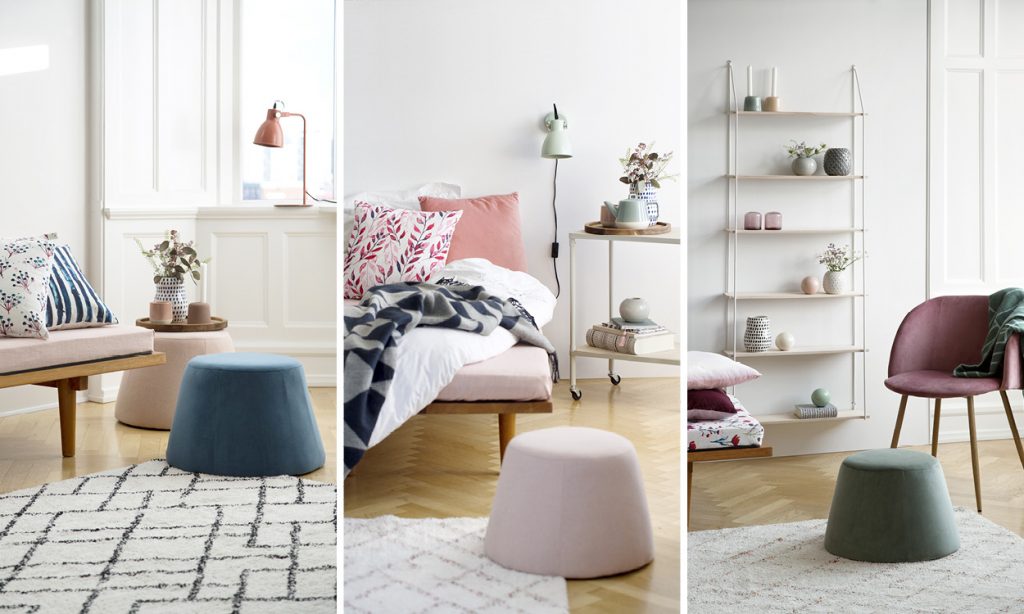 It's no secret that we're big fans of Søstrene Grene here at House and Home. The recent collections by the Danish brand have knocked it out of the park, and we're only delighted by the news that getting our hands on their muted Scandi homewares will be a little easier for those based in Dublin from mid-July.
That's when the husband and wife team behind the Irish locations of Søstrene Grene, Niall and Heather Lawlor, plan on opening their first Dublin city centre location. The new unit will open in the former Waltons music store on South Great George's Street in the capital, marking their sixth outlet in Ireland.
And in even better news, it will be the brand's biggest shop in Ireland - twice the size you're used to. "This would be about 5,000 sq ft, twice the normal size of a (Søstrene Grene) store. We've been looking for a long time around Dublin city centre for a location … This opportunity came up and we kind of jumped at it," Niall Lawlor told Fora.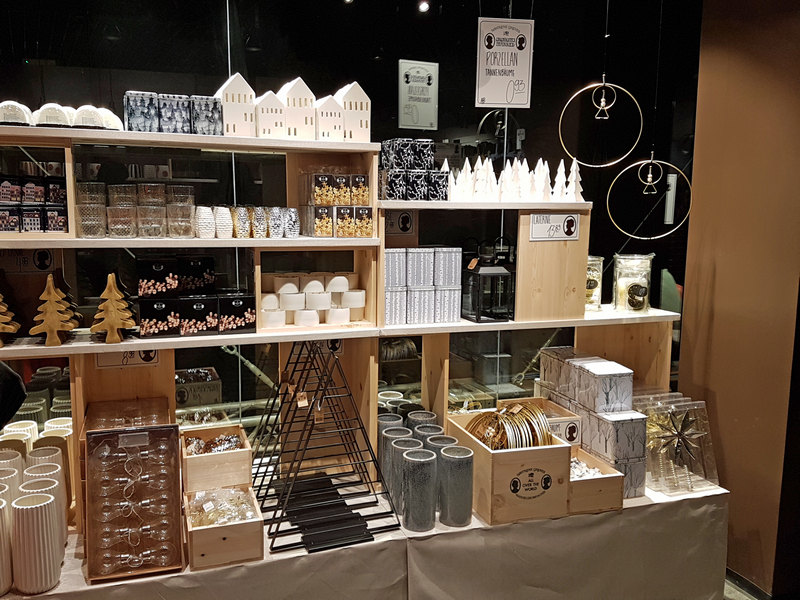 The Danish homeware store has been in Ireland for two years, and this city centre location will join the already existing units in Blanchardstown and Dun Laoghaire in Dublin, Athlone, Limerick and Cork.
The pair are in no rush to open more stores in the near future, instead seeking out interesting and unique spaces, in the same line as the old Waltons store.
"We're not in any mad rush … We don't want to be on every street corner. We want to keep the brand in a position where it's available but not everywhere," he told Fora.