A House and Home promotion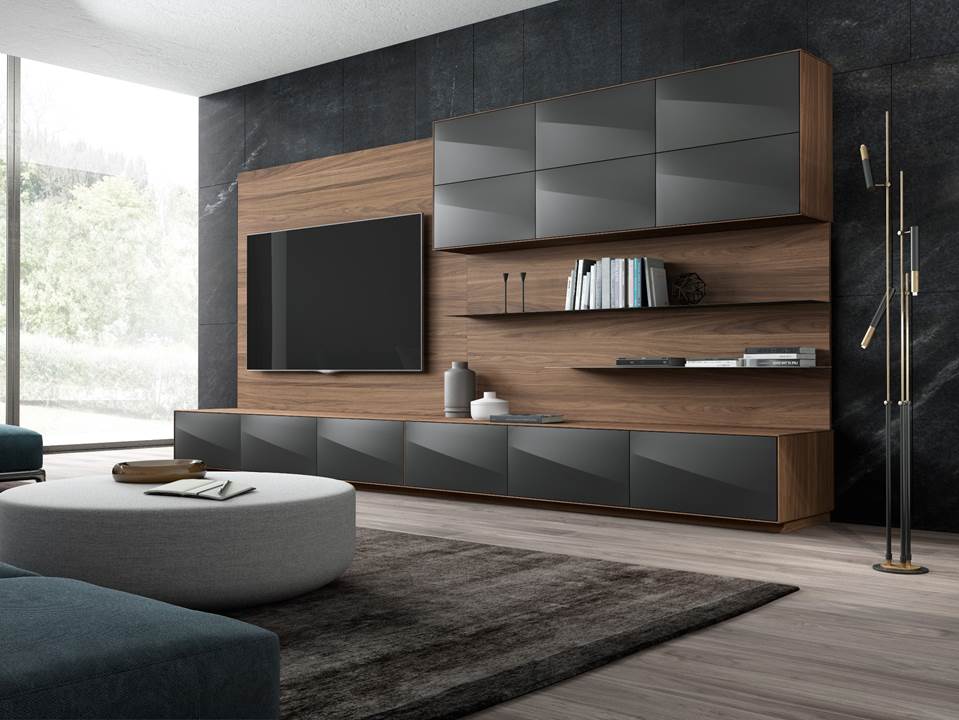 There is an exciting opportunity for Irish companies involved in interior design, architecture and furniture distribution coming up at the end of the month. The Spanish Embassy Commercial Office in Dublin has collaborated with ANIEME (the Spanish National Association of Furniture Manufactuers and Exporters) to arrange a round of B2B meetings for trade only with nine Spanish furniture manufacturers.
Taking place on March 22nd 2017 from 9.30am to 5pm in the Guinea and Florin rooms of the Westin Hotel on College Green, Dublin 2, the invitation is being extended to all in the industry. The nine Spanish furniture designers who will be coming over for the event are: Amboan, Camus Collection, Franco Furniture, iSi mar, Megamobiliario, Mobenia, Moradillo, Tagar and Vondom.
The collections they are showing are aimed at furnishing homes, apartments, villa, hotels and schools, and will feature outdoor and indoor furniture. There will be a special focus on living rooms, bedrooms, modular units, chairs, tables, upholstery and complete ambiences.
For further information about the companies and their products, and to register for the event, click here. You can also contact Ms Begoña Caamaño by calling 01 6616313 or emailing [email protected]