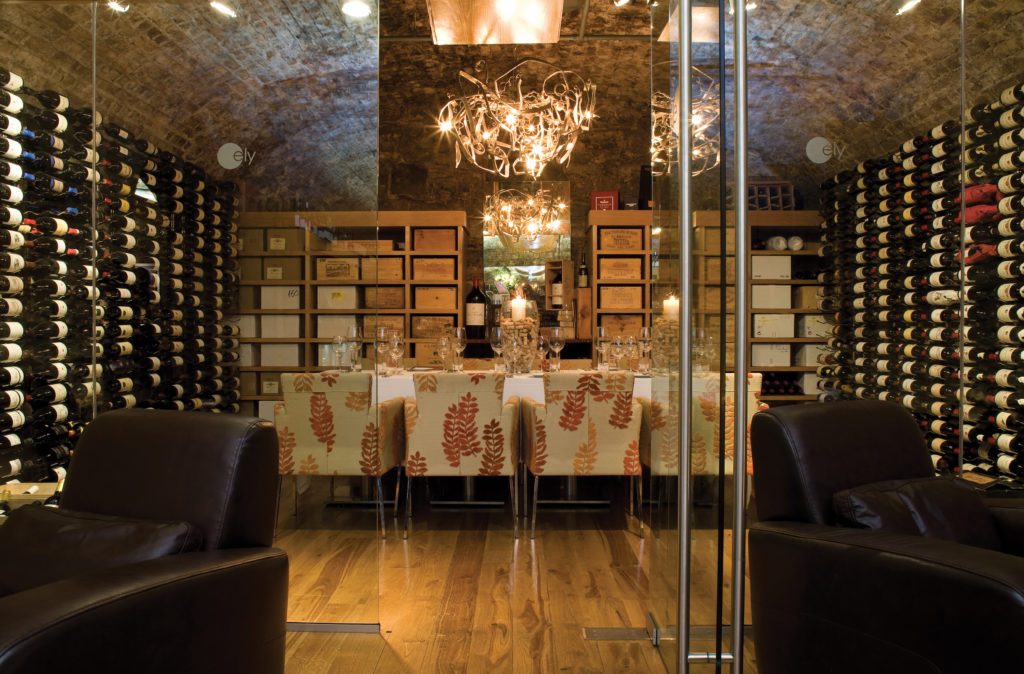 November sees the return of Rhône Wine Week, celebrating all things Rhône, and ely bar and brasserie in the CHQ building of the IFSC will be hosting the main evening – The Big Rhône Tasting.
The wine tasting event will feature a spectacular selection of wines from the various regions of the Rhône Valley – one of the most exciting wine regions in France. From the Southern superstars of Châteauneuf-du-Pape, Gigondas and Vacqueyras to the savoury elegance of Côte-Rôtie, Hermitage and St. Joseph, wines on the night also include the likes of Brézème, Cornas, Condrieu and Côtes du Rhône, and ely are promising it will be Dublin's most comprehensive Rhône tasting ever.
The Big Rhône Tasting takes place this Thursday, November 3rd and tickets can be booked online for €20.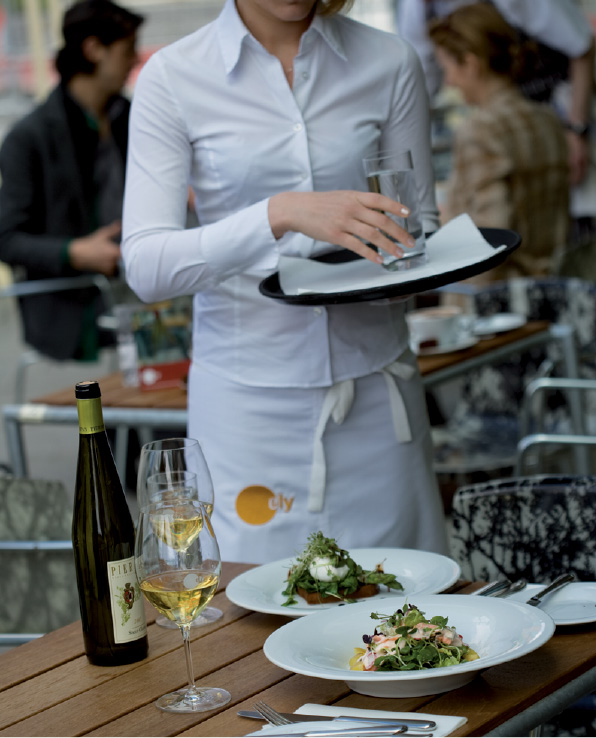 If champagne is more up your street, ely are also hosting a wine tasting of some of France's finest Champagnes along with sparkling wines from every continent on November 17th. Tickets are €50 for an evening of sensational bubbles.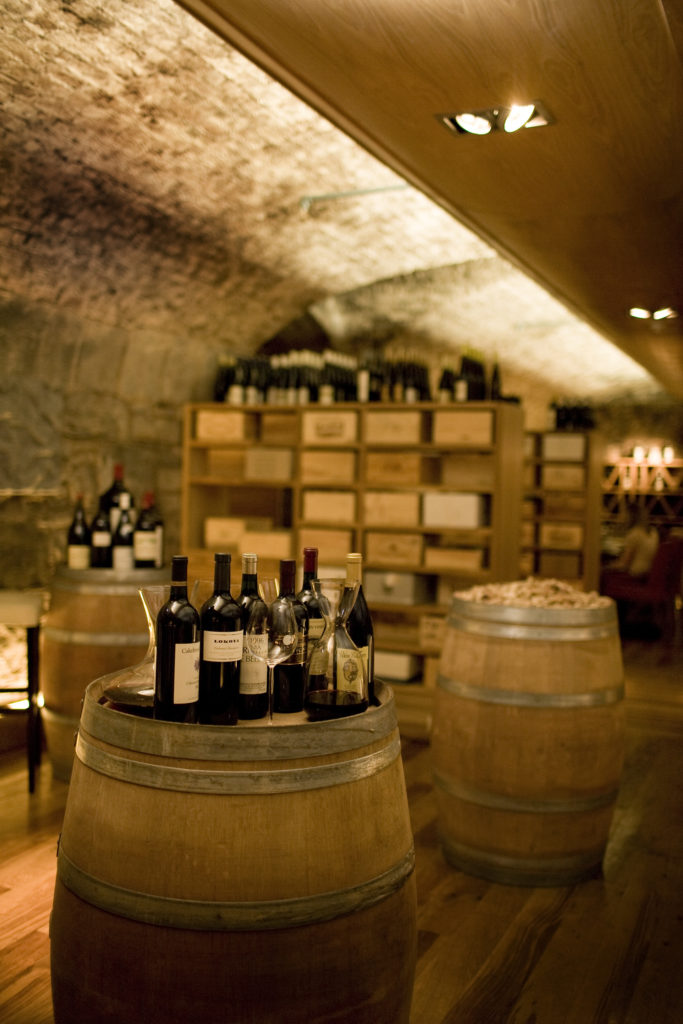 Warming winter reds are probably most appropriate this time of year, so red wine lovers can get a look in at the wine tasting on November 24th, when you can take comfort in wonderfully rich, lush, spicy red wines. This tasting also takes place at ely bar and brasserie and costs €50.
All wine tasting events can be booked on ely's website.
All images: Trevor Hart