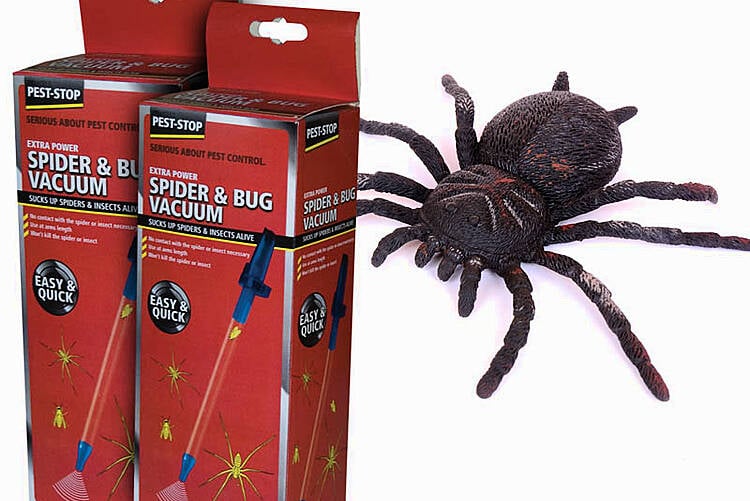 On the one hand the House and Home team really likes Autumn: season of mist and mellow fruitfulness, Oktoberfests, new projects beginning and an all-round sense of crisp freshness in the air.
On the other hand ... spiders.
These hideous beasts are getting bigger and badder and more determined to scare the living bejaysis out of us, it seems. But maybe we won't have to suck 'em up much longer: we've just read about the Procter Pest-Stop Spider and Bug Vacuum, which is - yup, you've guessed it - literally a hoover for beasties.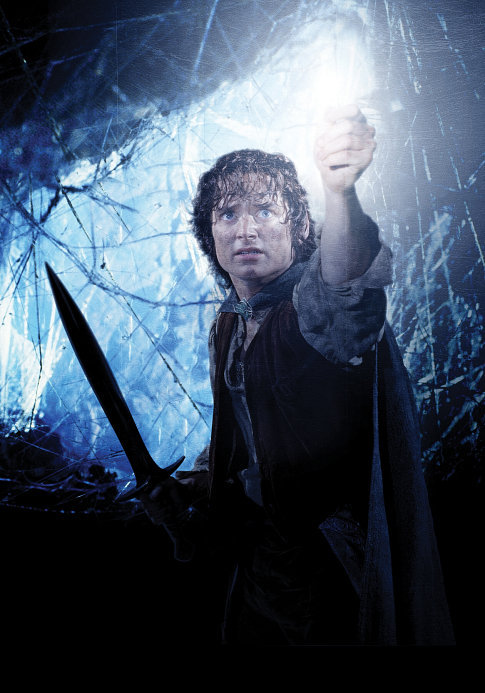 We reckon the the Procter Pest-Stop Spider and Bug Vacuum is probably easier to come by than a phial of the Light of Eärendil - plus you can use it more than once. Bonus!
Powered by a nine volt battery, it's got a thankfully long handle (so you don't need to get near any hideous arachnids) and allows you to efficiently capture spiders and insects without fuss or mess. What? No mutilation or death? Oh. We're quite disappointed at that actually, but for the spider pacifists out there, once caught, you can free the yoke (far) outside without needing to get remotely close to it. Thank god for small mercies
Interested? Find it at www.pest-stop.co.uk. Have you got one, used one, tried one or think it's utterly silly and we and the spider people should live in happy harmony? Leave us a comment and let us know!
Frodo pic credit: soundonsight.org