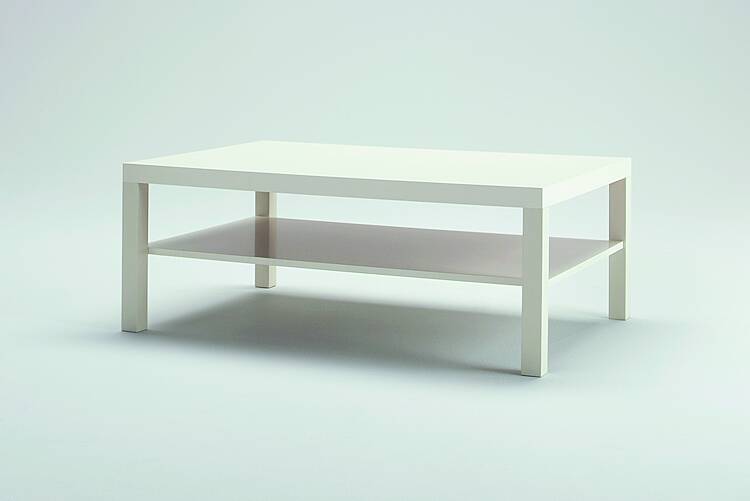 It's here, the IKEA sale starts today June 30th and runs until July 17th. This is your chance to bag (or trolley) a flat pack bargain, with at an amazing 75% off the price tag.
A few items on our shopping list are the LACK coffee table; with plenty of room for all your House and Home magazines, reduced from €19.99 to €4.99. The SOLBRAND tablecloth, perfect for brightening any dining table, now priced at €4.49 from €17.99 and the VALLVICK six drawer chest, reduced from €159.00 to €39.75.
With such deals to be had, this is your chance to get the car boot finally cleared out. We'll be seeing you there!