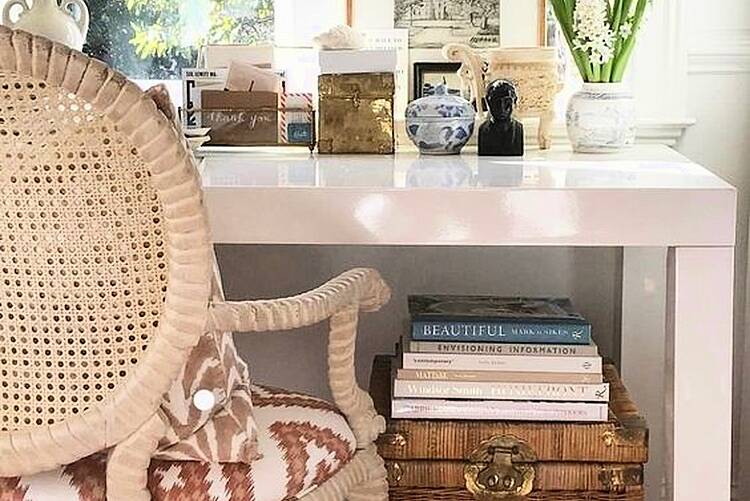 Some of you may remember the Instagram survey we announced in conjunction with Pinergy here?
Well, thanks to the help of our amazing community of followers, we got some really great insights into how the COVID-19 pandemic has changed the way we live. This information is not only interesting, but helpful for all of us to understand how we can best help you to navigate this tricky period.
From an interiors perspective, we're all about that fab home office décor and stylish yet sustainable homeware, but Irish smart clean energy providers Pinergy have lot of techy solutions for you to not only keep costs down, but ensure your home is running as sustainably and environmentally-friendly as possible - something that's more important than ever before.
So drum roll please, here are the results of the survey! For more information about our Pinergy project, pick up our May-June issue. It's jam-packed with swoon-worthy interiors, smart home appliances and ideas for making your home healthier for both your family and the planet. And head over to Pinergy.ie to learn more about their discounted clean energy plans.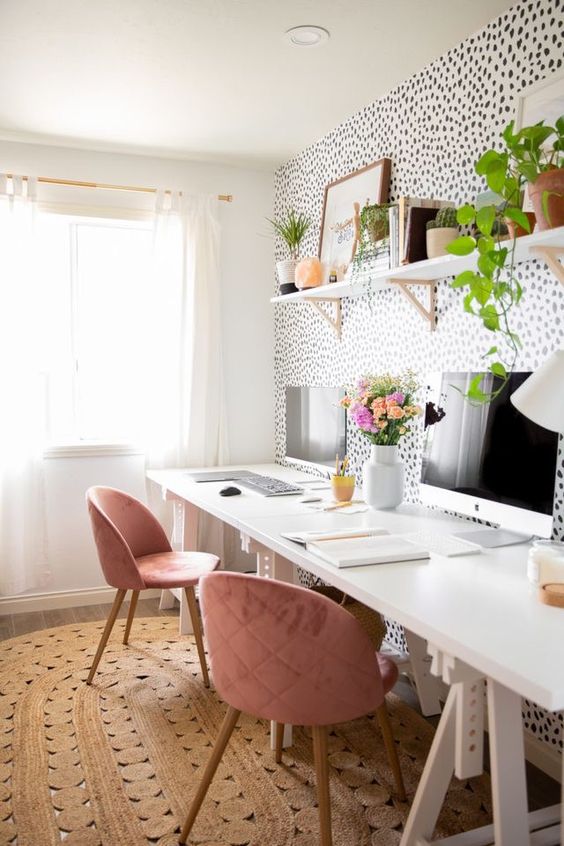 Image: Mary Lauren
After the COVID-19 pandemic, what is your working location preference?
57.19% Full-time home
30.53% Full-time location away from home
12.27% Mix of both
Have you noticed a sizeable increase in your energy costs since you started to WFH?
70.76% Yes
29.24% No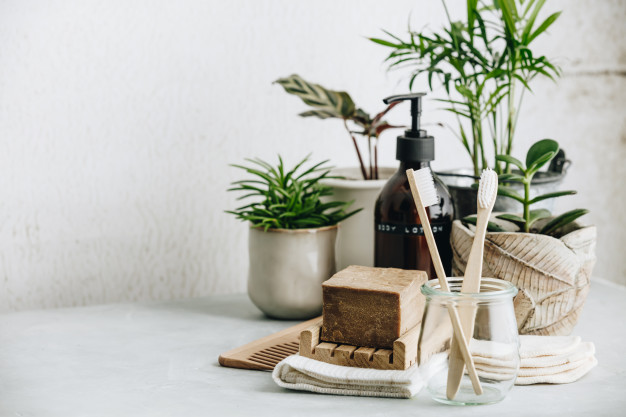 Image: iStock
On a scale of 1-10, how eco-conscious is your household?
0.56% 0,
1.4% 1,
1.68% 2,
3.91% 3,
5.59% 4,
16.76% 5,
21.79% 6,
22.07% 7,
19.83% 8,
4.47% 9,
1.68% 10
Do you know how much you spend on energy every day? 
8.36% Yes
91.63% No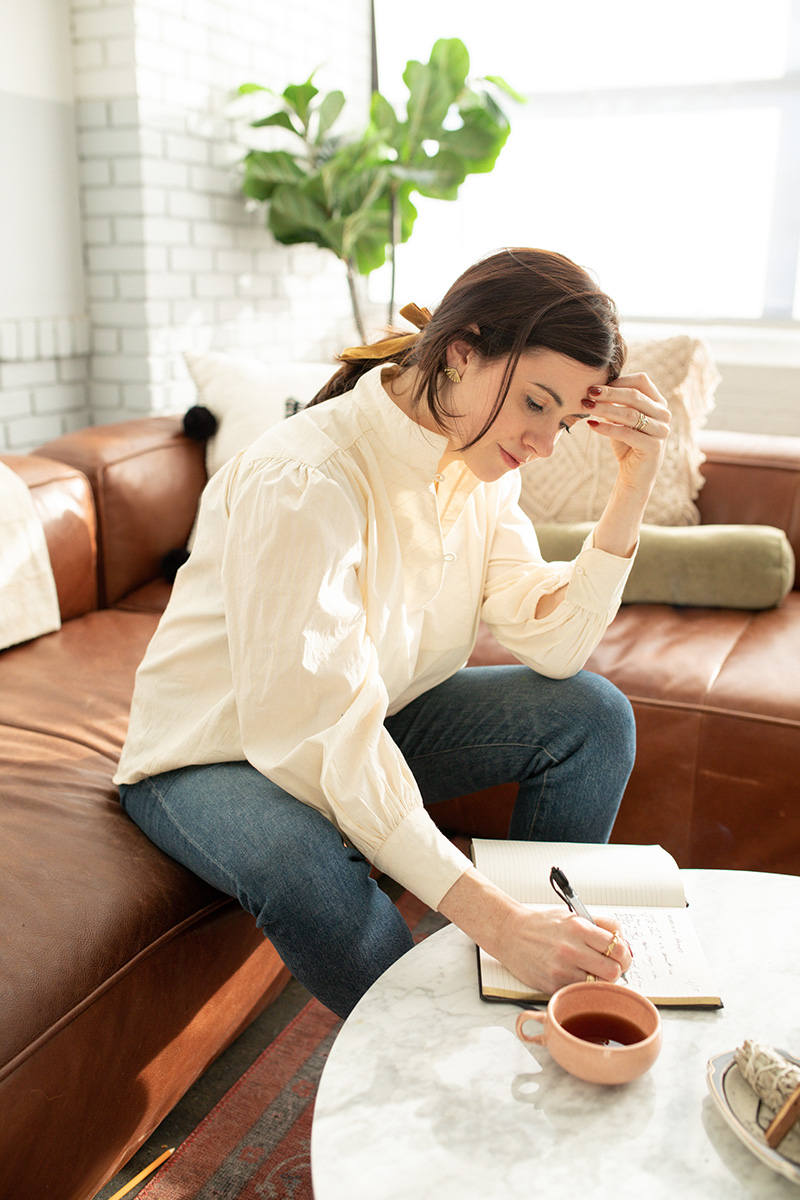 Image: Wit & Delight
Would you value seeing your daily energy consumption on a Mobile Phone App?
85.37% Yes
14.35% No
2.2% Don't care
Do you have an Electricity Smart Meter?
74% Yes
87.85% No
0.4% Didn't know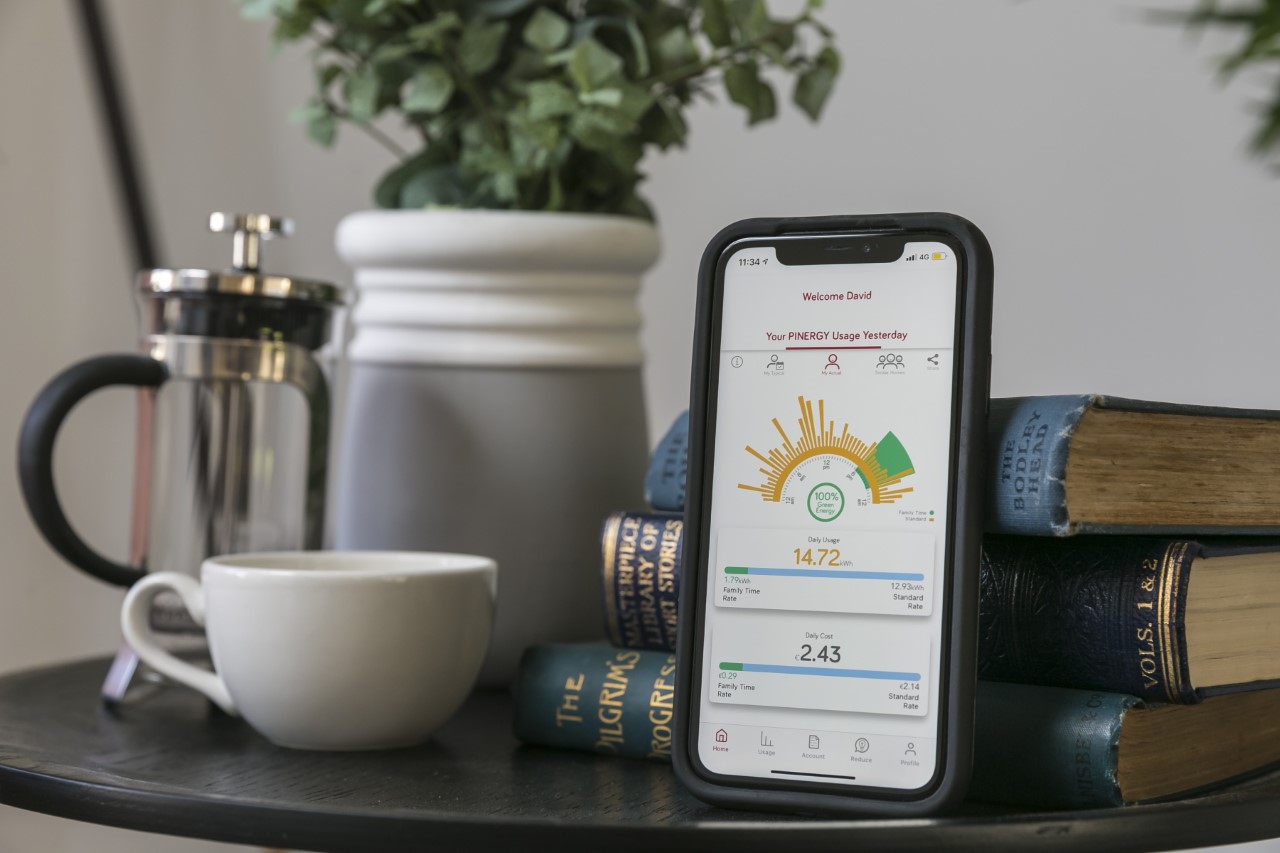 Image: Pinergy
Do you plan to invest in energy efficient technologies for your home in the future e.g. solar panels, heat pumps?
58% Yes
25.42% No
Which room in your house do you spend the most time working in?
39.16% Kitchen
29.66% Home office
15.21% Bedroom
11.79% Living room
1.14% Dining room
0.76% Attic
0.76% Sun room
0.76% Garden pod
0.38% Play room
0.38% Craft room
Image: Ikea
Have your daily household habits changed significantly since COVID-19 began e.g Cooking, Screen time, Sleeping, meal times etc.
83% Yes
17% No
Does your family get together in the evening time?
66% Yes
34% No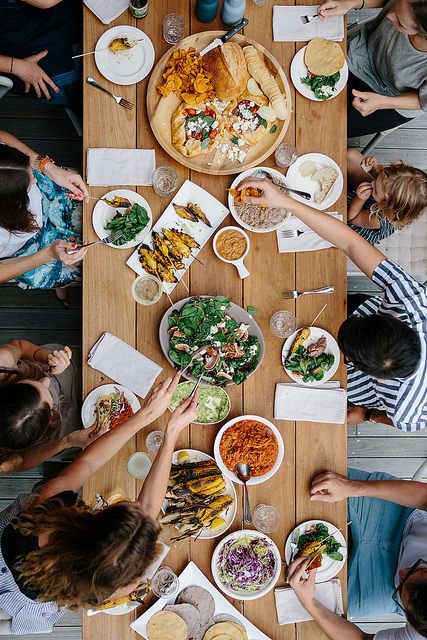 Image: Winnie Au
Do you expect to purchase an Electric Vehicle as your next Car?
41.66% Yes
56.327% No
2.01% Maybe
Have you carried on any "Irish mammyisms" in regard to managing energy costs? 
20.71% Plugging out
75% Switching off
1.67% Not using immersion
2.62% All 3 of the above! Fair play to you!
This project was sponsored by Pinergy.