A House and Home promotion
Victor Mee Auctions' Palace Collection Sale to offer up exquisite range of indoor & outdoor furniture and decorative interiors from across the ages on September 30th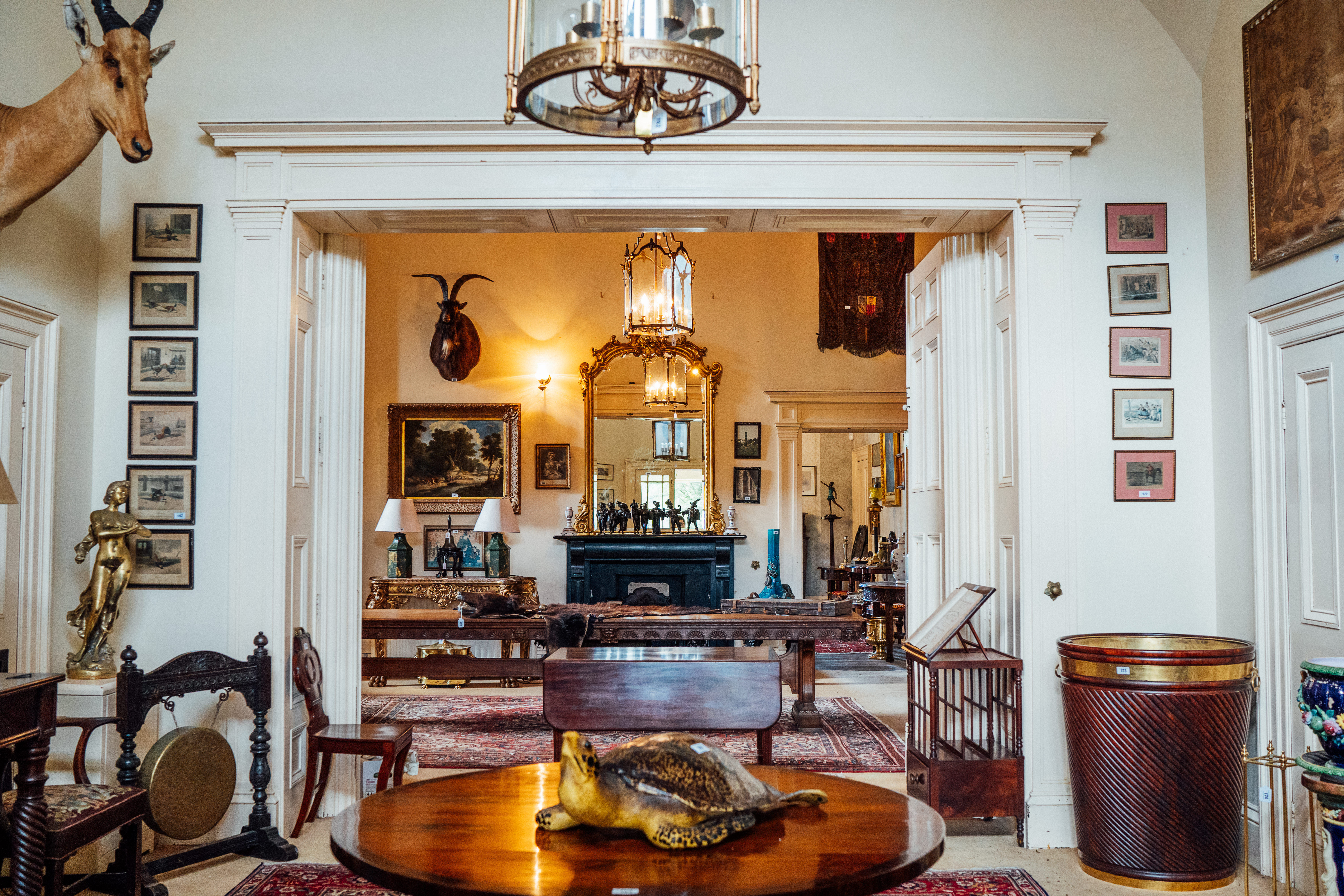 Cavan's Victor Mee Auctions has announced one of its most unique sales yet, The Palace Collection Sale, which will see the complete contents of Letterkenny's Oak Park House, formerly the residence of suffragette Norah Lyle-Smyth, and a series of outstanding pieces from The See House or 'Bishop's Palace' in Kilmore Co. Cavan, hit the auction block.
The sale will take place in The See House on Monday 30th September at 11am and is set to be one of the auction house's most interesting yet.
The Victor Mee Auctions team is passionate about delivering exquisite pieces of home furnishings to please their loyal interiors bidders, ensuring they keep in line with constantly developing interior design trends.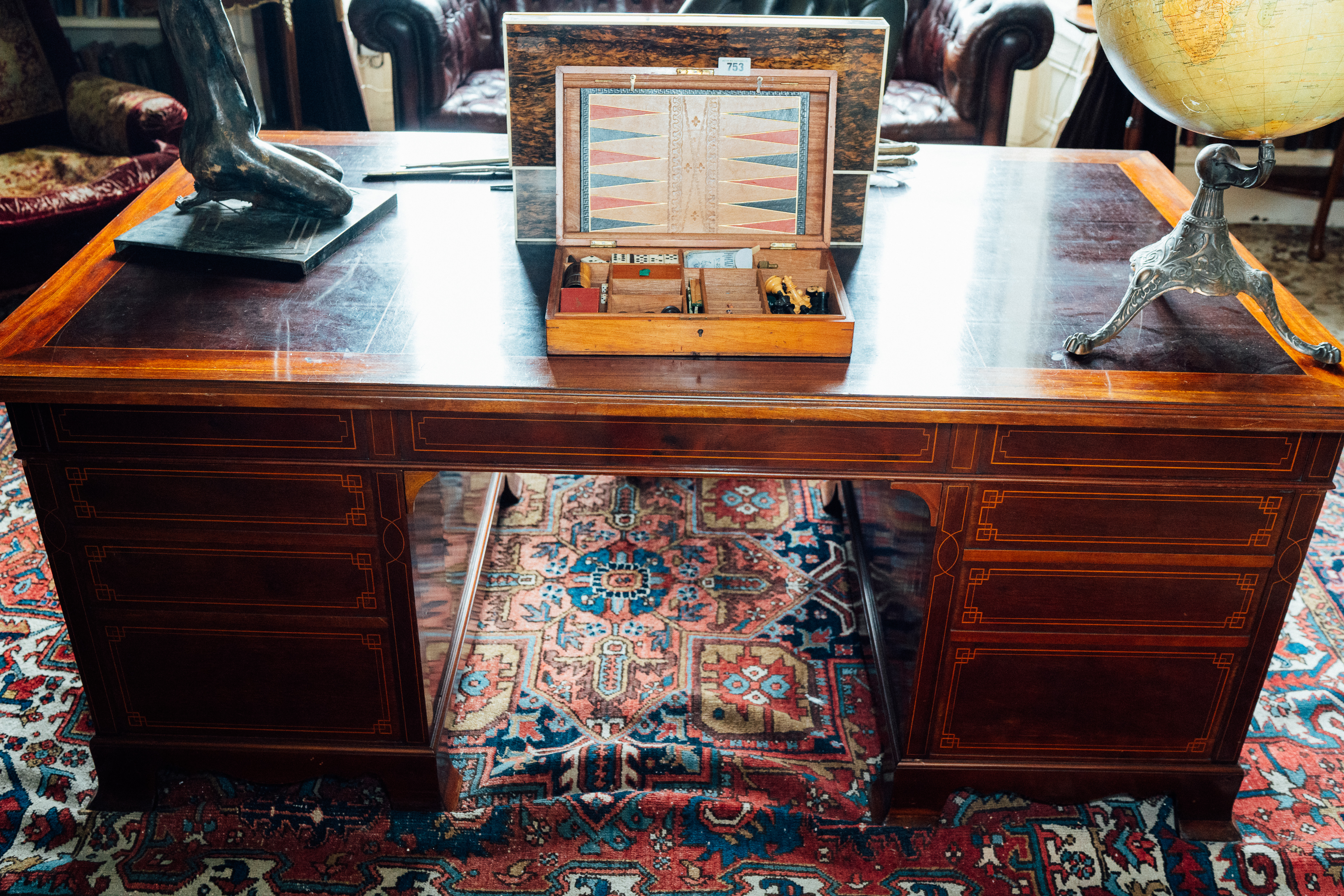 Over the years it has become apparent that being able to visualise antique furniture pieces within the home is extremely important for auction goers and the upcoming auction will do exactly this, as bidders will get to see each Lot in 'situ' within The See House.
The Furniture, Decorative Interiors and Garden Sale will feature a fantastic array of furniture with many pieces of Royal standard and reflecting the Georgian era. Decorative art and garden pieces spanning from the 17th to 19th Centuries will also be on offer to bidders with many stunning and rare pieces sure to complement both contemporary and traditional homes up for grabs.
Ahead of the sale, we have picked out nine key items not to be missed by home interiors lovers!
Irish Crystal Chandeliers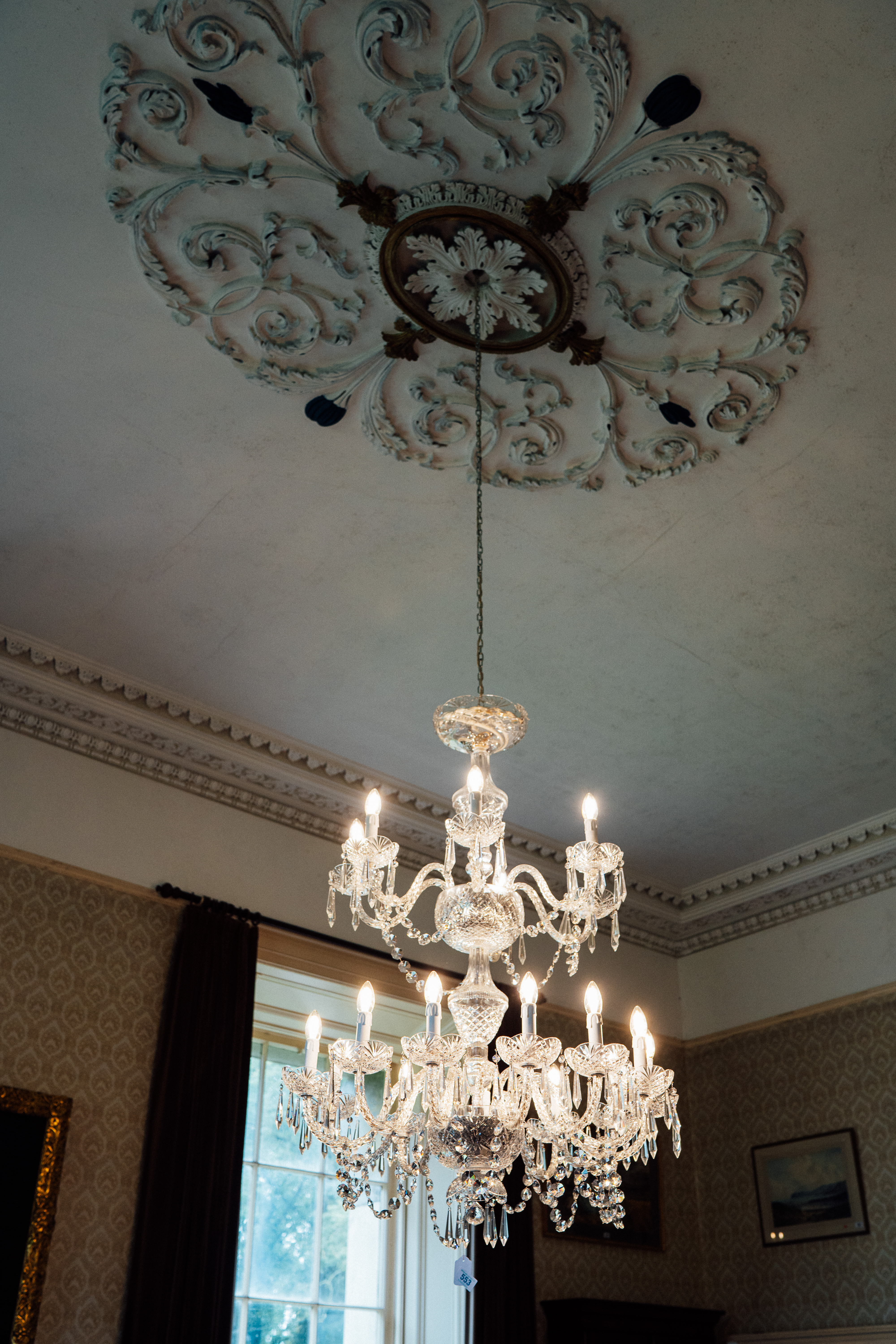 An extensive mix of lighting including two eighteen branch Irish crystal chandeliers will be on offer for bidders seeking to add some glamour to their home. These chandeliers would look great positioned in the entrance hall to welcome guests of a larger home!
Rare William IV Mahogany Wine Table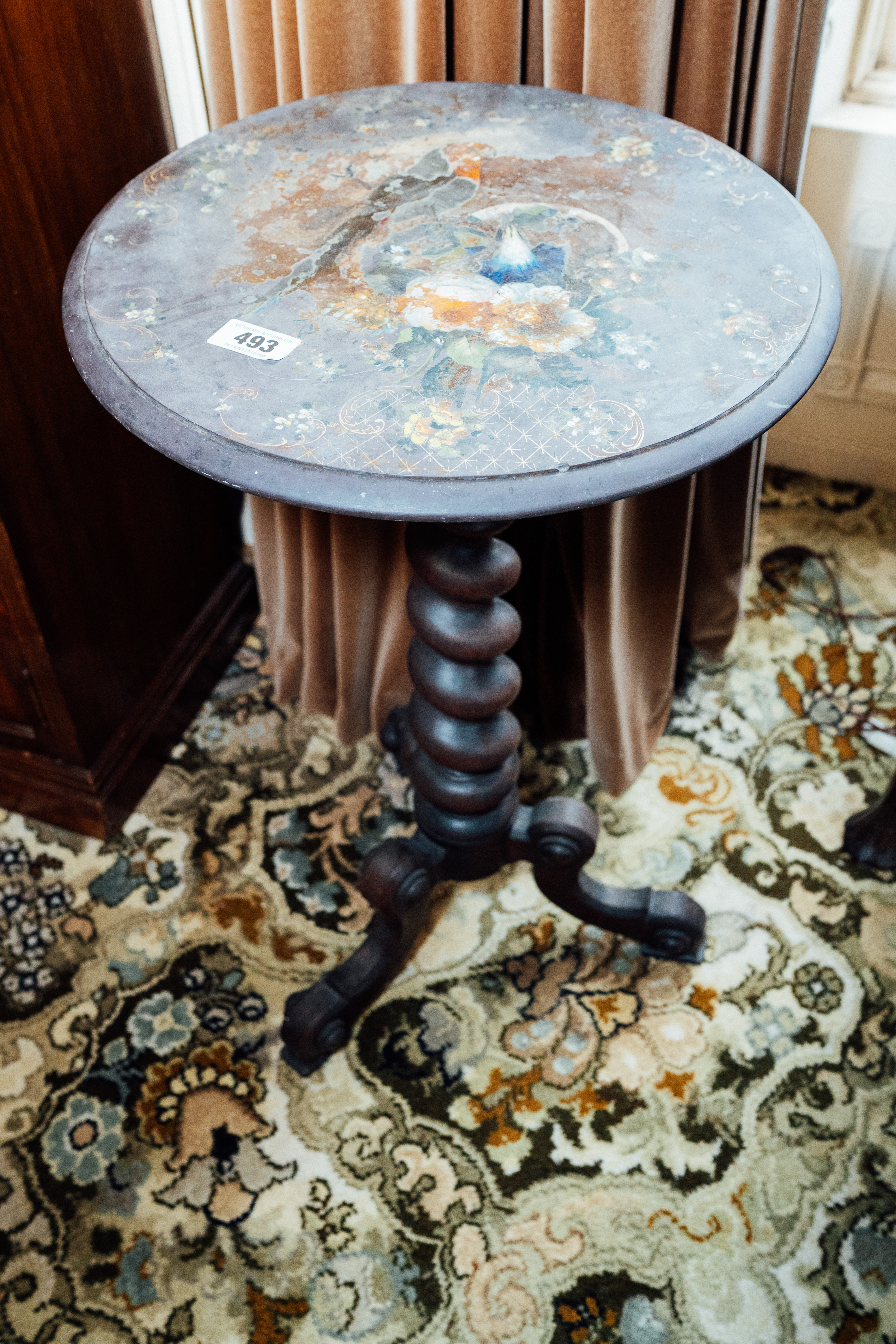 Decorated with exotic birds, raised on a barley twist column with four out-swept legs, this mahogany wine table has been stamped by William & Gibton and is presumed to be an original piece of the Georgian period. Traditional mahogany furniture continues to be a firm favourite amongst younger bidders, whether it is left as it is or upstyled, and the Victor Mee team expect this piece to be of high interest amongst bidders of varied ages and backgrounds!
Exceptional quality Shoolbred Writing Desk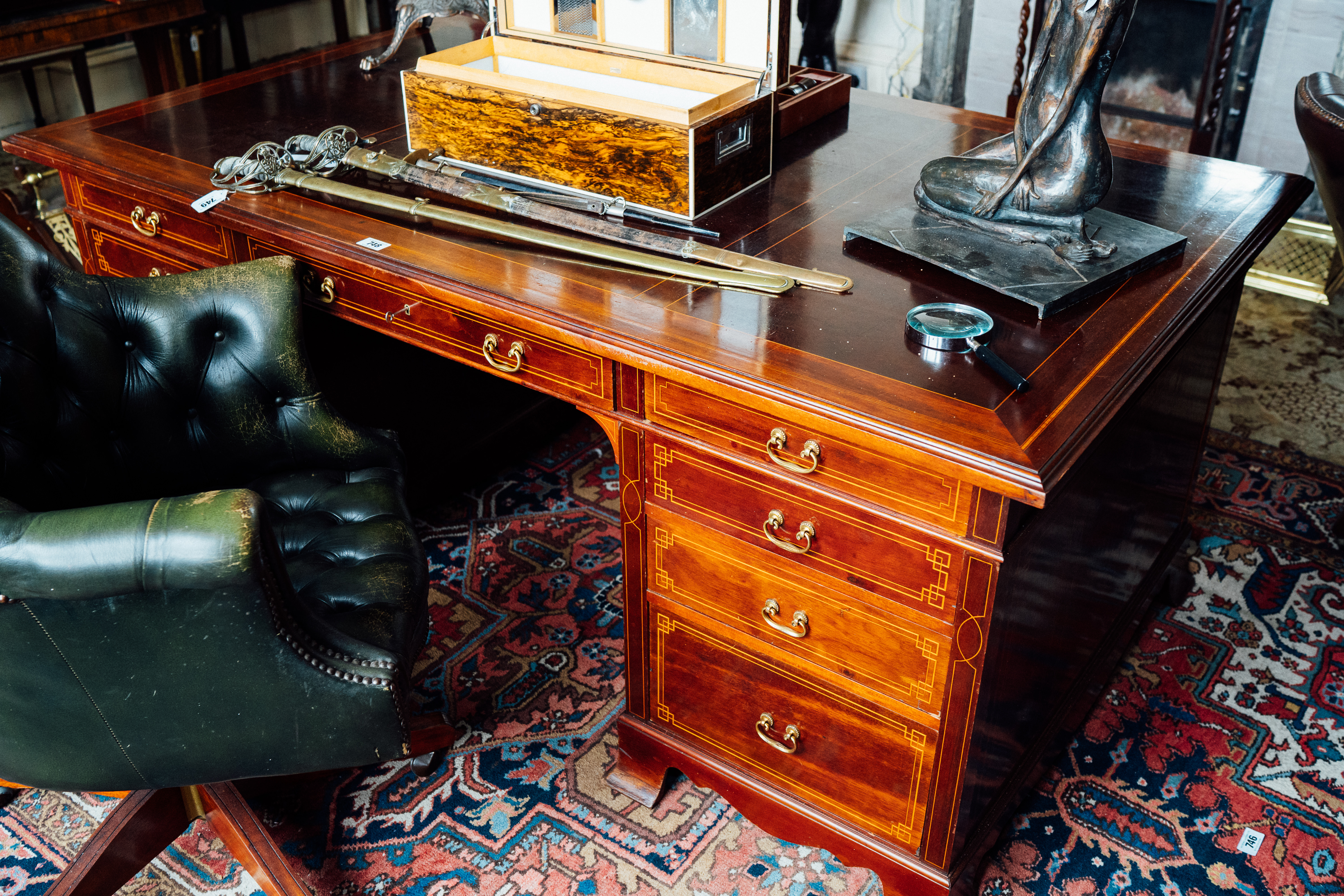 Made by renowned cabinet designer James Shoolbred, the sale features a pristine example of a substantial inlaid mahogany writing desk, a rare and fine example of Shoolbred's work which would be an outstanding addition to an executive office or home study, adding a sophisticated touch to a room. Due to the high standard of finishing on both sides of this desk, this would be a perfect furniture piece to sit in the middle of a study or office to be admired from both sides.
Donegal Carpet by Morton Sundour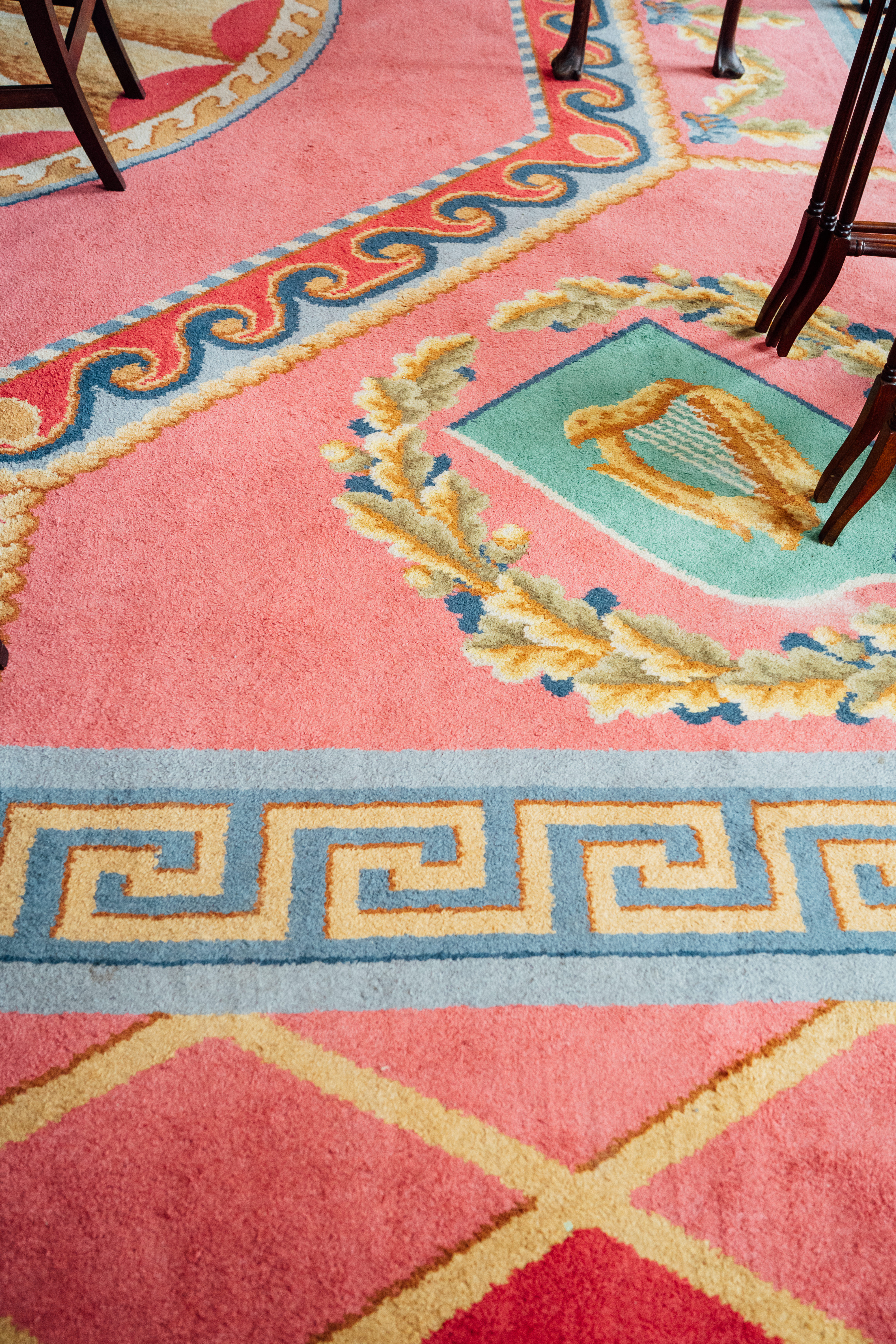 This exceptional 19th century Donegal carpet has been produced by Morton Sundour and is expected to be of great interest to patriotic Irish bidders due to its intricate design, decorated with the shields of The Four Provinces of Ireland. This eye-catching piece will act as a great talking point in the home of the successful bidder!
Timeless 19th century hand-dyed leather Chesterfield couch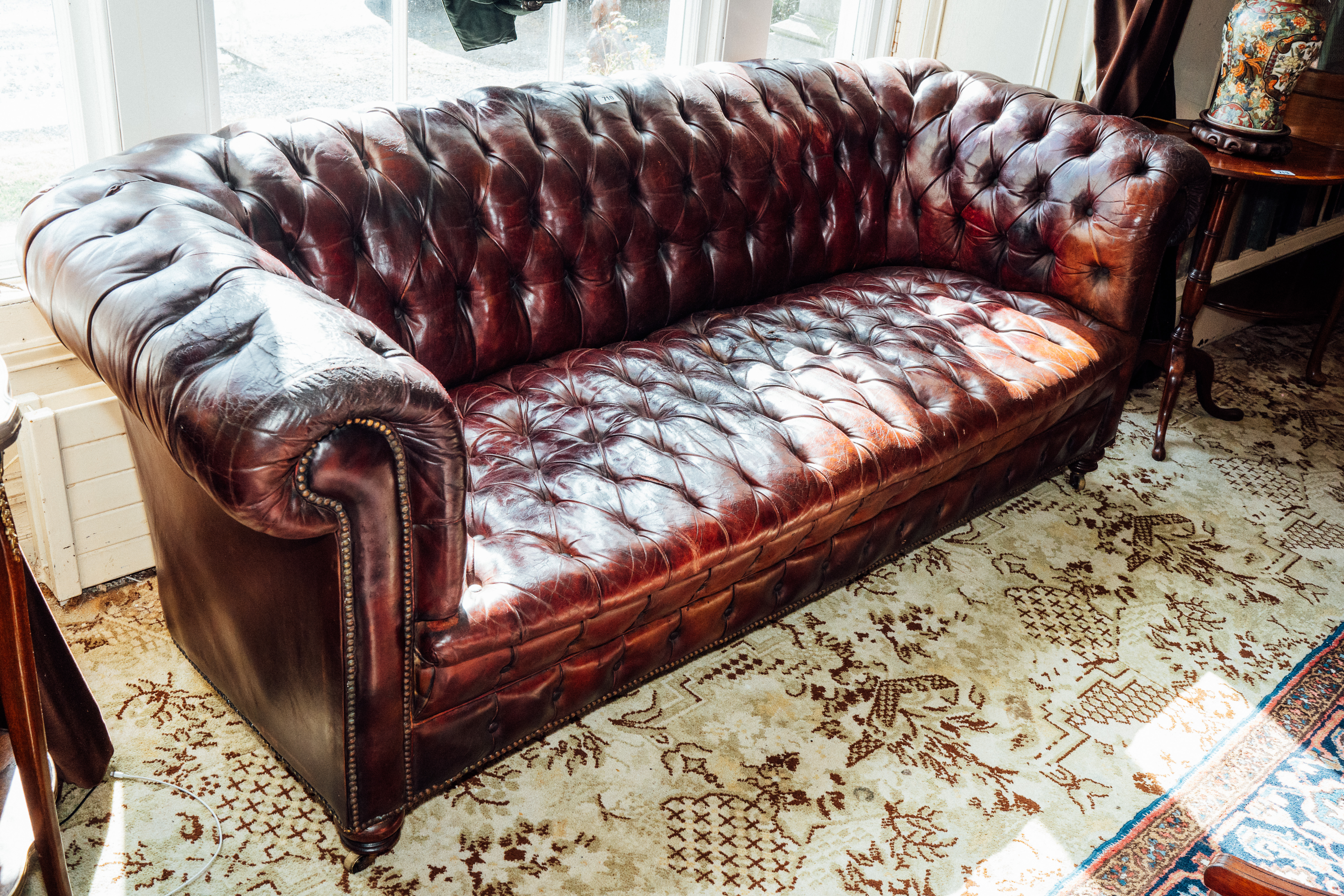 A timeless design that pairs perfectly with traditional or modern interior design, this hand-dyed leather upholstered couch is a perfect statement piece for any lounge or living room, featuring tufted back and sides and stud detail which withstand he test of time. Aged to perfection, this piece would look equally at home in a stately sitting room as it does in an eclectically-decorated flat or house and is expected to draw interest from a wide variety of bidders.
Rare Irish 19th century Killarney wood flip-top table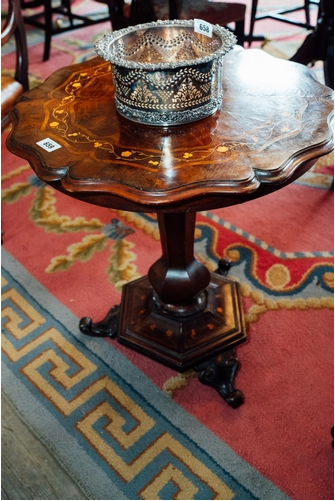 Bidders can add a royal element of their home décor with this wood flip-top Killarney table, which has been given the Royal seal of approval as it originates from the collection of Major Sir Ralph Hugo Anstruther, the Treasurer Emeritus to Queen Elizabeth the Queen Mother. The extremely rare table would look great in living rooms of most homes, mixed in with modern soft furnishings.
Pair of composition sphynx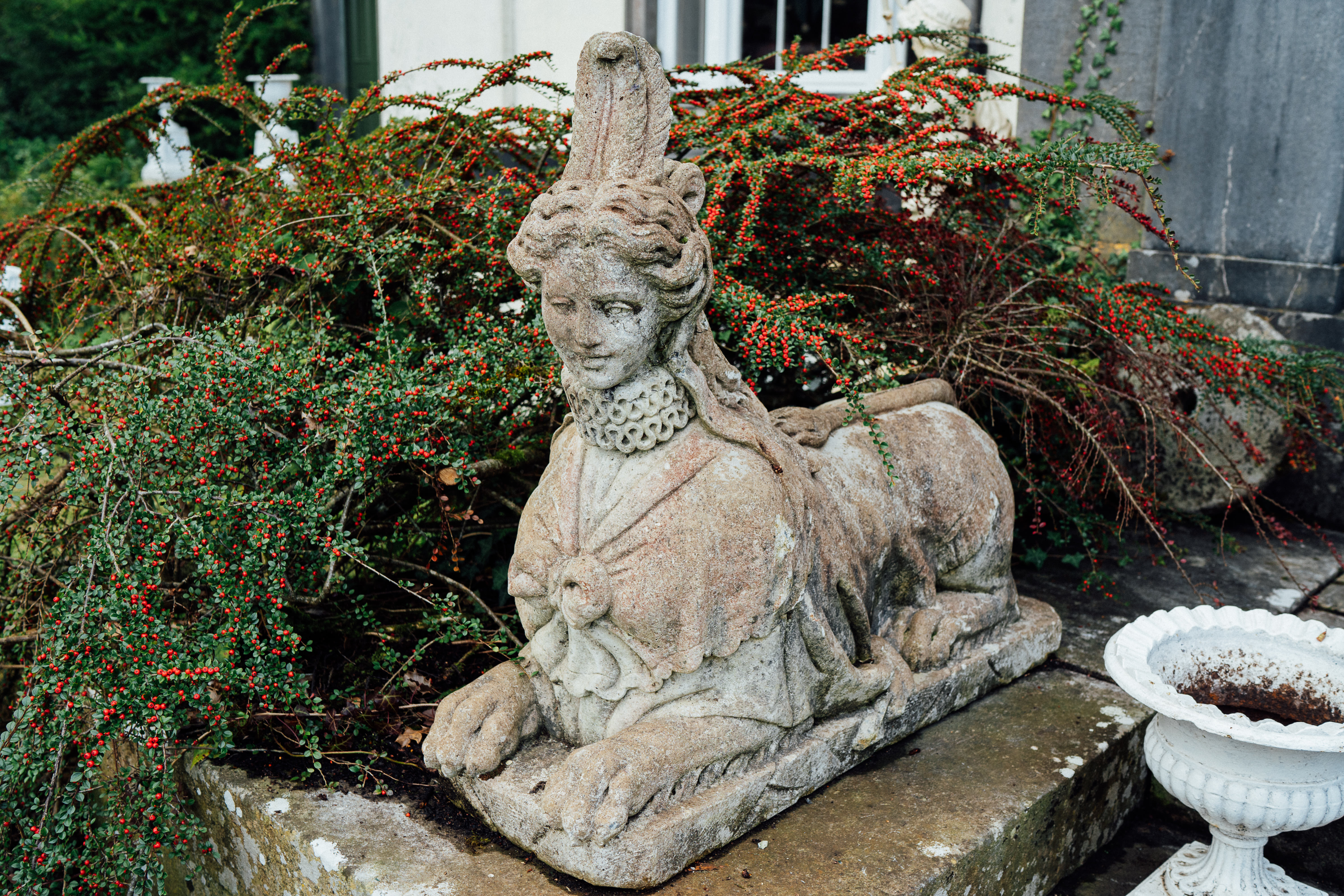 For the larger home, this pair of composition sphynx would act as a great addition to the main entrance drive, adding a small piece of history and focal point to the home. For an unexpected twist, these pieces make a statement when placed amongst an eclectically-designed interior room.
17th century oil on canvas Lutheran Lady At Prayer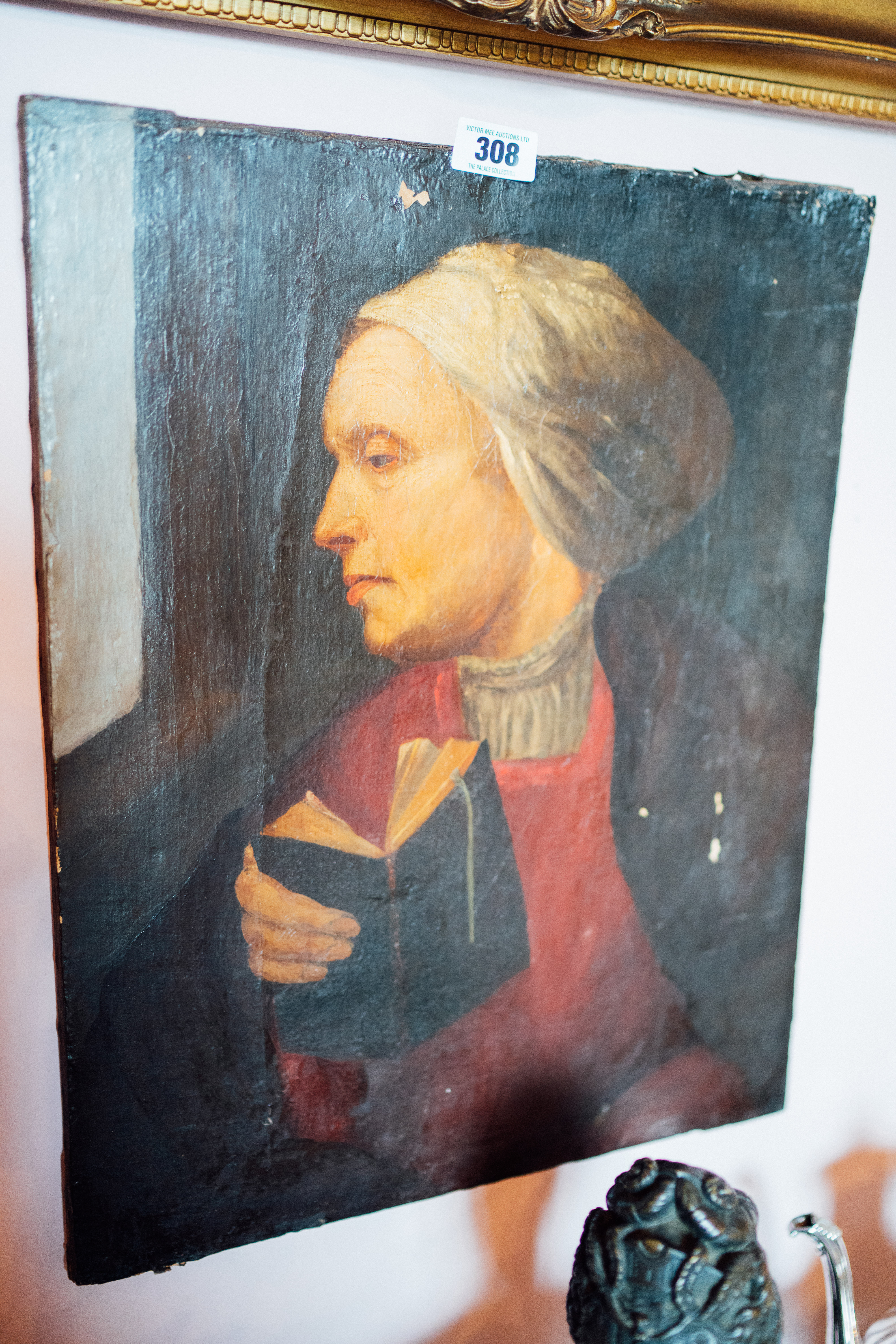 Lovers of art are in luck, as the upcoming on-location Victor Mee Auctions sale will showcase a stunning range of historic paintings that will look exquisite hanging on the walls of both modern décor and traditional homes. One of the oldest pieces on offer to bidders is this oil on canvas composition of a Lutheran Lady at Prayer, which dates to the 17th century and the early days of one of the largest branches of Protestantism!
Oriental bronze figure of Buddha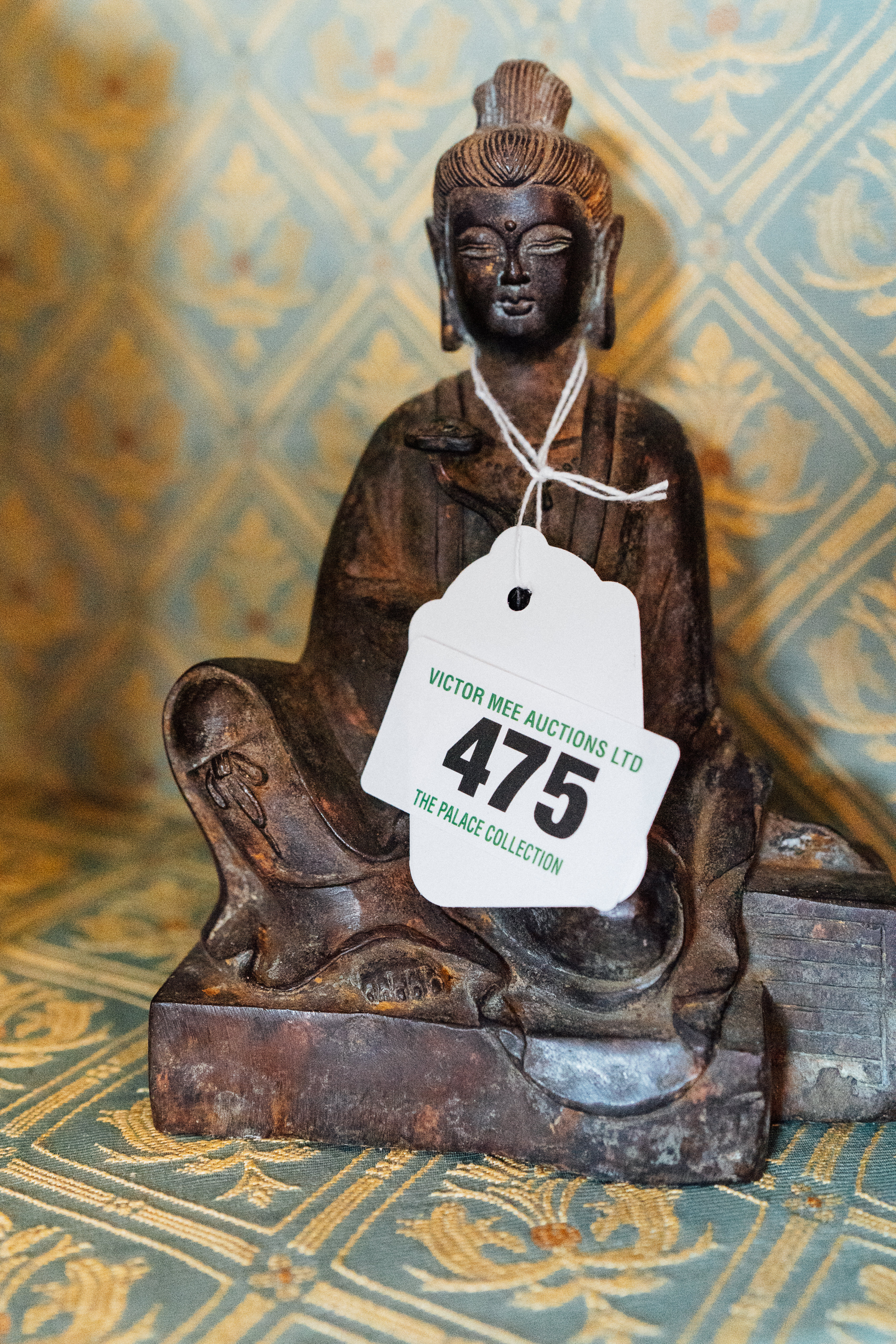 A series of oriental decorative items which appear to have been collected throughout the 18th and 19th centuries have been recovered from the contents of the Oak Park House with this bronze figure of Buddha sure to take centre stage in a modern, contemporary home.
The Palace Collection Sale by Victor Mee Auctions is sure to be a hit among all ages of bidders within Ireland and further afield. Bidders can also register to bid online. For more information on the upcoming sale at the See House on Monday 30th September visit victormeeauctions.ie or follow Victor Mee Auctions at facebook.com/victormeeauctions or Instagram @victormeeauctions_ltd.